Meatloaf Cordon Bleu
About 8 years ago, Craig's parents gave us the BEST Christmas present! It was a 1/2 grass-fed cow from a farmer! Grass-fed beef is probably the best gift they could have gotten us! I suggest a box of quality beef from ButcherBox as a gift to your family or friend! Each month they will remember you and enjoy healthy meals!
We love using ButcherBox ground beef for lots of recipes including this Ranch Meatloaf. Check out this video with Micah as my assistant on what you get in a box each month! You can customize your box too! We now are getting ribs and ground beef which we eat all the time!
"Healthified" Meatloaf
Instead of using bread crumbs or cracker crumbs in my Meatloaf Cordon Bleu, I use equal amounts of finely chopped mushrooms and Parmesan cheese…oh, so much more flavor and a lot more nutrients! Mushrooms and Parmesan have an "umami" property. Taking its name from Japanese, umami is a 'savory' taste that comes from glutamate, a type of amino acid, and ribonucleotides, including inosinate and guanylate, which are found naturally in foods such as meat, fish, vegetables and some dairy products. As the taste of umami itself is subtle and blends well with other tastes to expand and round out flavors, most people don't recognize umami when they encounter it, but it plays an important role in making food taste delicious. So here is a super flavorful way to make meatloaf.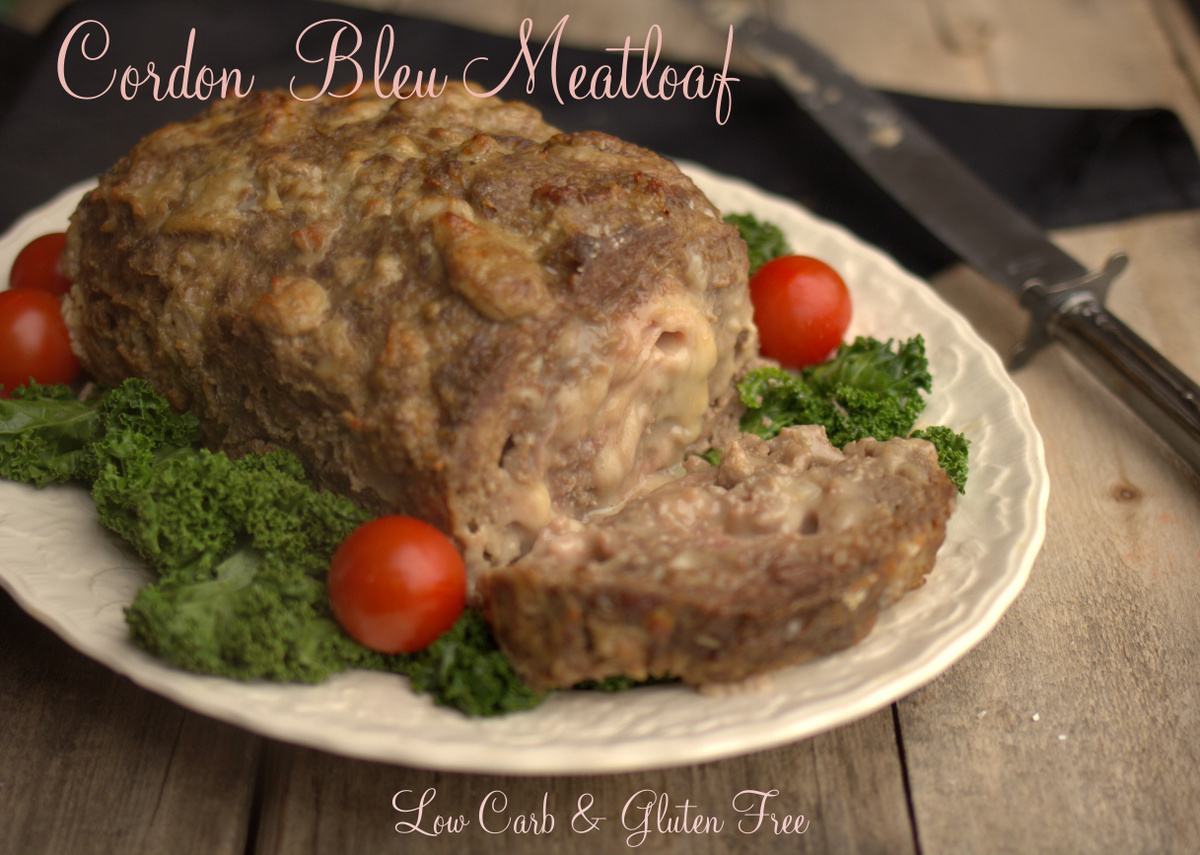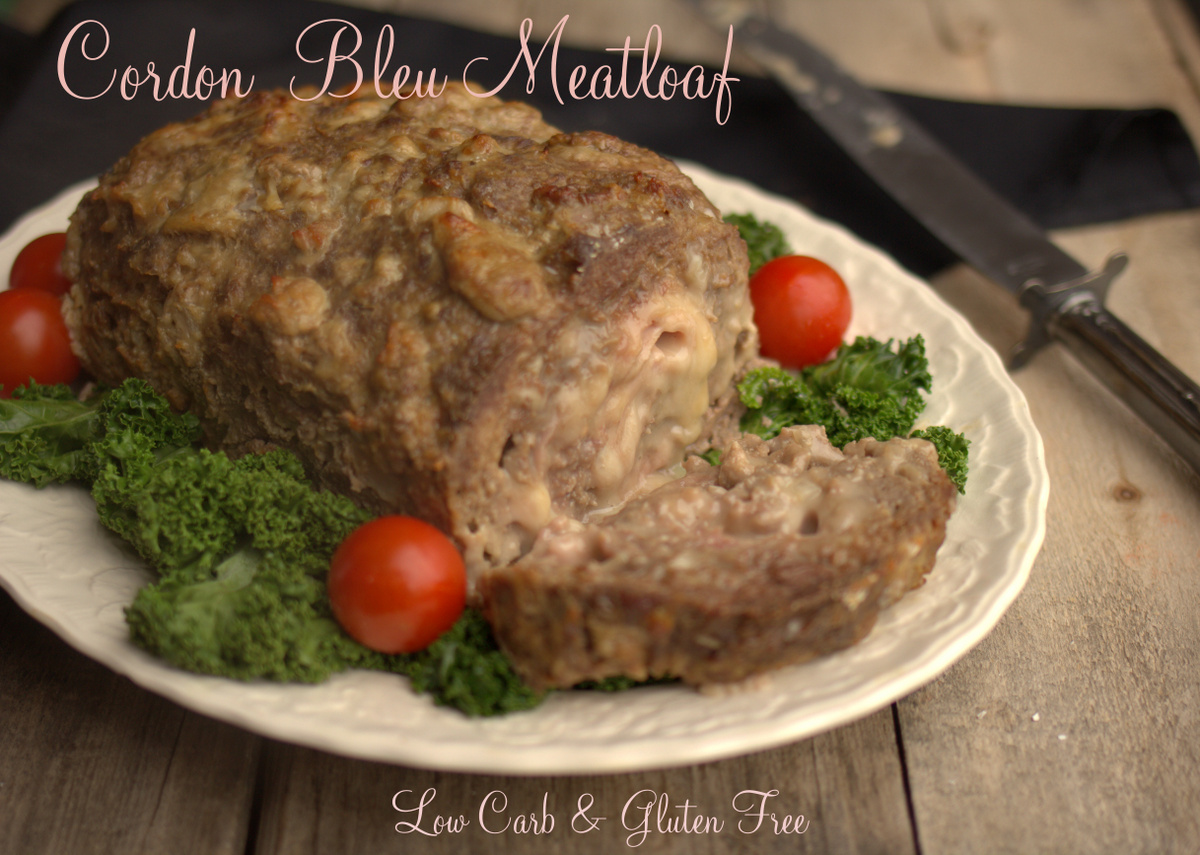 Meatloaf Cordon Bleu
2 lbs grass-fed ground beef
1/2 cup chopped mushrooms
1/2 cup Parmesan cheese, shredded
1 small onion, chopped
2 eggs, beaten
1/8 tsp garlic powder
1 tsp Redmond Real Salt (use code Maria15 for 15% off)
1 tsp pepper
4 oz thinly sliced cooked ham
4 oz provolone cheese, sliced
Preheat the oven to 350 degrees F (175 degrees C). In a medium bowl, mix together the ground beef, Parmesan, mushrooms, eggs, and onion. Season with garlic powder, salt and pepper. Pat the meat mixture out onto a piece of waxed paper, and flatten to 1/2 inch thick. Lay slices of ham onto the flattened meat, and top with slices of cheese. Pick up the edge of the waxed paper to roll the flattened meat up into a log. Remove waxed paper, seal the ends and seam, and place the loaf into a 9×5 inch loaf pan. Bake for 1 hour and 15 minutes in the preheated oven, or until the loaf is no longer pink inside. Makes 8 servings.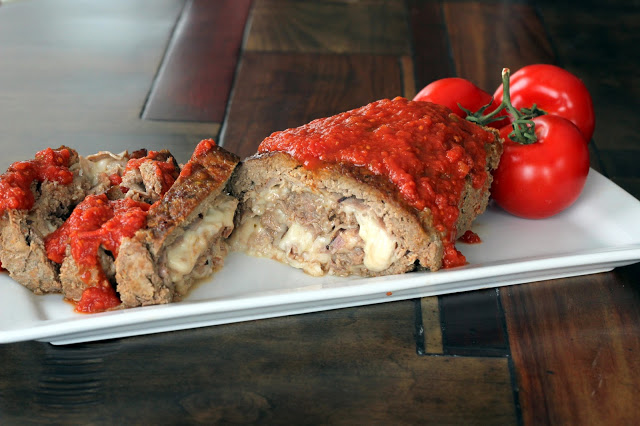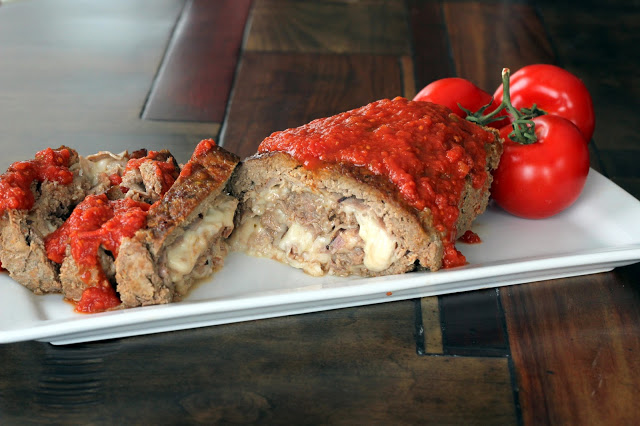 NUTRITIONAL COMPARISON (per serving):
Traditional Meatloaf = 357 calories, 18g fat, 32.4g protein, 12 carbs, 1g fiber
"Healthified" Meatloaf = 321 calories, 18g fat, 33g protein, 2.3 carbs, trace fiber
Testimony of the Day
"I purchased your 30-day accelerated meal plan package around a month ago and have lost over 35 lbs. My doctor had warned me about my weight gain so when I saw her in January for routine blood test she was ecstatic about my results, both in my blood numbers and my weight loss. Thank you so very much for all of your shared knowledge! Now, my naturally thin husband and kids are on board…BTW, hubby and 1 son have genetically high cholesterol, looking forward to their blood test results after 6 months on your program! My best friend and her family have purchased your assessment and books and are on their way to great health also! I praise God for you, Maria! Thank you!" – Susan
Get started on your path to health today!
Every day has calculations for percent of fat/protein/carbs as well as a VERY detailed workout schedule of when to eat around your workout!
It has never been easier to follow the keto-adapted lifestyle.