Maria's Favorite Things Giveaway #2
TESTIMONY OF THE DAY
7 Day Keto Cleanse and HAQ supplement Testimony: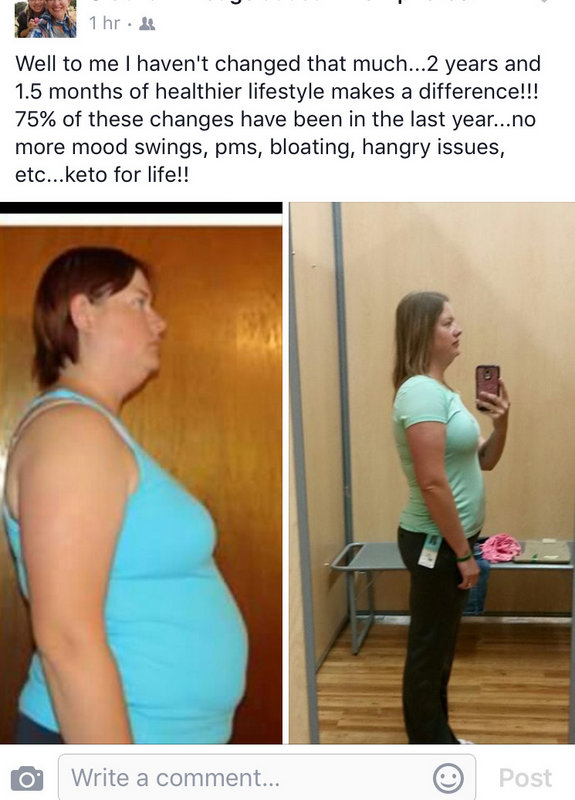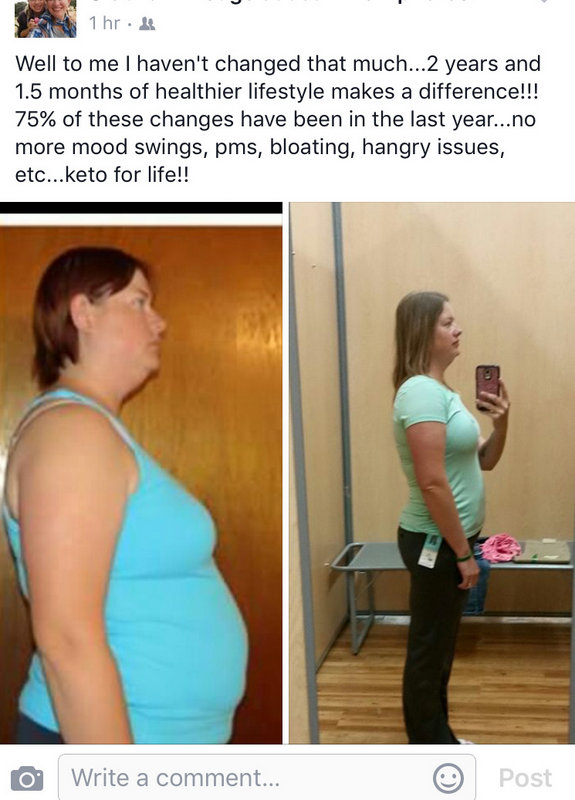 To get started on your after photo, click HERE. In a few months from now you will thank yourself!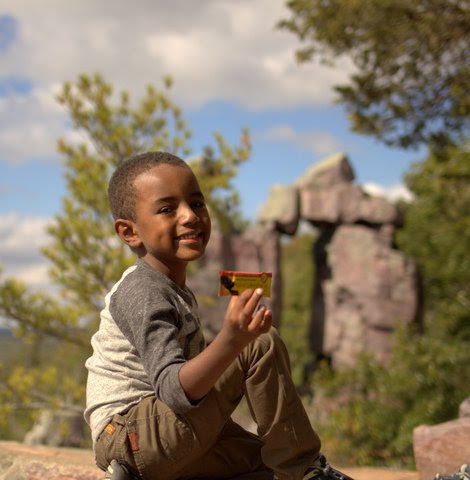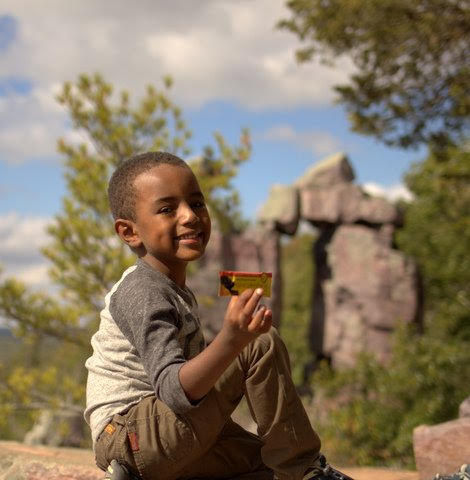 CHOCOPERFECTION HOSTESS GIFT IDEA
If you do not like to make your own chocolate treats, check out ChocoPerfection!
I am going to bring boxes as gifts to Holiday gatherings for hostess gifts. In the past I would always bring a bottle of wine but it is nice to have sweet treats for us to enjoy too! Nothing says love like healthy chocolate! A piece of chocolate a day is the gift that keeps on giving!
Click HERE to find them on sale!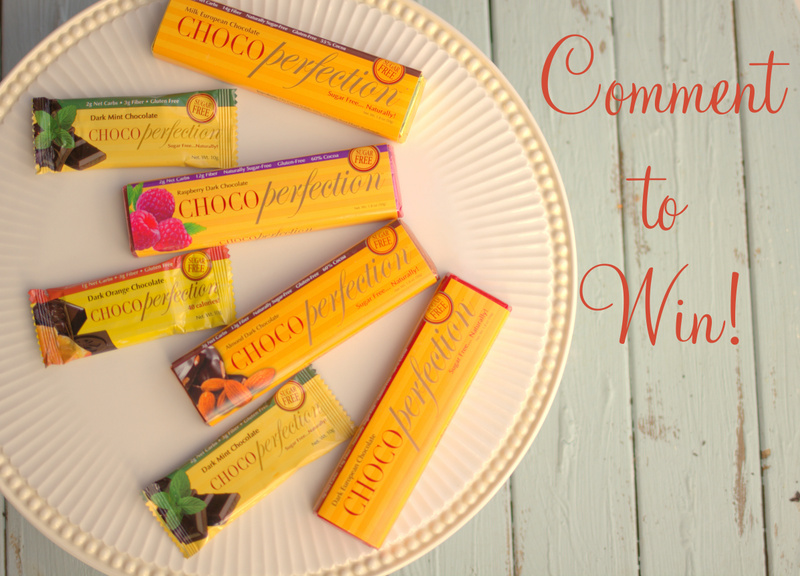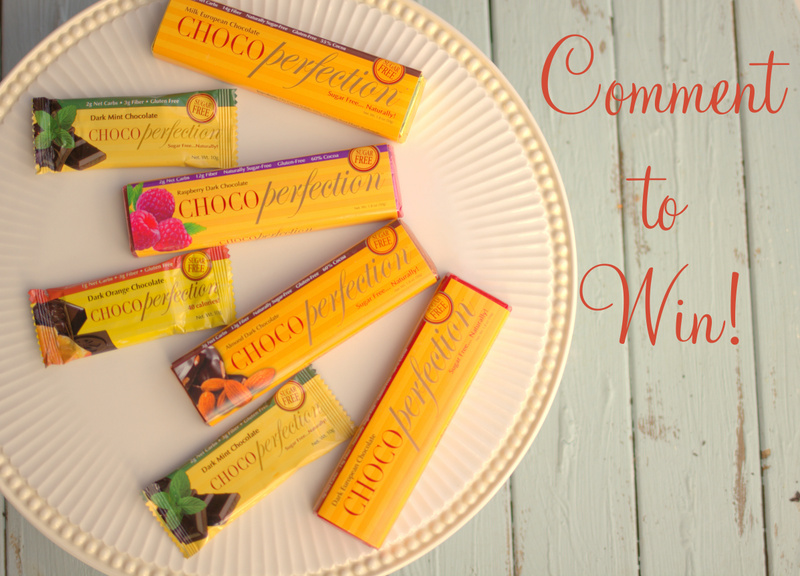 MARIA'S FAVORITE THINGS 
One of the many reasons I adore ChocoPerfection is that there is a very very sweet woman behind this company. We email back and fourth about our family and she has a true passion behind helping people stay healthy!
MaryJo owns and runs this small company with her daughter Louise.  I love when she emailed me "I work with my daughter, Louise (age 21) and together we run the entire "world headquarters of CP".. yes, the "world headquarters" part is a joke. This is a small company, and the best part is working with my daughter."
Being a part of a small business myself, I understand the importance of keeping little companies going. Sure there are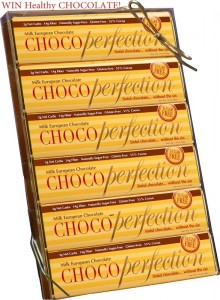 other "sugar-free" chocolates companies out there, but are they as good and "low carb" as ChocoPerfection? Nope!
When I asked MaryJo to be a part of my Favorite Things Giveaway, she offered 5 boxes of my favorite flavor! Not just one, but 5! She is so generous!
Click HERE to find ChocoPerfection bars, which make a great holiday gift or hostess present! Skip that expensive bottle of wine and give the gift that keeps on giving! 
To enter to win a box and be one of 5 winners all you have to do is:
1. Like Keto Adapted on Facebook and share Keto Adapted with your friends and family
2. Like ChocoPerfection on Facebook
3. Comment below on what your Keto Dessert you plan on making for the holidays!
Good Luck! Winner will be chosen on December 26th!
AND THE WINNERS ARE…  Rachel Fontenault, Julie Grillone, Tiffany Shaw, Christine Ward and Katrina Schilling!  Congrats and thanks everyone for entering!