Key Lime Pie Ice Cream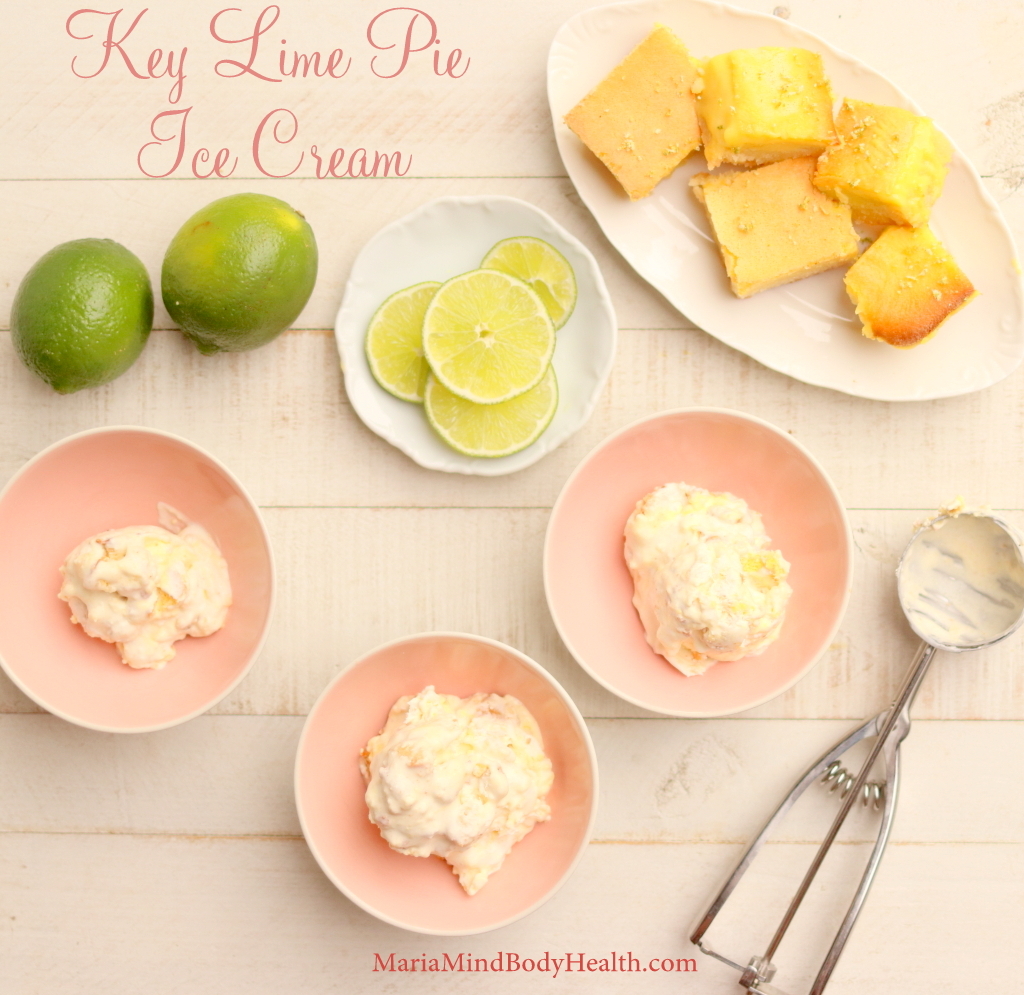 Key Lime Pie AND Ice Cream together!!! What's not to love???
This Key Lime Pie Ice Cream is refreshing, has lovely texture as well as creamy goodness!
I made this keto ice cream recipe while we were staying at the Keto Condo! YES, I have all of my favorite gadgets and cookbooks at the Keto Condo if you vacation there so you can enjoy delicious recipes while dining al fresco overlooking the beautiful ocean!
There is only problem with this Key Lime Pie Ice Cream, you have to resist eating all the Key Lime Pie Bars so you have enough to make the ice cream!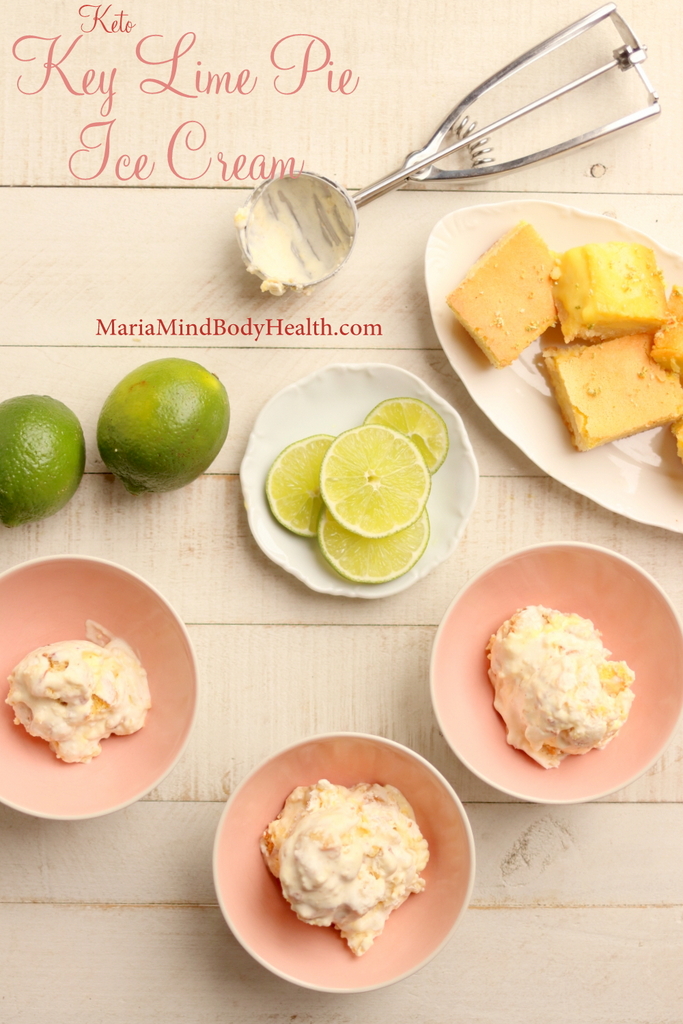 Key Lime Pie Ice Cream
Equipment
Ingredients
Instructions
Cut the key lime pie bars into small pieces that are about 1/4 inch squares. Place the ice cream mixture into your ice cream machine (click HERE to find the one I love AND it is 1/2 off the original price!!!) and churn for about 20 minutes or according to your ice cream maker's directions. Once the ice cream is set and almost finished churning, add in the pieces of key lime pie bars. Churn another minute or two. Freeze until set.
Nutrition
Calories:
375
|
Fat:
35
g
|
Protein:
10
g
|
Carbohydrates:
9
g
|
Fiber:
4
g
|
P:E Ratio:
0.3
TESTIMONY OF THE DAY
"Hi Maria, I've lost 235 lbs with probably another 20-40 lbs to lose. Having the mindset of this is my forever way of eating has helped me." – Twila
Most people I consult are doing keto totally wrong. Get fast results with the my NEW Keto School!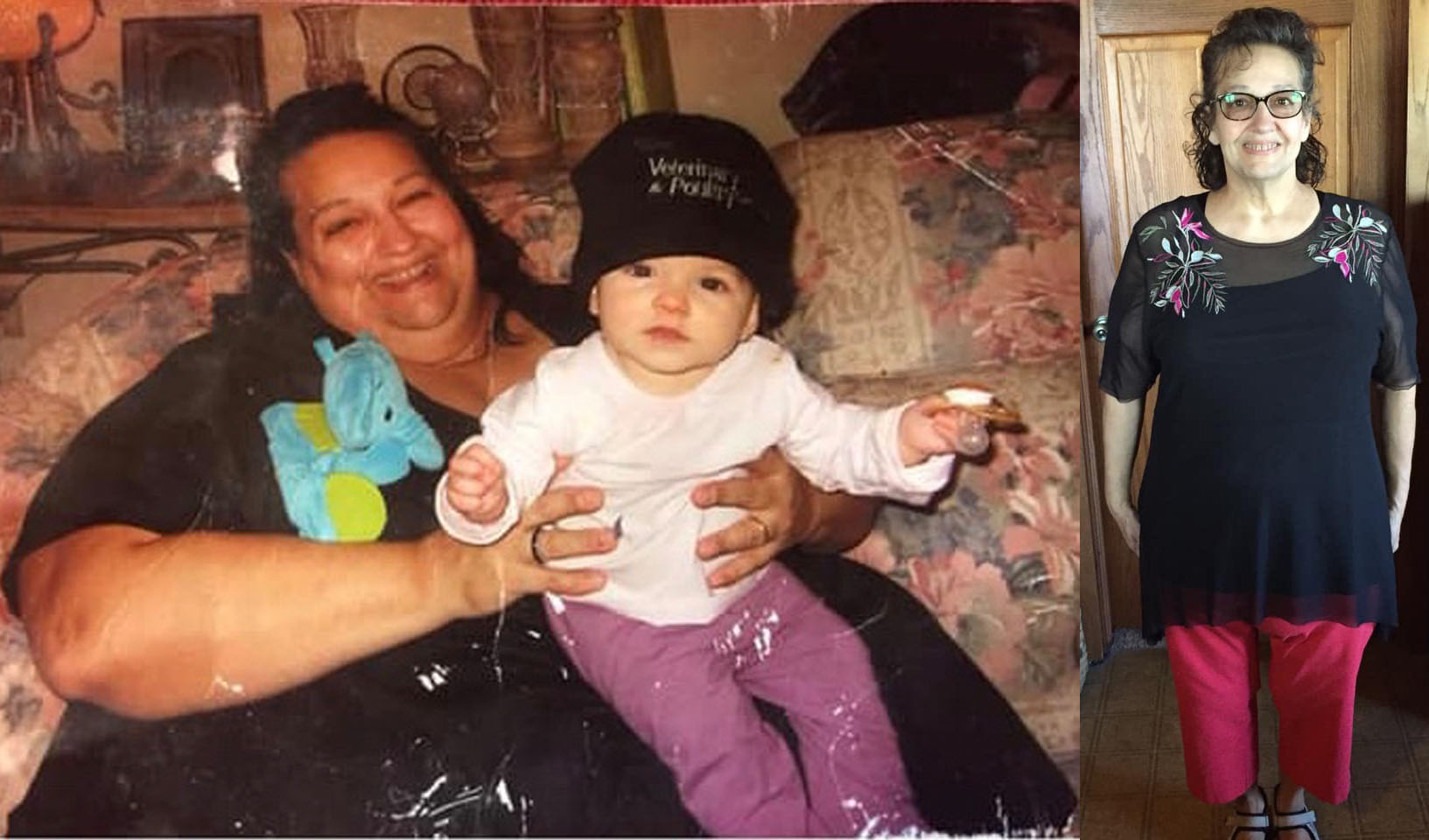 </scrip