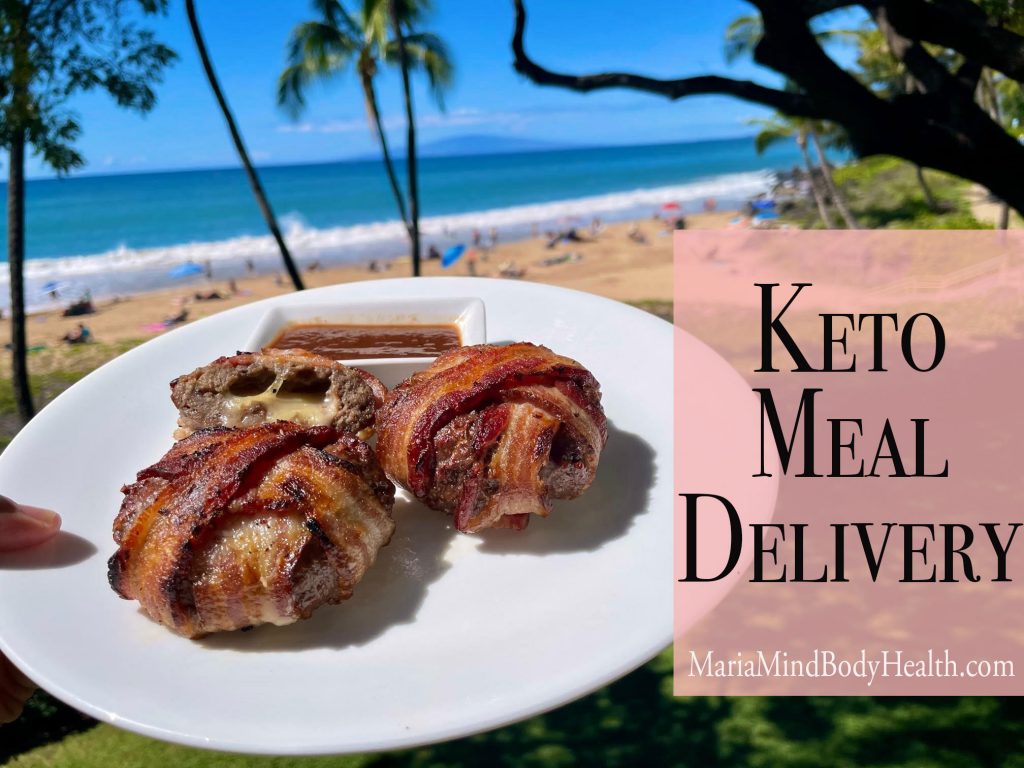 Are you loving the keto lifestyle but sometimes you can't find time to cook?
Sadly, most keto packaged foods are filled with junk so it can be hard to always have healthy keto options available.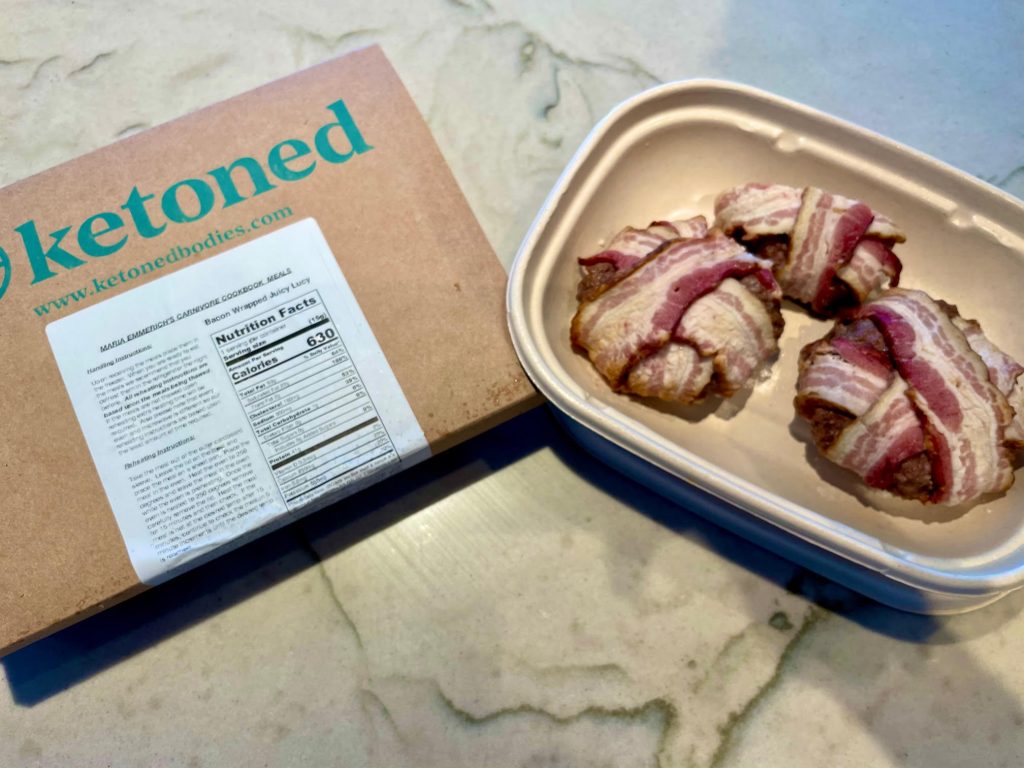 There's no judging in my life! I love to cook (but I despise cleaning! lol) so I can't judge anyone for not wanting to cook! For those of you who don't like to cook or do not have the time, I have the best keto meal delivery option for you!
These keto frozen meals couldn't have come at a better time! I am writing 3 books for Victory Belt and a beautiful actress just asked me to write a book with her!!!! So 4 books and the first manuscript for Sugar Free Kids is due March 1st BUT I am leaving to be a keto chef on a television show Feb 18th! Which means I need to get the book done before I leave. I was also am trying to make meals to freeze to make Craig's life easier while I am gone. Now I don't have to because I have lots of healthy meals for my boys!
I'm so honored that a GOURMET CHEF loves my recipes so much that he is making them for all of you!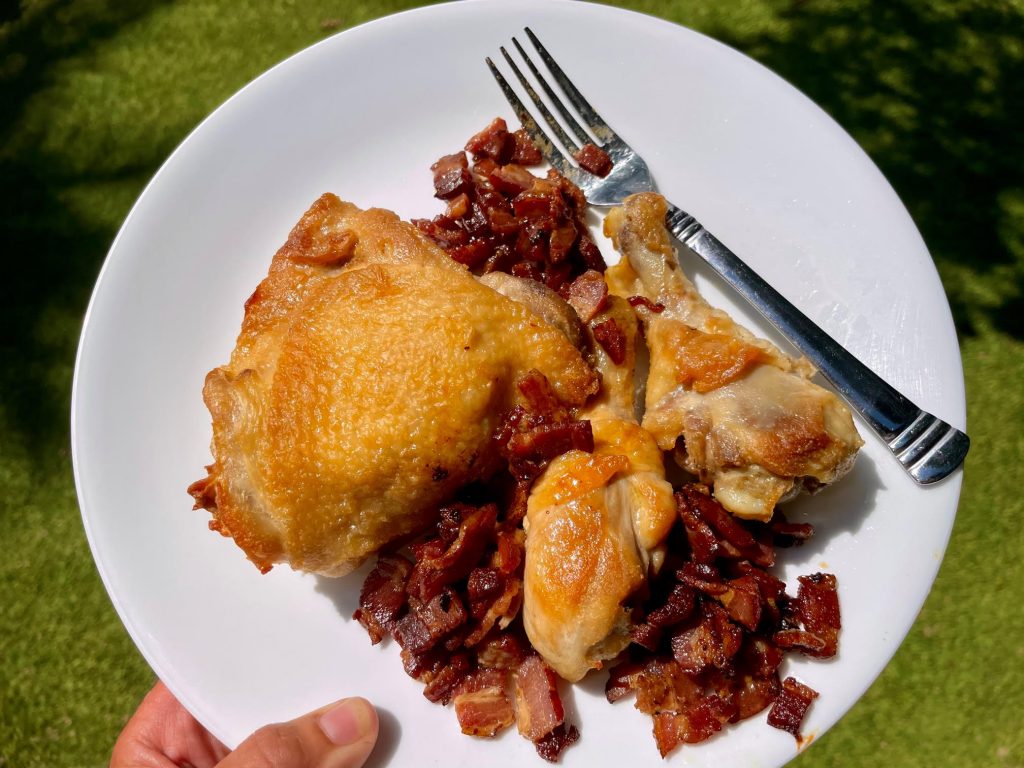 That's right, if your life is overwhelming and you just don't have time to cook, you can still be successful in your health journey be eating my delicious recipes made by my friend Chef Bryan!
Even if you want a carnivore meal from The Carnivore Cookbook, he has made them for you! My Juicy Lucy, Bacon wrapped pork chops, Beef short ribs with brown butter, my delicious creamy chicken with bacon, the list goes on and the meals are fantastic!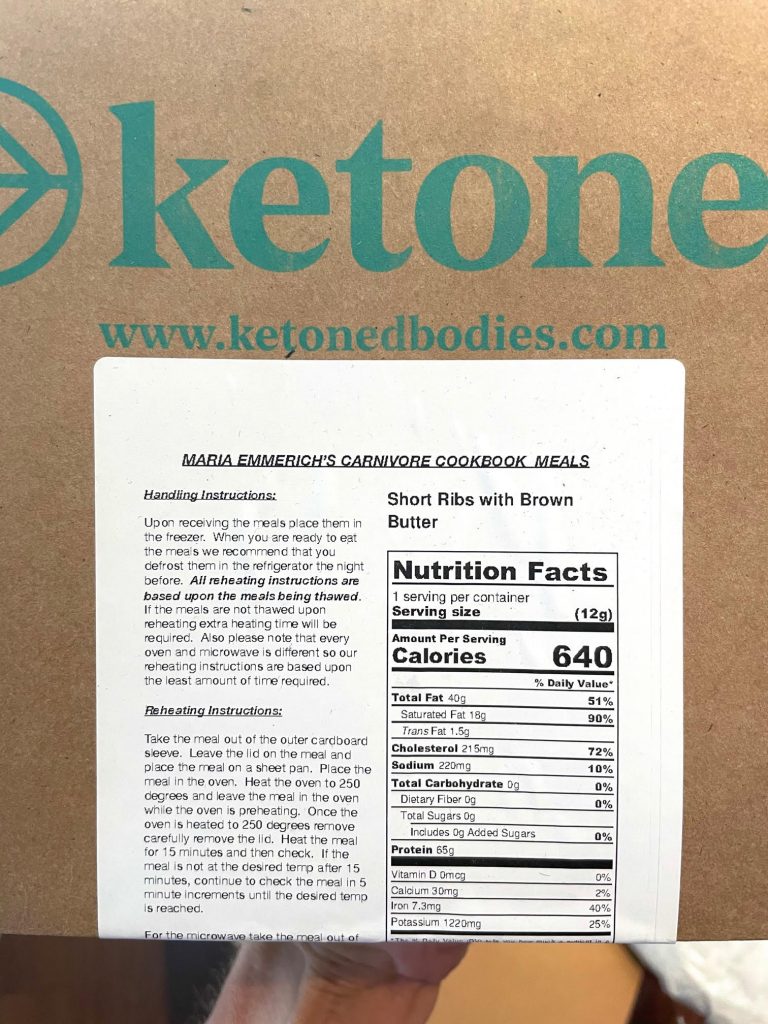 Ketoned Bodies uses only healthy fats and no harmful vegetable oils!
These frozen keto meals are easy to reheat! He has directions for both a microwave as well as oven reheating. I always reheat in the oven and the keto meals come out PERFECT!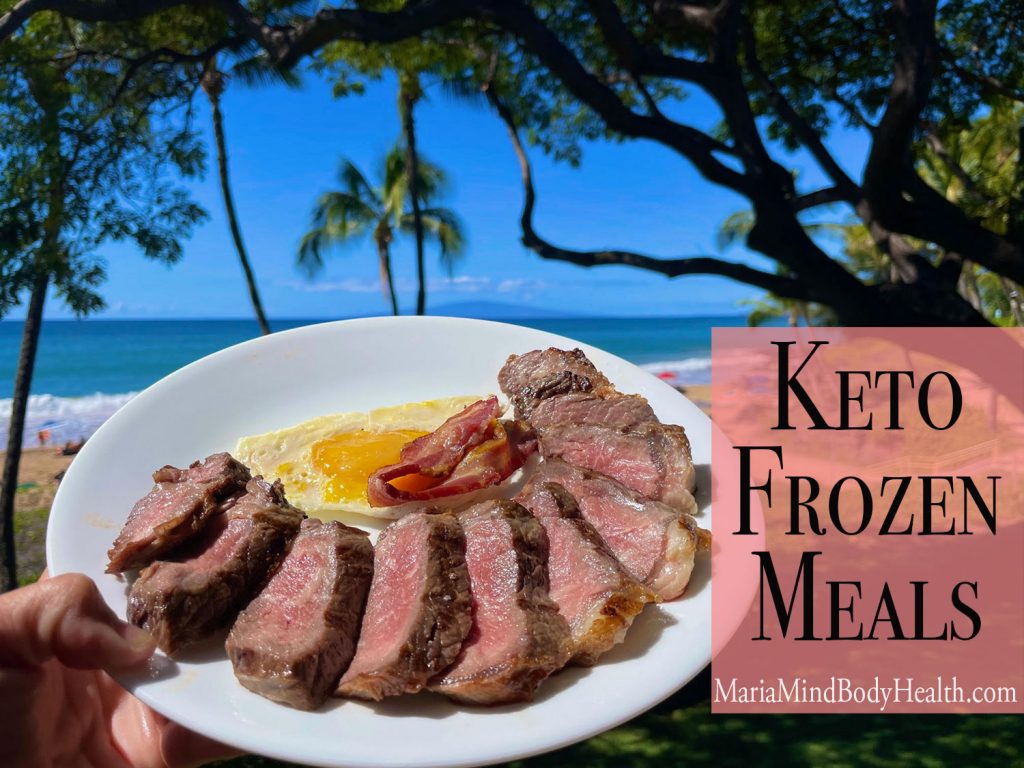 If you would like to order some amazing Frozen Keto Meals by Ketoned Bodies, I have coupon codes for you!
COUPON CODES:
Maria10 for the 10 meal plan to save $15
Maria15 for the 15 meal plan to save $30
Maria20 for the 21 meal plan to save $70