Keto Meal Delivery in Europe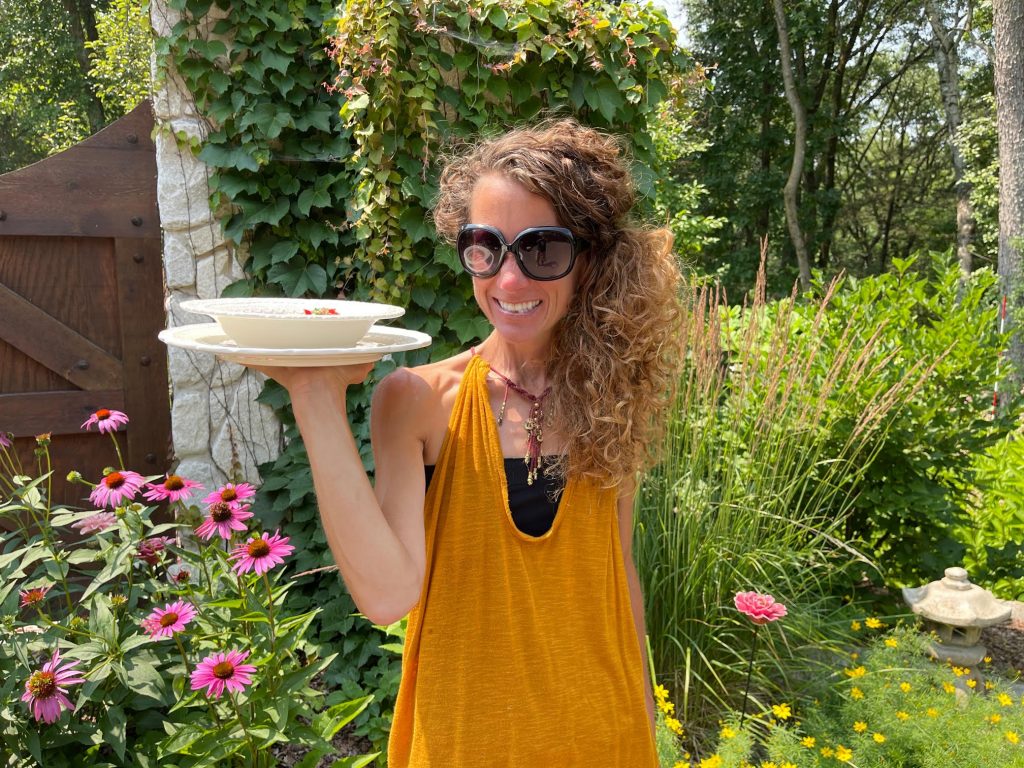 Do you want my healthy keto recipes MADE FOR YOU???
I know you all want me to open a keto restaurant but that's not my exciting news (yet! lol)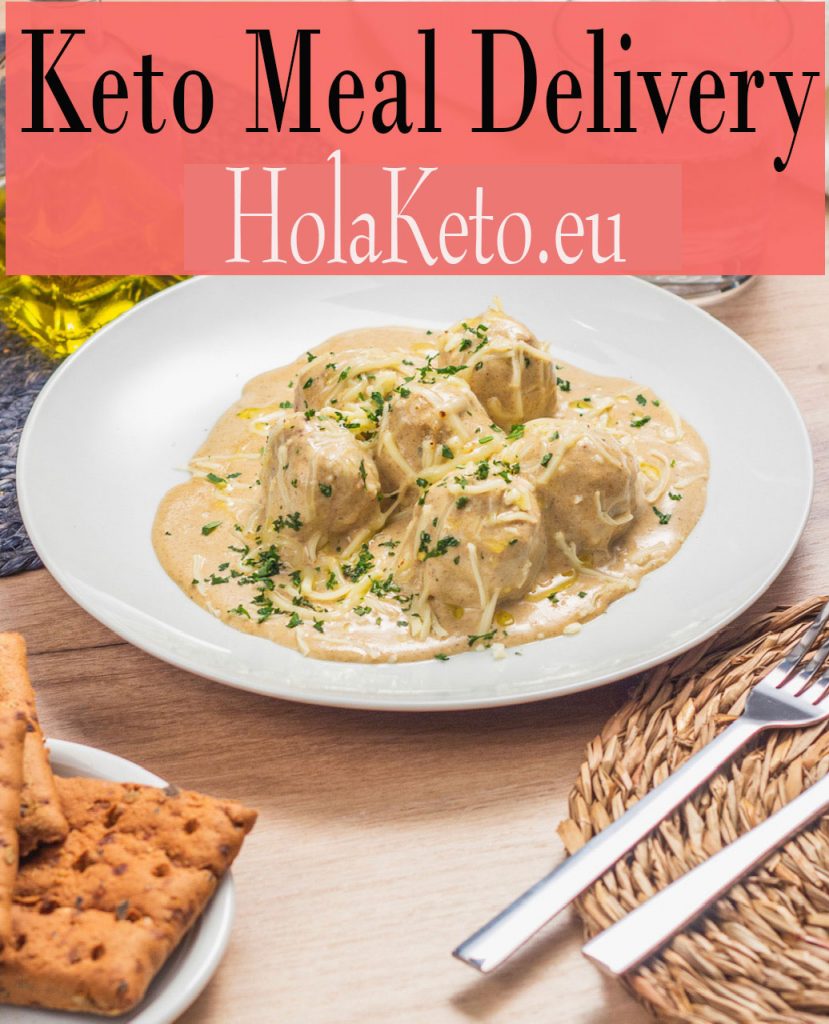 My good news is that a company is making my recipes for you!
This time, the good news is for my friends in Europe! If you do not live in Europe but you have friends that do, please tell them about this kind small company that makes the most delicious keto meals!
Hola Keto is my FAVORITE new company that is making the most delicious recipes of mine and delivery to your front door!
What's not to LOVE about my recipe for organic Swedish meatballs or organic TIRAMISU????
They even offer vegetarian and vegan keto meals.
I hope you check them out and when you do, make sure to tag me in your delicious meals!