BLOG ADVERTISEMENTS
I decided to stop the advertisements on my blog. We thought it would be a helpful revenue (and it was) but I was unable to control what companies advertised. There ended up being lots of diet products I don't approve of. So we have taken down the ads.
I know many of you all look to me for nutritional advise so I just can't justify having that content on my site. Thank you all for your love and support and keep using my astore and affiliate links (on right side of my blog under "stock your pantry") Or you can click HERE.
Your support is greatly appreciated!;) There are some great Mother Day gift ideas in there!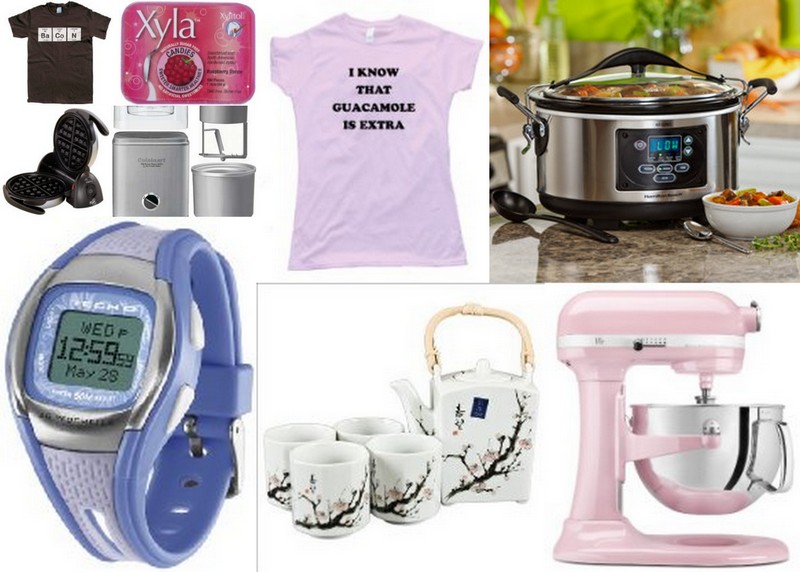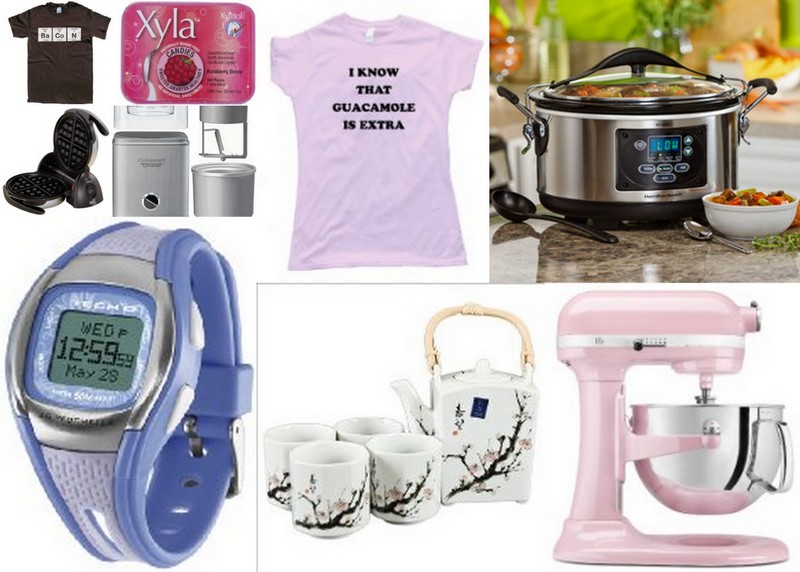 Testimonies of the Day
30 Day Accelerated Testimony: "Dear Craig & Maria, I have been on your 30 day accelerated plan for 1 week and I am thrilled with the results!!!! I have lost between 6-7 pounds in 1 week! This NEVER has happened before, and Craig is right, I am not hungry or having cravings as long as I stick to the plan.
I didn't believe it at first, but I can honestly say now that this 'way of eating' does work. I have avoided all dairy and don't really miss it at this point. I feel better and am experiencing higher energy levels. I noticed that when I ate a little more than the plan suggests or when I didn't exercise or get all my water in, I gained. I just have to make sure to follow the plan as close as I can now and hope for more shedding of pounds.
I made your chili recipe last night and both my husband & I absolutely loved it! ( He said he didn't even miss all the beans because it was so flavorful and tasty! ) Thank you both for your great advice and meal plans! Danielle"
Photo Testimony: "Maria I just have to tell you that because of my success I'm singing your praises and people are beginning to listen! I'm having a Keto Maria Taste Testing Party at my home tomorrow evening. It will be small samples of everything Maria! I'm going to have notecards attached to each meal explaining intake percentages. I hope this leads more people to you! I will send you pictures! Thanks again and here's another photo comparison of me before keto and now with keto!" – Dawn
If you want to get started on a path to health and healing, click HERE. You will not regret it!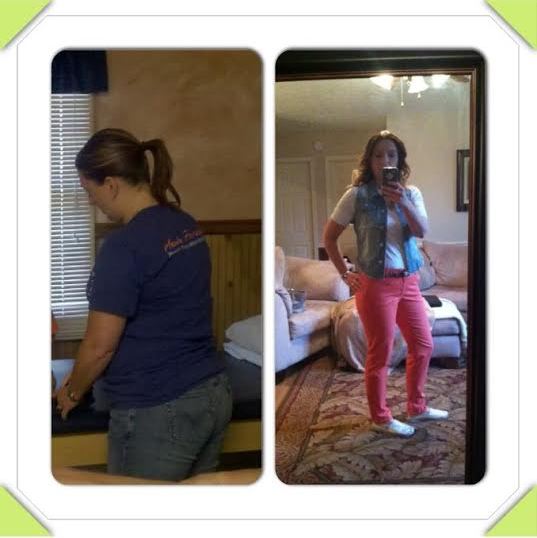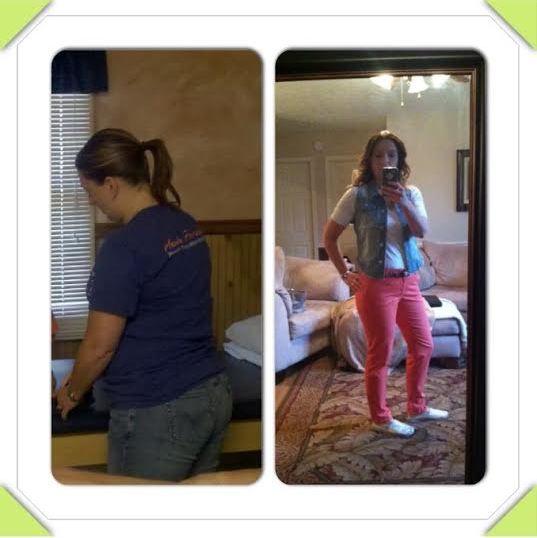 Coleslaw
The best coleslaw I ever had was in Maui Hawaii at the Paia Fish Market while we were there for our honeymoon which was over 12 years ago and my diet was much different then! I even put ketchup on it, man… my diet is so different now! I'm guessing that the coleslaw was filled with vegetable oils and sugar but I still remember it being so tasty. So this is my attempt at "healthifying" it!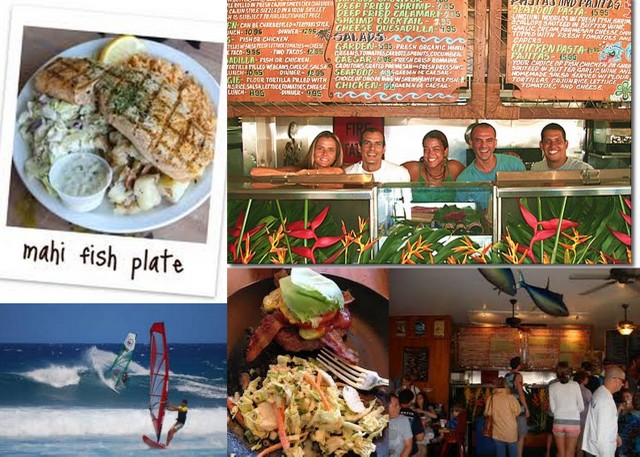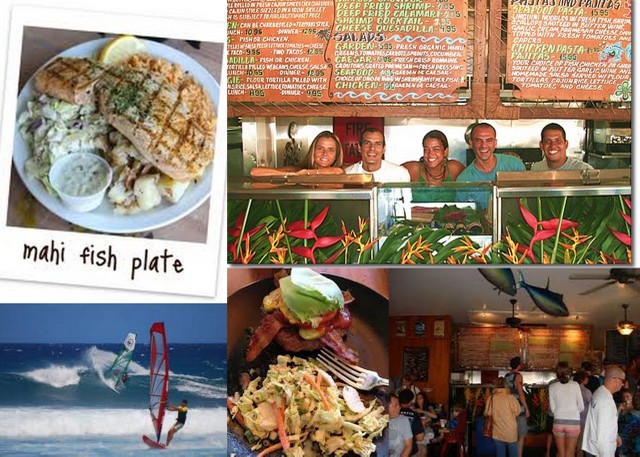 This little fish market was such a gem. We decided to eat at 2pm in the afternoon since we were warned about how busy it gets and we still had to wait for a table to eat. The tables were just picnic tables in the middle of the room and you would sit next to other vacationers and locals while you listened to everyone moan in the "foodgazm" they were experiencing. It was fun visiting with strangers finding out what activities we should try while we were in paradise.
After our lunch, we walked across the street to watch wind surfers enjoying the sun. I think I would have a hard time going to work in such a beautiful place. I would be taking a lot of "sick days!" Another Great Testimony
"Maria, I just have to tell you that it took about three weeks on your supplement plan, but yesterday I woke up and I just felt good, it's working. Best investment I've ever made for myself. I spent 1 1/2 years trying to study this and find answers on my own. I feel like I can exhale a bit now, finally, got the answers I needed. Now I actually feel like focusing on the keto meals, I have more mental clarity . I've gone from 5 to 6 hours sleep up to 7 and 8 and I am ready to go to bed when I go, no more tossing and turning." -Debra
My supplement suggestions in my health assessment can provide relief from many ailments. You just have to stick with them long enough to begin to heal. Click here to get you customized supplement plan with a health assessment!
 Photo from a Phone Client: Her daughter's 2nd birthday party. When cake looks that beautiful, who cares if it is "healthified"?!:) And yes, that cake is upside down!