Keto Bread
TESTIMONY OF THE DAY
"Almost one year to the date I received my Certification as a Keto Coach, one of my awesome clients shares this! To say my heart is full is an understatement! Thank you Craig Emmerich & Maria Wojcik Emmerich for the opportunity you've given me to change peoples health & lives by offering this. You're my inspiration! Thank you Tasha for your incredibly kind words!! I LOVE being your coach!!"
Most people I consult are doing keto totally wrong. Get fast results with the my NEW Keto Packages!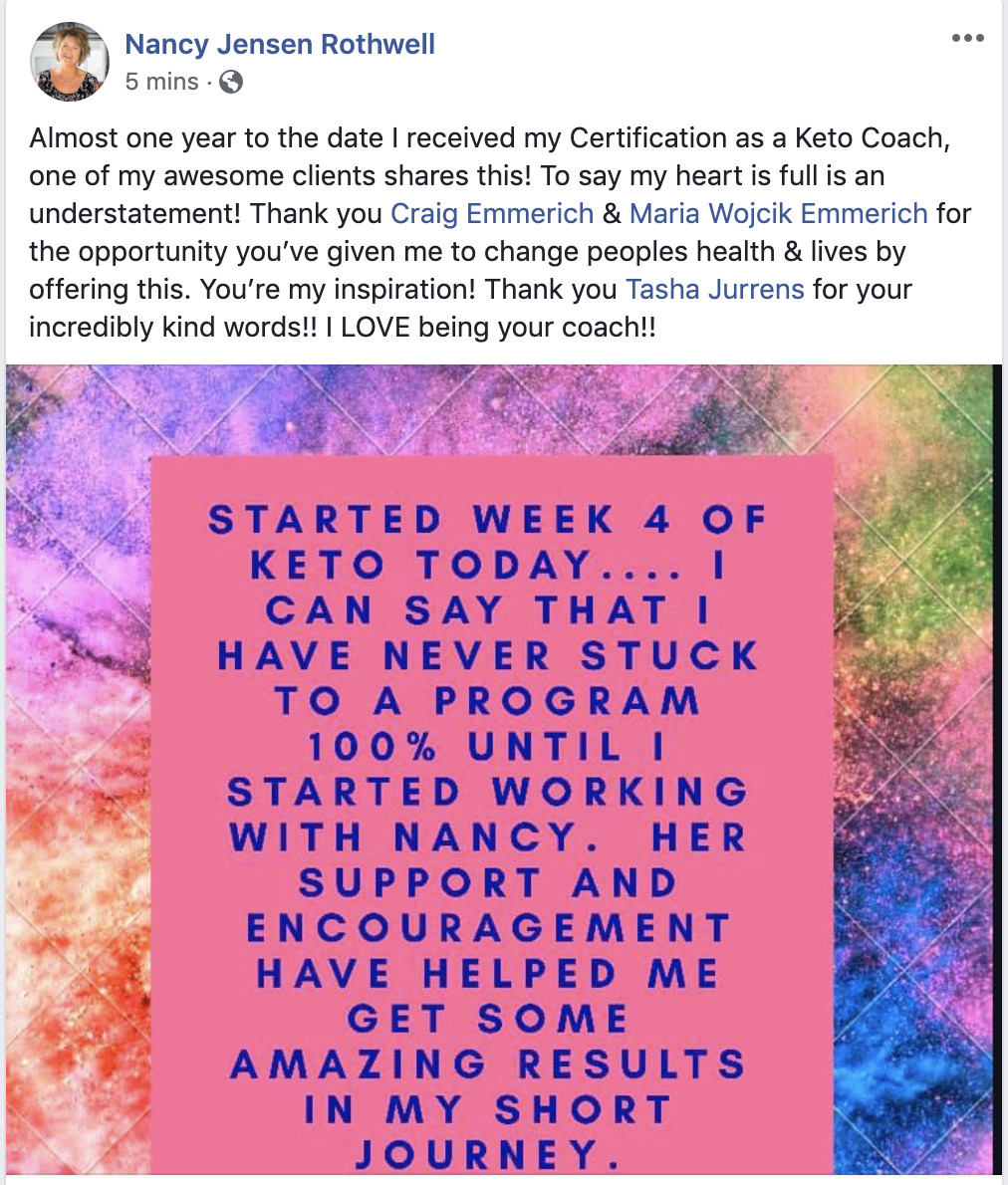 This recipe would be considered a Level 3 Carnivore.
If you are looking for Level 1, 2 and 3 carnivore recipes as well as dairy free meal plans, PROTEIN SPARING recipes, you must check out our new Carnivore ebook!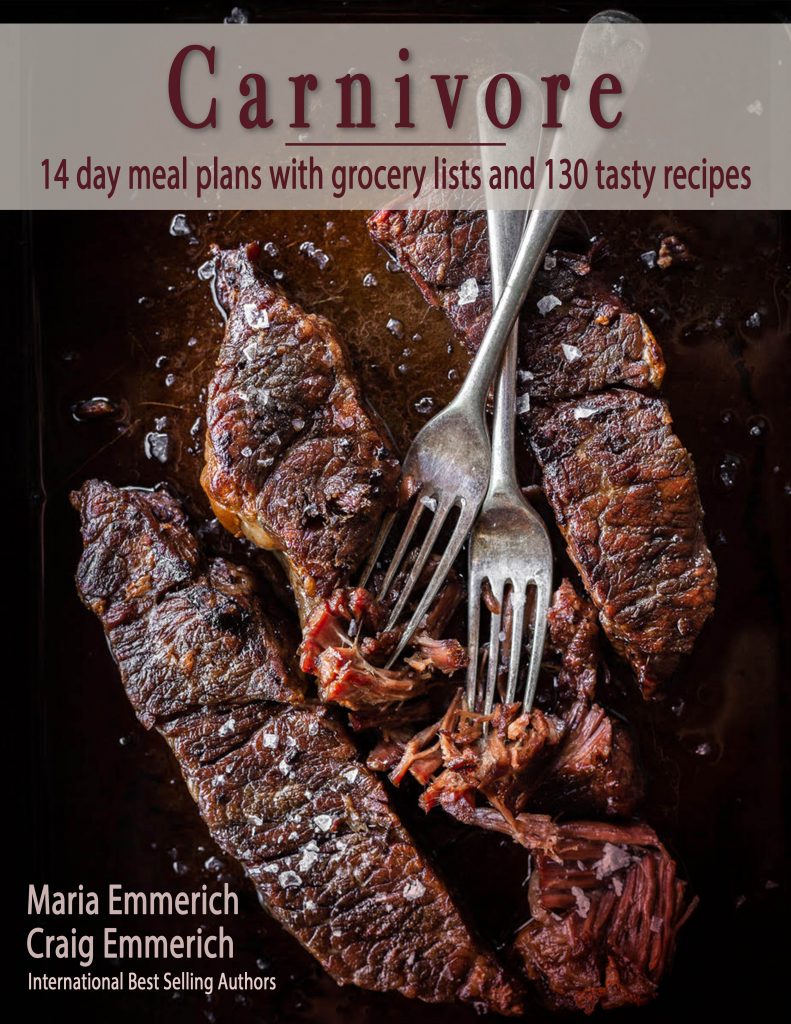 If you would like to make a difference and support a small family rather than making a minuscule sale for a large company, I am happy to announce that you can now get my books as a high quality ebook that works on any platform (all done by my wonderful husband!). This is an ebook format that works on any computer or mobile device. It is a beautiful pdf that has all the full color pages and layouts as the printed books with click-able table of contents and searching capabilities. This is extremely useful when trying to find a recipe. These books are much higher quality than the ebook platforms (kindle, apple). Plus, most of the profits don't go to Amazon or apple!
Thank you for your support!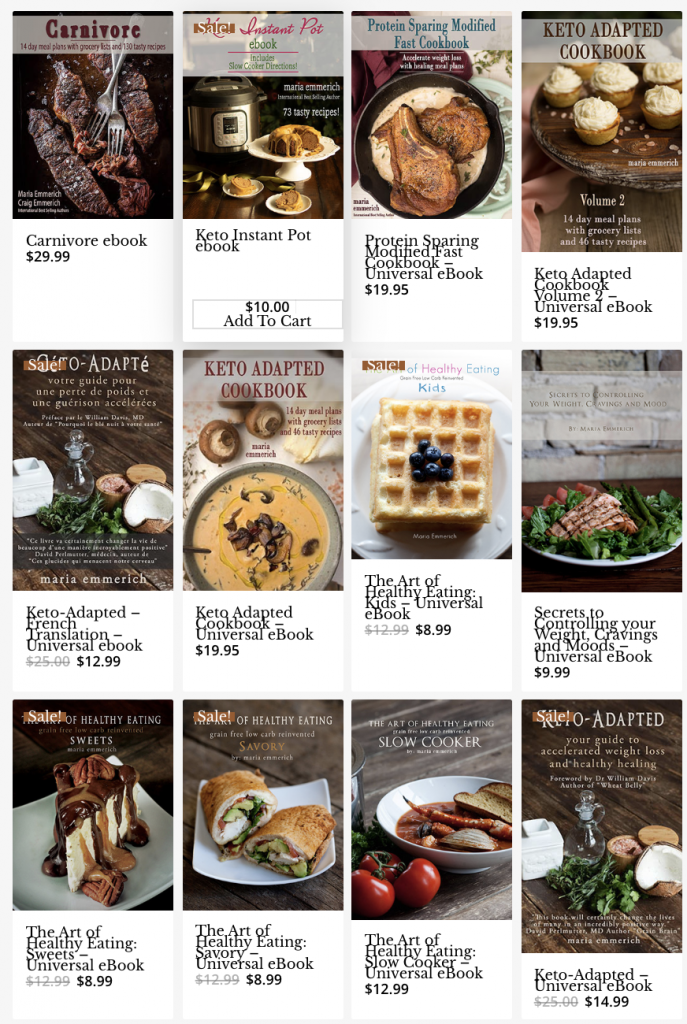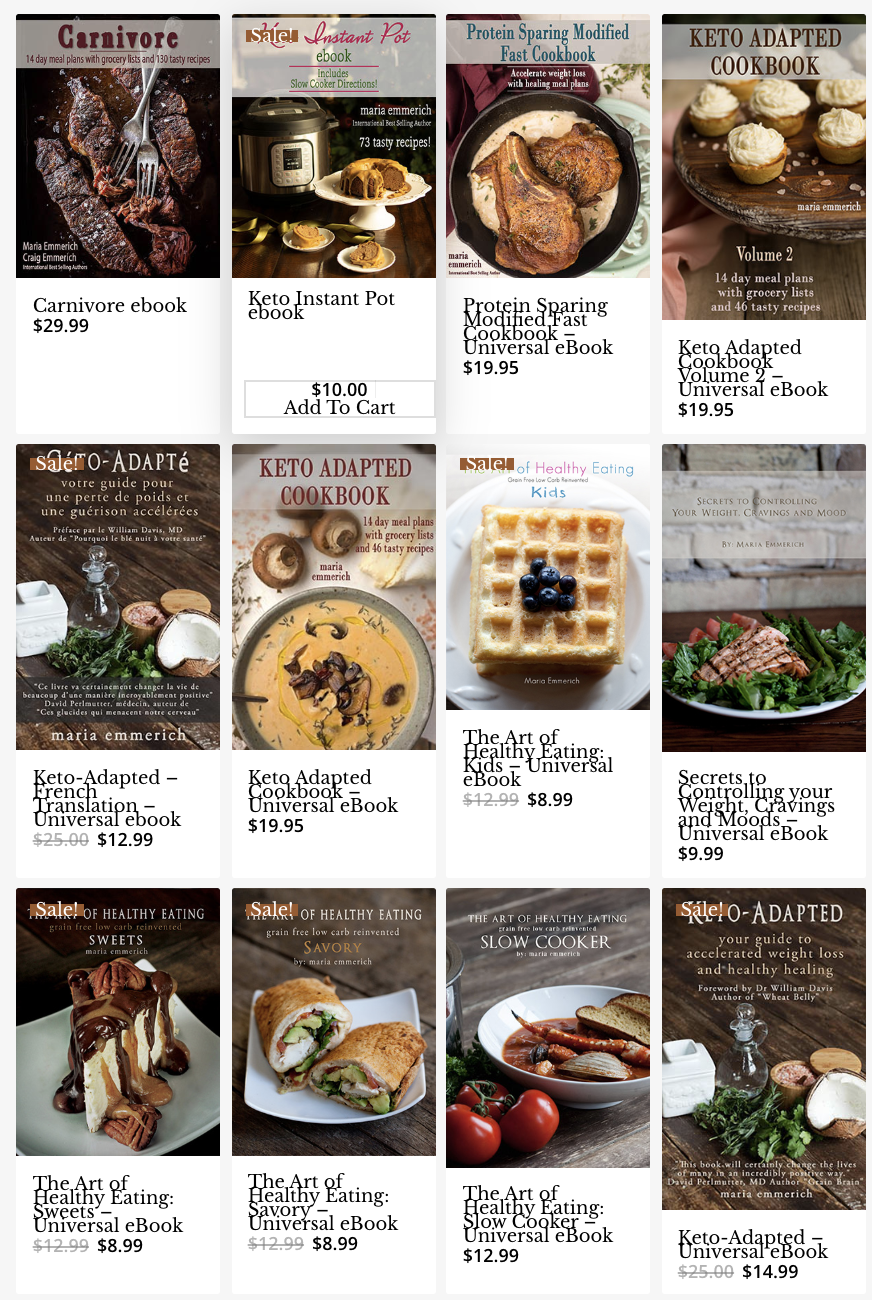 UPDATED EGG WHITE PROTEIN AMOUNT: 1/9/15
This bread is a light and fluffy bread that often gets referred to the texture of "Wonder Bread." If you properly whip the whites until very very stiff, you will not end up with an eggy soufflé-like bread. It will be light and airy.
Meringues and humidity do not mix. If you have a very humid kitchen, you will not end up with a crispy meringue.
If you try making this with a carton of egg whites you will not end up with an airy bread. It is best to use real eggs and separate the yolks from the whites. Egg whites in the carton do not whip as well and you will end up with more of a soufflé-like bread instead of a fluffy and airy bread.
I always have extra keto bread in the freezer at all times to make sandwiches!
Keto-Adapted Bread
Instructions
Preheat the oven to 325 degrees F.
Separate the eggs (save the yolks), and whip the whites for a few minutes until VERY stiff (I use a stand mixer on high for a few minutes).
Gently mix the protein powder into the whites.
Slowly fold the reserved egg yolks into the whites (making sure the whites don't fall). OMIT YOLKS FOR PROTEIN SPARING MACROS.
Grease a bread pan with Primal Kitchen Avocado oil spray and fill with "dough."
Bake for 25-30 minutes or until golden brown. Turn oven off and leave bread in the oven for 15 minutes to avoid the bread from falling.
Let completely cool before cutting or the bread will fall. Cut into slices.
Store leftovers in the fridge for up to 4 days or in the freezer for up to a month.
OPTION: Make bread into 18 buns on a greased cookie sheet.
NOTE: If having trouble with it falling after cooking, try 400 degrees for an hour. Some protein powders require longer.
Notes
NUTRITIONAL COMPARISON (per serving)
Traditional Bread = 80 calories, 2g fat, 2g protein, 24.5g carbs, 1g fiber
Keto-Adapted Bread = 49 calories, 2.9g fat, 5.2g protein, 0.5g carb, trace fiber (53.5% fat, 42.5% protein, 4% carbs)