Keto BBQ Chicken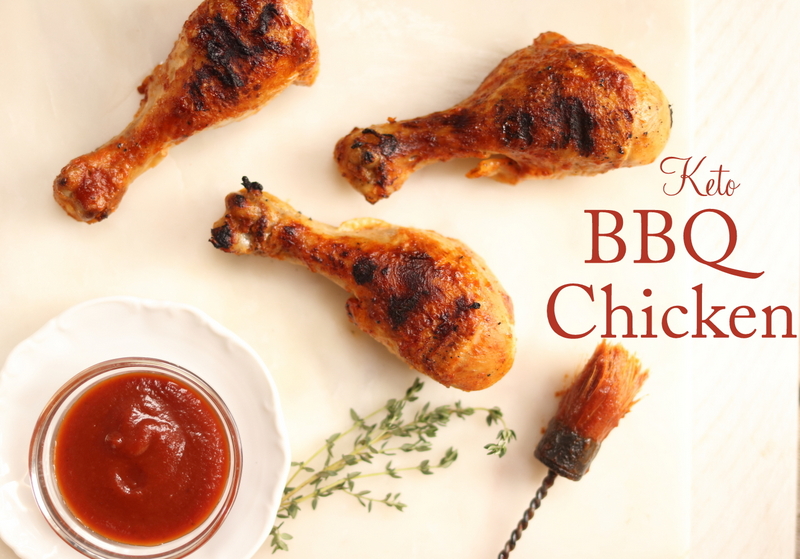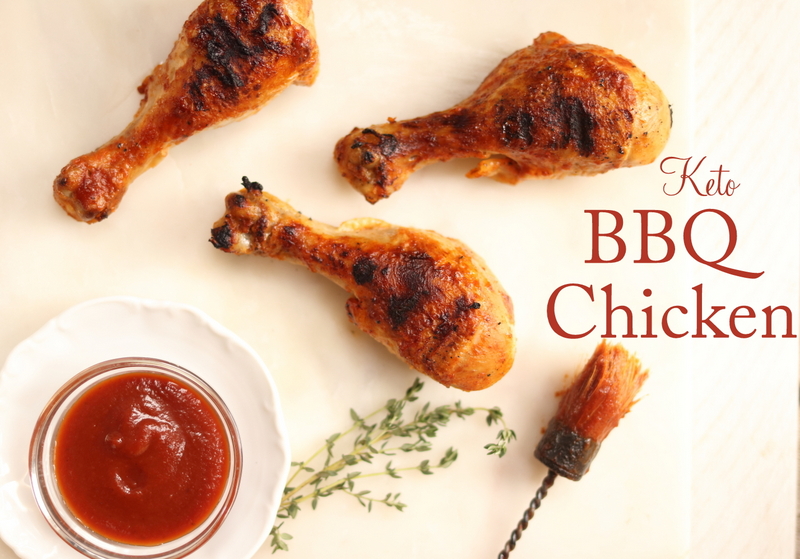 Tomorrow (May 16th) is National BBQ Day! I have FANTASTIC news for you! Craig was searching for a keto BBQ sauce that would be an easy option for dinners. I have been traveling a lot and haven't made my homemade keto BBQ sauce in awhile for him. He found a delicious sugar-free BBQ sauce called AlternaSweets and he has been raving about it while I was traveling and as soon as I got home we grilled up some BBQ chicken legs and it was as good as he said!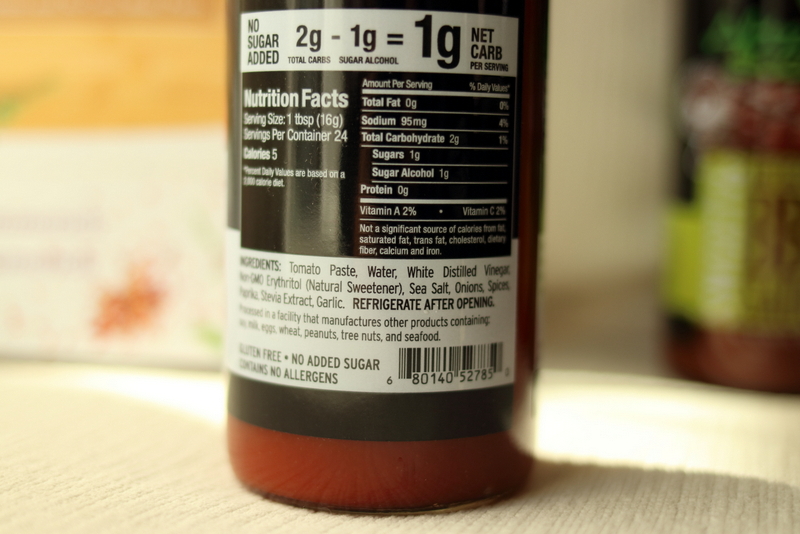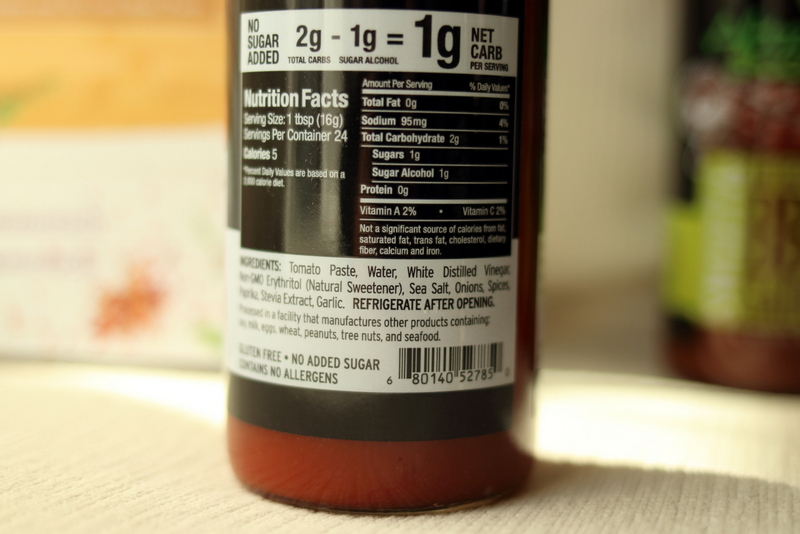 AlternaSweets also makes a great sugar-free ketchup that is delicious!!! AlternaSweets is SO generous they are offering a coupon code for my readers!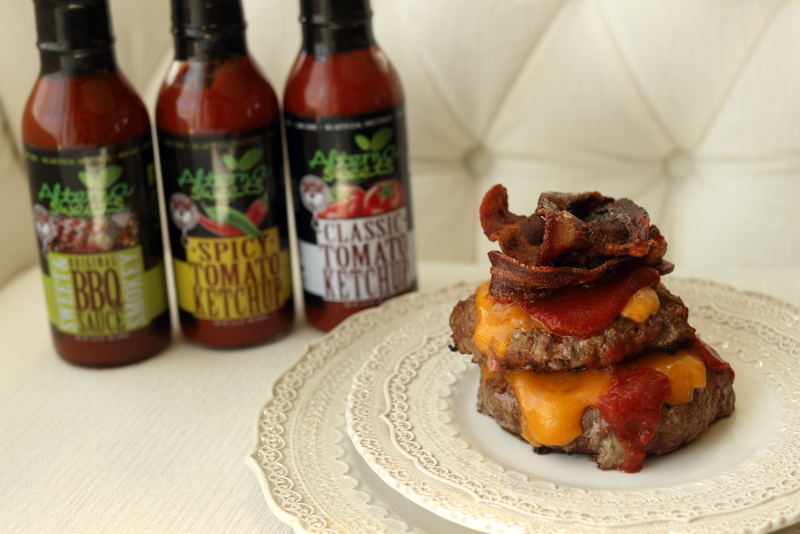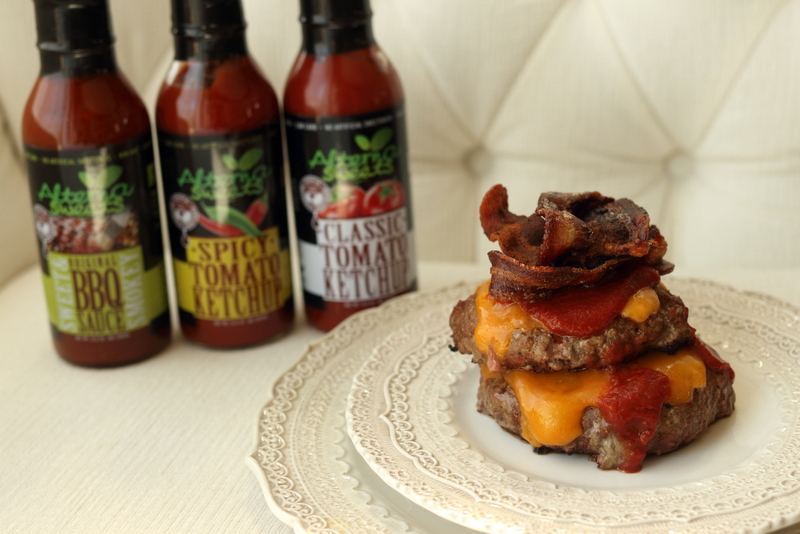 Coupon: use code Maria for 5% off!!!
Find a detail Keto Shopping list and coupon codes HERE!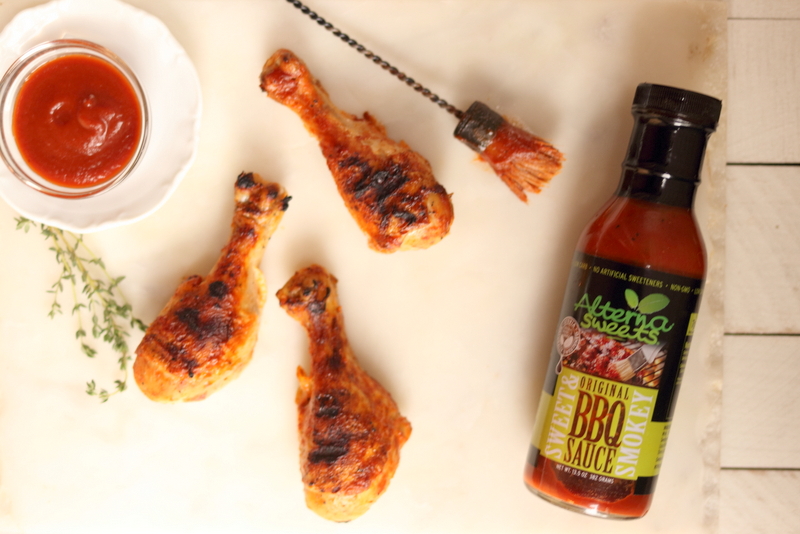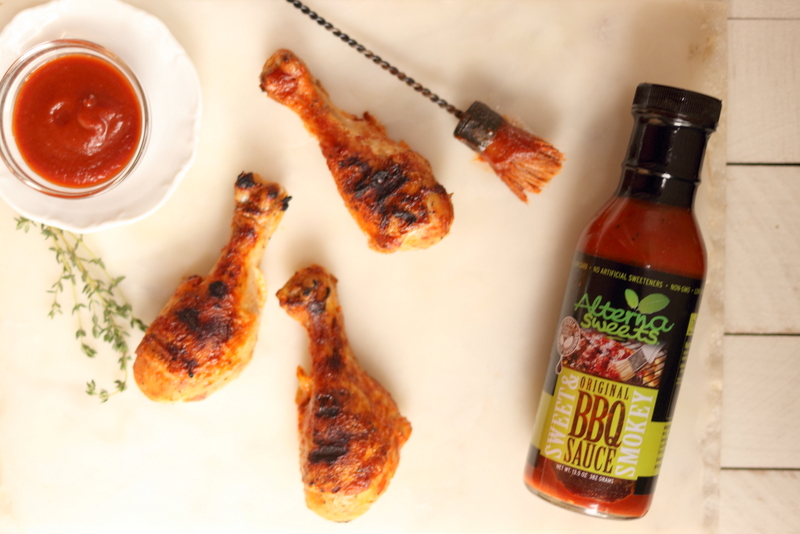 Keto BBQ Chicken
Ingredients
6 chicken legs or thighs
½ tablespoon fine grain sea salt
1 teaspoon smoked paprika
½ cupAlternaSweets BBQ Sauce(or my homemade keto BBQ Sauce)
Instructions
Heat grill to medium heat. Pat the chicken legs dry. Season chicken on all sides with salt and paprika. Place chicken onto the grill and cook for 15 minutes per side or until cooked through and no longer pink inside. Internal temperature should be 185 degrees F. Brush chicken with BBQ sauce and grill another 30 seconds. Place onto a serving platter. Garnish chicken with additional BBQ sauce.
Notes
Nutritional Info:
266 calories, 15g fat, 29g protein, 2g carbs, 0g fiber
TESTIMONY OF THE DAY
"Hi Maria! I just got the Restaurant Favorites book and I have bookmarks on almost every page. We've been cooking from your Quick & Easy book since starting Keto and I'm down 105 lbs, my husband is down 125. No more metformin, no more migraine meds, PCOS symptoms have improved. We are so grateful for you!
🏼
"
 Thank you for your love and support!