Holiday Gift Guide
I can't believe Christmas is almost here! Often times we ponder on what to get for that special friend. Whether you are looking for a gift for your foodie friend, or someone who is on the ketogenic journey, I have some great ideas I thought I would share that I love to give as gifts.
TOP 10 KETO GIFT IDEAS
Who doesn't love chocolate? Especially when it is sugar free and tastes delicious! These keto sugar-free Chocolates make a wonderful Mother's Day gift! The Good Chocolate is the healthiest sugar free chocolate and my kids love it!
Click HERE to find sugar-free Chocolates! 

2. Box of ChocoPerfection Bars
Who wouldn't want a box of Chocolate for Christmas? It is a perfect hostess gift! Instead of bringing a bottle of fancy wine to your next Holiday party, why not give a gift that keeps on giving!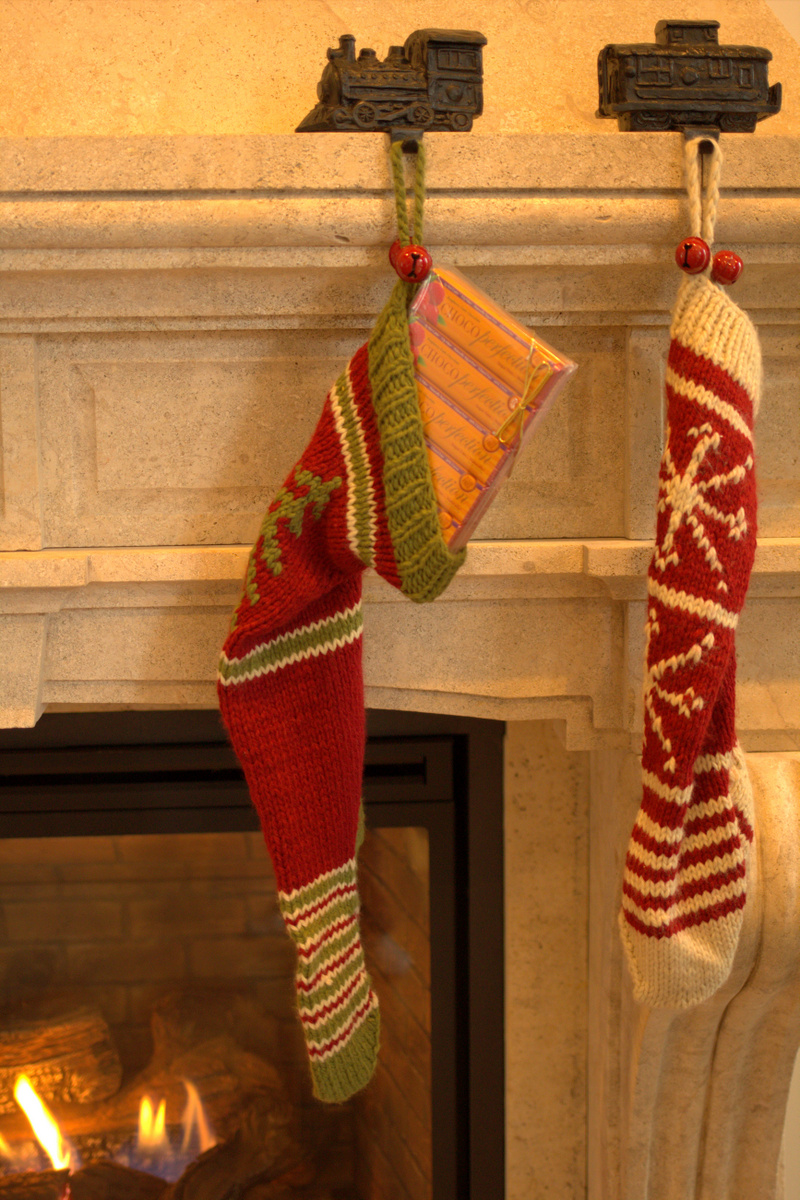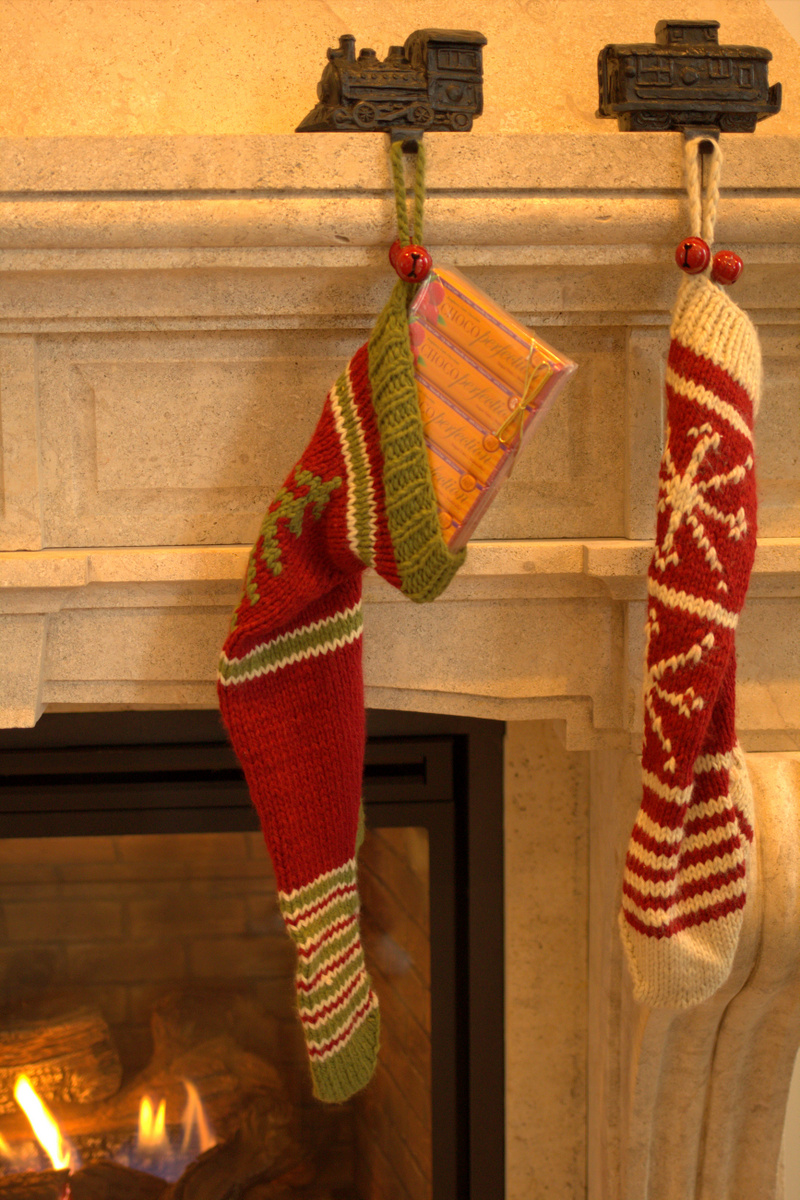 3. Breville Toaster Oven
One of my favorite food gifts is my Breville Toaster oven! Makes life so much easier!
I often make my mini keto meatloaves and store extras in the fridge or freezer. All I have to do is throw one in the toaster oven and I have a fresh dinner!
Click HERE to get it on sale now!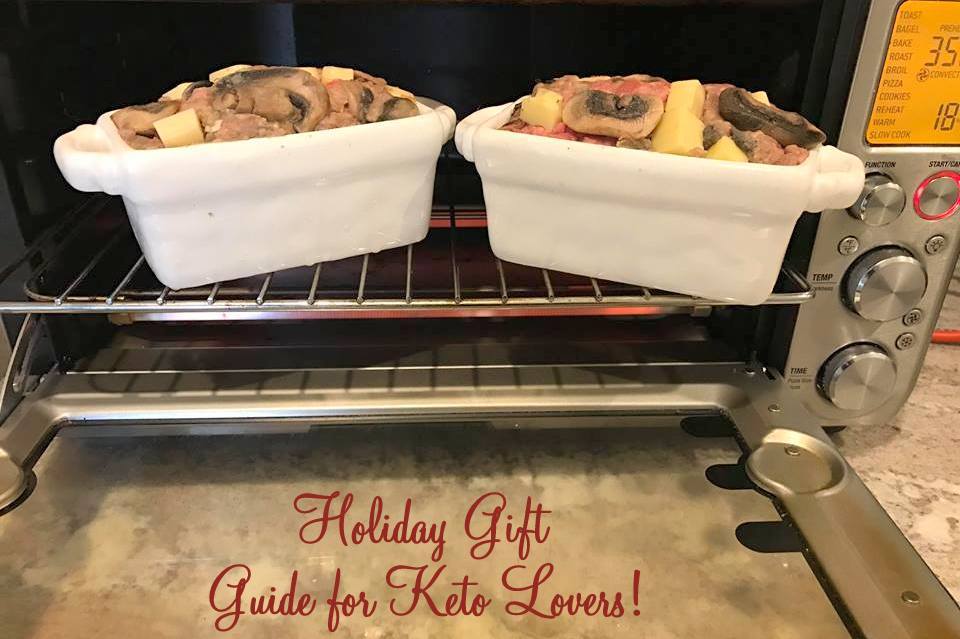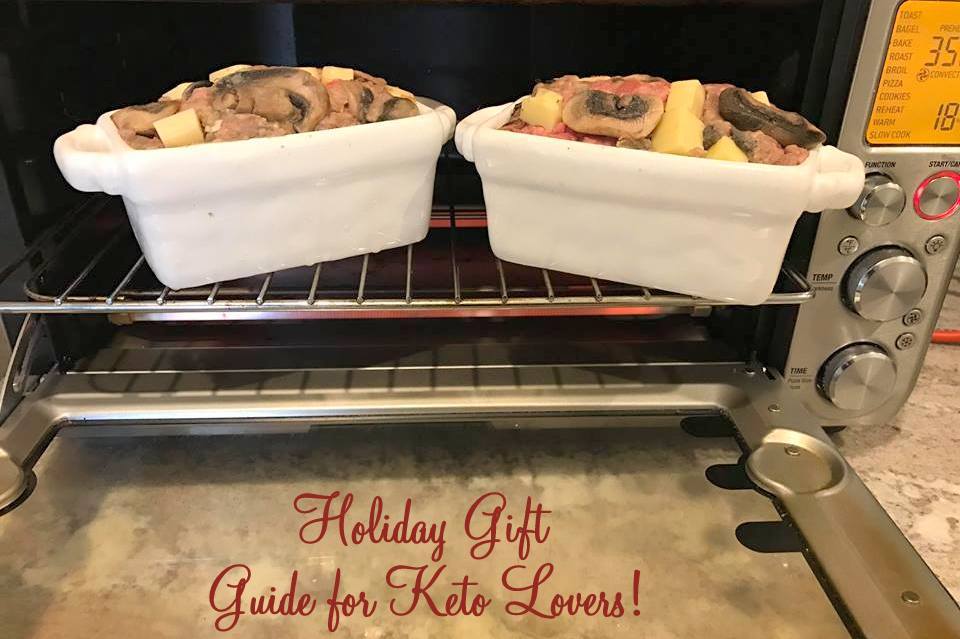 4. BUTTER!
Think I am kidding? Nope, I still remember when my mom bought me a huge gift of Amish butter! I thought…"She finally gets me!"
Click HERE for a case with FREE shipping!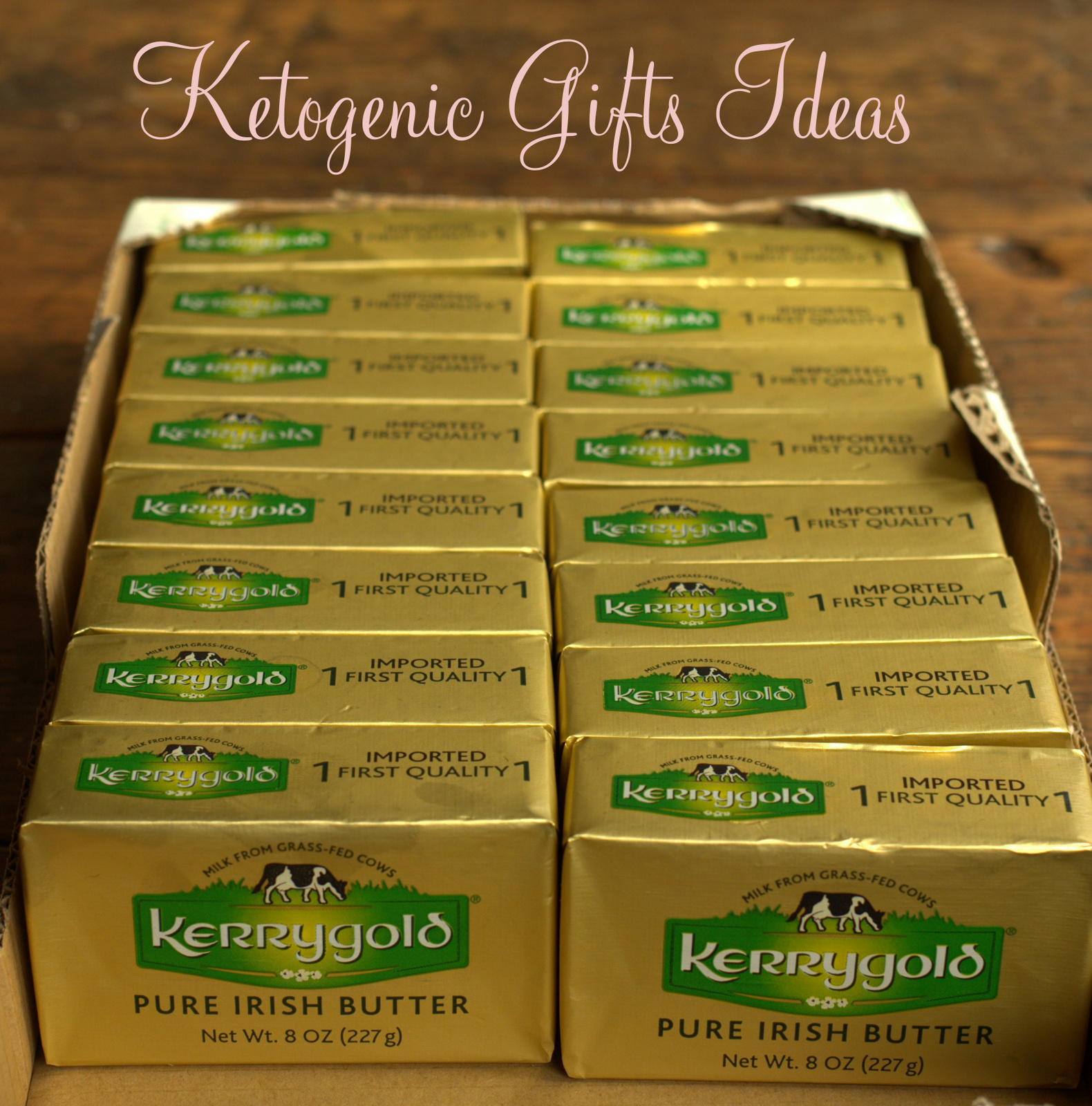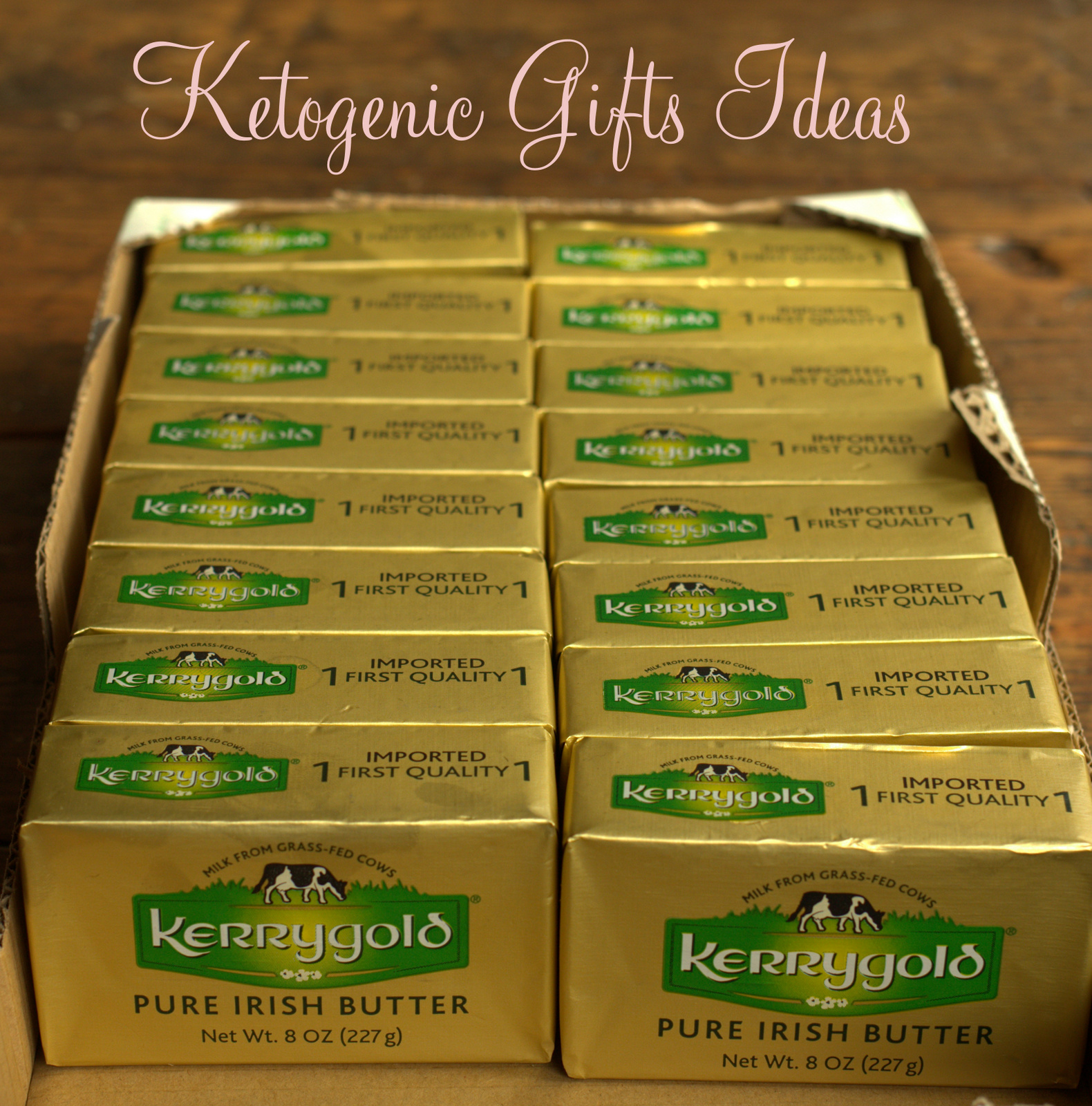 5. Subscription to ButcherBox!
Years ago my in-laws got all their children a 1/2 a grass-fed cow for Christmas from a local farmer. I still remember that present because it was such an awesome gift we enjoyed every time I opened a package of hamburger or a steak.
Why not get your loved one a subscription to quality meats, poultry and healthy bacon!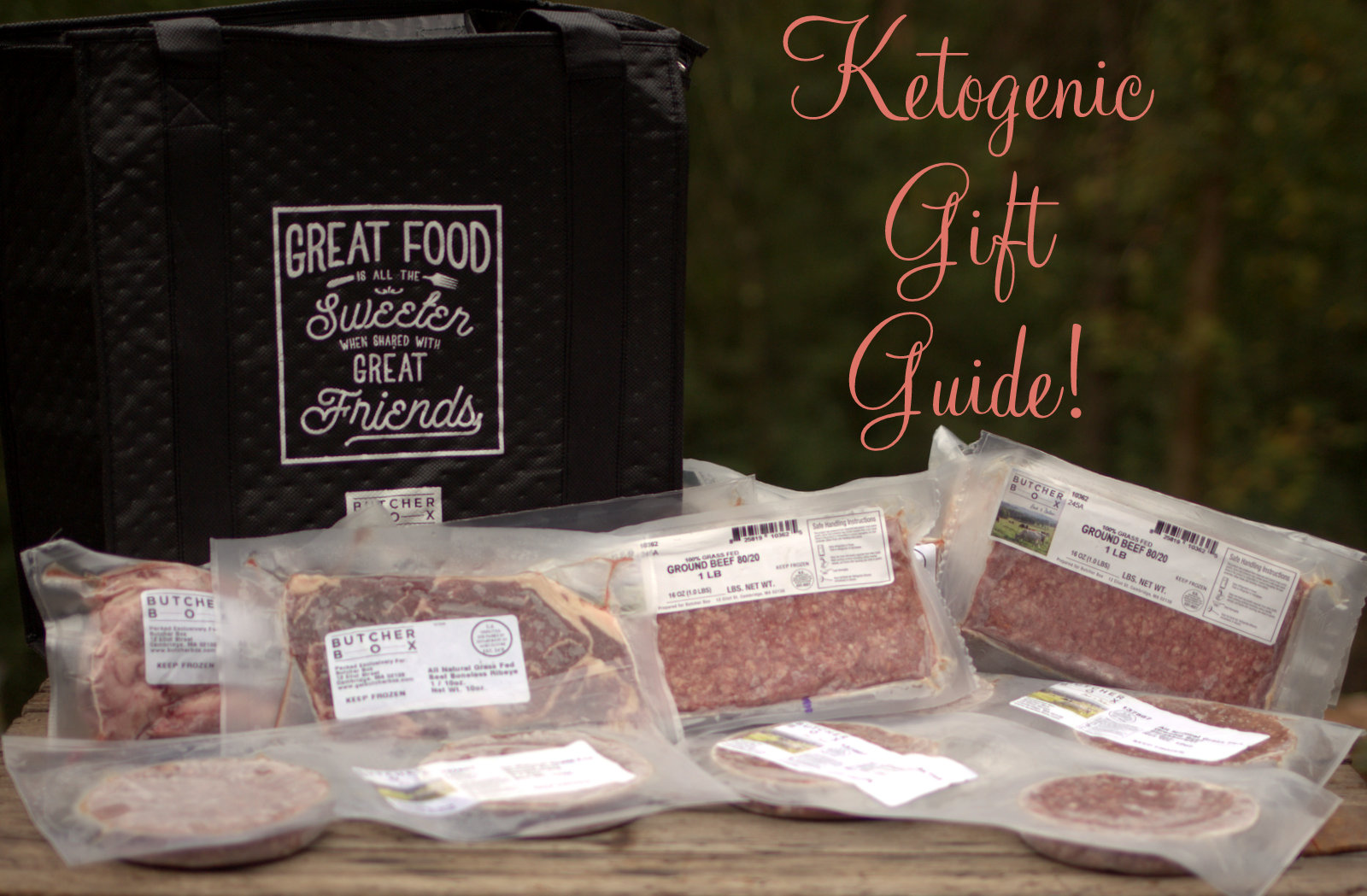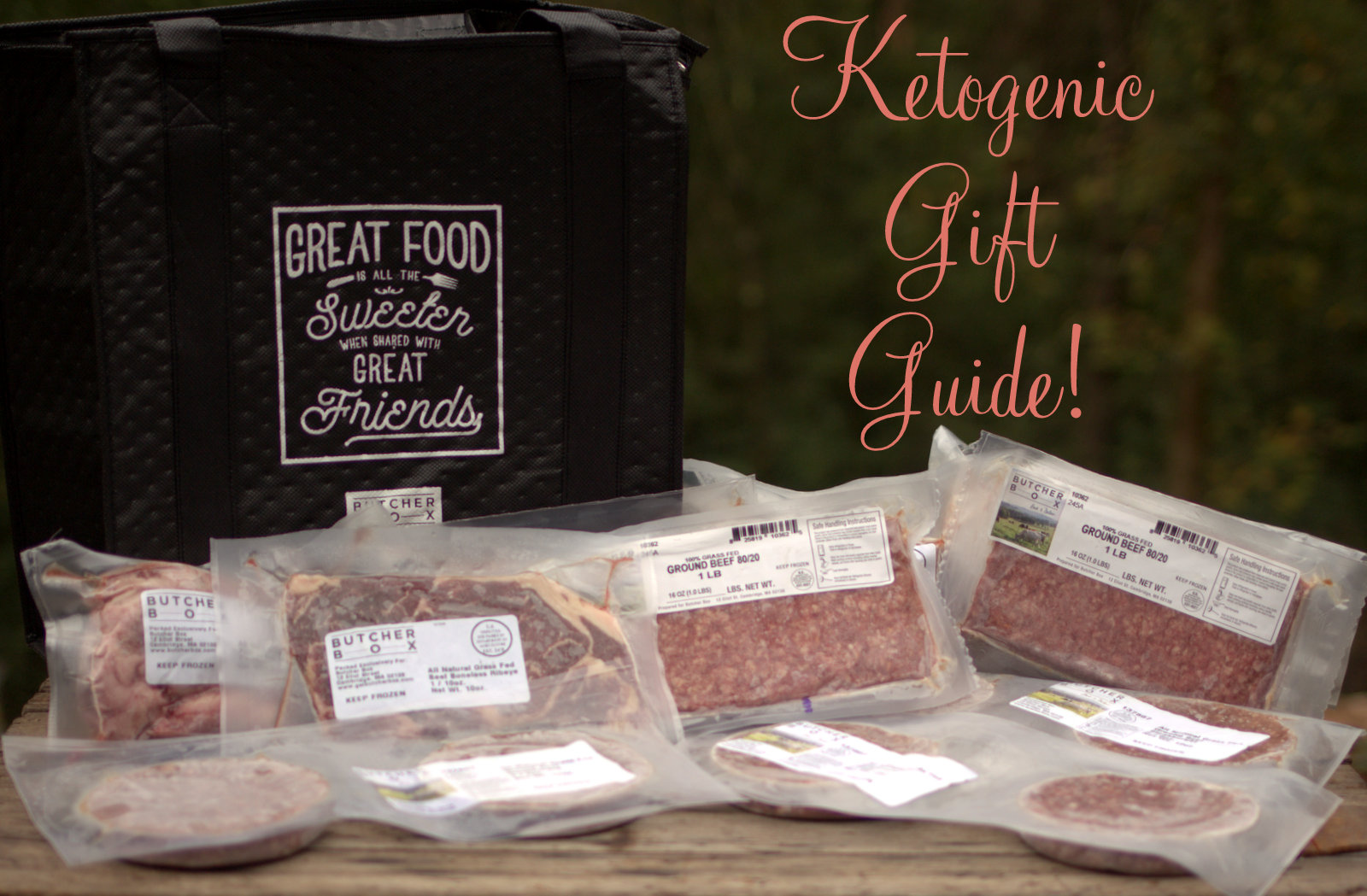 6. Slow Cooker with a Keto Slow Cooker Cookbook!
Plan Plan Plan is the key to success! I even have dessert recipes in The Art of Healthy Eating Slow Cooker! One trick that works for our family is that Craig helps clean up after dinner, while I prepare dinner for the next night. I often fill my slow cookers with a main dish, side dish and dessert (yes, I have 3 beloved slow cookers). Then in the morning, all I have to do is take the slow cooker shell out of the fridge and turn them on. That takes so much stress and anxiety out of my day!
To get over 300 slow cooker recipes, check out The Art of Healthy Eating: Slow Cooker, click HERE to order. 
My favorite slow cooker is here: Click HERE to find. 
And this one is more affordable and is $10 off today. Click HERE to find.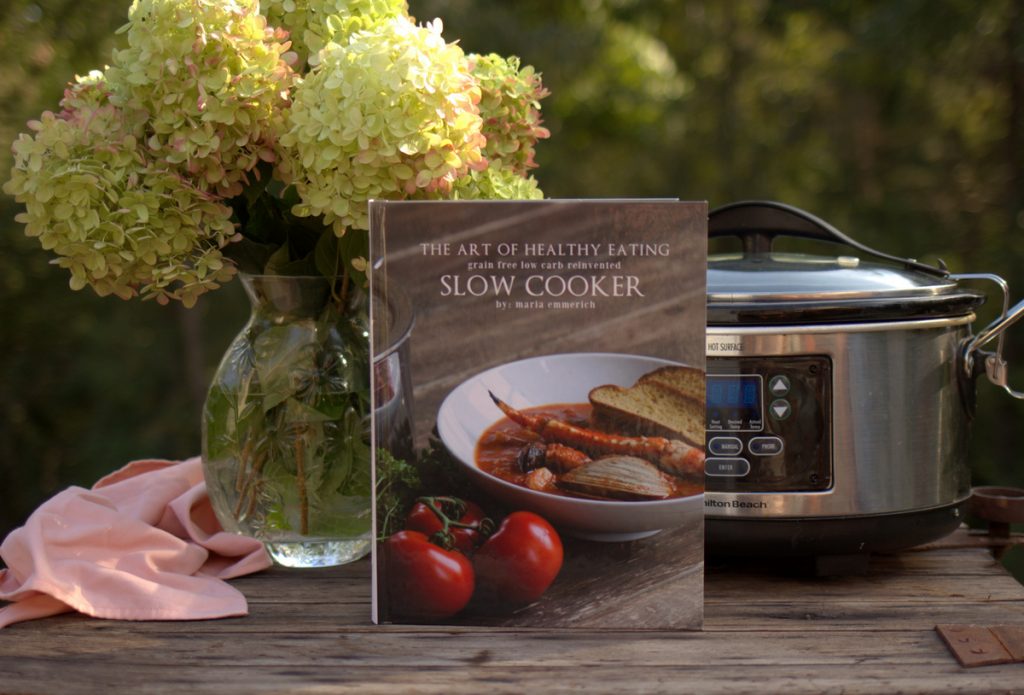 7. EVERLY Natural Sweetener
I no longer drink so this is how I "happy hour!" I put Everly in a wine glass and add Coconut LaCroix to it.
Who wouldn't love a case of Everly Fruit Punch?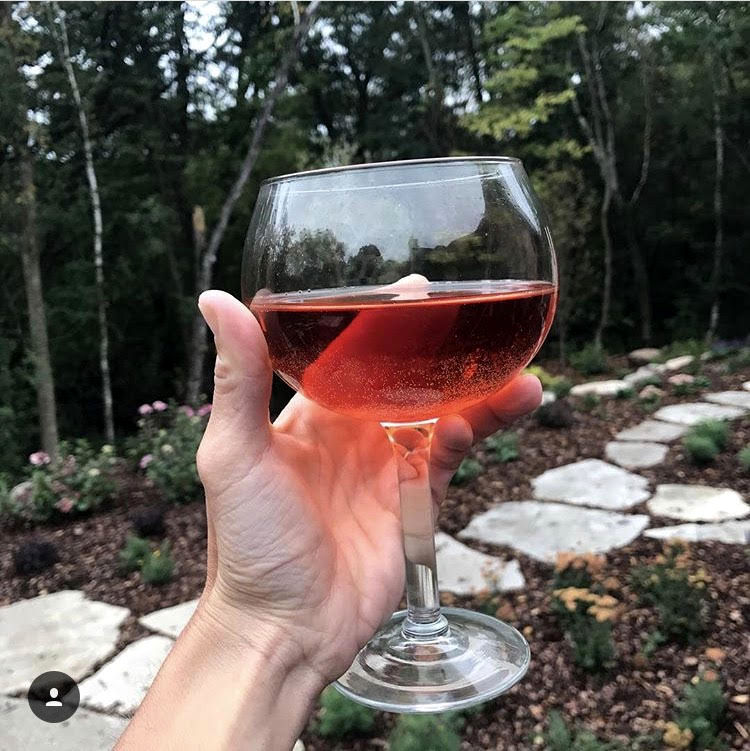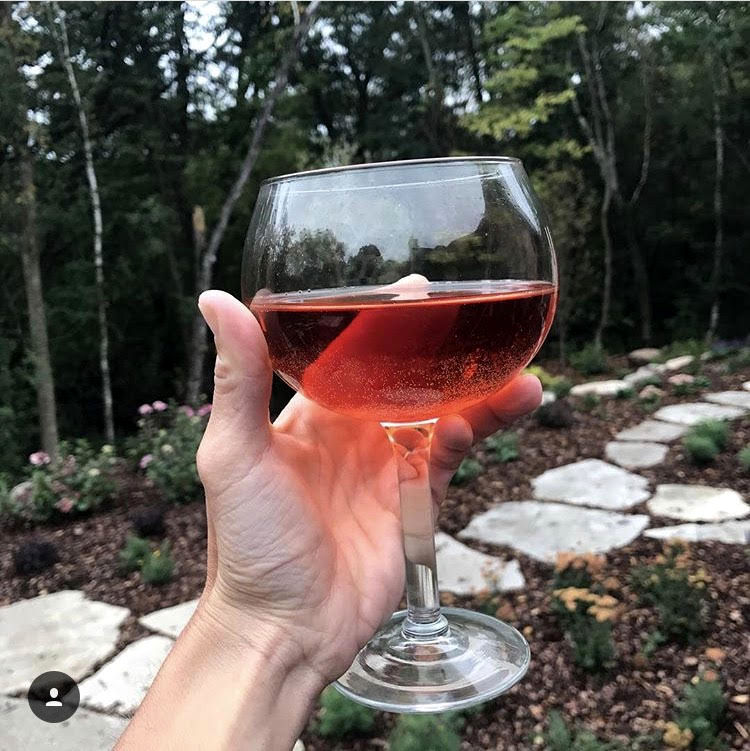 8. A Gallon of Coconut Oil!
I always have a gallon of coconut oil at our house! Works great for a dairy free replacement in baked goods, cooking eggs, I use it as my moisturizer and toothpaste!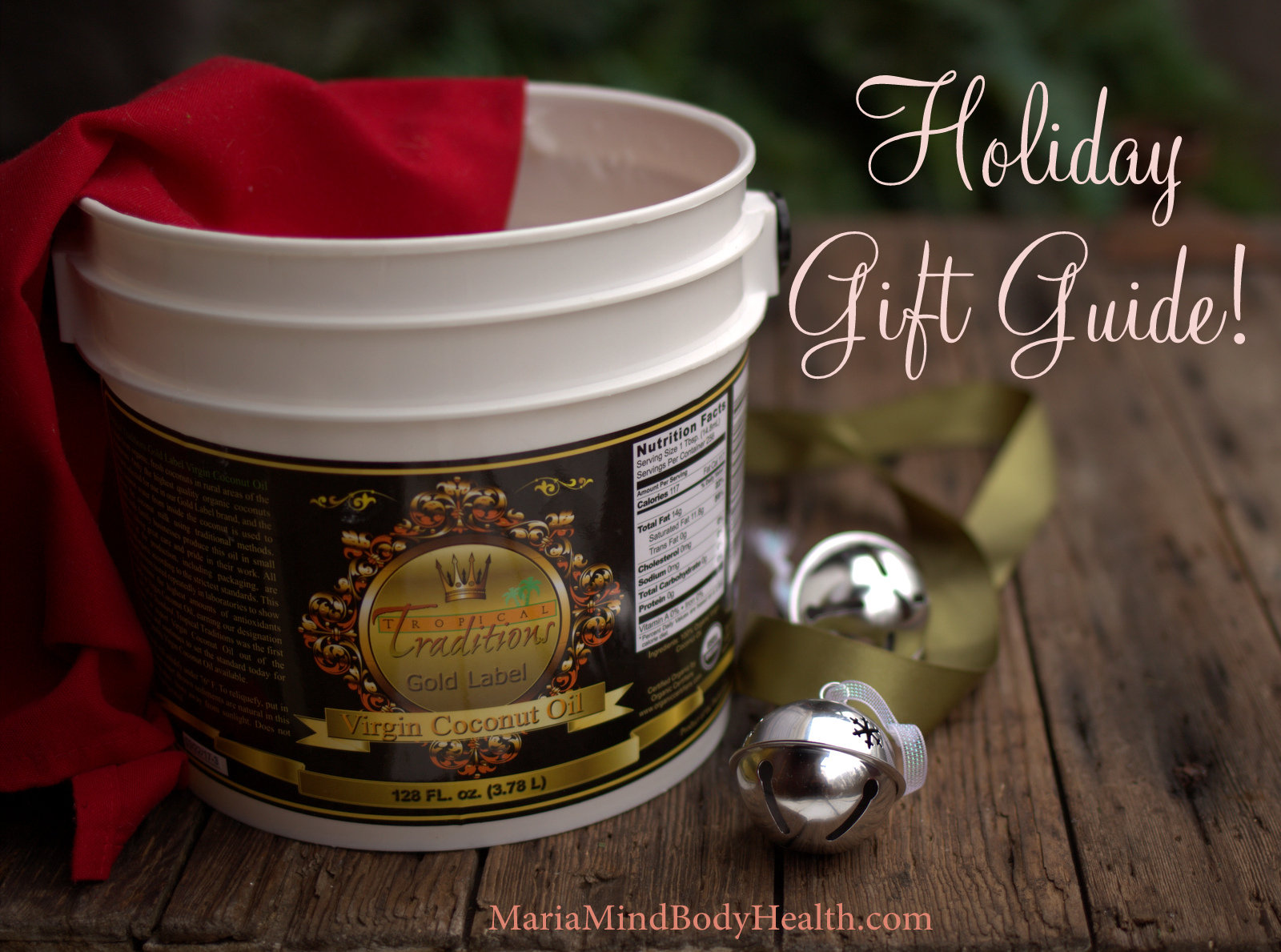 9. My Quick and Easy Ketogenic Cookbook!
If you or someone you know feels overwhelmed with work, life, family, responsibilities and cooking sounds like another job, this is the book for you!  I am a busy working parent just like many of you and this book will help you succeed in your ketogenic journey!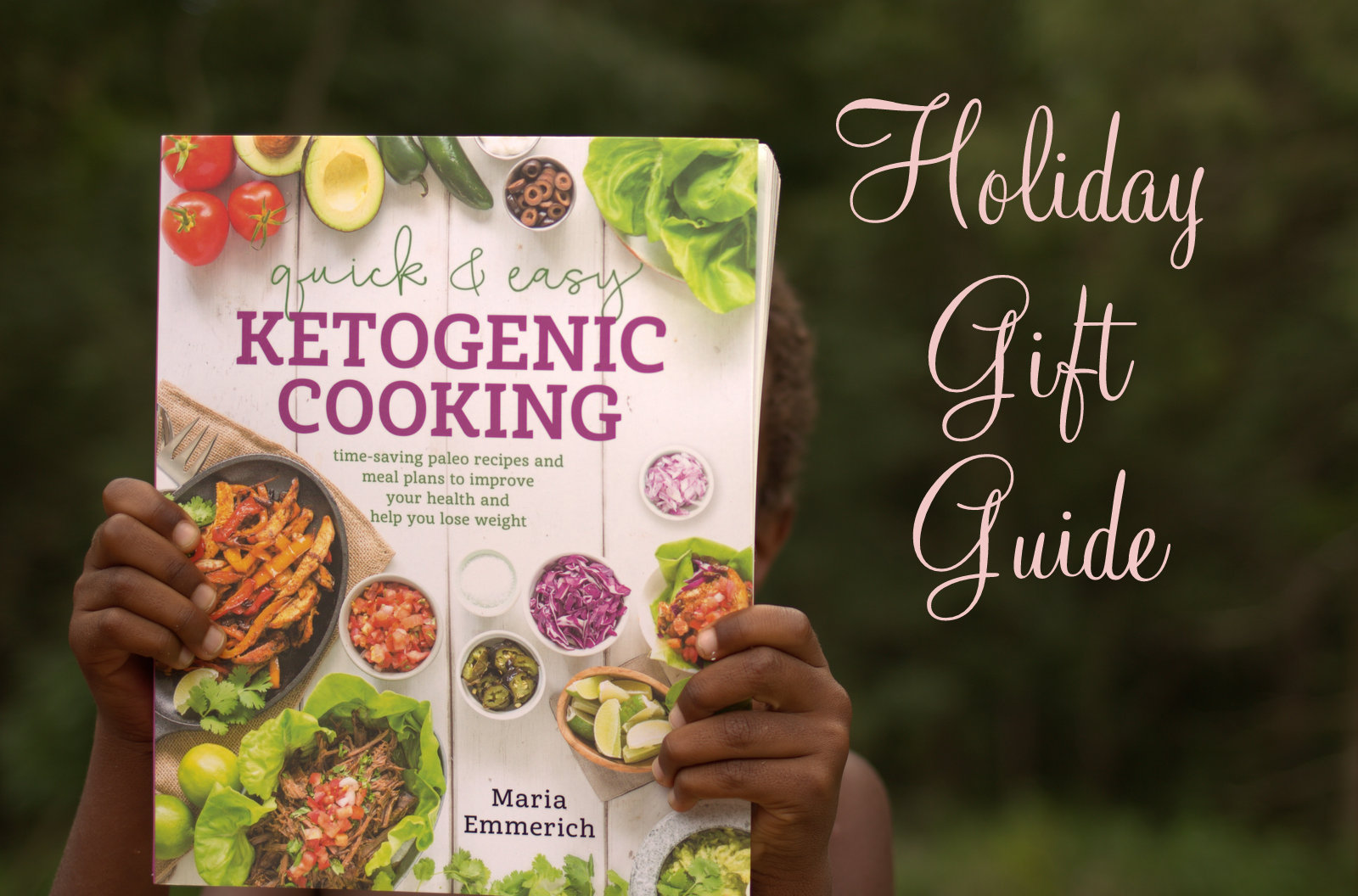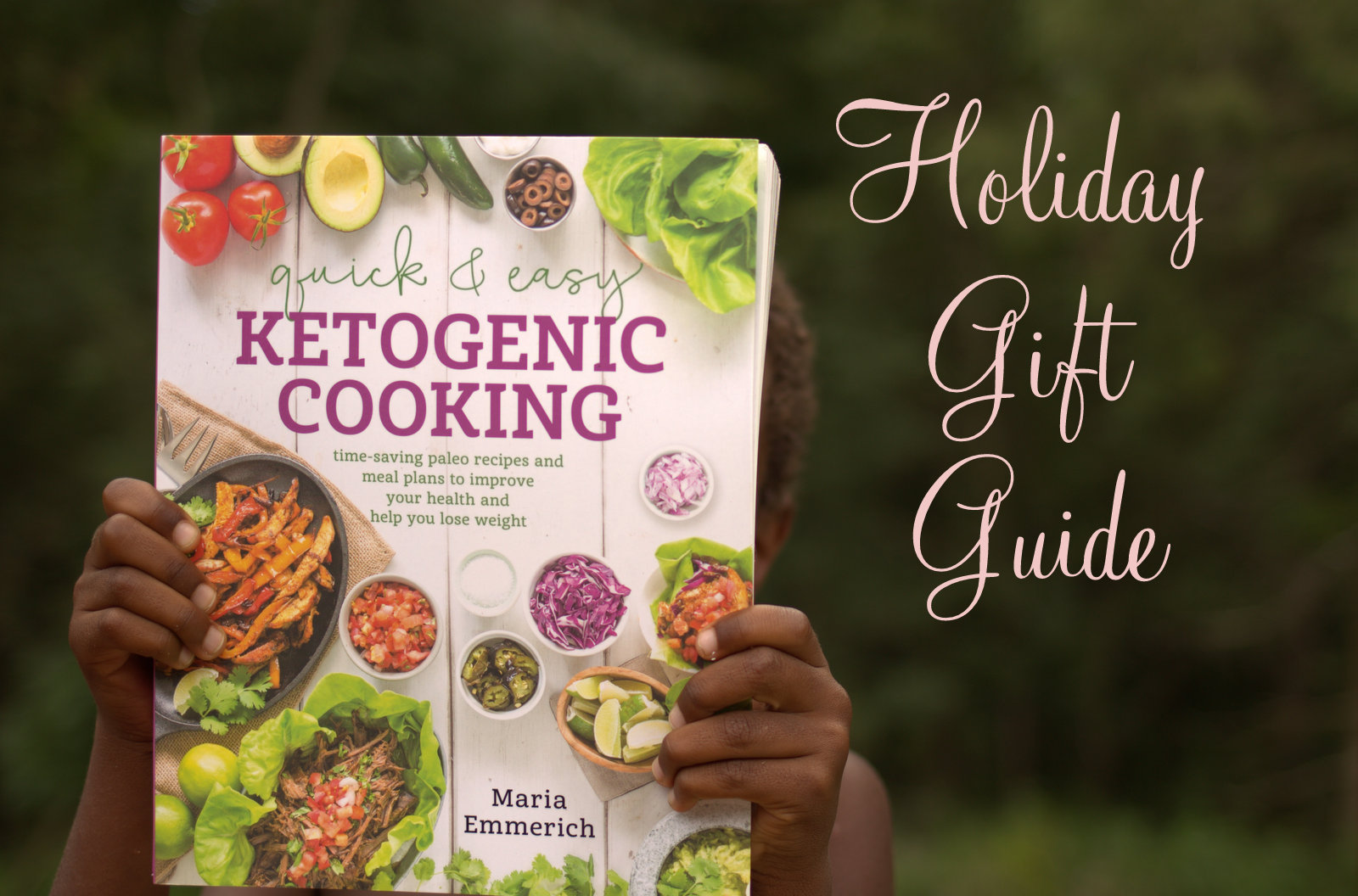 10. Gift one of my services or ebooks!
If you would like to give the gift of health, I would be honored to help! If you want to gift a program, just CLICK HERE and purchase it and reply to the confirmation with the details of the person you would like to gift it to.  If you would like to gift an ebook, just Click HERE to purchase and reply to the confirmation with the details of who you would like to gift it to!
Happy Eating! Thank you all for your love and support!
If you are looking for more kitchen gadget gift ideas, click HERE to find my top 10 ketogenic gadgets!
TESTIMONY OF THE DAY
"I'd like to preface this with a little background info. I am a type 1 diabetic who has been following an essentially ketogenic diet since 2012. Since that time, my blood sugars have improved dramatically by following the dietary recommendations of Richard K. Bernstein, (another devout low carb advocate). But while carrying a consistent A1c of 4.8-5.0 these past years is a spectacular blessing, and I follow the diet religiously, I find the diet itself rather limiting.
This is where your work has come into play in my life. I'd recently discovered your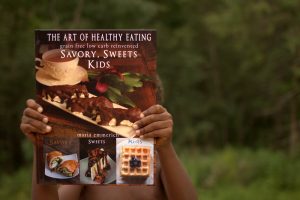 Savory book on Kindle and was so impressed, I downloaded Sweet and bought one more. Your work has gone such a long way toward offering a sense of normalcy to my diet. Food used to be my way to reach out to the world. I would cook when stressed and it added such a sense of success to my life. When I switched to extreme low carb in 2012, I lost much of that outlet in my life. But now, I am enjoying ketogenic breads, wonderful high fat, low carb dessert options as well as an array of things to re-experience (Brown gravy over mashed cauliflower, yes, please!)
I've always been lean, but I now carry more muscle than I've ever been able to. And while I imagine that most people must thank you for heath-related outcomes, I am going to offer thanks for restoring a sense of normalcy and enthusiasm for a part of my life I missed…not to mention attaining marked pleasure and satisfaction from my meals.
From the bottom of my heart, thank you for your work in the ketogenic world–it literally improves the quality and enjoyment of my life. Even if there was some miraculous cure to diabetes, I would still eat this way for the rest of my life if that tells you anything. You've done so much to influence my cooking in such a short time.
My continuing and sustained best wishes to you and your family this Thanksgiving and always." – Sincerely, Chris
Thank you for your love and support!