Testimony of the Day
"I started to follow Maria last March 2013, my before picture that in Portuguese says "Antes" it looks like I was pregnant but I wasn't, my baby had almost 1 year old at that time, I was a type 2 diabetic, and I`m not anymore, I have hypothyroidism, and I was always anxious, nervous, tired. I used to have migraines and trouble to sleep, not anymore! I have 3 kids under 5, and now I have the energy that I need to take care of them and play with them, I just love to be on my own skin now, my "Hoje" pic shows how I look today with 50lb down, I fell like my real me again, life is great! thanks Maria for everything, I can't thank you enough!" – Cynthia
To get the results like Cynthia, click HERE for easy to follow keto-adapted meals.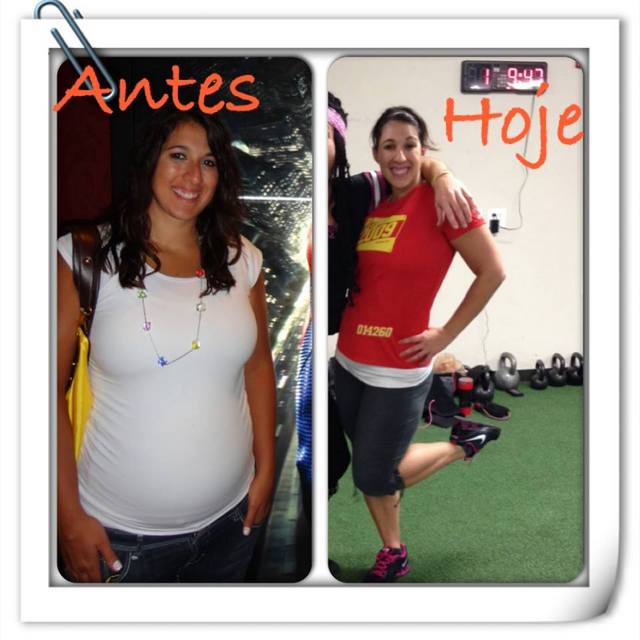 Maria's Favorite Things!
Here is your chance to win an awesome fondue pot that retails for $80!
To enter to win all you have to do is 3 things:
1. "Like" Maria Mind Body Health on Facebook
2. Share Maria Mind Body Health with your friends and family!
3. Leave a comment below that you would like to win and also include what "healthified" recipe you and your family enjoys the most.
The winner will be picked March 23rd and posted on Maria Mind Body Health Facebook page. Good Luck!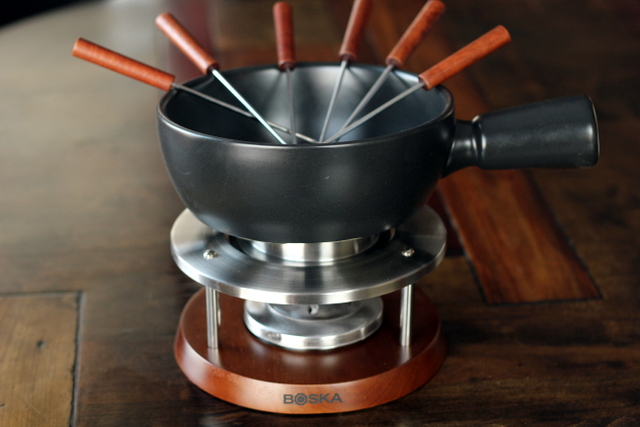 The Winner is… Bastinda Miller!  Congrats!
Happy Dr. Seuss Day! Green Eggs and Ham: Avocado Hollandaise
Before my job as a nutritionist, I worked at a fun place called Camp St. Croix. We would perform The Lorax to school groups every week. Dr. Seuss Day will always have a special place in my heart.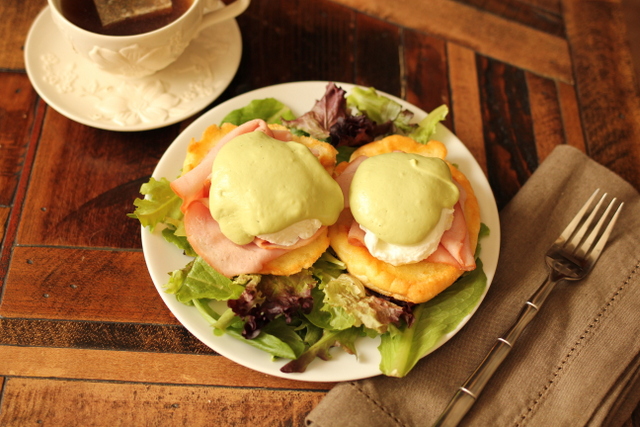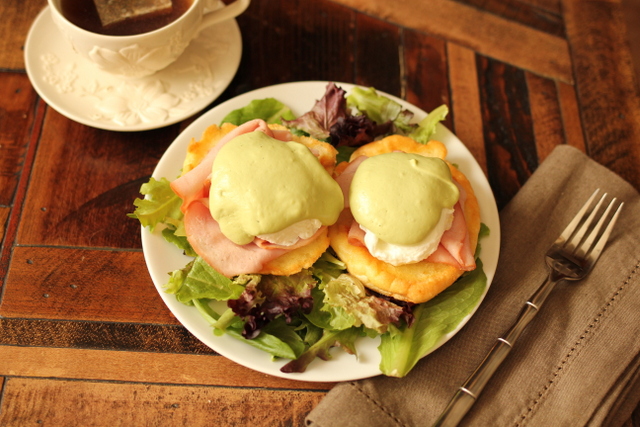 Green Eggs and Ham: Avocado Hollandaise
Ingredients
1 ripe medium avocado, peeled and chopped
2 egg yolks
1 TBS fresh lime or lemon juice
2 TBS MCT oil, heated (or bacon fat, heated)
½ tsp Celtic sea salt
¼ tsp cayenne pepper (if desired)
8 poached eggs
8 thin slices of ham or Canadian bacon
4 Protein Buns
Instructions
Place the avocado, yolks and lime juice in a blender and puree until smooth and fluffy, about 2 minutes.
With the blender on, drizzle in the very hot oil and puree until combined.
Season with salt.
Add cayenne if desired.
Serve the hollandaise over poached eggs, ham and a toasted Protein bun.
Notes
NUTRITIONAL COMPARISON (per serving)
Traditional Dish = 461 calories, 28.4g fat, 23g protein, 30g carbs, 4g fiber
"Healthified" Dish = 351 calories, 28.6g fat, 21g protein, 4.3g carbs, 3.6g fiber

(73% fat, 23% protein, 4% carbs)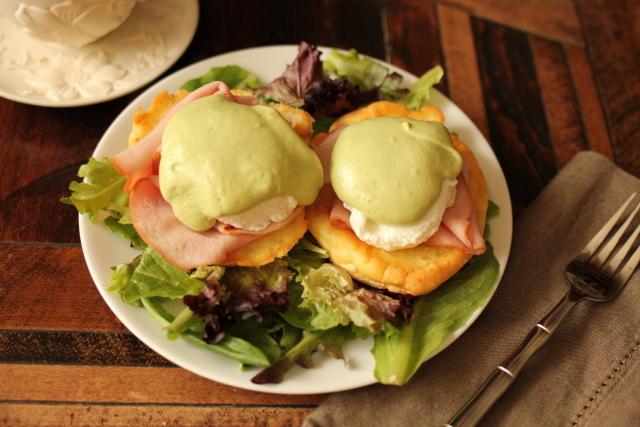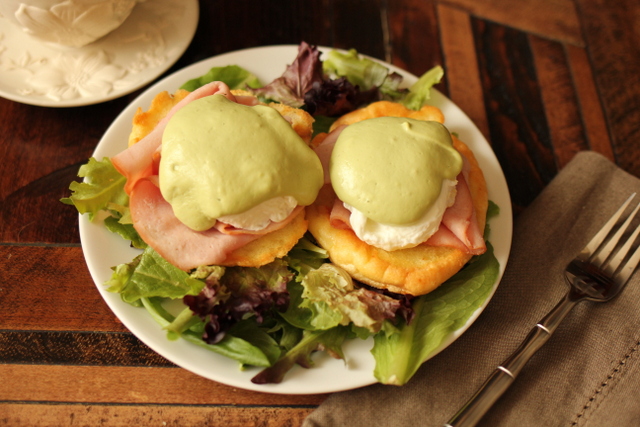 Another Great Testimony!
"Hi Maria, Just thought I'd let you know that after one week of eating the "Maria Way" I have lost 2.6kg and my fiancé has lost 3.6kg!!
He is extremely happy and excited because he has a total of 17kg to lose and has not had success in the past with other methods. Thanks for making this transition so easy with all your delicious recipes!
Thanks, Madeline"