Dairy Free Manicotti
SOY PROTEIN and SOY CHEESE
If you do a search for "Dairy Free Manicotti," all you will find is Manicotti filled with fake soy cheese. Soy protein isn't the health food it claims to be! About 20 percent of babies in the United States are now fed soy formula, but the estrogens in soy can cause long term harm your baby's sexual development and reproductive health that is irreversible. Babies consuming soy formula ingest about 5 birth control pills worth of estrogen every day.
1. THYROID ISSUES: Phytoestrogens are estrogen like. Mega consumption of these isoflavone are found in soy burgers, milk, soybutter and are very harmful for thyroid function.
2. CANCER: The estrogenic and toxic effect is linked to breast, uterus, and thyroid cancer.
3. INFERTILITY: Soy is linked to growth disorders, thyroid problems, infertility, and tumors.
4. TIRED TOXIC LIVER: Soy has toxic chemicals that clog up the liver and can't be metabolized, unless fermented.
5. MINERAL DEFICIENCIES: Soy has anti-nutrient properties that block absorption of minerals from intestines (which in turn slows the thyroid).
6. DIGESTION: Contains enzymes inhibitors that reduce protein digestion.
7. Processed soy protein contains carcinogens such as nitrates.
The total caloric intake from soy in the Chinese diet is only 1.5%. Modern soy doesn't resemble traditional Asian soy in any way. And to make matters worse, soy has become one of the biggest genetically modified crops in the world, with most (over 90%) of it being GMO. So, now we have all this soy milk, most of which is not organic, going into our babies, and our general population, who all believe it is healthy; all because of marketing.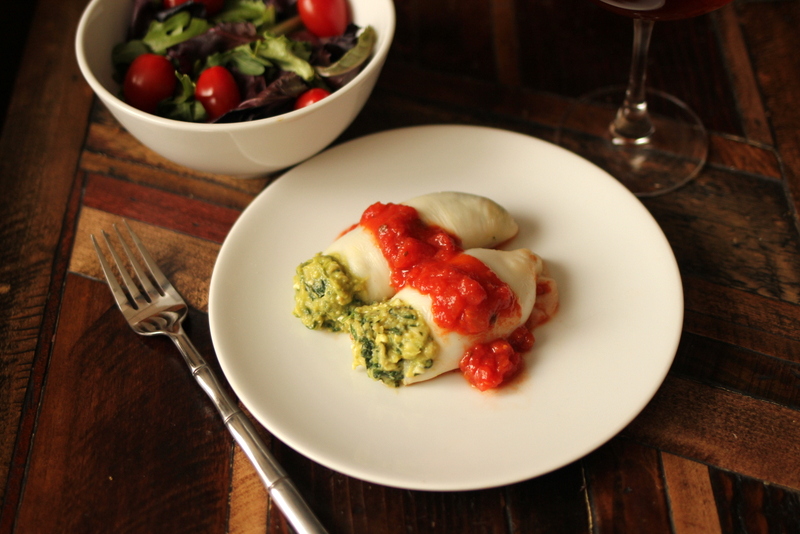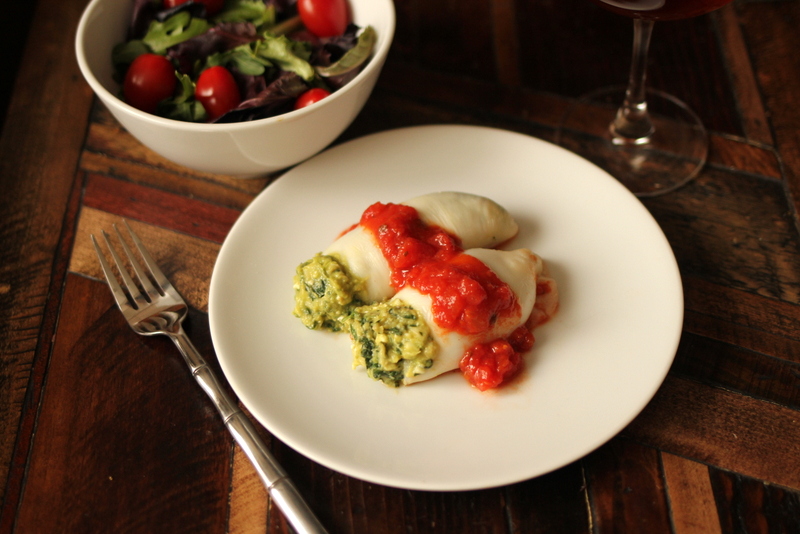 Dairy Free Manicotti
Ingredients
8 large squid
3 large ripe avocado
1 egg
1 TBS fresh parsley, chopped
1 TBS fresh basil, chopped
Salt and pepper, to taste
8 toothpicks
1 jar marinara sauce (no sugar or soybean oil)
Pinch oregano
Instructions
Clean calamari body. Remove tentacles and fins (if needed, I purchased mine with just the body shell). In mixing bowl, avocado, egg, spices salt and pepper. Stuff calamari with mixture. Close each end with a toothpick. In roasting pan, place squid and pour over marinara sauce. Cover pan with foil, bake in a preheated 350 degree oven for 30 minutes. Remove from the oven and serve.
Notes
NUTRITIONAL COMPARISON (per serving)
Traditional Manicotti = 299 calories, 16g fat, 12g protein, 28g carbs, 2g fiber
"Healthified" Manicotti = 240 calories, 16.4g fat, 15.4g protein, 9g carb, 5.2g fiber

(61% fat, 25% protein, 14% carbs)

NUTRITIONAL COMPARISON (per cup)
1 cup Manicotti Noodles = 246 calories, 43 carbs, 5g fiber
1 cup Calamari "Noodles" = 120 calories, 0 carbs, 15g protein
OPTION: Make it Mexican by using cilantro and cumin in place of parsley and basil and replace Marinara sauce with salsa.
"Thank you for yet another delicious recipe, and all your hard work. I've lost over 25 pounds since  following your plan, and my husband has lost about the same. Take care." – Rebecca
Testimony of the Day
"I found Maria in April of 2012, in my 2nd semester of graduate school. Which was when the photo of my before picture was taken. My mom had sent me a link to her blog and I immediately started trying her recipes.
Shortly after, I decided to take her health assessment and started a diet plan and supplements she had suggested. Before the Maria Way I was eating over 100+ grams of carbohydrates a day and who knows how much sugar. I was experiencing intense hungry and mood swings when my blood sugar would drop between meals. Less than a week eating the Maria way and I longer had fluctuations in my blood sugar and as a result I could think clearer! But then the stress of graduate school kicked in and I began returning to my old eating habits. In January of 2013 I attempted to start eating the Maria Way again and even joined a gym. -Emily"
To get fast results, click here to get started.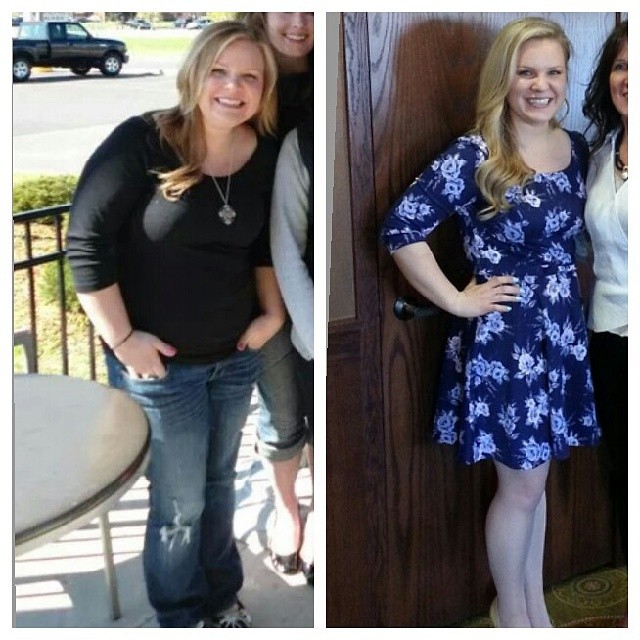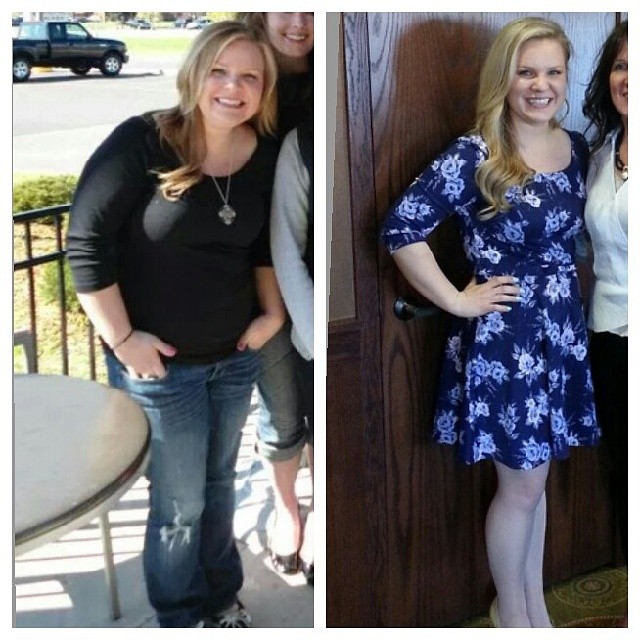 MARIA'S FAVORITE THINGS GIVEAWAY!
Today's giveaway is This GALLON jug of coconut oil is worth $120!
All you have to do is 3 things:
1. "Like" Maria Mind Body Health on Facebook.
2. Share Maria Mind Body Health with your friends and family.
3. Leave a comment below on how the sugar free and grain free lifestyle has helped you or a loved one!
A winner will be picked June 8th and posted on Maria Mind Body Health Facebook page . Good Luck!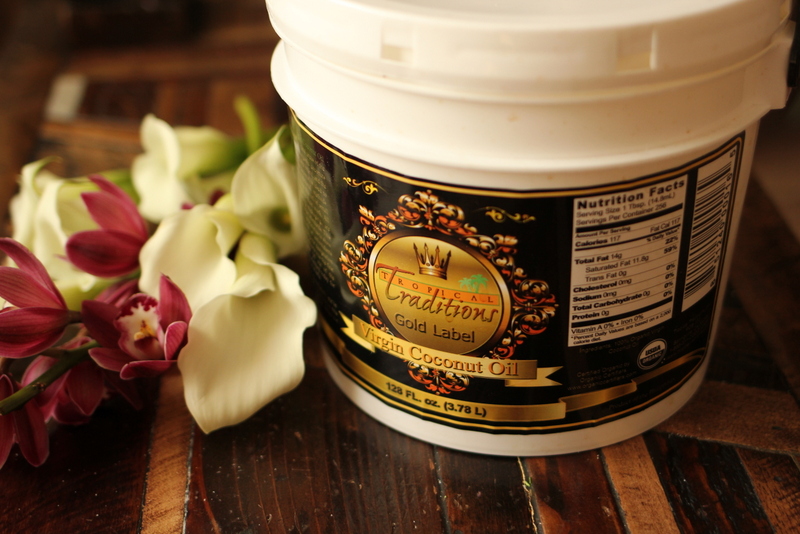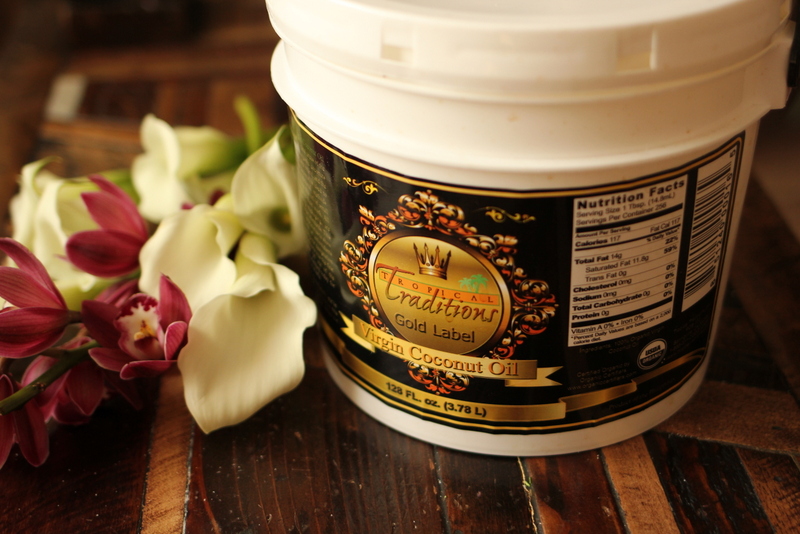 And the winner is…. Maria Alfaro!!  Congratulations!