Testimony of the Day  
"Hi Maria!! I need to tell you Thank You! I wanted to let you know 2013 has been the best year of my life. I am so happy I found your blog, and signed up for a consult. I'm down over 60 pounds, and off all but 1 prescription medication!!! I was taking over 600 pills a month, prescription and non-prescription. I had headaches everyday, had no energy, severe acid reflux and had severe IBS. For the first time in my life I feel amazing!!! My body is changing, and it feels great. I used to be a carb loader, now I have turned my body into a fat burner thanks to you!! You have given me back my health, which I am forever grateful!!!! -Tanya
Click here to get your 30 day meal plans and start your transformation!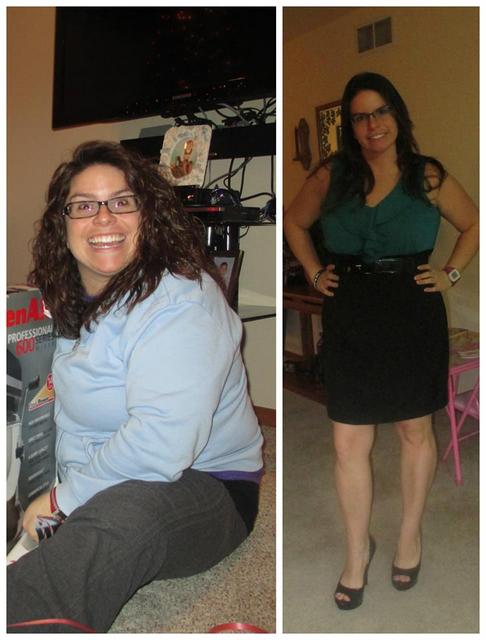 Yogurt = Sugar
I get A LOT of questions about yogurt…even the plain Greek yogurt has too much sugar for me. I know I am extreme, but my clients are usually desperate to get healthy or lose weight, so here are the facts: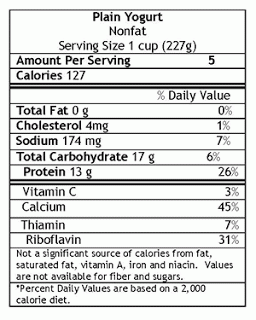 Naturally fermented (homemade) yogurt that doesn't contain gelatin (yes, many store brands have gelatin) has a carbohydrate called lactose that is converted to lactic acid. This is what makes yogurt sour tasting and causes the protein to curdle which makes the liquid into a solid.
Eating lactate as opposed to lactose doesn't raise insulin or interfere with ketosis. 1/2 cup of homemade naturally fermented yogurt has about 5 to 11 grams of carbs. Always avoid naturally fermented yogurts made from fat free or low fat milk (which will increase the carb count and create a larger spike in insulin due to no insulin-lowering response that fat creates). Non fermented cottage and ricotta cheeses should be used in moderation.
This is a photo of PLAIN yogurt, no sweetness added at all and it has 17 grams of carbohydrates, which turns into 4.25 tsp of sugar in your blood! A "normal" blood sugar is 1 tsp of sugar!
If you want to learn more on how to make baby steps to health and why you may not be losing weight on "low carb", check out my Metabolism Class Video. Click HERE to watch from the comfort of your own home. 
This dish is real comfort food!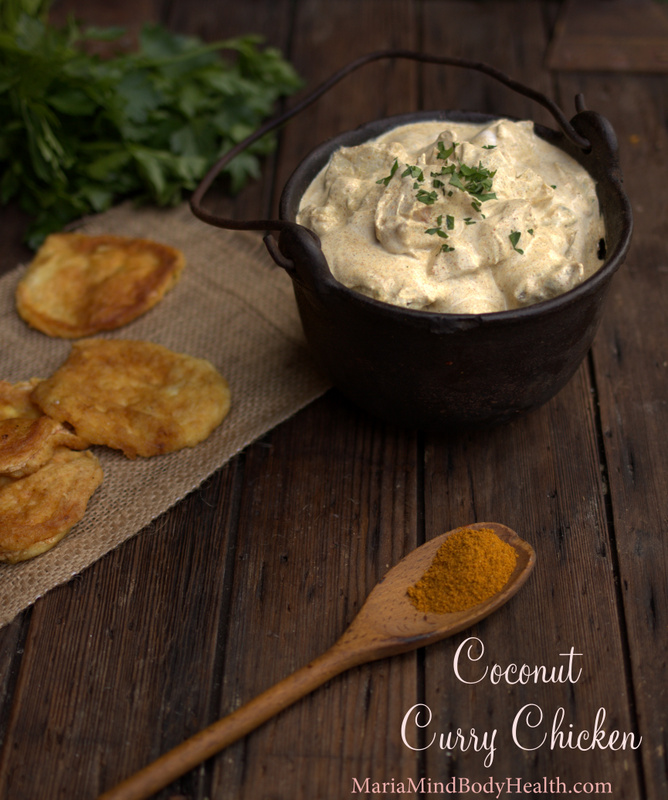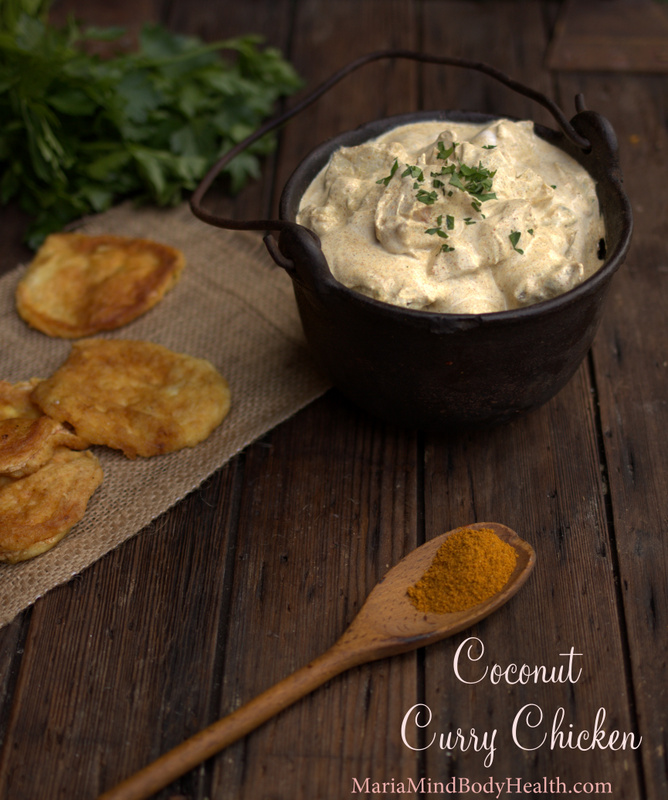 3 TBS coconut oil
1/2 small onion, chopped
2 cloves garlic, minced
3 TBS curry powder
1 tsp cinnamon
1 tsp paprika
1 bay leaf
1/2 tsp grated fresh ginger root
1/2 tsp Swerve (or a drop of stevia glycerite)
Celtic sea salt to taste
2 skinless, boneless chicken breast – into bite-size pieces
1 TBS tomato paste
1 3/4 cup sour cream (or my homemade dairy free yogurt)
1/2 lemon, juiced
1/2 tsp cayenne pepper
OPTIONAL: eggplant, cut into strips
Heat oil in a skillet over medium heat. Saute onion until lightly browned. Stir in garlic, curry powder, cinnamon, paprika, bay leaf, ginger, sweetener and salt. Continue stirring for 2 minutes. Add chicken pieces, tomato paste, and sour cream (eggplant if using). Bring to a boil, reduce heat, and simmer for 20 to 25 minutes. Remove bay leaf, and stir in lemon juice and cayenne pepper. Simmer 5 more minutes. Makes 4 servings.
NUTRITIONAL COMPARISON (per serving):
Traditional Chicken Curry = 313 calories, 14 carbs, 3.8 fiber, 21.7g fat
"Healthified" Chicken Curry = 207 calories, 10.75 carbs, 3.8 fiber, 11.9g fat
NAAN Bread is an oven-baked flatbread. It is one of the most popular varieties of South Asian breads and is particularly popular in India. It works great for picking up food instead of using utensils. It makes for a fun dinner…unless you are in charge of clean up!
Find this recipe in my new Quick & Easy Ketogenic Cooking Cookbook!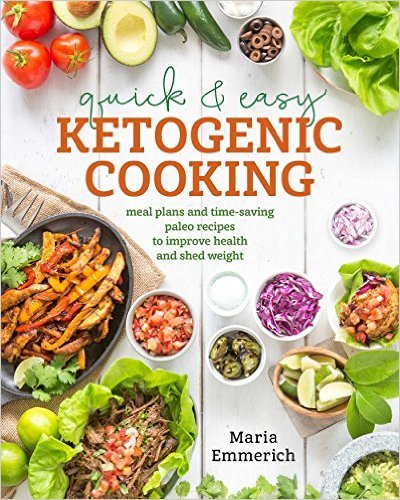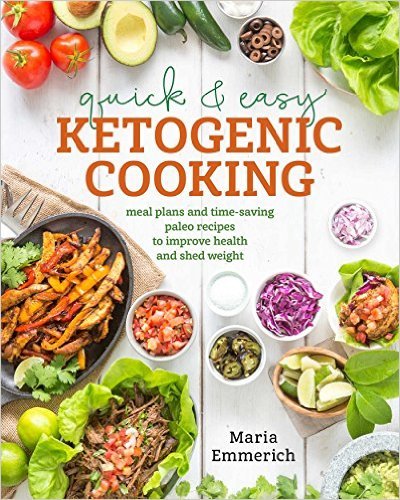 Thank you for your love and support!