ButcherBox Sale!
I love having grass fed meat delivered to my door! With this "ButcherBox Sale" offer you get $10 off your order!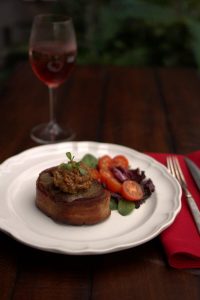 Find the recipe for this Steak Diane in my best selling 30 Day Ketogenic Cooking Cookbook!
Thank you for your love and support!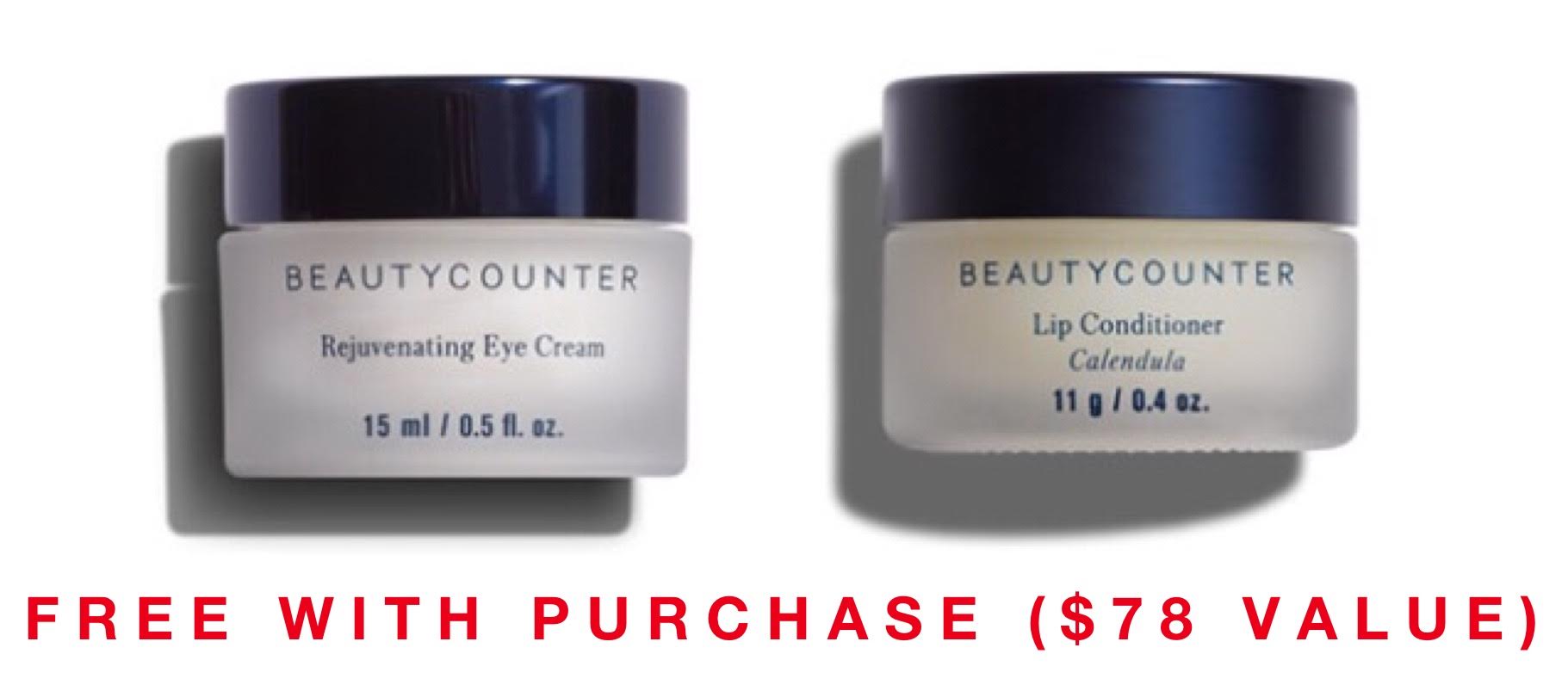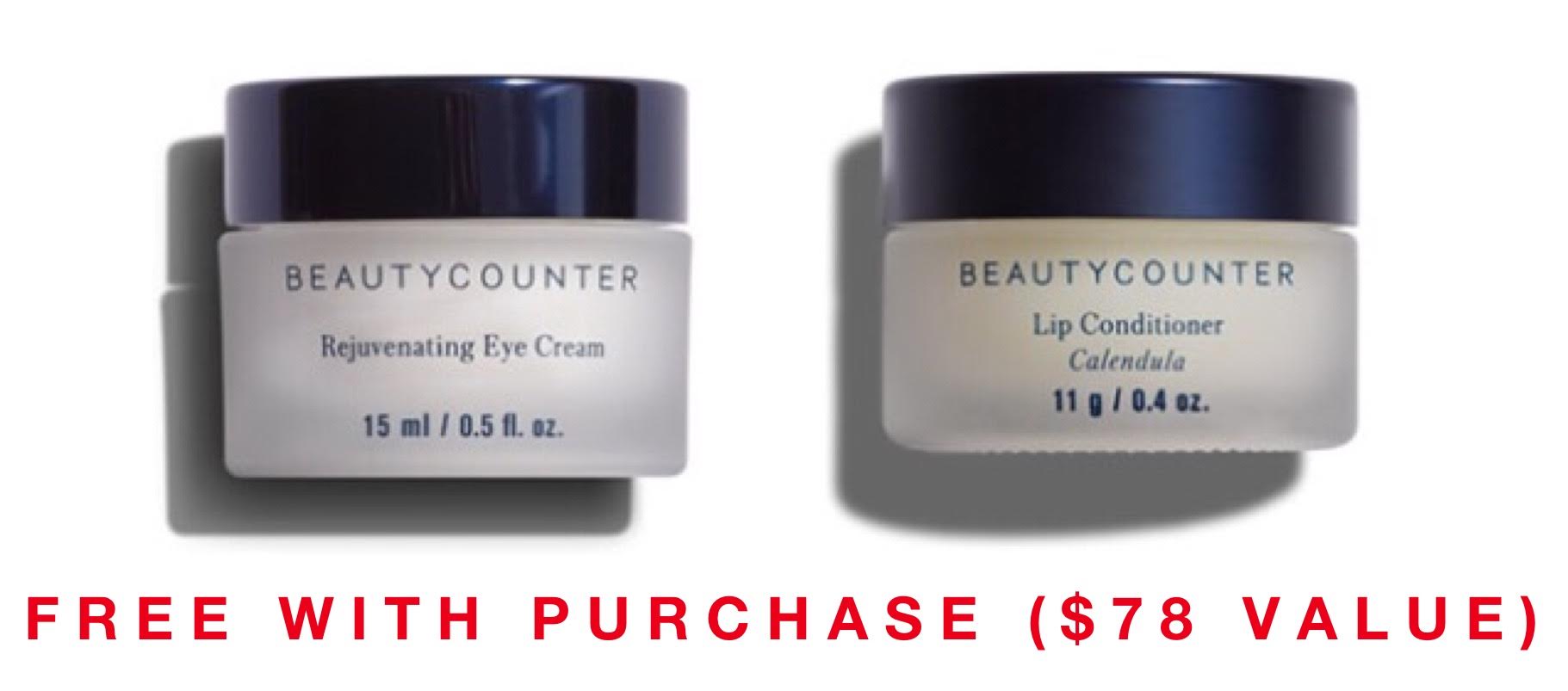 Another great sale!
TESTIMONY OF THE DAY
"Hi Maria, I wanted to share my story with you, as today is an exciting day for me, it's the first time in years I broke below 150 on the scale… 149!
In September 2015 I ended up in the hospital with an ovarian cyst rupture. I didn't know I had it, and it caused internal bleeding.  For months afterward I felt awful while my body tried to absorb the fluid and blood in my belly. I was running low grade fevers and feeling like crap for almost 4 months. I had no energy, and as a result I didn't go anywhere or do much, I didn't cook, I was eating terribly, drinking, became depressed, and gained a lot of weight. I don't even know how high my weight got, because I didn't want to look. In the "before" pictures, I was in Costa Rica. The scenery was beautiful, but I didn't even like looking at the pictures because I felt and looked so icky! After that I started keto, it's been a bumpy journey, I fell off the wagon this summer for a while, but recently got back on, and have never felt better.
I have been mainly sticking to keto since July, but a week ago I started your 30 day cleanse. Just 4 days ago I had surgery to remove more cysts on both ovaries. I'm still a bit bloated, but I feel great otherwise, and am not in a lot of pain. I have more energy than ever! And that's only a week into the cleanse! I'm down more than 20lbs from a year ago! I have read 4 of your books now, and they've helped me stay motivated and on track. I'm excited to see how my body and health continue to improve. Thank you for your passion!" – Raya