Bacon Wrapped Jalapeno Poppers

My boys LOVE my bacon wrapped jalapeño poppers!
It is hard to find bacon without sugar! That is why I order Butcherbox bacon!
You all know that I would rather be on my outside enjoying nature rather than driving to the store and waiting in line to get groceries! That is why I get just about everything mailed to my front door and my favorite delivery twice a month is Butcherbox!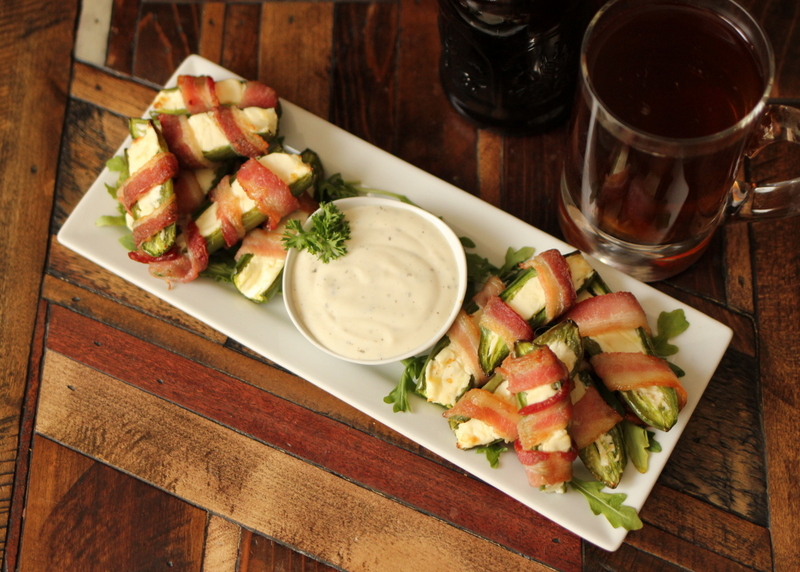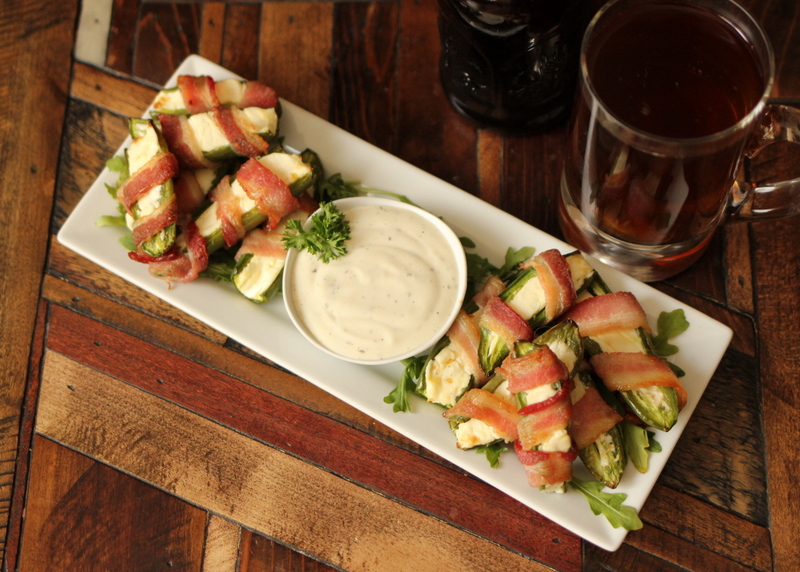 Jalapeno Poppers
Ingredients
36 jalapeño peppers
8 oz. cream cheese OR Kite Hill cream cheese (if dairy free)
OPTIONAL ADDITIONS:
Cilantro, chives, other herbs
Instructions
Preheat oven to 400 degrees F.
Wash the peppers.
Cut off the stems and make a long slice down one side of the pepper.
Clean out the insides of the pepper.
Leave more of the pith if you want a hotter pepper.
Make sure to not touch your eyes... the oils are all over your hands and will burn.
In a medium sized bowl, mix the cream cheese and garlic salt. Add any herb that you desire.
With a butter knife, stuff the peppers with the cream cheese mixture.
Cut the strips of bacon in half and wrap one half strip around each stuffed pepper and secure with a toothpick.
Bake on a slotted pan for about 25-30 minutes or until bacon is fully cooked.
Let cool slightly before eating.
TESTIMONY OF THE DAY
"Well, I didn't expect to feel emotional over this but here we are!
In two years, I have gotten sober, lost a baby, had a beautiful daughter who was in the NICU for the first 2 months of her life, and stopped taking care of myself due to pandemic life. 3 months ago I decided it was enough, and thanks to the delicious recipes and unwavering guidance of Maria Emmerich my life has changed.
I go for a walk every day with my daughter, I eat foods I love, and the PTSD and anxiety I have lived with since a serious accident in my early 20's has become much more manageable. I am grateful!" Helen 
Most people I consult are doing keto totally wrong. Get fast results with the my Mind-blowing Keto School!