Bacon Wrapped Jalapeno Poppers

Testimony of the Day
Photo Testimony:"Not only have I lost the 20 lbs I gained back, but today, I had labs drawn. Since the first of the year, I have dropped my total cholesterol 30 points, my LDL 30 points, and my triglycerides 66 points. My A1c also dropped another .3 points. So now, rather than my labs being normal, they are above optimal. In addition, my insomnia that I have had for the past 3 years (related to being a night worker) has resolved. I wish to thank you from the bottom of my heart. You are helping so many people without even knowing it!
 I'll give you a pic too, now this was at 45 lbs lost. I'm at 60 now. I consider this my "halfway" photo. I forgot to mention, So far with the dietary changes, I've gone from using 30 mg Prevacid daily to 15mg about 3 times a month. I'm going to check out your gastro package." – Kelley
To get fast results, click HERE for easy to follow keto-adapted meals.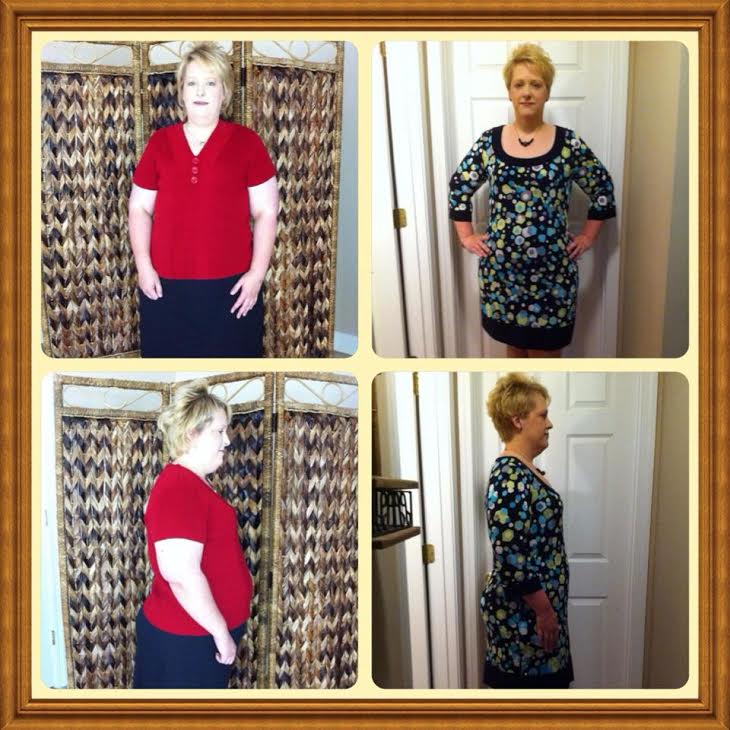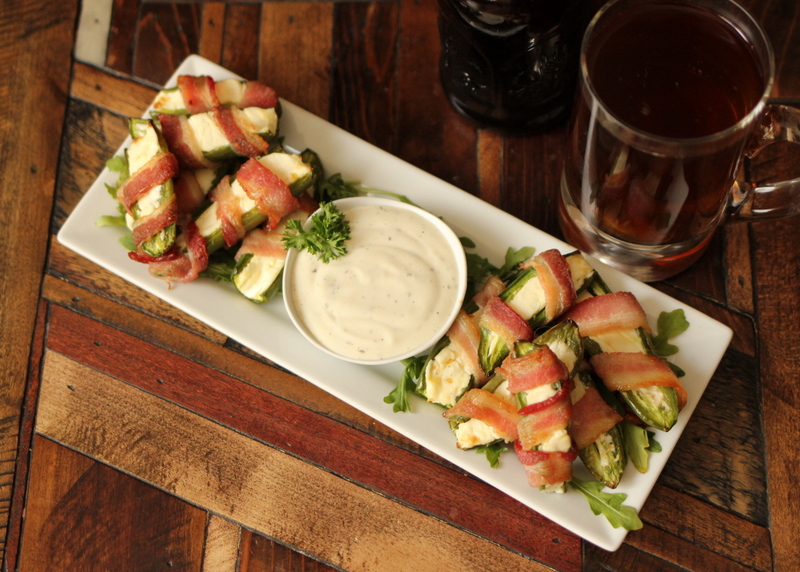 Jalapeno Poppers
Ingredients
36 jalapeño peppers
8 oz. cream cheese OR GUACAMOLE (if dairy free)
1 tsp Celtic sea salt
¼ tsp fresh ground black pepper
1 clove roasted garlic (I always keep extra garlic I slow roasted in my slow cooker in my freezer)
18 strips bacon
OPTIONAL ADDITIONS:
Cilantro, chives, other herbs
Instructions
Preheat oven to 375 degrees F.
Wash the peppers.
Cut off the stems and make a long slice down one side of the pepper.
Clean out the insides of the pepper.
Leave more of the pith if you want a hotter pepper.
Make sure to not touch your eyes... the oils are all over your hands and will burn.
In a medium sized bowl, mix the cream cheese OR guacamole, salt, pepper, and garlic. Add any herb that you desire.
With a butter knife, stuff the peppers with the cream cheese/guacamole mixture.
Cut the strips of bacon in half and wrap one half strip around each stuffed pepper and secure with a toothpick.
Bake on a slotted pan for about 25-30 minutes or until bacon is fully cooked.
Let cool slightly before eating.
 Serve with my "healthified" Ranch Dressing or my Dairy Free Green Goddess Dressing.