TESTIMONY OF THE DAY
HAQ Personal Supplement Testimony: "I just had to report in after my first day.
The first thing I notice is my stomach feels so SETTLED. Shockingly settled. No gurgling or bloating or discomfort that I usually have.
I felt the most alert today that I've felt in months. Zero fatigue. No nap needed which is a miracle. And I ate less than normal so I expected I would be tired. I was not!
I have an overall sense of feeling very WELL today both physically and mentally. I did not exercise today. I'll add that in a bit later. I want to see how I adapt to this new regimen before I add anything.
Anyway, just wanted to say thank you. I'm very excited about how I will feel 4 months from now. 🙂
All the best,
Eileen
To get the results fast, click HERE for easy to get on your path to healthy healing today!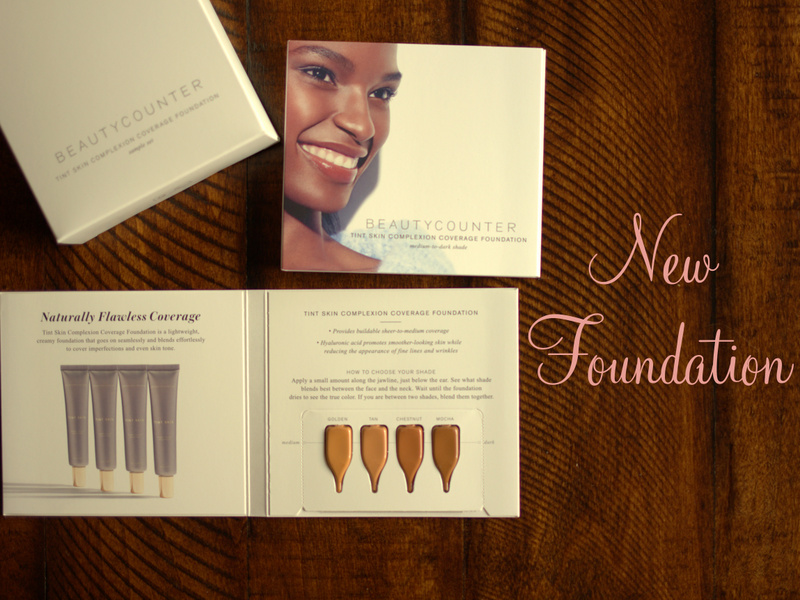 Toxicity of Cosmetics
Those of you that follow me or have attended my classes know that what you put on your skin is as important as what you put in your mouth.  Our skin absorbs what is put on it. That is why topical creams (or things like the nicotine patch) work.
Many of the cosmetics that have traditionally been used are loaded with harmful chemicals.  As you know I recommend using the Cosmetics Database when assessing the toxicity of cosmetics. Here are just a couple examples.
Avon Smooth Minerals Foundation 

With each product (and ingredient) on the Cosmetics Database you get a rating of its toxicity level.  0 being the best and 9 the worst. Here are a couple ingredients that lead to this very high toxicity rating.
RETINYL PALMITATE (VITAMIN A PALMITATE)
"Biochemical or cellular level changes, Cancer, Developmental/reproductive toxicity, Organ system toxicity (non-reproductive), Use restrictions (banned in Germany and Canada)"
PROPYLPARABEN
"Developmental/reproductive toxicity, Ecotoxicology, Endocrine disruption, Allergies/immunotoxicity, Use restrictions".  Strong correlation to toxicity in "Human endocrine disruptor – strong evidence".
Along with several more toxic compounds.  This is a great example of how you need to know what is going on your body as much as what is going in it.
All of BeautyCounter's products have a toxicity rating in the green (0-2) on the cosmetics database and that is why I recommend them all like this new foundation.
Beautycounter Products Rating

Baby steps are huge when it comes to our overall best self. Why not make the switch to healthy topical products today!
Click HERE to find my favorite BeautyCounter products.