TESTIMONY OF THE DAY
30 Day Advanced Keto Plan: "Officially in the 120's! Feel better than ever!" – Christie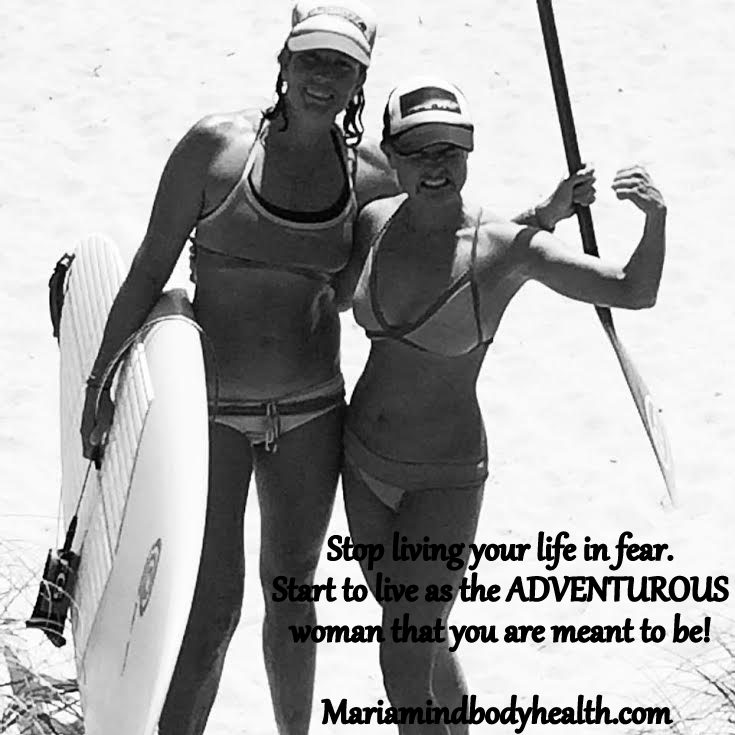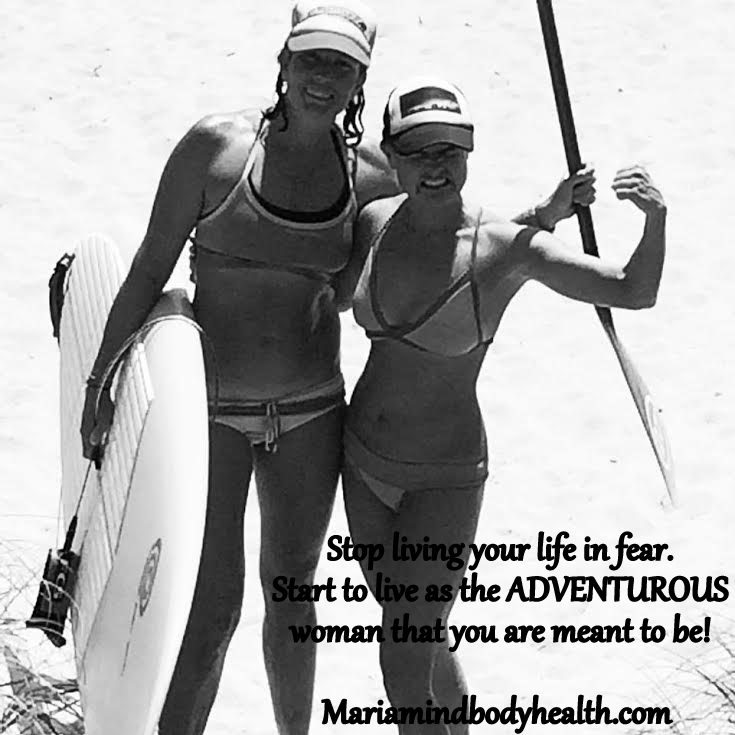 30 Day Accelerated Meal Plan Testimony: "Maria, I just wanted to take a moment to thank you from the bottom of my heart. I have been following you for about 6 months or so and I can honestly say that I am the HEALTHIEST and in THE BEST SHAPE I've EVER been! I'm down to the last 15 lbs and I am almost to goal! Your books and dietary packages was money well spent!
Today I passed a test. And I would NOT have been able to pass it without your help. My dad is an ultra marathoner–he's incredibly passionate about running. He lives to run. He's also not the healthiest. He's eaten a high carb/high sugar diet all his life and it finally caught up with him. About a month ago, he had a heart attack (proof that diet is 80% and exercise is 20%). Of course, our well intentioned doctors have placed him on a low fat diet/high carb diet and have told him he may never run again, especially ultra marathons (his true passion). He's devastated and I am trying to get him to follow your way of eating. Today, he was supposed to run a marathon. He signed up for it before he had his heart attack. He seemed very sad that he couldn't run, so he asked me to run instead–THIS MORNING, as in RACE DAY MORNING! Now clearly, I've NEVER ran a marathon and I definitely would HAVE to train for it. So I ran a 10k for him instead and I finished with a 12:30 pace or so. I think I most certainly would have done better had I been better hydrated, but I FINISHED! I am NOT used to running 10Ks . I've always stuck to 5Ks but I was amazed by how good I felt and how well I did, especially for someone who DID NOT train or prepared ahead. I don't think that this could have happened without being keto adapted.
So thank you from the bottom of my heart! You are an incredible inspiration to me and my husband. You've changed my life and I am forever in your debt.
Cheers!" – Andrea
To get started on your path to health and healing, click HERE.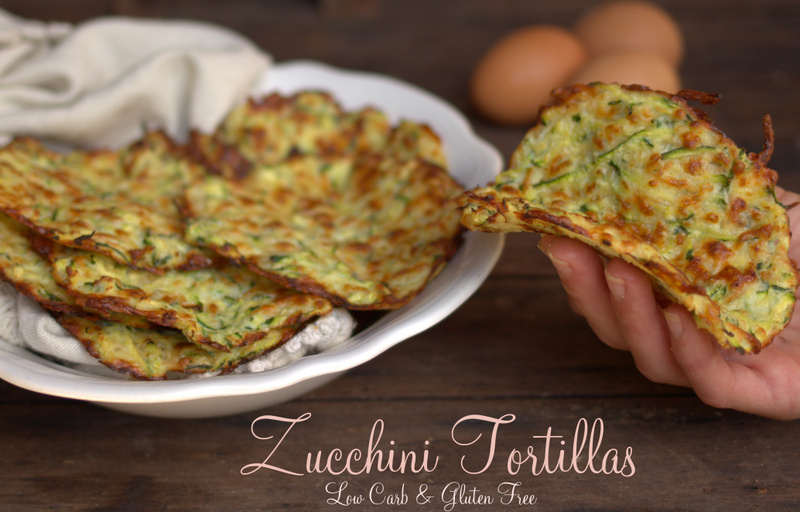 ZUCCHINI TORTILLAS
One of my Facebook friends on Keto Adapted tagged me in this video on making Zucchini Tortillas and asked if I could "healthify" them. I absolutely fell in love with their idea for Zucchini Tortillas and quickly ran to the store for the ingredients that I would need. Sadly we no longer have a garden since most of our new house is all woods, plus I don't know how we would have time since we prioritize answering questions and helping clients succeed. I love the idea of a garden, but I do not love weeding!
I also have many requests to make video recipes so Craig helped make this recipe into a video. I hope you enjoy it. PS-the video has music so if you are at work, turn the audio down:)
Here is a video of the process.
I tried the White On Rice blog's recipe temperature of 450 degrees for 20 minutes and they came out burnt to a crisp. I went back to the store for more zucchini and tried 400 degrees for 20 minutes… still burnt.
Third time was the charm 375 degrees F and I baked them for 13 minutes. Perfecto!
Find this recipe in my new Quick & Easy Ketogenic Cooking Cookbook!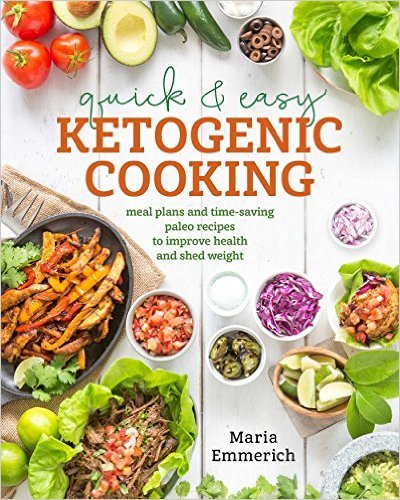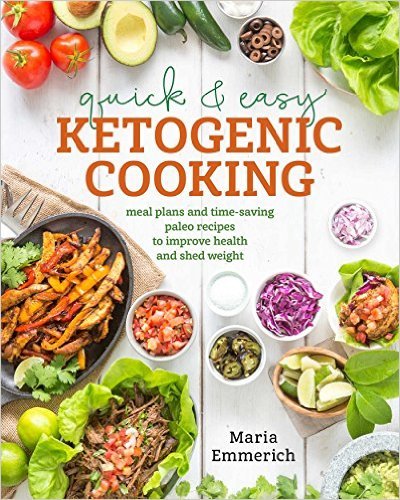 Thank you for your love and support!