Tomato Tulips
TESTIMONY OF THE DAY
Photo Testimony: ""Here is a before photo of me Jan 2014 and Sep 2014. I used your recipes majority of the time 85%Keto/15% Non, and despite this I saw lots of changes. An increase in energy, less joint pain, when sticking almost 100% to your meals, my psoriasis was barely visible on my scalp not to mention weight loss. I have fallen off the band wagon the last few months and am starting to get back on board. Thank you so much for your valuable information that has been a guide for health, energy and good food." – Annie
If you want to get started on a path to health and healing, click HERE. You will not regret it!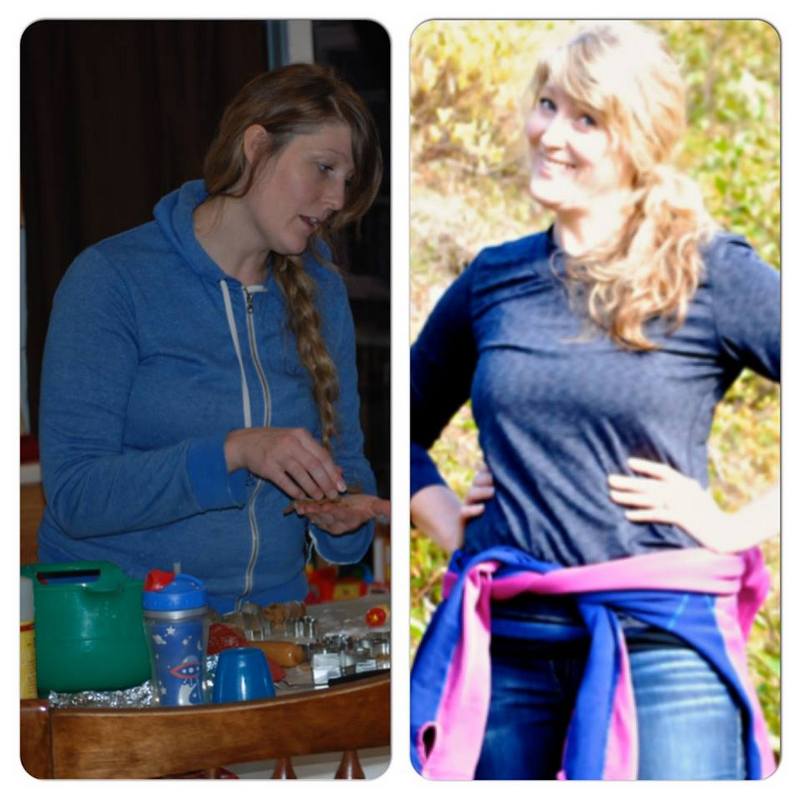 MAKE VEGGIES FUN
My kids don't always love veggies. Micah jokes that he is a carnivore like T-Rex! But I tell him that even in his meatloaf and chili there are plants like parsley and oregano as well as tomato sauce or salsa. He laughs and agrees, but that got me to thinking, we eat with our eyes. So I decided to serve fun-shaped veggies at Easter.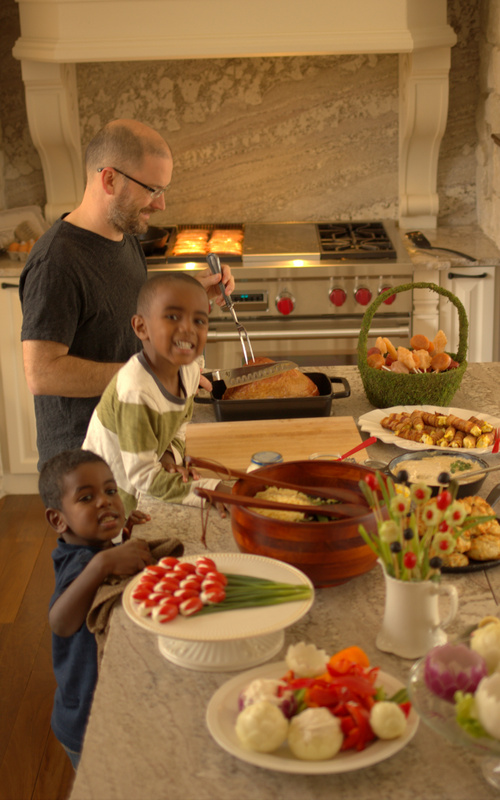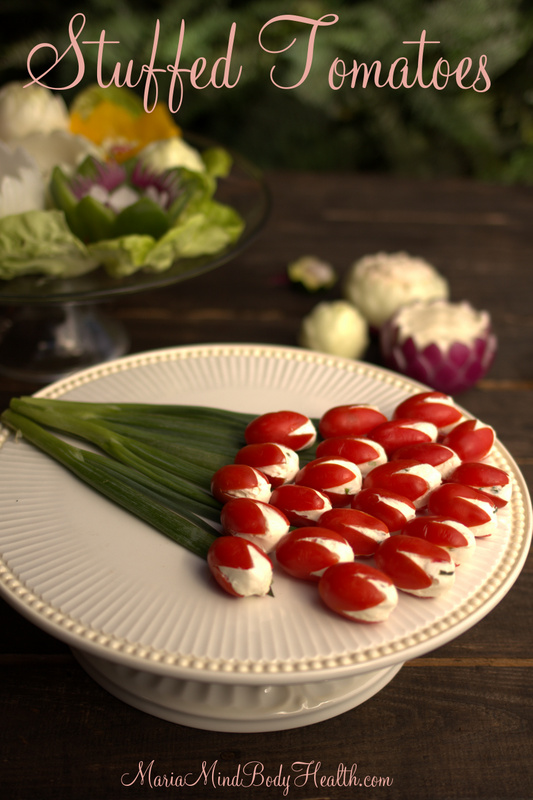 Find this recipe in my new Quick & Easy Ketogenic Cooking Cookbook!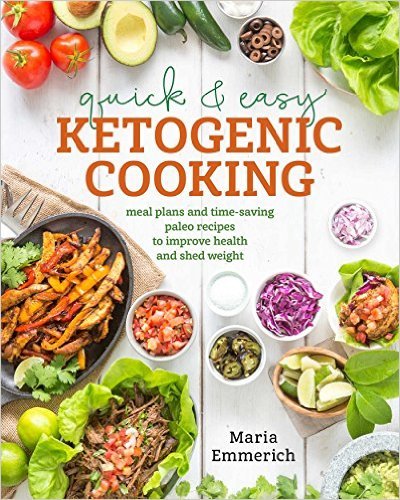 Thank you for your love and support!
On another note, one of the fun things we did for Easter was plant "sucker seeds" (which were just Brazil nuts I had in the pantry) and in the morning suckers grew!
Click HERE to find my sucker recipe.