The BEST Thanksgiving Stuffing
By now you all know that I love getting groceries delivered to my house, which is why I love ButcherBox!
One of the things that came in my last box was a few packages of ground breakfast pork sausage with sage and I thought this would make a tasty stuffing, but I was wrong. It made the BEST Thanksgiving stuffing!
I used my Protein Sparing Bread, which reminds people of the good-old days of Wonder Bread without any carbs! I use unflavored egg white protein to make Keto Bread because it is dairy free and it has a slower mTOR time. (if you want to learn more on mTOR time, check out my class The Accelerated Keto Class). You can use unflavored whey to make my Keto Bread but whey has a faster protein mTOR and it has dairy which can hinder success for many of my clients. But by using Keto bread instead of Wonder Bread you make a fantastic Thanksgiving side dish without and gluten or carbs!
If you want to learn more about how to survive the holidays, check out my class The Accelerated Keto Class and Surviving the Holidays! You can do this! I never thought I would be able to pass by the traditional Thanksgiving foods, but now you have all these recipes at your fingertips! It just takes a few adjustments to make them keto. My dad just came over to help me track a deer while bow hunting and he said to me that he is so proud and he never imagined my life would be what it is now. I was the pickiest eater and only liked junk. YOU CAN change! I changed my pallet and you can too! Don't waste another holiday season regretting the awful bloated feeling. Join me and stay connected with me to cheer you along your path to healthy healing!
Click HERE to join me LIVE this Sunday from 3-5pm central! 
You will also get the recording if you miss anything!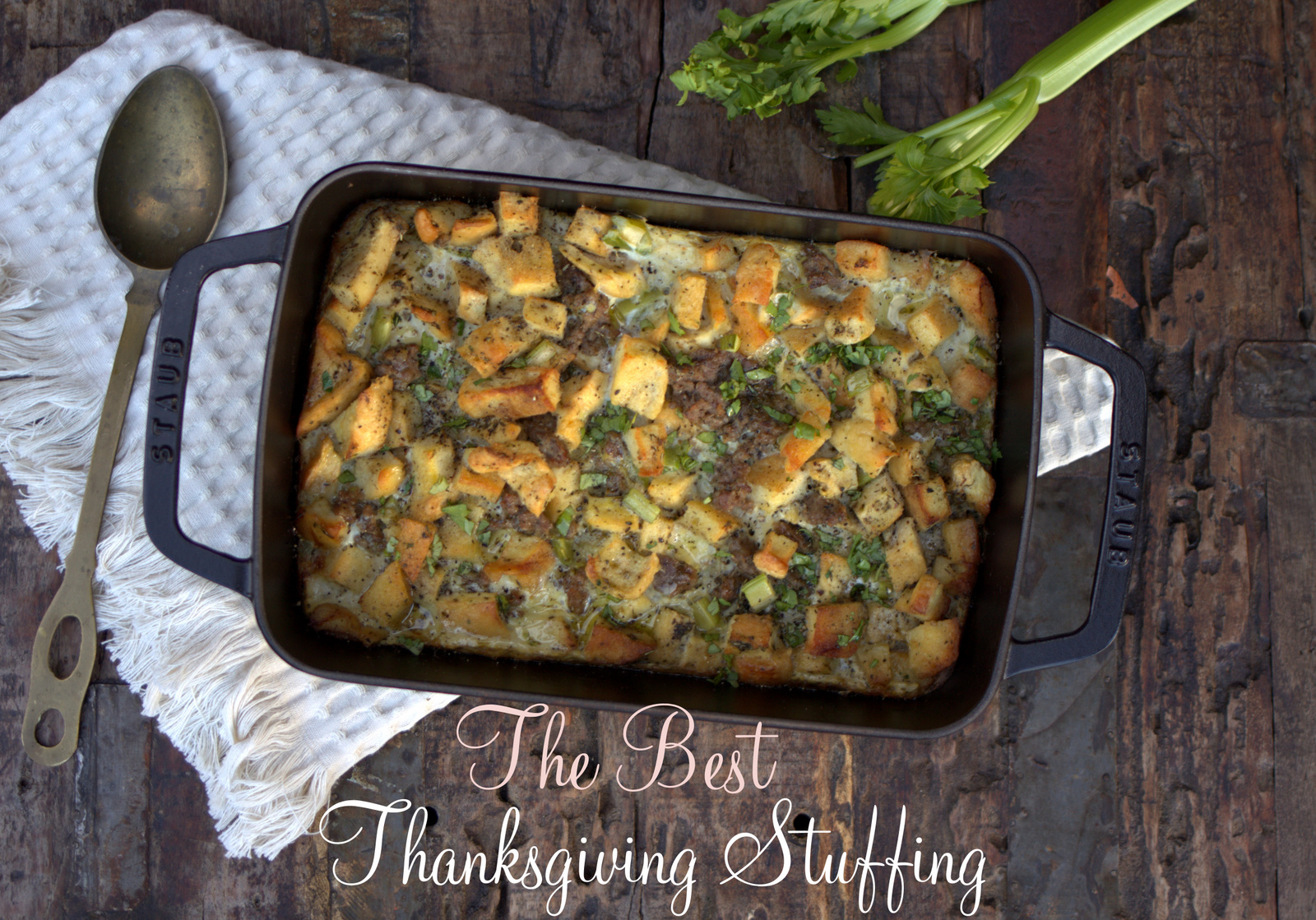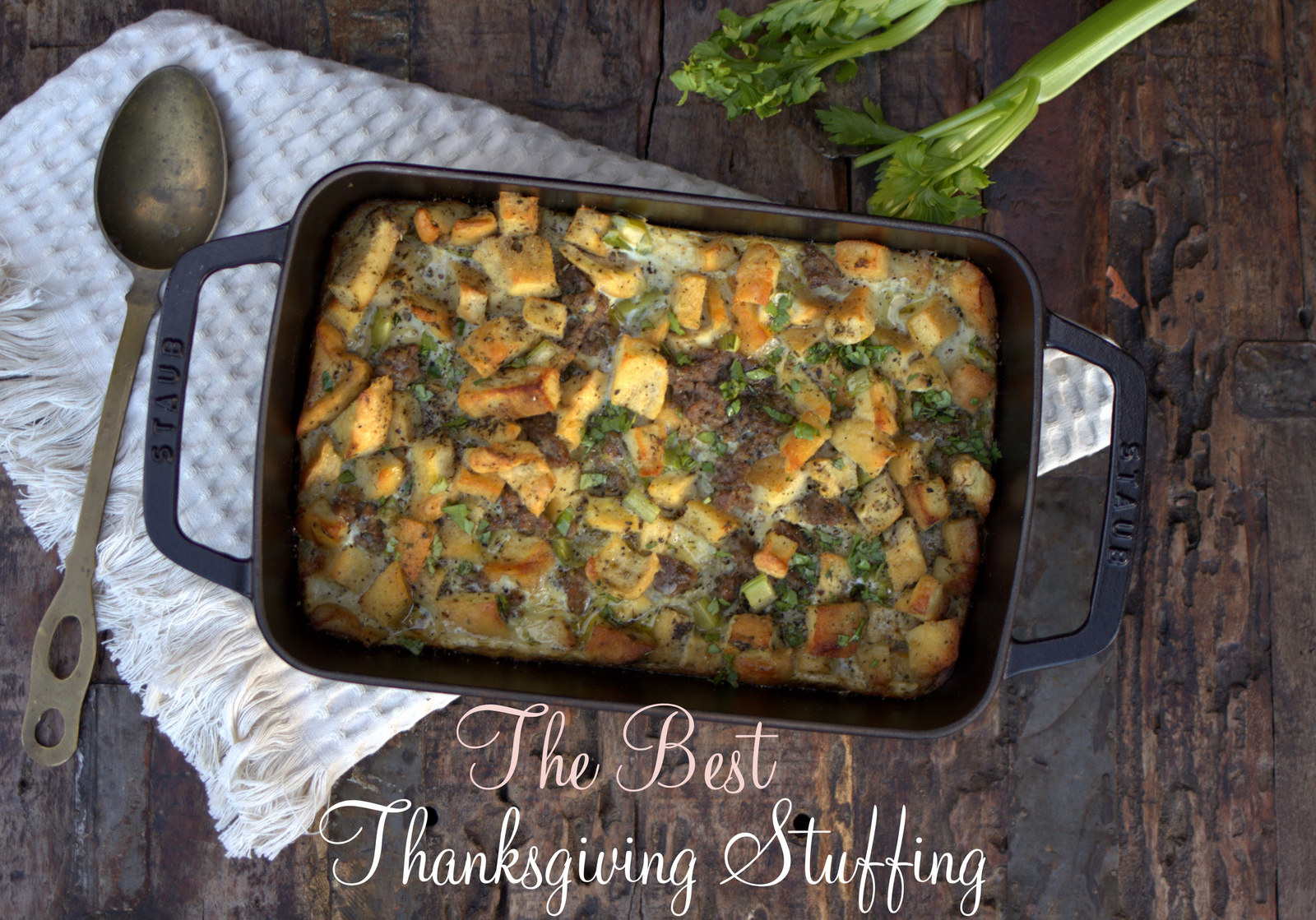 Check out my family's Thanksgiving Tradition idea that you can also do with your family HERE.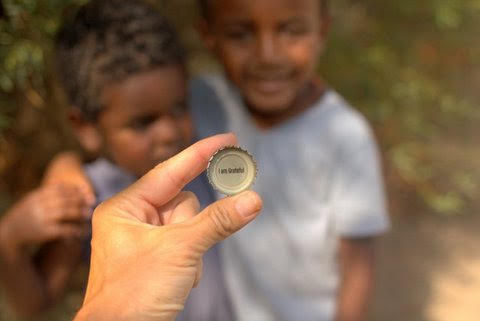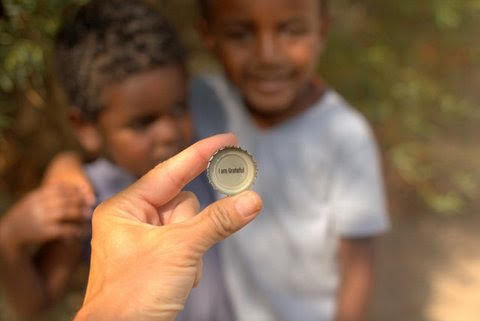 The Best Thanksgiving Stuffing
Ingredients
1/4

cup

butter

plus 1/4 cup for drizzling at the end (or leftover bacon fat/lard if dairy free)

1/4

cup

onion

chopped

8

ounces

mushrooms

sliced

3

sticks

celery

chopped

1

pound

Butcherbox Italian Sausage

1/2

teaspoon

dried sage

1/2

teaspoon

poultry seasoning

1

cup

Kettle & Fire Mushroom Chicken Bone Broth

1

teaspoon

Redmond Real salt

1/2

teaspoon

fresh ground pepper

2

large

eggs

beaten

1

loaf

PSMF Bread

click HERE
Instructions
Preheat the oven to 325 degrees F.

Place the butter in a large cast iron skillet and heat butter while whisking until small pieces of brown flecks appear, this is brown butter. Remove 1/4 cup from the skillet for drizzling over the top before serving.

Sauté the celery, onion and mushrooms in butter and spices until tender and translucent.

Add the ground pork and saute while breaking up pieces until pork is cooked through and no longer pink, about 4 minutes. Cut up the keto bread into small 1 centimeter cubes.

Place the keto bread cubes in the pan with the sausage mixture. Add the broth and mix well (you can add more if desired). Season to taste with salt and pepper. Stir in the egg.

Bake, covered, in a greased 1 1/2 to 2 quart casserole for 35-40 minutes.

Uncover and bake for 5-10 more minutes until golden brown on the top.

Drizzle another 1/4 cup brown butter sauce over the top if desired.
Nutrition
Calories:
95
|
Fat:
7.5
g
|
Protein:
5.2
g
|
Carbohydrates:
2.2
g
|
Fiber:
0
g
|
P:E Ratio:
0.5
TESTIMONY OF THE DAY
"My husband: the sugar burner: prior to doing the keto (Maria) way, we had a rule. My husband was not allowed to drive the car after the gym. Why? Because once he was depleted after working out, he would get moody and VERY easily distracted and lost all ability to focus: to the tune of a couple of tickets and one solid car crash. He would also be terrible after long serving shifts, that would equate to a stop at a fast food restaurant on the way home at midnight – one that I would generally have self restraint not to indulge in, but he sometimes seemed like a lost cause. Within a week of starting your meal plan- magic happened. At the end of a shift he turns to me as we're walking out and says- 'I have this weird feeling that I'm hungry, but I don't HAVE to eat, it would be nice, but I feel fine, I could just go to bed.' WHOAH- this.was.huge. I know you hear it a lot- but it's almost like magic.
It's so refreshing to eat when you're hungry and to not when you not- and also to not be in a perpetual state of hunger! I don't think many of us have ever felt that way. Keep doing what you're doing!" – Cynthia