Testimony of the Day
"Several years ago, I felt like I was dying. I was plagued by numerous symptoms, i.e. always cold, no sleep, racing and out of rhythm heart, depression, hair falling out and always sick with something. My doctor took the usual tests and told me that my thyroid was normal and handed me a referral to a psychologist. I was so discouraged, but found a Osteopath that ordered a ton of blood work. It turned out that I have Hashimotos, an immune dysfunction where your thyroid hormones are destroyed by your own immune system. I was on several medications, then a naturopath I visited told me if I would get off of gluten I could kiss the meds goodbye.
I initially just got of wheat, but through the help of Maria Emmerich, I have gone totally grain free and sugar free. Currently, I don't need any medications, which is awesome because the am super sensitive to prescription; there is always a price to pay. Hope this helps someone out there!"
If you too want to get off your thyroid medication, click HERE for a consult.
With the right diet and supplement plan, you can feel like a new person!
Holiday Appetizers and Side Dishes
Are you wondering how you are going to say no to all of that tasty food at your next Holiday gathering? Why not show your friends and family that you can still eat awesome food on a low carb diet?
Here are some of my top choices for Appetizers: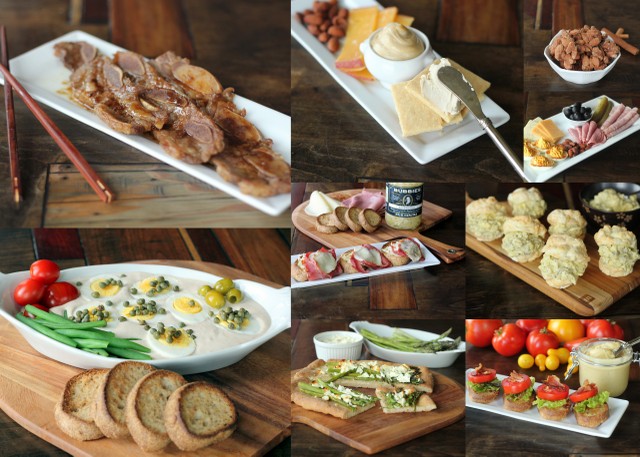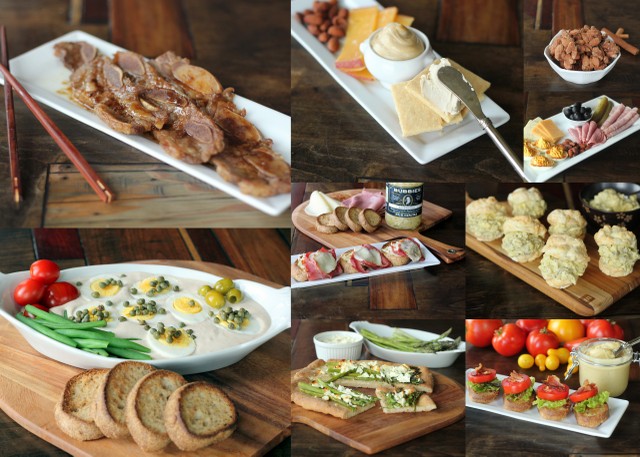 1. Rib appetizer from my Slow Cooker cookbook! So easy!
2. "Healthified" Cheez Its
3. Slow Cooker Candy Nuts
4. Deviled "Angel" eggs
5. Eggs Tartine with Amazing grain free bread (made into crostini)
6. Reuben appetizer crostini with Amazing grain free bread
7. Egg Salad Mini Puffs
8. Asparagus and Feta Tart on my Amazing Pizza Crust
9. BLT baconaise Crostini
Here are some tasty Side Dish ideas: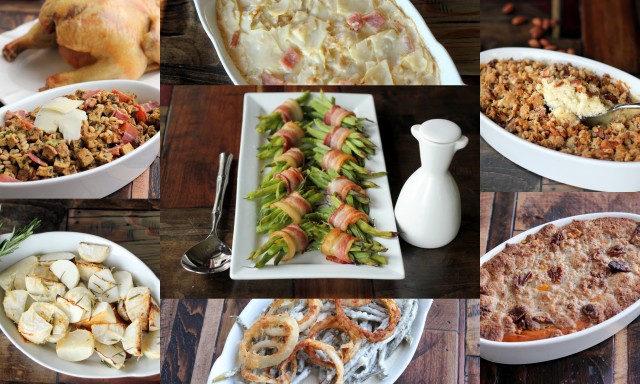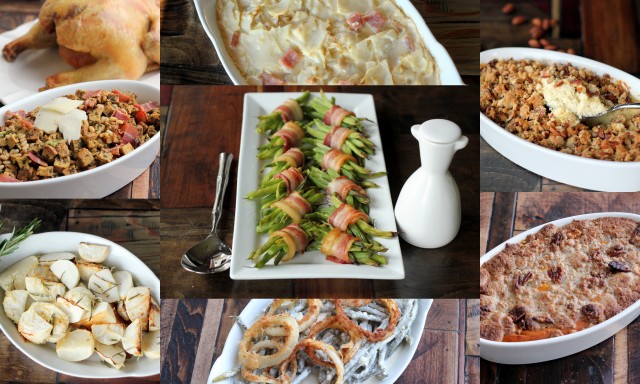 1. My "healthified" Stuffing
2. Scalloped "Faux"tatoes (made with cauliflower stem)
3. Cheesy Crunchy Top "Faux"tatoes
4. Roasted Turnips
5. Green Bean Bundles
6. "Sweet Potato" Casserole (no sweet potatoes in this recipe!)
7. Green Bean Casserole
If you click HERE you can find my cookbooks which are filled with tasty recipes to keep you on the path to health! Thank you all for your love and support!
Another Cute Testimony that I also received today:
"Hi Maria, I am excited to add the correct supplements to my new "Mariafied" life style 🙂 I tell my husband that the proof is in the pants as I am fitting back into pants that I couldn't have a year ago. And I just have to add that tonight as I was at Wal-mart (hoping by chance they had coconut flour since I ran out) I ran into a lady that looked familiar from my home town but I do not know personally. She asked if my name was Nicolle and if I followed you as she thought she saw me following you on FB. We spent a few minutes discussing what has/hasn't worked for our families. I highly suggested your Creme Brulee as that is a family favorite 🙂 Thanks so much!" Nicolle