TESTIMONY OF THE DAY
Phone Client Update:  "One year ago, I began my journey with Maria. I was a few weeks shy of 65. Despite the efforts of several specialists I still had uncontrolled severe chronic pain. The cause of the pain is inoperable. My cervical spine is ribbon thin in several places. Attempts at adjusting pain meds were unsuccessful. I was facing using 6-8 different medicines for the rest of my life. I was taking close to 20 pills per day. Those pills barely took the edge off. I was never comfortable. No one had to remind me to take the medicine. Since starting eating Maria's Way, I rarely use pain meds. If I have pain, it is usually because I have had a really active day! That's quite a change from using a walker and a cane.
Pain management was my primary goal in changing my eating habits. Other benefits that have come are a 45 pound weight loss, more energy, improved balance, and food cravings have stopped. Even after a year, I still notice health improvements. I'm a Lifer – no plans to switch back to another way of eating." – Pam
If you want to get started on a path to health and healing, click HERE. You will not regret it! ON SALE NOW!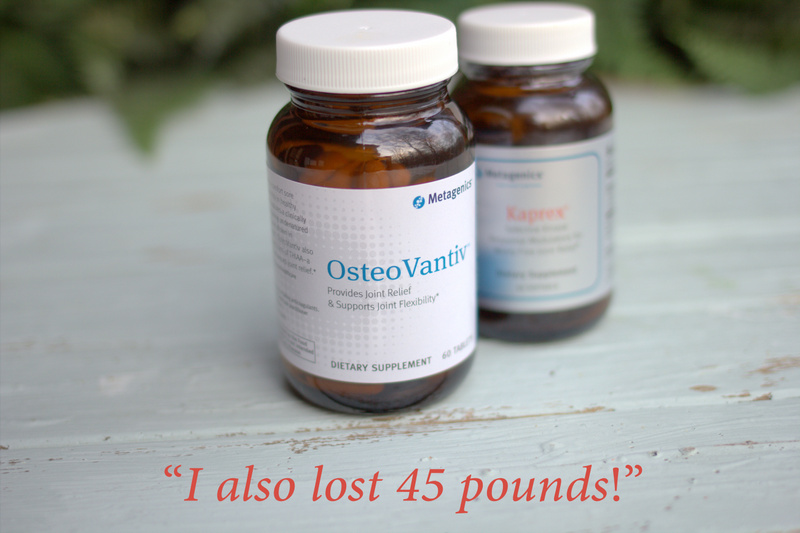 SUPPLEMENT CLASS
Are you like most people and confused on what supplements to take? Have you heard that most supplements are not absorbed?
Join this fascinating class and help yourself as well as friends and family suffering from acne, migraines, high blood pressure, intense cravings, sleeplessness… the list goes on! Taking this class not only helps you but helps others that may be suffering terribly with something that can easily be fixed by a therapeutic dose of nutrients.
You will learn what basic vitamins and minerals the body needs, as well as what kids and babies need. Then the class will go on to cover everything from constipation to thyroid disorders, sleep issues, acid reflux, severe joint pain, migraines, weight loss, energy, athletes, acne, hair loss and much much more.
Find out what type of magnesium is best for memory/Alzheimer's vs what type is best for blood pressure, sleep and muscles. Not all types of magnesium are the same.  You will get detailed information about each supplement and what it is good for along with recommended dose and time of day to take it.  Learn what each supplement does and what foods contain these essential nutrients.
WHEN: Sunday May 17th from 4-6pm central standard time (class will also be recorded and you will get the video for 4 week)
WHERE: My home and via Webinar/online (limited space available in-person so sign up fast, last class filled in 3 days!)