Sunscreen and the Environment
The first time I went snorkeling was about 14 years ago and there were fish everywhere! I was immediately hooked and I would snorkel for hours. Sadly now some of the reefs that I snorkel at are considered dead. Why? I was told that the water is about 5 degrees warmer than past years which is killing the coral. However, when I was snorkeling this past January I saw signs like this: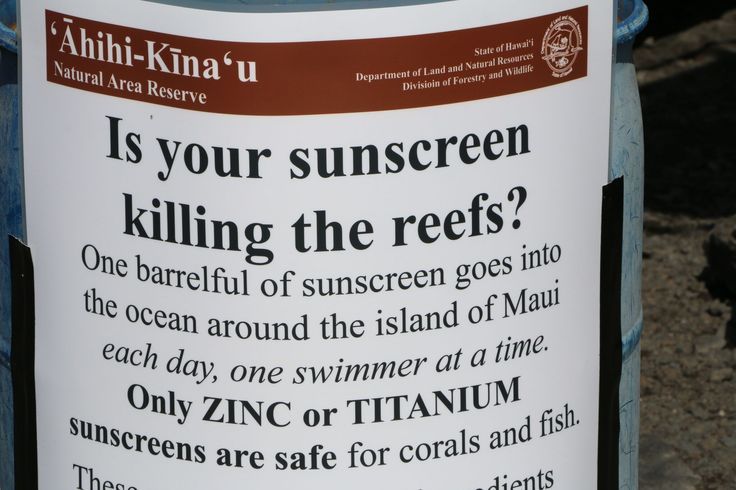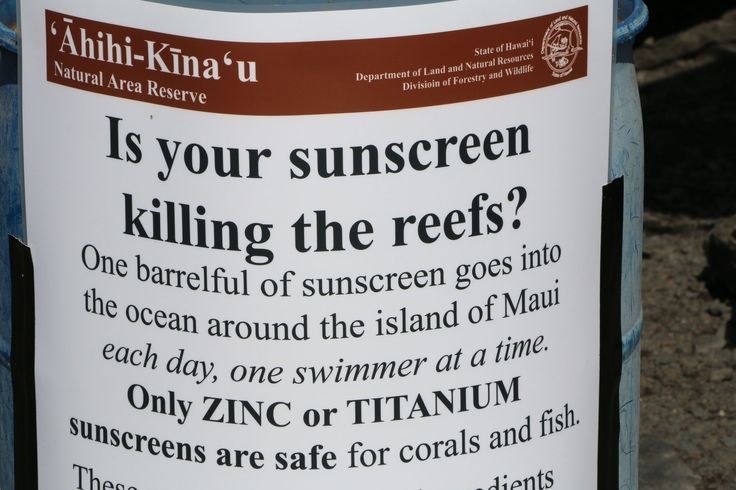 How sad that not only is our sunscreen clogging up our liver, it is also killing the reef!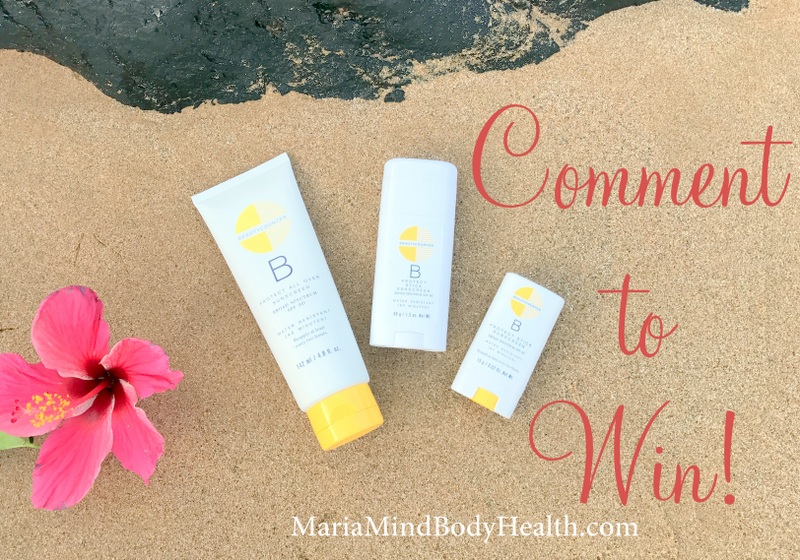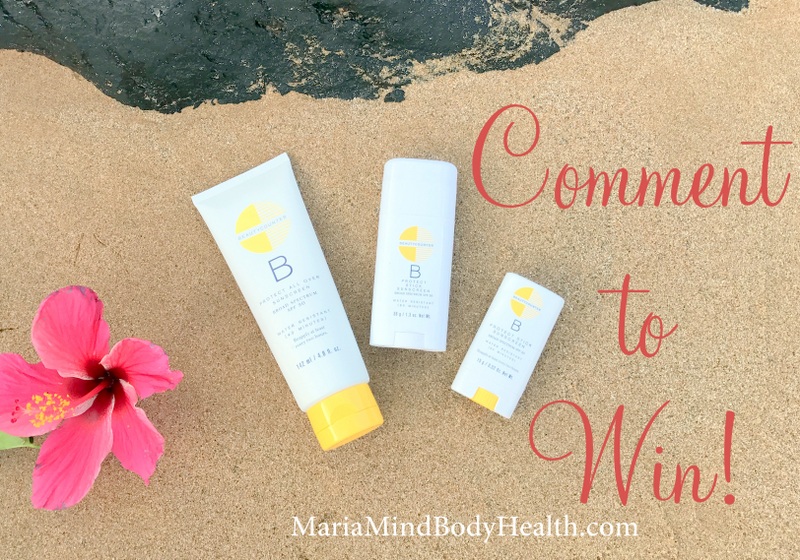 That is why we only use Beautycounter sunscreen. Not only is it healthy for the environment it is the only one I found that doesn't pour toxic chemicals into my family's skin and doesn't leave white streaks all over us. I don't use sunscreen all the time however when we are in Hawaii I burn and look like a lobster; going without isn't an option.
I always pack my Beautycounter sunscreen, sunscreen stick and shampoo when I travel. I look at the whole picture when it comes to health and weight loss. If you are constantly using shampoos, lotions and make-up with chemicals you are creating a Tired Liver. Your liver plays a major role in weight loss. The liver is a chief organ in the body for metabolism functions. Keeping our liver at optimal health should be a main focus of your weight loss and health plan.
This is why I spent my own money to offer a lovely giveaway like this!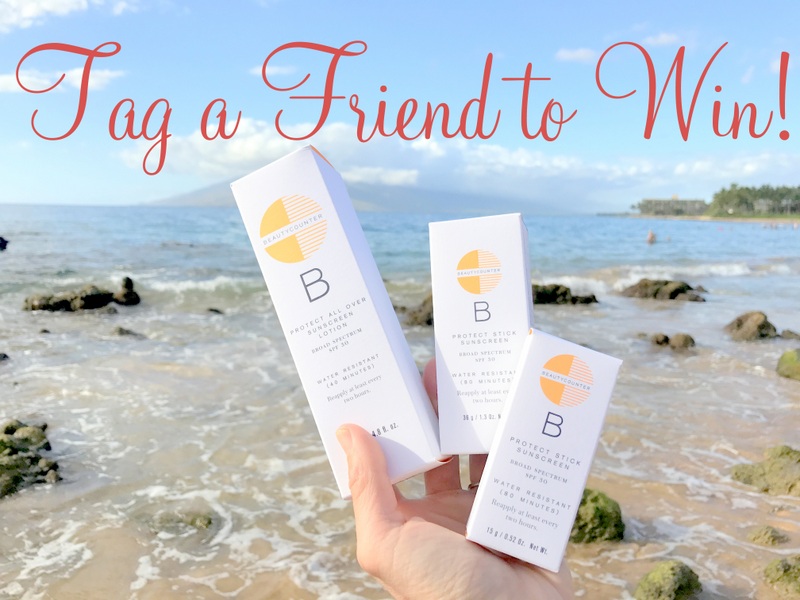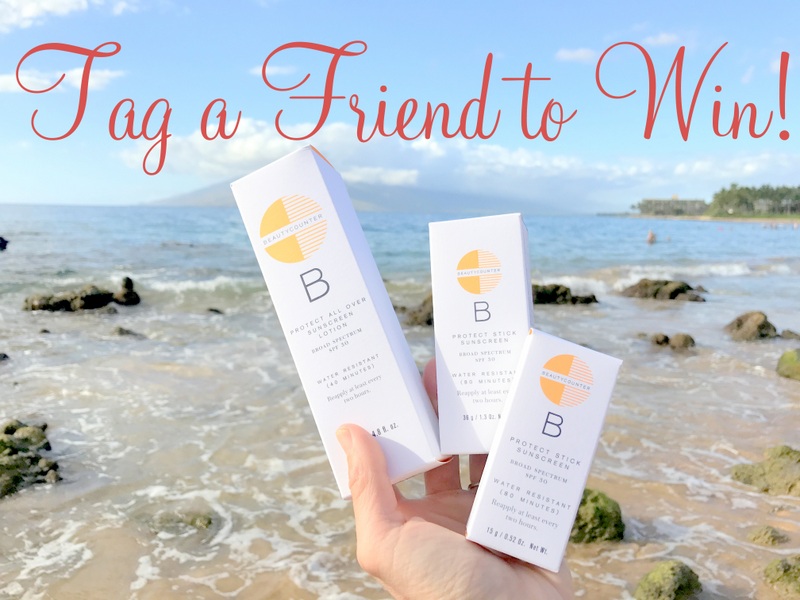 ENTER TO WIN!
It is easy to enter!
1. Like Keto Adapted on Facebook and share with your friends and family!
2. Tag 3 friends on Facebook who would like to win!
3. Comment below on what Beautycounter product I should giveaway next! Click HERE to check out a whole list of products.
If you would like to catch my next Beautycounter webinar, click HERE.
AND THE WINNER IS… Rhonda Lynn!! Congrats!
TESTIMONY OF THE DAY
Thank you for posting photos of my books and recipes!
Photos like this makes me sooooooo happy!
Thank you for your love and support!!!