Sugar-Free Jolly Ranchers
TESTIMONIES OF THE DAY
30 Day Meal Plan Testimony: "I have already lost 7 pounds and I haven't even started the accelerated plan yet. l LOVE the simplicity of the program. Thank you." -: Bobbie
 Photo Testimony: "Here is a before photo of me Jan 2014 and Sep 2014. I used your recipes majority of the time 85%Keto/15% Non, and despite this I saw lots of changes. An increase in energy, less joint pain, when sticking almost 100% to your meals, my psoriasis was barely visible on my scalp not to mention weight loss. I have fallen off the band wagon the last few months and am starting to get back on board. Thank you so much for your valuable information that has been a guide for health, energy and good food." – Annie
If you want to get started on a path to health and healing, click HERE. You will not regret it!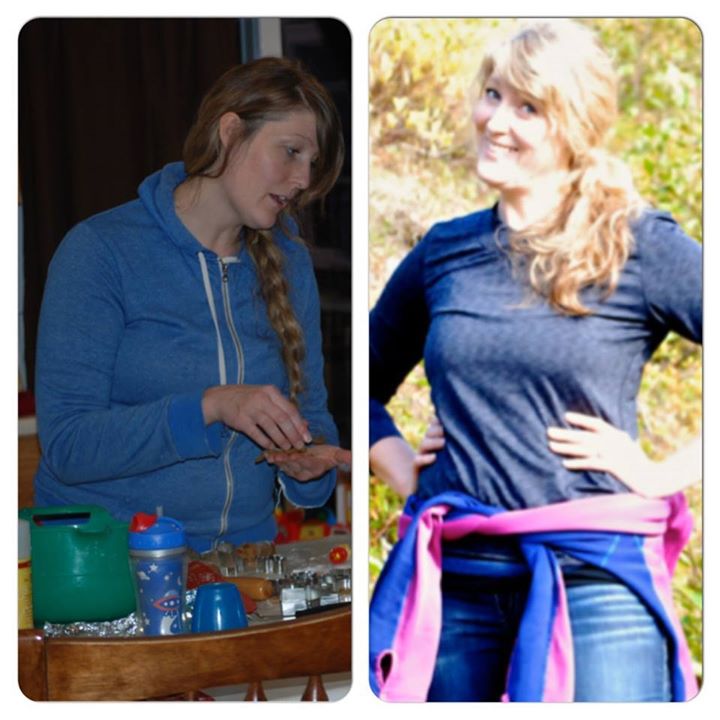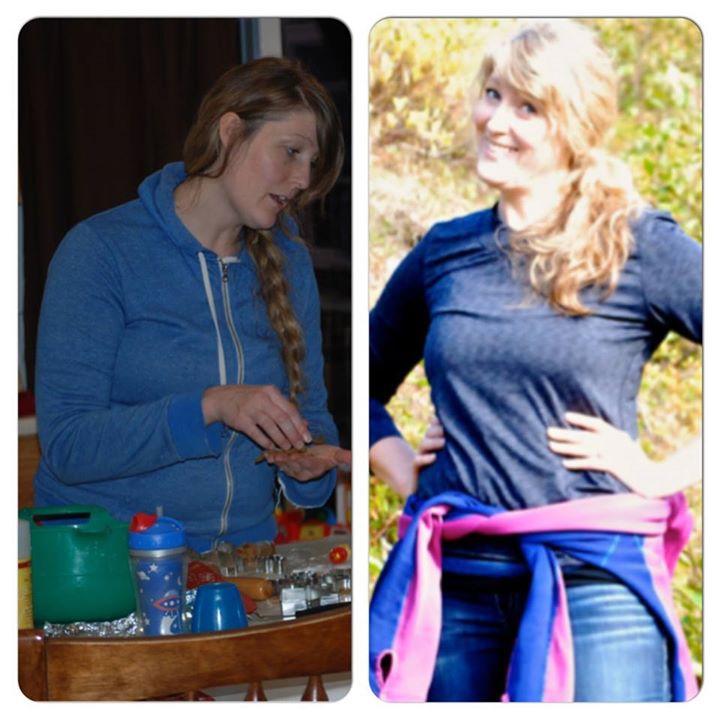 Why Xylitol Candy
It is interesting how I get emails and comments stating I am too extreme for some and then I get comments on the other side, stating that I'm not extreme enough. Well, my goal is for everyone to stay on track and stick to this lifestyle and that includes children too. You may be thinking, why do kids need to be on a ketogenic diet? Well, there are a lot of reasons. One of which is the story of this mother which brought tears to my eyes!
"My 8 yo son was diagnosed with Epilepsy in November. Through the guidance of our doctor, we immediately put him on a modified ketogenic diet to reduce the number of seizures he would get. As the holiday approached and the kids in his class were eating candy and decorating cookies, he would come home and cry in his room. Then I stumbled upon your website. With his doctors approval, I made this cookie for him, so that he could enjoy a decorating party with his brother and sister. As a new mother of a special needs child, it brings tears to my eyes that I found your site. With the help of people like you, I can start to give my child some of the things he felt like he was missing. To say you have improved my life is a huge understatement, you have brought the spirit of Christmas back into our house. So grateful, thank you."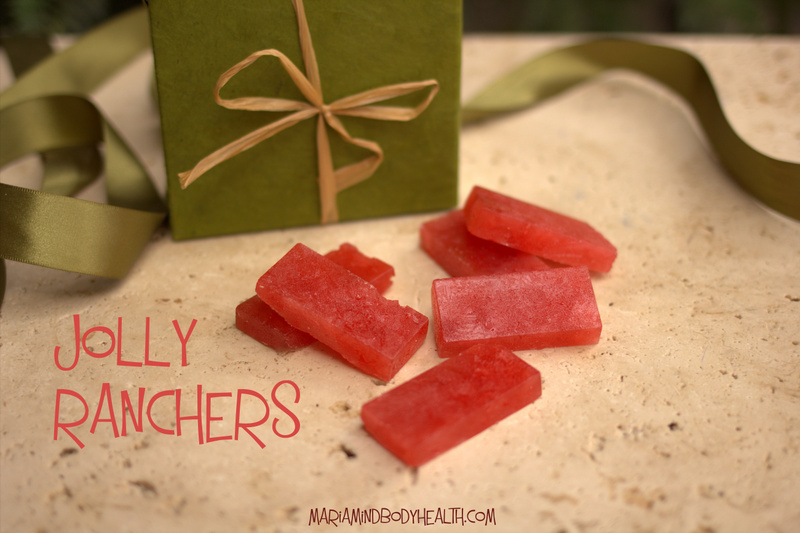 It is stories like this that make me want to create recipes like these suckers. Also, now that I have kids, I see Micah and Kai longingly look at other kids "treats" and I want to give them goodies too. Nothing makes me happier than to be able to provide tasty snacks that they love so they do not feel left out.
What is xylitol? It is a naturally occurring low-calorie sweetener found in fruits, vegetables and certain hardwoods. Our bodies can produce up to 15 grams of xylitol per day from the foods we consume. Xylitol produces a lower glycemic response than sucrose or glucose so it has minimal side effects on blood sugar and insulin. It is not as low as erythritol (Swerve), but sadly erythritol doesn't work in this recipe because it will not melt down properly (it crystallizes as it cools). Also some people prefer the taste of xylitol as compared to erythritol.
Here are some of the Benefits:
1. 40% fewer calories than sugar.
2. Researchers found that kids who consistently chewed xylitol gum had 40% fewer ear infections than those who did not.
3. Pregnant women benefit from xylitol to keep their teeth healthy especially during the third trimester, when teeth are especially soft.
4. Chewing xylitol gum or mints stimulates saliva flow. This will protect your teeth because it brings the PH levels close to neutral. (diet soda has a pH 2.2)
5. Reduces tooth decay: If you drink acidic sports drinks frequently, eat carbohydrates often and spend hours dehydrated and breathing through a dry acidic mouth, such as athletes and teenagers, these are risk factors for tooth decay. Xylitol inhibits cavities by denying plaque bacteria the fuel (sugar) it needs to erode tooth enamel.
6. Studies show that a consistent use of at least 6-8 grams if Xylitol daily can reduce cavities as much as 80%. If you already have gum disease or cavities, these problems can be reversed. Regular use of xylitol can stop things from getting worse (along with a grain-free diet and increased consumption of fat soluble vitamins A, D, E and K).
Click HERE to find xylitol made from a birch tree .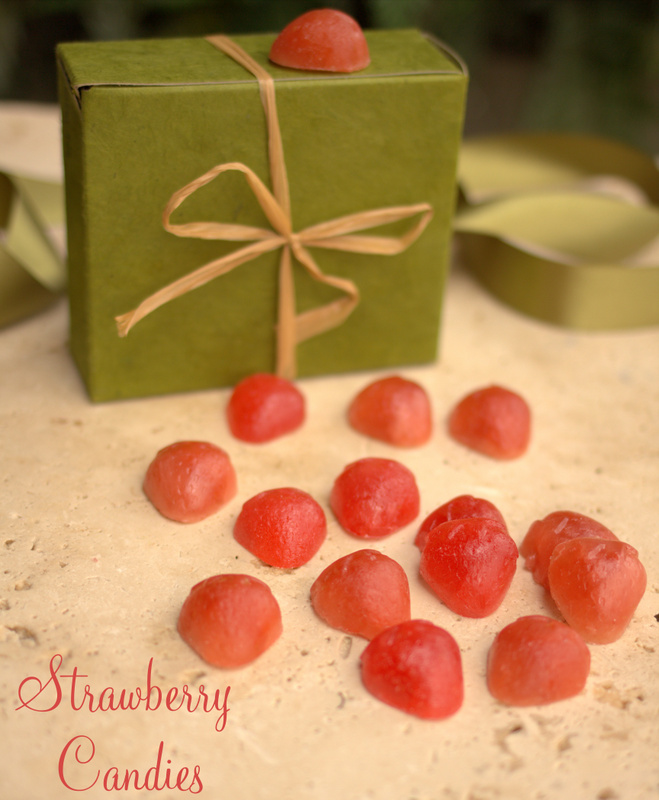 Click HERE to find candy molds and ingredients.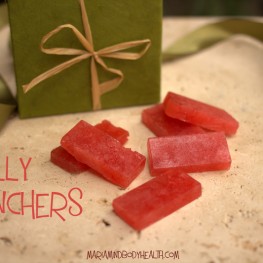 Sugar-Free Jolly Ranchers
Ingredients
1

cup

allulose

or birch tree xylitol

1/3

cup

Strong Brewed Tea

(strawberry/cherry/lemon/raspberry/blueberry/chocolate)

1/4

tsp

watermelon oil

or other oil like green apple
OPTIONAL:
1/2 to 3

teaspoons

citric acid

natural sour taste
Instructions
Place the xylitol and strong brewed tea in a medium sized saucepan over high heat. Bring to 300 degrees. If you get too hot, the xylitol will burn.

Remove from heat. Stir in oil flavoring and citric acid (depending on how sour you like your candy).

Pour the hot liquid into candy molds. If making suckers, place a stick in the middle of the mold, then top with a little more hot liquid.

Place in fridge to set up fast. Let cool before consuming. It is best to let them setup over night.
Nutrition
Calories:
13
|
Fat:
0
g
|
Protein:
0
g
|
Carbohydrates:
3.3
g
|
P:E Ratio:
0