Sugar Free Galaxy's Edge Blue Milk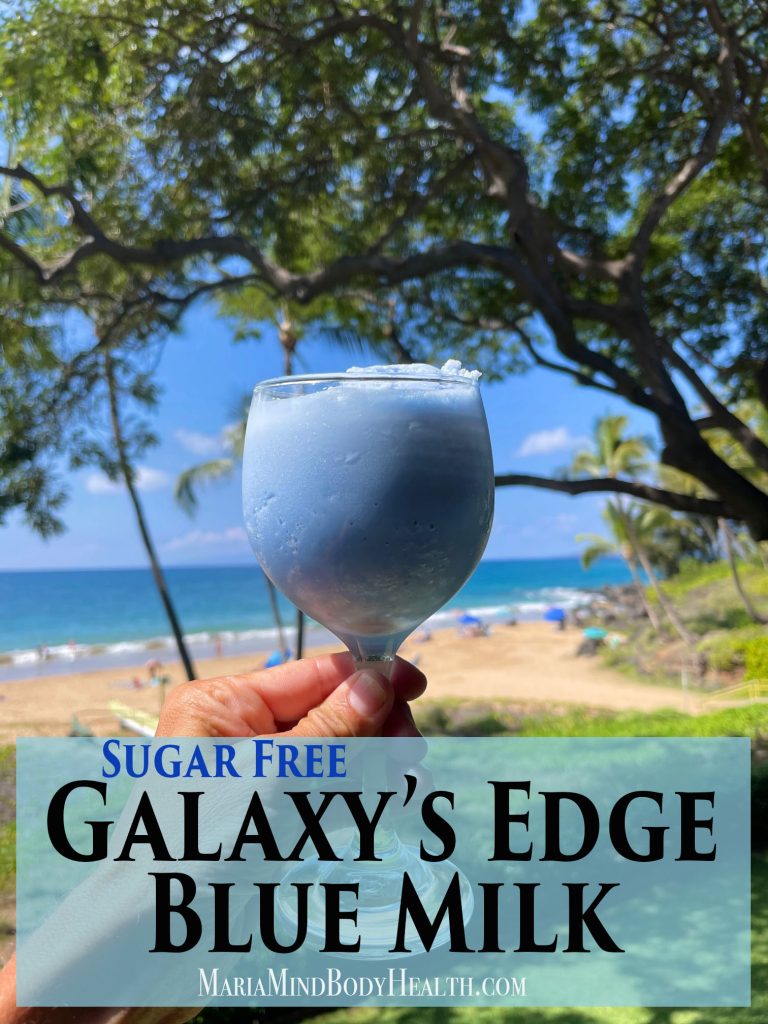 My family LOVES Disney and we love Star Wars. There is a new very popular drink in Disney's Galaxy's Edge called Blue Milk. We haven't been to Galaxy's Edge yet, but we are hoping to do so in the future.
Blue Milk is a frothy fruity drink that is representing Bantha Milk in the movie Star Wars. It was a blue-colored drink that Sentientst drank.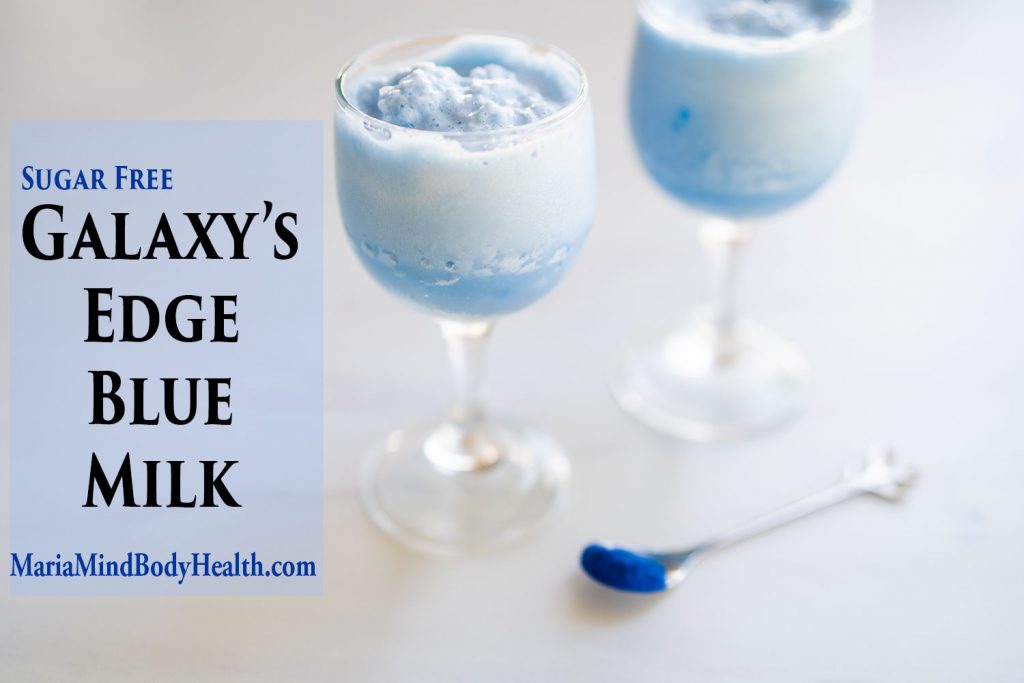 The true Galaxy's Edge Blue Milk in Disney is a sugar bomb and I don't recommend indulging in it; however, you can make my easy sugar free Galaxy's Edge Blue Milk that tastes delicious!
I like to add collagen into our blue milk for an extra punch of health.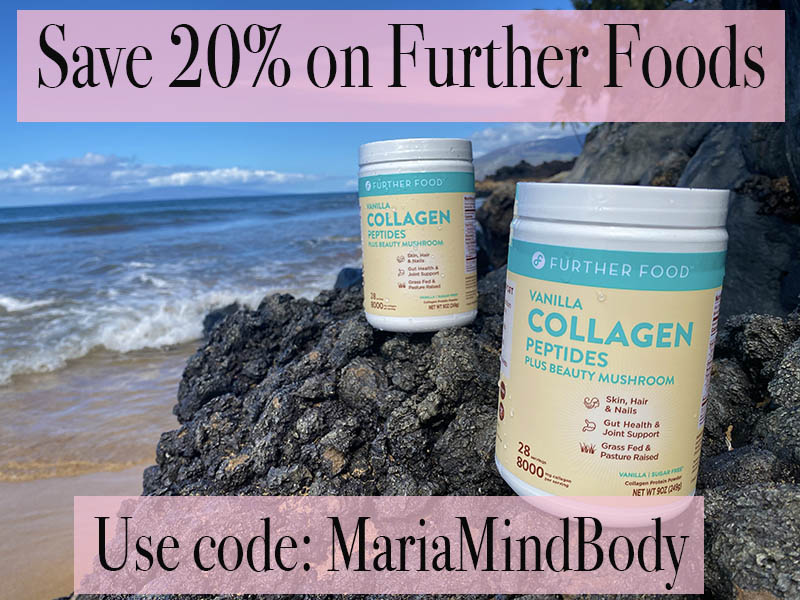 I love using collagen for the multiple benefits and we are picky about what brand of collagen I use. You all know that products are not always created equal and that is the same with collagen brands. That is why we use Further Foods collagen and gelatin. The quality and potency is the highest you can find!
Further Foods has an amazing Vanilla Collagen peptide with Beauty Mushroom!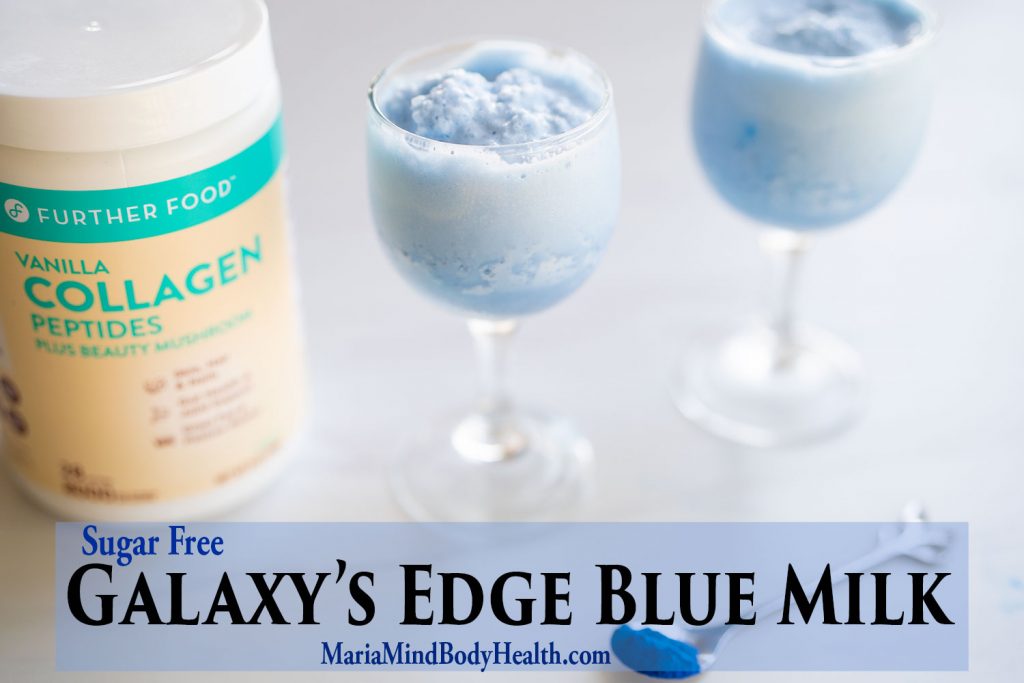 Here are some details about Further Foods Vanilla Collagen:
This expert developed collagen blend combines their high quality grass-fed, pasture-raised collagen peptides with vanilla & beauty-boosting mushroom. It's keto approved, sugar free, and has 0g of net carbs, 0g of sugar! (note, if doing carnivore, I would stick with the plain collagen)
Daily use of collagen peptides can help reduce wrinkles (see the AMAZING TESTIMONY BELOW), promote youthful radiant skin, strengthen hair & nails, build stronger bones, and support gut health.
100% CLEAN INGREDIENTS: The ONLY vanilla protein powder made with 100% real food ingredients. And it is sweetened with monk fruit, one of our favorite sweeteners.
It's super easy to use! Add 1-2 scoops of this vanilla goodness to warm almond milk or water to make a delicious drink.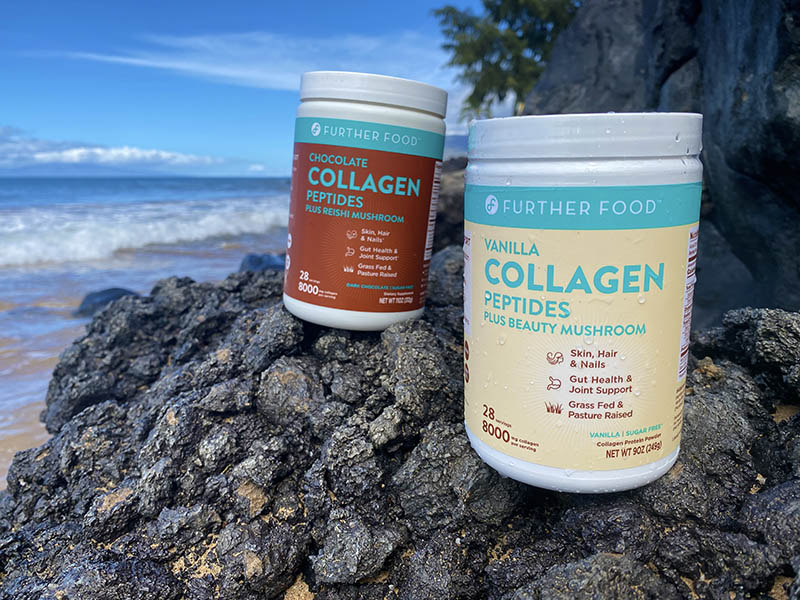 Sugar Free Galaxy's Edge Blue Milk
Ingredients
1 cup unsweetened almond milk (or coconut milk if nut free)
1 cup yogurt (or coconut cream if dairy free) * I recommend Two Good Brand
1 cup ice cubes
⅓ cup powdered erythritol (or equivalent amount of powdered or liquid sweetener)
½ teaspoon vanilla extract
½ teaspoon raspberry extract (or strawberry)
¼ teaspoon cherry extract
¼ teaspoon Redmond Real Salt
¼ teaspoon Blue Spirulina for natural blue coloring
Optional: ¼ cup frozen blueberries
Instructions
Place all the ingredients into a blender and puree until smooth. Taste and adjust sweetness to your liking. Pour into glasses and enjoy!
Notes
Nutritional Information:
51 calories, 1g fat, 7g protein, 3g carbs, 1g fiber
TESTIMONY OF THE DAY
"I just started the Further Foods collagen Maria suggests three months ago (one scoop in my tea each morning) and I took a picture the day I started & today! Can't say I'd believe it if I didn't see so myself!
I can't believe so many wrinkles around my eyes are gone! Get some if you haven't already!!! It's flavorless & one tub of it lasts well over a month!! Great skin, hair, nails, gut health & most importantly bone & joint health!" – Betsy