Testimony of the Day
"I just wanted to share how GREAT your supplement plans are, Maria! I recently started on your plan for controlling blood sugar but had to stop taking vitamins and supplements for a week leading up to outpatient surgery. I was able to start up again immediately following the surgery, and the FIRST day back on the supplement plan I felt human again – more consistent energy, no cravings, able to focus and think more clearly! SUCH a difference! All along I have been trying to adhere to a keto-adapted diet, so the only thing that changed was not being able to take the supplements. They make an amazing difference! Thanks for making these tailored supplement plans available to help us sort out what's needed for specific health goals." – Debby
My pre-packaged supplement plans are only $25 and can make a big difference in your health!
To get started on your path to health and healing, click HERE. 
AMAZON ASTORE
I have created an AMAZON.COM store where you can find all the healthy ingredients that are difficult to find in the grocery store (and if you do find them, they are often very expensive). I have done some detective work and found the lowest prices on www.amazon.com for all of the products I use and love. Everything from food, pantry items, kitchen tools, supplements and skin products are in the aStore. I rarely waste time in the grocery store because I find everything online for a way better price!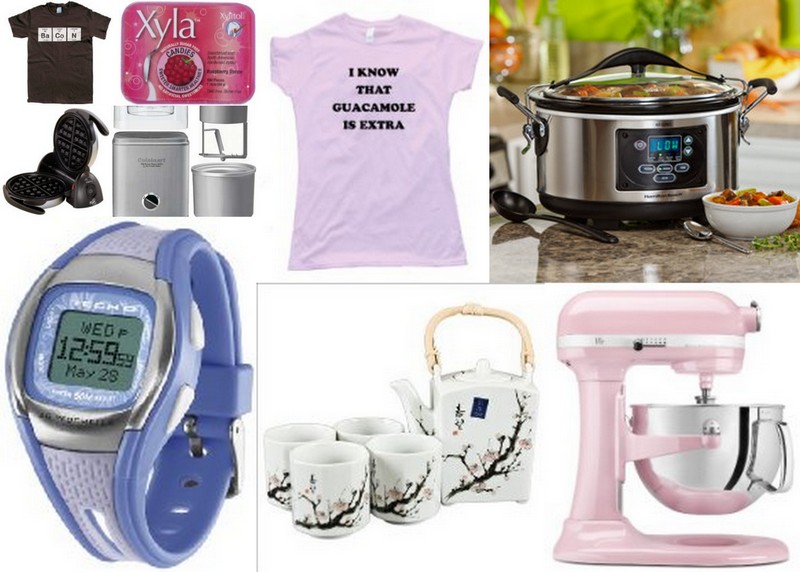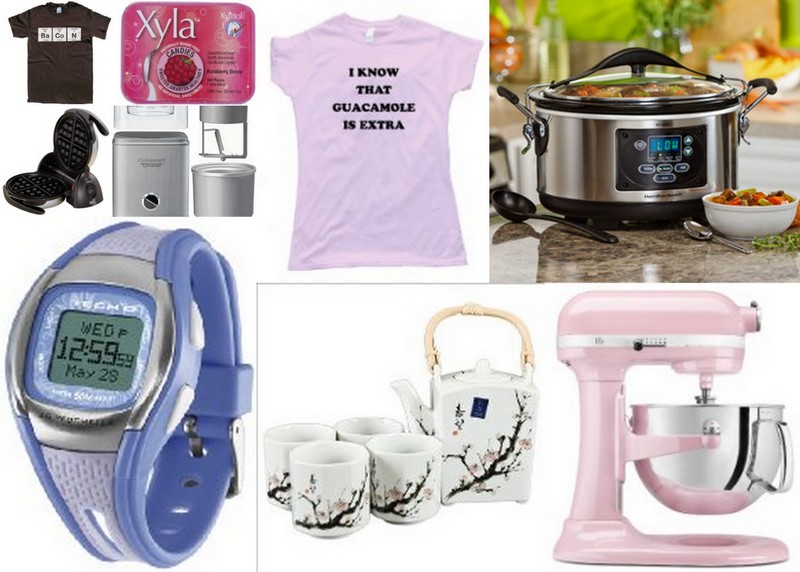 All you have to do is click on the words in my recipes and it will take you right to the correct item. If you add them to your cart I get a tiny commission which helps me afford to keep practicing recipes (Recipe experimenting can costing me a fortune!…but I love helping!).
By purchasing products through my Amazon store, you help keep this blog going. You can also continue shopping for other products on Amazon after you are finished with "healthified" shopping. Just click the "Proceed to Checkout". It then asks you if you want to add these to your Amazon cart (at the main Amazon site). Just click "Continue" and now you can add whatever else you want from Amazon all in the same cart! I always choose at least one thing from my Amazon Store before moving onto other items I need for the family, those items will also help pay for the blog without any extra cost; I just get a small commission for bringing your business to Amazon.com.
You can click on the below image to go to my store or on the right you will see a "Maria's Amazon Store" widget. Happy Shopping and THANK YOU for all your support!!!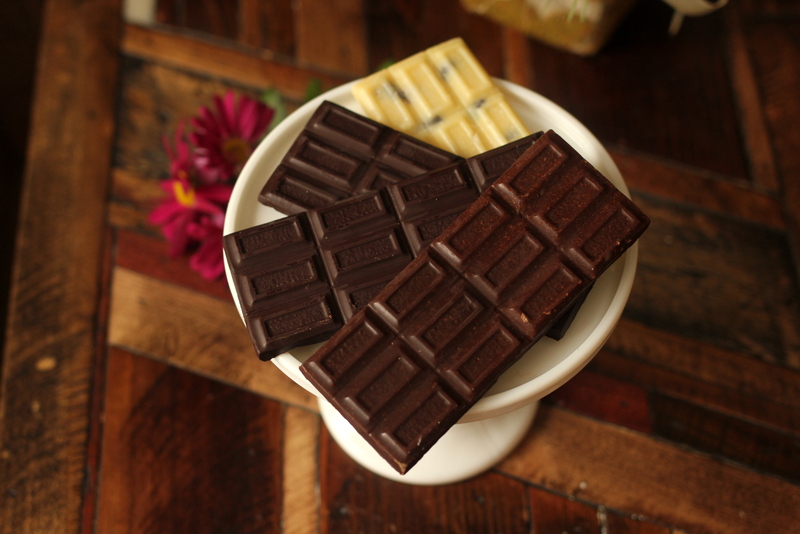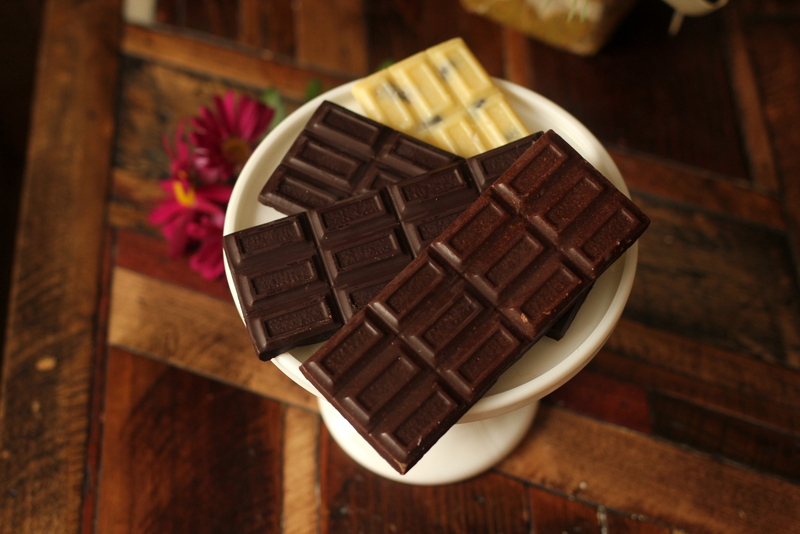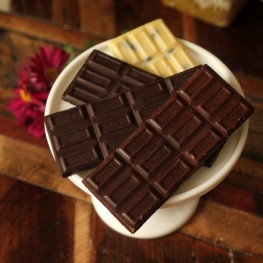 Sugar Free Chocolate
Equipment
Ingredients
WHITE CHOCOLATE BAR:
2

oz

cocoa butter

1/3

cup

Natural Sweetener

1

vanilla bean

OR 1 tsp vanilla extract or other extract like MINT, make sure it isn't alcohol based or it will separate

1/8

tsp

Redmond Real salt
MILK CHOCOLATE BAR (ADD):
1/4

ounce

unsweetened baking chocolate
DARK CHOCOLATE BAR (ADD):
1/2

ounce

unsweetened baking chocolate

or 1 ounce, depending on how dark you like it
Instructions
Place cocoa butter in a double boiler and heat on medium high until fully melted (or microwave safe bowl and heat on high for one minute, check and heat for 30 seconds until melted). Melting cocoa butter takes longer than traditional fats.

Stir in natural sweetener.

Stir in vanilla beans (split and strip beans from vanilla bean) or extracts and salt.

Place into truffle mold and cool in refrigerator until white chocolate is solid, about an hour. Or the speedy method; you can place the molds in a freezer till they are set up, which will only take a couple of minutes versus an hour.
Notes
NUTRITIONAL COMPARISON (per serving)
Dark Chocolate = 155 calories, 17.1g fat, 0.7g protein, 1.9g carbs, 0.9g fiber
Nutrition
Calories:
137.1
|
Fat:
15.3
g
|
Protein:
0.2
g
|
Carbohydrates:
0.8
g
|
Fiber:
0.3
g
|
P:E Ratio:
0
Another Great Testimony!
"I have been eating Maria diet for 3 weeks. Lost 14 lbs have taken only 2 Pepcid AC, because of party food. Feeling better every day.
As a note will be 80 this year! Never to old to improve your life. -Mary"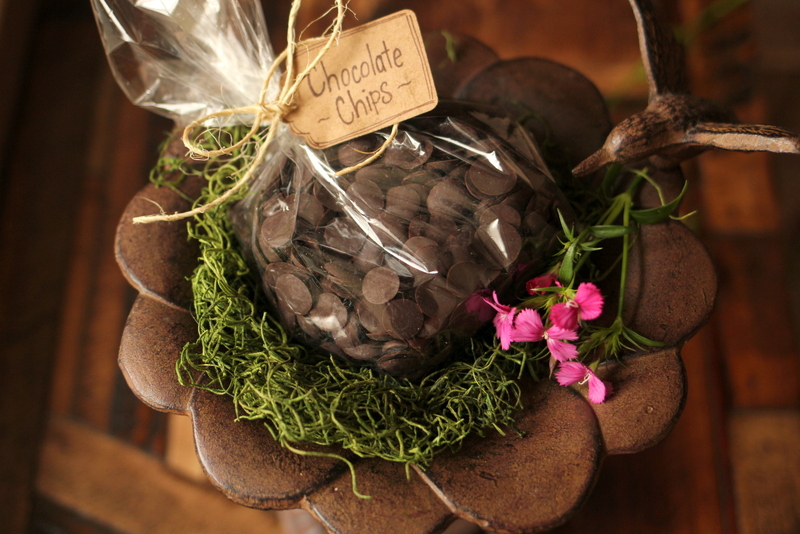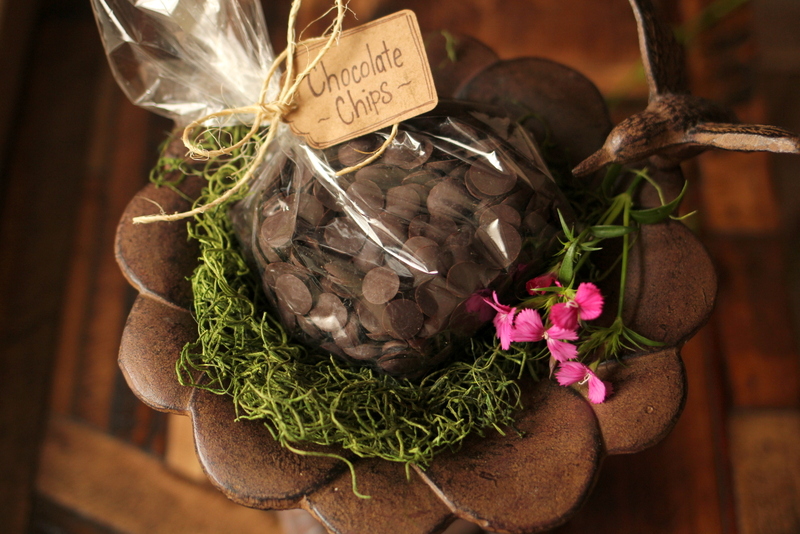 Use this recipe to make cute Easter Chocolates!