Testimony of the Day
Update from Dawn on the 30 Day Accelerated Meal Plans:
"I was challenged to post 5 pictures that I feel beautiful in. I've had a long journey with my health over the last year and a half toward feeling the best in my life! I don't just LOVE myself sometimes now….I LOVE myself all of the time. I know now that health isn't just about weight loss it's about mind and body.
Loving yourself in any form is always best BUT most of all loving yourself enough to want to be the healthiest you can be is key." – Dawn
Click HERE to start your journey to a keto-adapted diet!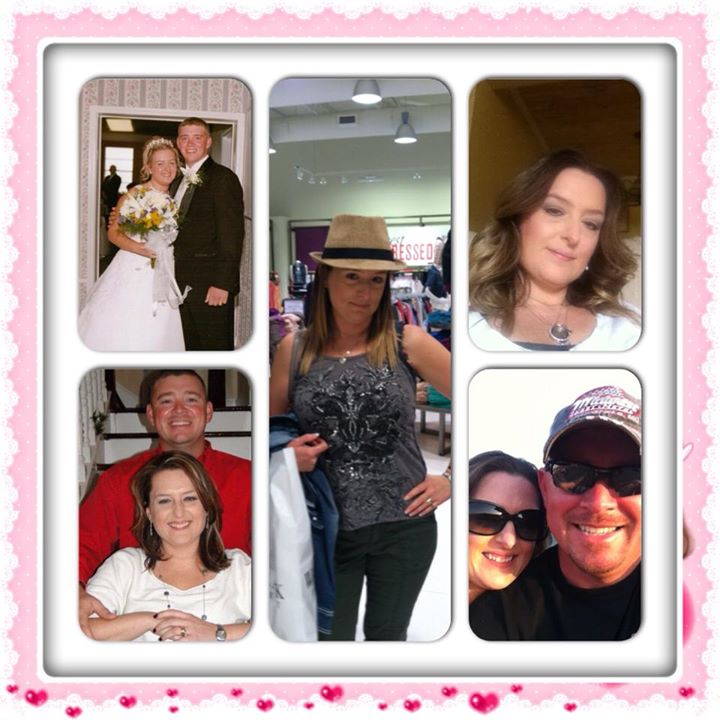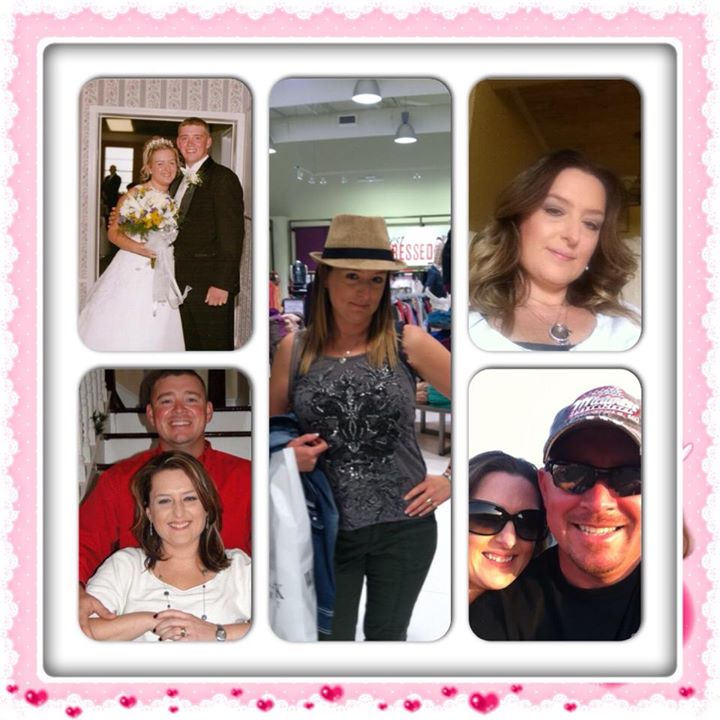 Sprouting Avocado Pits
I wish I could have an avocado tree at my house, but living in Wisconsin, that isn't possible. Sprouting an avocado is as close as I am going to get. Sprouting an avocado pit is a great project to teach your children about germination.
The process is really easy:
– Fill a small jar with water
– Lick all the tasty goodness off the seed and clean it completely
– Insert four tooth picks into the seed
– Suspend the seed over the jar so it touches the water
– Place in a warm sunny area and wait about 6 weeks for it to sprout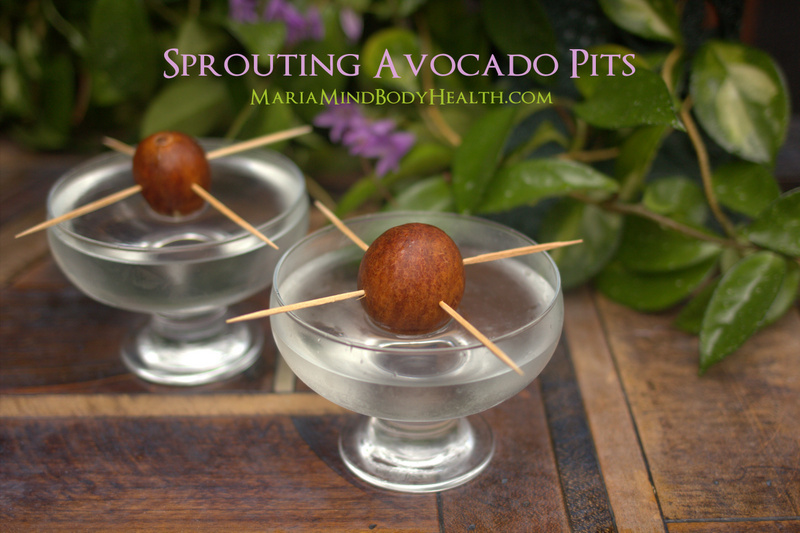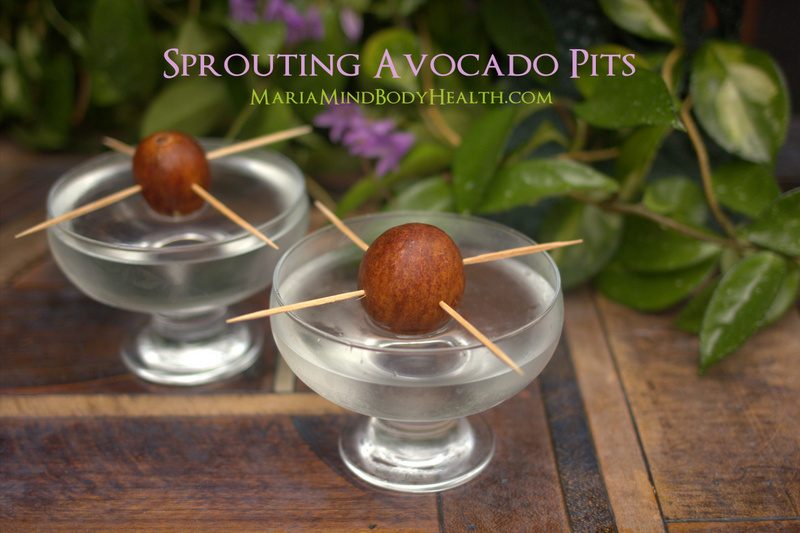 ALS VIDEO FUNDRAISER
I was challenged to do the ALS Ice Bucket challenge but at the time we were busy moving into our new house so it took me a few days to get on it, but I did it!
Click HERE to donate.