Spicy Lime Chicken Chorizo Chili
TESTIMONY OF THE DAY
30 Day Accelerated Meal Plan Testimony:
"I'm so glad I found your page! I started the keto diet in October 2015 and have lost 47 pounds as of today (in just 4 months)! Loving the meal plan, loving the food!"
– Amanda
SPICY LIME CHICKEN CHORIZO CHILI
I adore a great chili recipe and so do my little boys. But I have to admit, I am not a fan of chicken but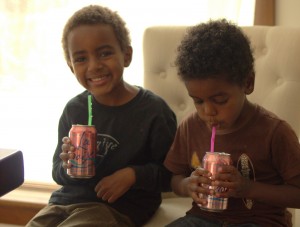 this recipe makes such a tasty and tender chicken soup I couldn't help but fall in love with it.
As I wrote the recipe I thought I should contact LaCroix (which we enjoy all the time) to see if they would be willing to donate a few cases to a winner on my blog and they graciously replied right away!
It is easy to enter!
1. Like Keto Adapted Facebook page and share with your friends and family!
2. Like LaCroix on Facebook.
3. Comment below on what type of cookbook I should write in the future (for example, would you like to see a holiday book, BBQ book, Kids cookbook, or any ideas are welcome!)
Good luck! Winner will be chosen March 19th!
AND THE WINNER IS….  Cheryl Free!! Congrats and thanks everyone for entering!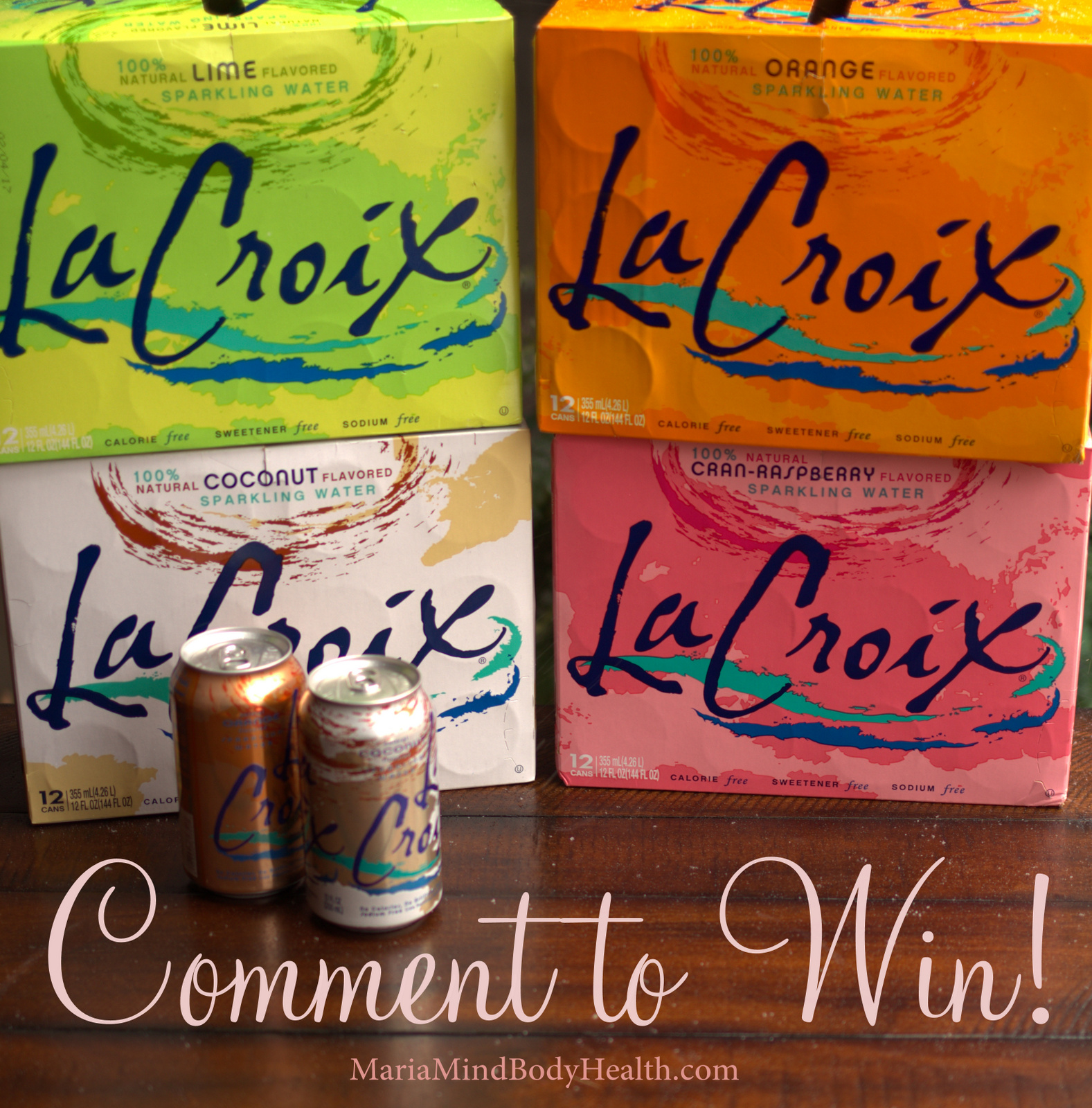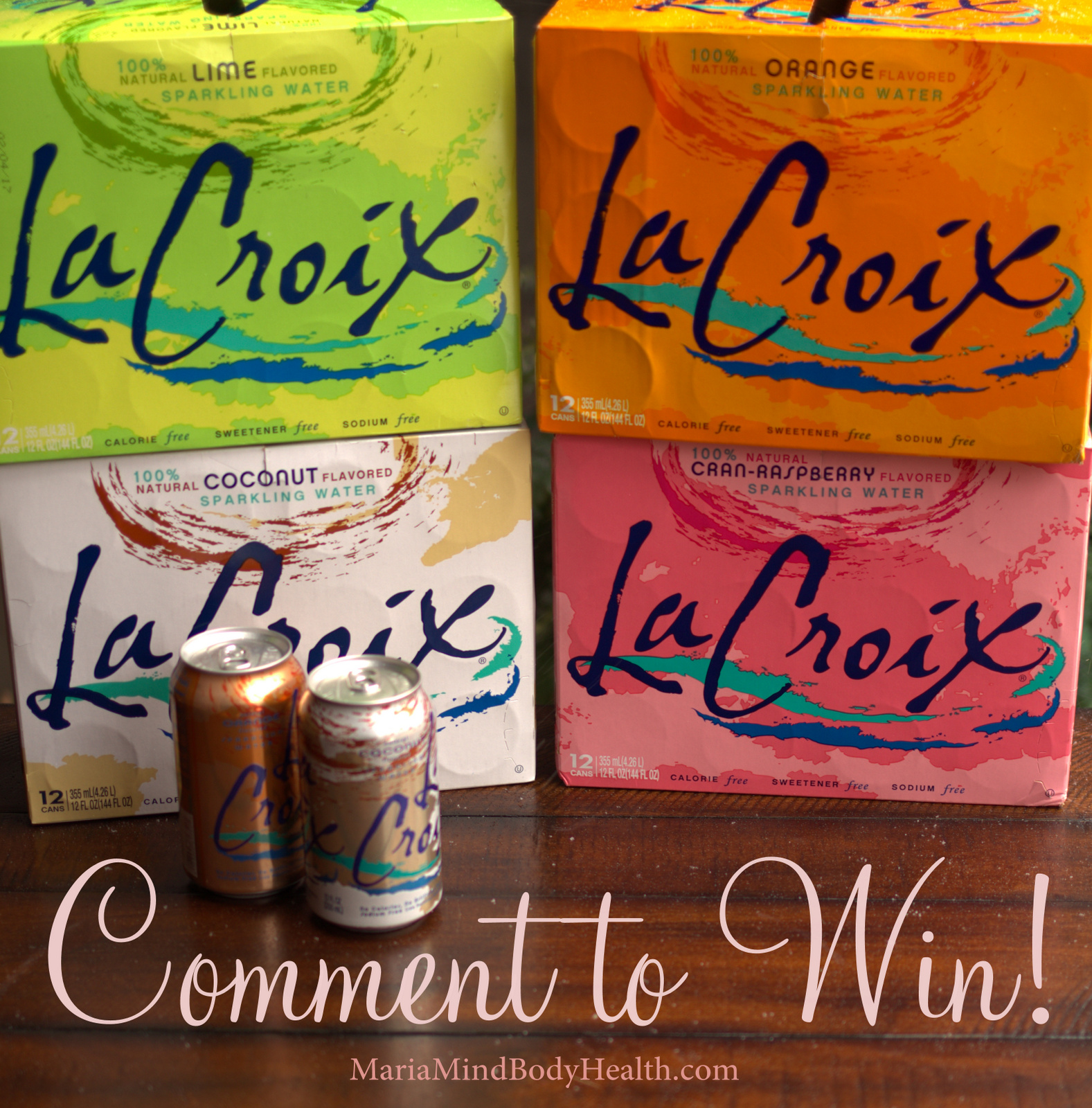 I am more like you than you realize… you can find me opening a Kettle and Fire organic beef broth instead of making my own broth quite often.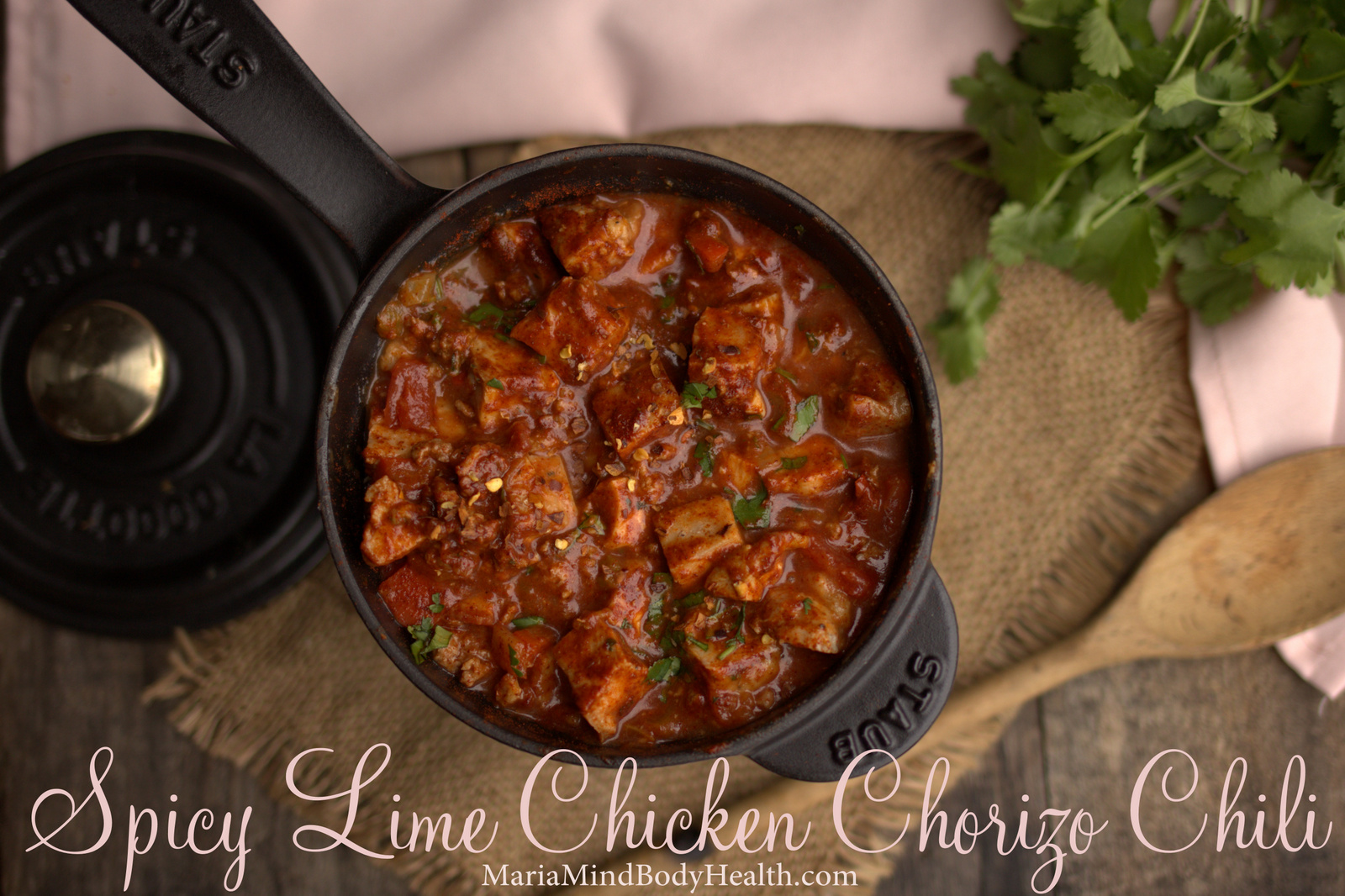 Spicy Lime Chicken Chorizo Chili
Ingredients
1 tablespoon coconut oil
2 lbs smoked chorizo sausage, sliced
2 chicken boneless skinless chicken thighs, cut into ½ inch pieces
1 cup chopped onion
1 (28 oz) can whole peeled tomatoes, undrained
3 chipotle chiles in adobo sauce
3 tablespoons minced garlic
2 tablespoons smoked paprika
1 tablespoon ground cumin
1 tablespoon dried oregano leaves
2 teaspoons fine grain sea salt
1 teaspoon cayenne pepper
2 cups chicken stock (boxed will work, homemade preferred)
1 can (12 oz) can Lacroix lime carbonated beverage
1 oz unsweetened baking chocolate, chopped
¼ cup fresh lime juice
¼ cup chopped fresh cilantro
Instructions
Heat a large soup pot over medium high heat. Add the oil, chorizo, diced chicken and onions. Cook until onions are soft and chicken is cooked through, about 5 minutes.
Meanwhile, place the tomatoes with juice and chilis in a food processor. Combine until smooth. Set aside.
Add garlic, paprika, cumin, oregano, salt and cayenne to the soup pot and saute for another minute while stirring.
Add in the tomato puree, broth, Lacroix, chopped chocolate. Heat until a soft boil then reduce heat to low and cook for 1 hour for flavors to open up. Just before serving, stir in lime juice and cilantro.
Notes
NUTRITIONAL INFORMATION (per serving):
"Healthified" Chili = 288 calories, 21.6g fat, 16g protein, 8g carbs, 2.9g fiber
67% fat, 22% protein, 11% carbs