Three NEW supplement plans available! I have developed 3 new supplement plans that give you a very detailed list of supplements to help with Cancer, Sleep issues (waking at 2AM and can't fall back to sleep) and Estrogen Dominance/Hormone balance.
You can get them here for only $25!
Testimony of the Day
HAQ Testimony:"Hi Maria! İ got your supplement plan to get pregnant and it worked so well!!!
I got pregnant right away!"
– Madalena (from Arab Emirates)
Click HERE to get started on your path to health and healing!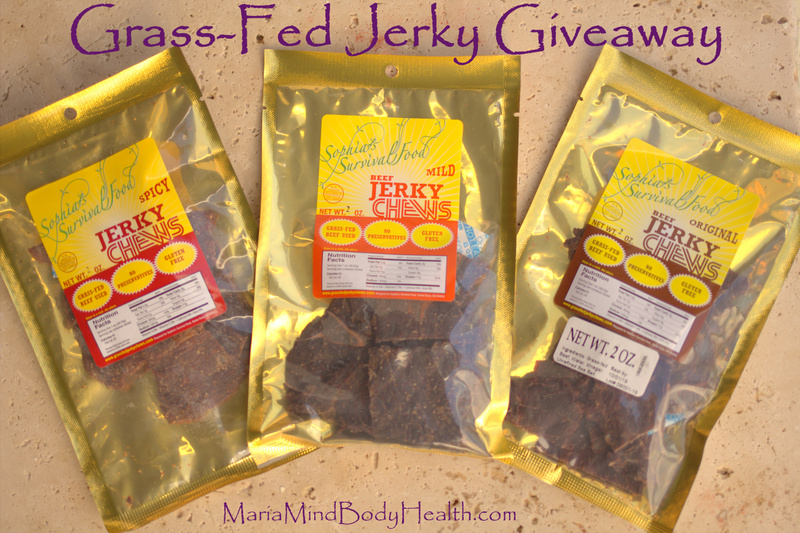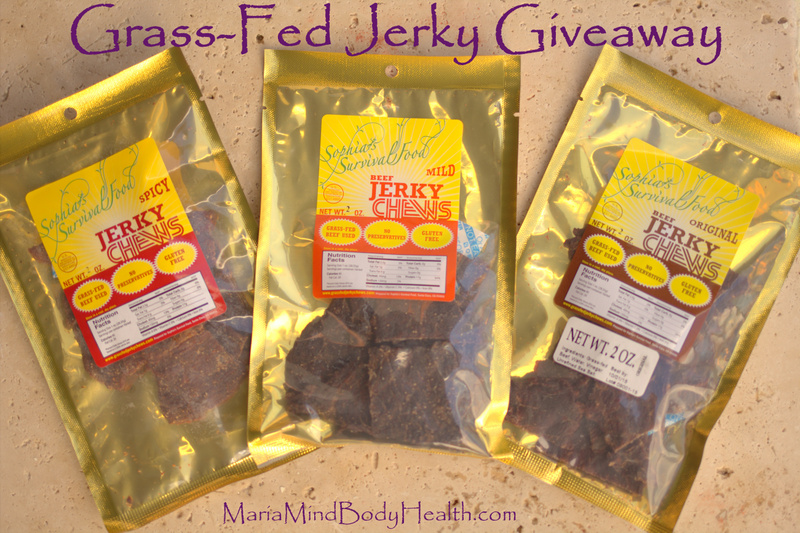 Sophia's Survival Food
Are you aware that most store bought jerky has wheat in it? Yep, the meat is often marinaded in soy sauce which has gluten. Not only that, but most store-bought is not made from grass-fed beef.
But look no further, Sophia's Survival Foods has created the most delicious jerky! No really, when my son Micah took his first bite he stated, "Oh, that's delicious!" I love it when he says that.
Would you like to try this tasty jerky? Sophia's Survival Food has offered to do a giveaway for my keto friends!
All you have to do is 3 things:
1. "Like" Keto Adapted on Facebook and share Keto Adapted with your friends and family!  
2. "Like" Sophia's Survival Food on Facebook.
3. Leave a comment below on what your new healthy habit is this month (some ideas are: trying a new recipe, eating less sugar, exercising, trying yoga, cleaning out your pantry, using healthy topical products and make-up)! Bonus points if you post a photo on Keto Adapted Facebook wall!
A winner will be picked May 12th. Good Luck!
Click HERE to find Sophia's Survival Food Jerky.
And the winner is… Kati (krickt)!  Congrats and thanks everyone for entering!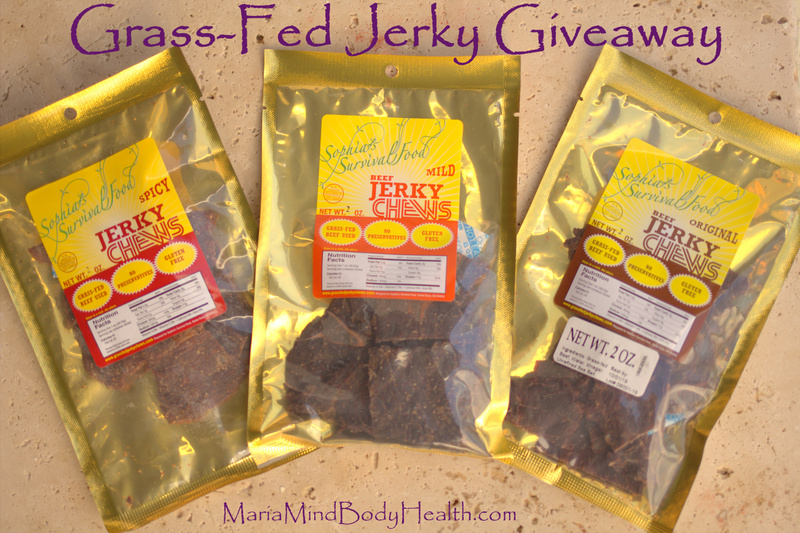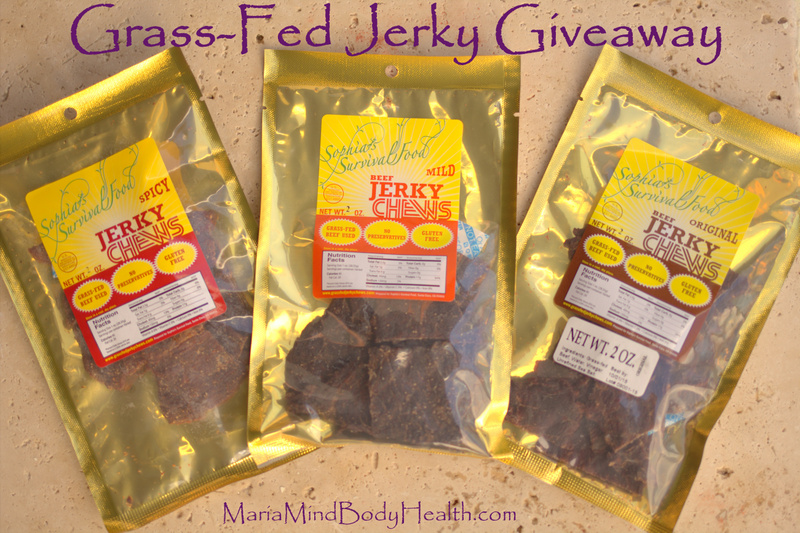 A little background on Sophia, http://grassfedjerkychews.com/story.html
We are a small women owned CA based business. Both Sophia and I are moms who are passionate about clean nutritious food. Here's a recent blog with our news: http://blog.grassfedjerkychews.com/2015/04/spring-2015-updates.html
We make clean ingredient beef jerky from hormone free, US-grown, 100% grass-fed beef. Grass Fed Jerky Chews are FREE of gluten, soy, dairy, artificial preservatives and refined sugar. They are perfect for people following Paleo, 21 Day Sugar Detox, Low Carb. They are THE perfect high protein fuel for the outdoors and the gym, and anyone leading a busy on-the-go life.
Our Facebook is at:  https://www.facebook.com/GrassFedJerkyChews
Our web site for further details and orders is: www.grassfedjerkychews.com