Smoked Ribs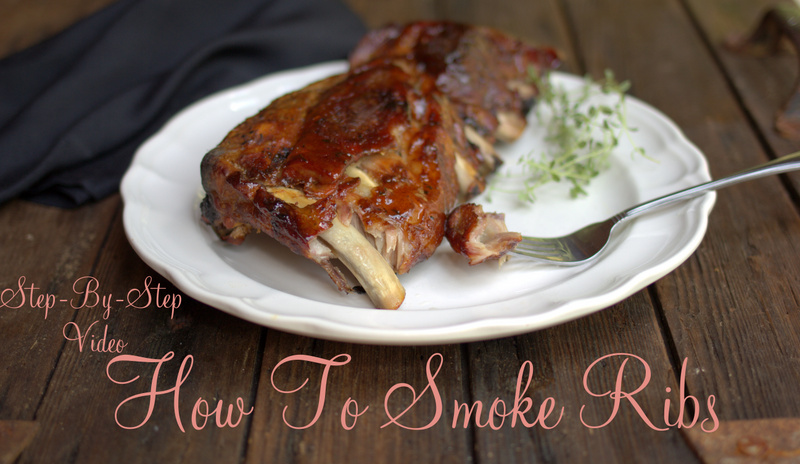 Are you looking for a perfect Father's Day gift? Might I suggest a smoker? This not only is a gift for him but for you! He can help out making dinner!
If you want to impress your spouse for dinner, you MUST try this! Smoking is way easier than you would think.
In the video, you will see how I smoke 8 racks of ribs then save them for easy dinners to put in my delay timer oven so they are done when we get home from work.
If you want to watch me make this delicious recipe, subscribe to our new YouTube Channel to get updated when the video comes out which will be in a day or two, and comment below on what video recipe we should make next!
ButcherBox is an amazing company that mails tasty organic grass-fed beef, pasture-raised pork and chicken right to your front door! They save me so much time by not having to run to the grocery store! I always have something to make. Even just grilling up a steak or frying up a tasty burger or pork chops for an easy keto meal; I have something from ButcherBox in the freezer I can easily make such as my smoked ribs using quality organic ribs!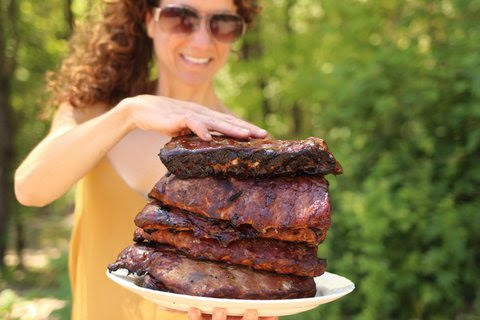 Some people have gotten upset that I don't support local farmers, but they are jumping to conclusions because I DO! We purchase a cow from a local farmer (a former client of mine!) however, I have so many clients who do not have the space for 3 full-sized chest freezers like we have. There are so many people living in small apartments with a small freezer and do not have the room for purchasing large amounts of meat. This is anther reason I love Butcherbox, they work with quality farms and send just enough to fill a small freezer and last you the month. It is a win, win!
Traeger Smokers I love are RIGHT HERE.
Find this recipe in my new Quick & Easy Ketogenic Cooking Cookbook! I have a whole BONUS chapter on smoking!
Thank you for your love and support!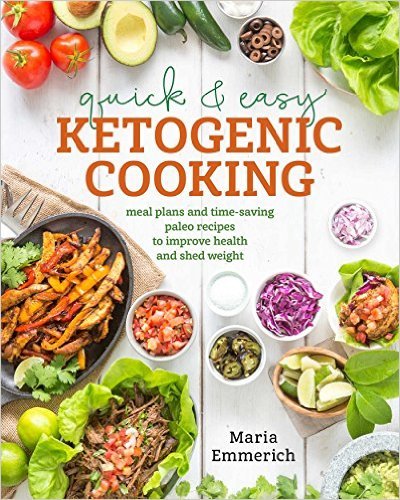 TESTIMONY OF THE DAY
Phone Client Testimony of the Day: "Maria, Where have you been all my life ! lol 9 lbs # down from when we first talked. Total of 30 lbs in 6 weeks!  I have had my pants taken in already,(I don't want to buy too many things new till I lose more #lbs) I wake up feeling like I had a good night sleep and I am happy all day long. This is the best way to live everyday ! Thank you!" – Shirley
7 Day Keto Cleanse Testimony: "THANK YOU!!! Down 10lbs and today is starting my 5th day on the Keto Cleanse!!!" – Michelle 
Is it time you kicked started your new body with the Keto Cleanse like Michelle did? Click HERE to get started!