Simple Seafood Stew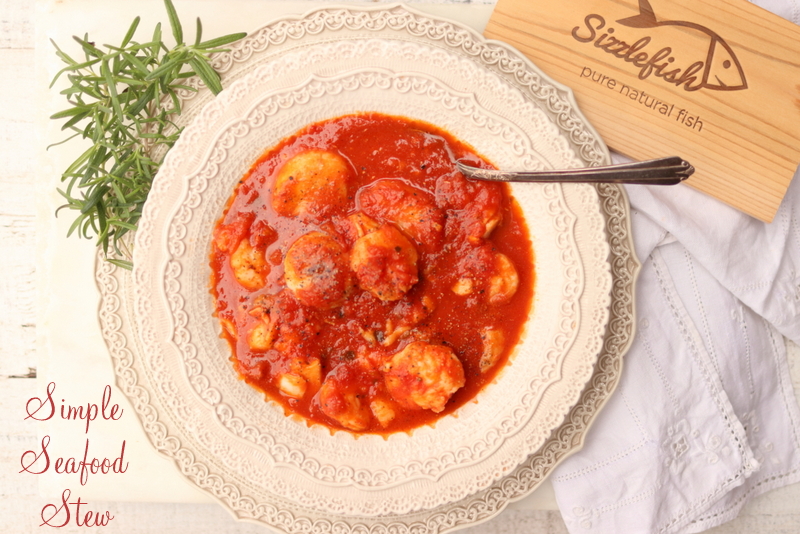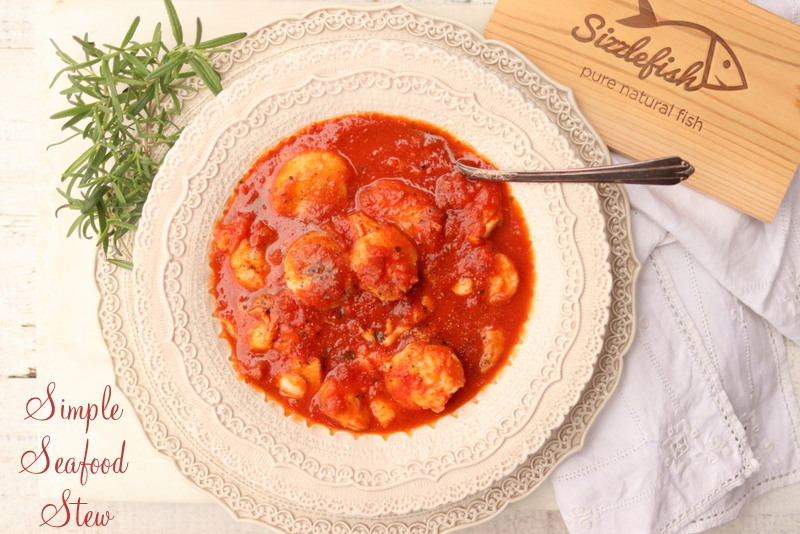 Have you ever had Cioppino? It is this amazing seafood stew that kind of tastes like pizza. It is absolutely delicious! I had my first bowl of this in San Francisco when Craig had to travel for work and I was lucky enough to come along.
Growing up I despised seafood, but seriously… I grew up in the north central Wisconsin. We don't exactly have quality seafood. My first experience with shrimp was a rubbery chilled, frozen-burnt cocktail shrimp with a bunch of spicy and sugary cocktail sauce. Not exactly something a small child would be into.
So when we were in San Francisco, Craig made me try shrimp again. I really didn't want to, but since my love asked me to, I did and it was nothing like I've had before! Crisp and flavorful! I ordered the Cioppino and I was hooked! Whenever I travel to the coasts, I always order their specialty seafood!
Here are a few photos from our time in San Francisco. It was 15 years ago and at that time, I wasn't as healthy as I am now. I would be really good on the weekdays but on the weekends or traveling, I cheated and had wine and on this trip I had sugar-free cheesecake from The Cheesecake Factory (not recommended!). But I always skipped the bread and was 'low carb' but I didn't feel as amazing as I do now!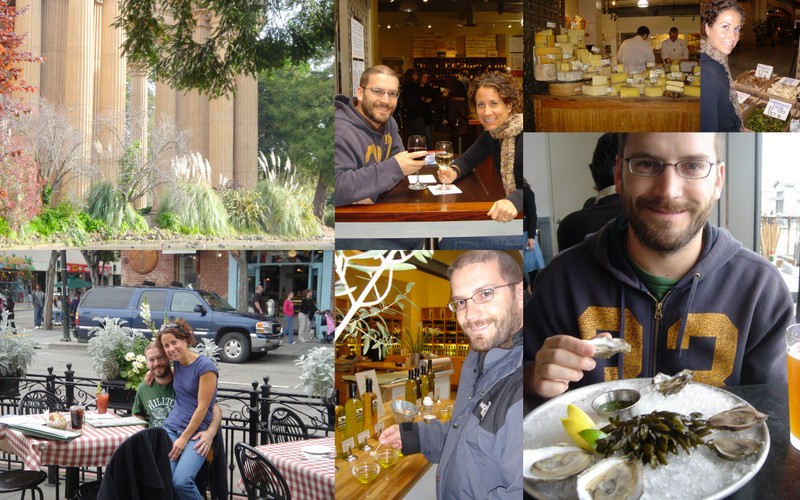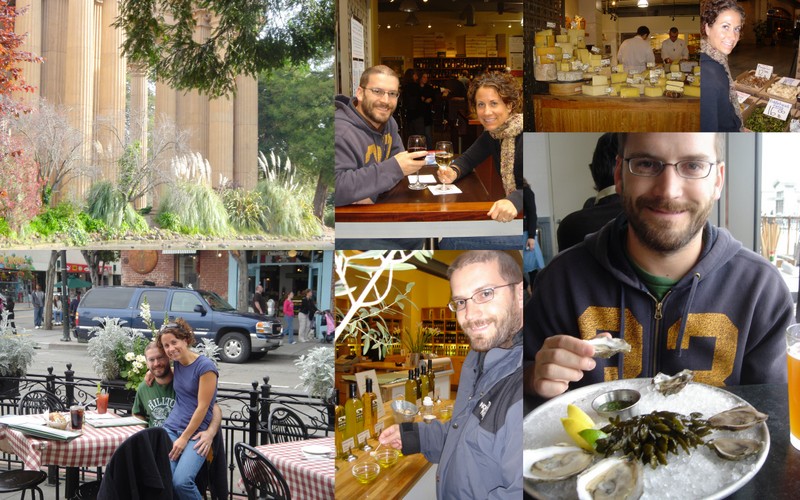 This Simple Seafood Stew was so easy to make! I thawed out a package of Sizzlefish Cod, shrimp and scallops and it only took minutes to make! And if you don't want to make my Mama Maria's Marinara sauce, I highly suggest using THIS organic sauce! I order a case at a time and keep them in my pantry for recipes like this Simple Seafood Stew and my Protein Noodle Lasagna!
Click HERE to get quality wild-caught seafood mailed to your front door!
Simple Seafood Stew
Ingredients
1

tablespoon

coconut oil or lard

or butter if not dairy free

1 4

ounce

fillet cod

or other white fish, cut into 1 inch pieces (I used 1 package Sizzlefish cod)

6

small shrimp

peeled and deveined (I used 1 package Sizzlefish shrimp)

4

medium scallops

I used 1 package Sizzlefish scallops

1 1/2

teaspoons

Redmond Real salt

2

cups

Mama Maria's marinara sauce

or THIS store bought one

Garnish with fresh ground pepper
Instructions
Place oil in a large cast iron skillet over medium high heat. Pat fillet, shrimp and scallops dry. Season on all sides with salt. Place into hot skillet and cook for 2 minutes, flip and cook for another 2 minutes. Add marinara sauce and bring to a gentle boil. Simmer for 2 minutes to heat through. Garnish with pepper and serve.

Store extras in airtight container in the fridge for 4 days. Can be frozen for up to a month. To reheat, place in a skillet over medium heat for 5 minutes or until heated through.
"The 30 day cleanse for me was twofold.  First and foremost I needed to get control of my blood sugars. I had tried keto before and had great blood sugar control but due to my severe allergies (I have a mast cell disease) I had to go off keto.  When I found the cleanse and recipes that I could love and have no reactions to I knew this was the solution. I also wanted to lose weight with this woe. I have succeeded in both!! Stable blood sugars and down 12 lbs!! Thank you Maria and Craig!! You have changed my life!"
 Thank you for your love and support!