Protein Sparing Modified Fasts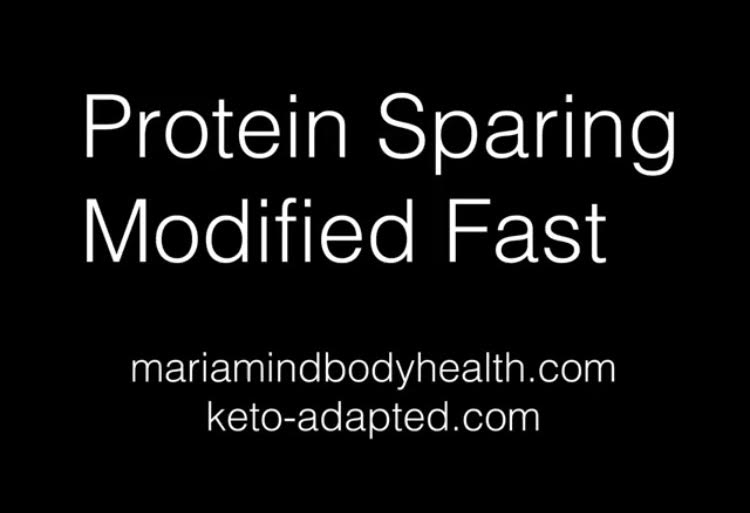 In this YouTube video we discuss Protein Sparing Modified Fasts which is also known as PSMF. This video discusses what Protein Sparing Modified Fasting is and how to properly implement this method of fasting for breaking stalls or improving results while on your ketogenic diet.
And here is another great video explaining what PSMF days are and how to do them:

Perfect cookbook for adding protein sparing modified fasts is our new cookbook! CLICK HERE to get it.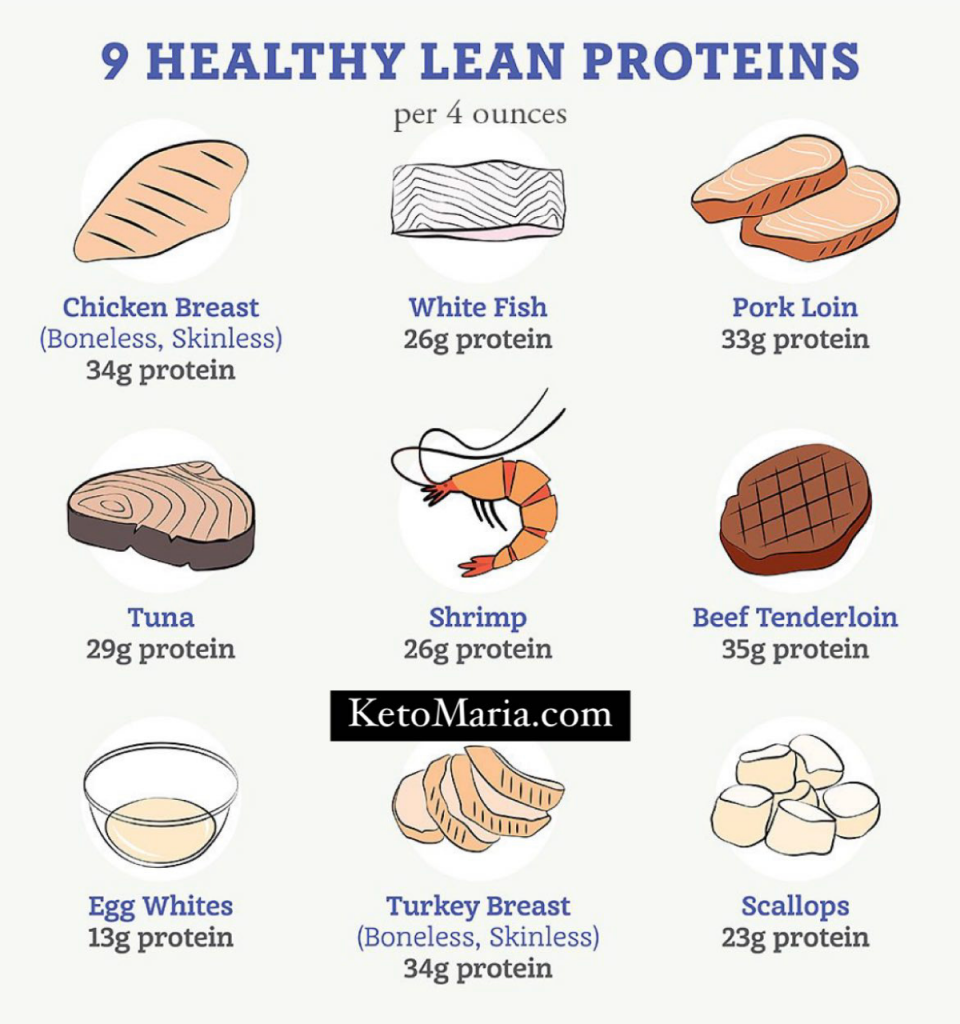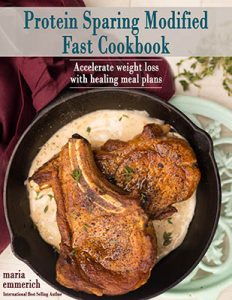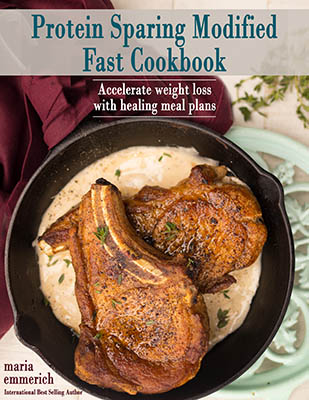 We now have 4 ebooks on Protein Sparing Modified Fasts with tons of amazing recipes, meal plans and grocery lists for speeding up weight loss results or breaking stalls. The Protein Sparing Modified Fast ebook, The Art of Fat Loss ebook, The Pure Protein Cookbook and the Ultimate Fat Loss Cookbook.  You can get them all HERE.
My 30 Day Programs and Personal Consultations! Click HERE to get started with me on your journey to fast healing!
My subscription website which you can make your OWN meal plans with foods you love with our help to get perfected macros! Weekly webinars every Sunday night, exercise videos and so much more! Click HERE to check it out!
FOLLOW ME ON SOCIAL MEDIA:
Twitter: https://twitter.com/MariaEmmerich
Facebook: https://www.facebook.com/ketoadapted/
30 Day Ketogenic Cleanse Group: https://www.facebook.com/groups/30dayketogeniccleanse/
Instagram: https://www.instagram.com/mariaemmerich/
SUBSCRIBE!
https://www.youtube.com/channel/UCyZia0TtezGqjGcXwXJhDoQ?sub_confirmation=1
Disclaimer: Some links in posts are affiliate links. If you click on a link and make a purchase, I may receive a commission but your price will not change. All products that I link to I use personally and contain no ingredients that we don't recommend for optimum health. The information contained on this site is not intended to diagnose, treat, cure, or prevent any medical condition and is not to be used as a substitute for the care and guidance of a physician.