Protein Sparing Kettle Corn
Many of my clients miss popcorn and kettle corn as a bed-night snack.
Marketing geniuses push kettle corn as a healthy snack, but that is far from the truth!
5 cups of air popped popcorn is very low in calories, but it is ALL SUGAR! 38 grams of carbohydrates = 9.5 teaspoons of sugar in our blood, which is way too much (and this is just plain AIR POPPED popcorn, not sweet Kettle Corn).
Complex carbohydrates are just glucose molecules hooked together in a long chain; our body breaks it apart into blood sugar.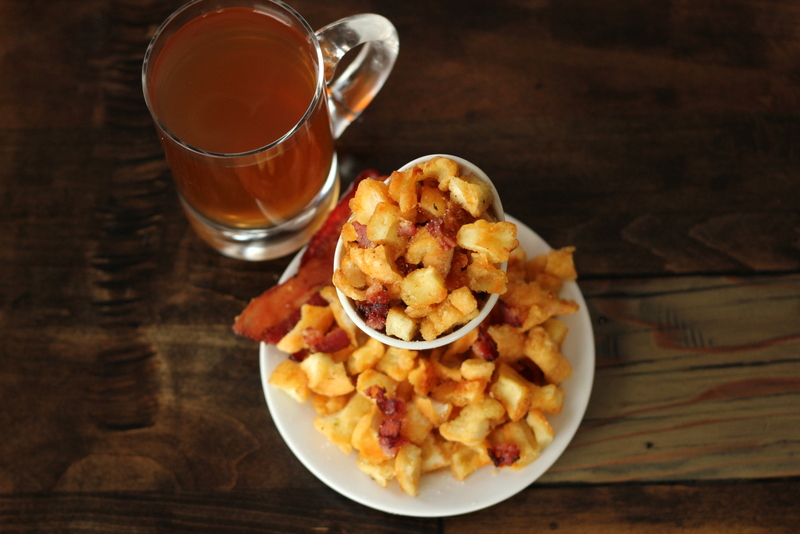 Many clients tell me they really miss popcorn and wish I would come up with a keto popcorn recipe. The truth is, I have had this protein sparing, low carb popcorn recipe for over a decade! I was just too scared to push the recipe because I thought I was the only one who loved my protein sparing bread recipe.
To make my protein sparing kettle corn, I used my protein sparing angel food cake recipe but if you prefer a more savory popcorn instead of a sweet kettle corn, feel free to use my protein sparing bread recipe.
I also used butter-flavored coconut oil to make my protein sparing kettle corn, but if you love bacon fat, feel free to use that instead.
Protein Sparing Kettle Corn
Ingredients
1

protein sparing angel food cake

cut into 1/4 inch cubes or protein sparing bread

1/4

cup

butter flavored coconut oil

melted (or bacon fat)

1/2

teaspoon

Redmond Popcorn Salt

use code MARIA15 for 15% off
Instructions
Place the pieces of "Kettle Corn" onto a baking sheet lined with parchment paper.

Place the coconut oil into a small bowl and heat until melted.

Use a pastry brush to lightly brush the popcorn with melted coconut oil (or bacon fat). Sprinkle with salt if using coconut oil.

Bake in a preheated oven at 350 degrees for 20-25 minutes, turning after 10 minutes. Cook or until the kettle corn is starting to brown and crisp.

Turn off oven and allow to crisp up in the oven for 30 minutes.

Remove from oven and allow to cool completely. Garnish with bacon crumbles if desired.
TESTIMONY OF THE DAY
"I've been Keto 2 years with close to a year stall with weight loss. I did continue to lose some inches though. I got the Art of Fat Loss (protein sparing modified fasting cookbook) and promptly lost 12 lbs since March 17 (one month). 

I had already lost 70 previously on what I call the OLD Keto! 30 to go!" – Mary
Most people I consult are doing keto totally wrong. Get fast results with the my NEW Keto Packages!