Protein Sparing Donut Holes
Testimonies of the Day
"I purchased your 30 day accelerated meal plan package around November and have lost over 35 lbs. (I started cutting out carbs in August by reading your blog) My doctor had warned me about my weight gain so when I saw her in January for routine blood test she was ecstatic about my results, both in my blood numbers and my weight loss. Thank you so very much for all of your shared knowledge! Now, my naturally thin husband and kids are on board…BTW, hubby and 1 son have genetically high cholesterol, looking forward to their blood test results after 6 months on your program! My best friend and her family have purchased your assessment and books and are on their way to great health also! I praise God for you Maria! Thank you!" – Susan
To get the results fast, click HERE for easy to follow keto-adapted meals.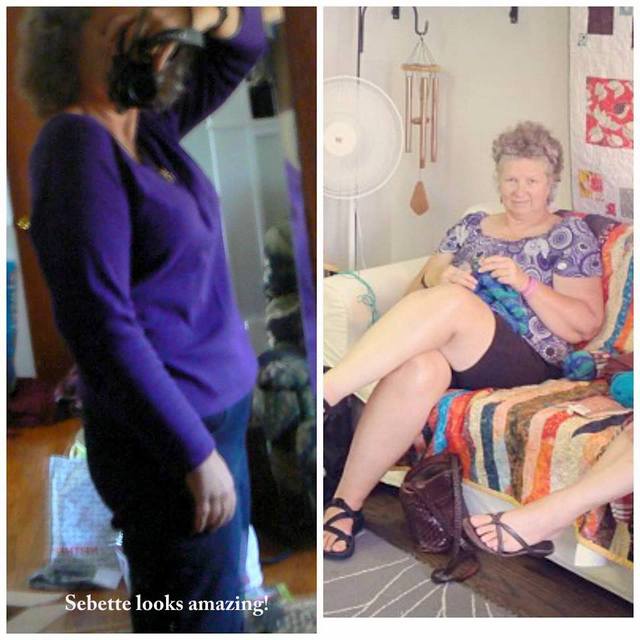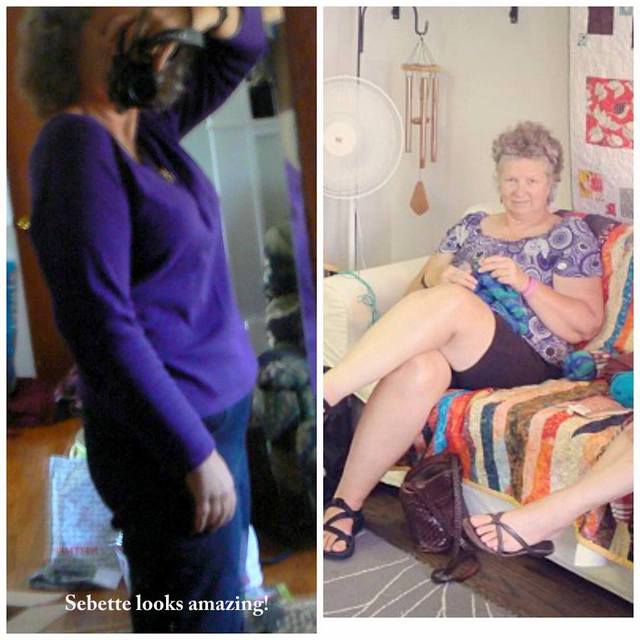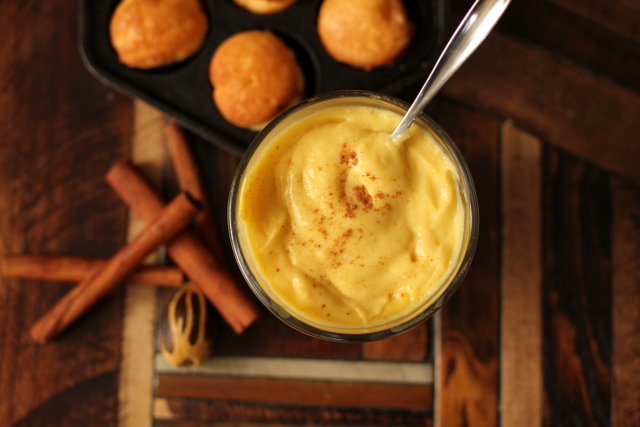 SOY PROTEIN
Soy protein isn't a good substitute for whey protein! About 20 percent of babies in the United States are now fed soy formula, but the estrogens in soy can cause long term harm your baby's sexual development and reproductive health that is irreversible. Babies consuming soy formula ingest about 5 birth control pills worth of estrogen every day.
1. THYROID ISSUES: Phytoestrogens are estrogen like. Mega consumption of these isoflavone are found in soy burgers, milk, soybutter and are very harmful for thyroid function.
2. CANCER: The estrogenic and toxic effect is linked to breast, uterus, and thyroid cancer.
3. INFERTILITY: Soy is linked to growth disorders, thyroid problems, infertility, and tumors.
4. TIRED TOXIC LIVER: Soy has toxic chemicals that clog up the liver and can't be metabolized, unless fermented.
5. MINERAL DEFICIENCIES: Soy has anti-nutrient properties that block absorption of minerals from intestines (which in turn slows the thyroid).
6. DIGESTION: Contains enzymes inhibitors that reduce protein digestion.
7. Processed soy protein contains carcinogens such as nitrates.
The total caloric intake from soy in the Chinese diet is only 1.5%. Modern soy doesn't resemble traditional Asian soy in any way. And to make matters worse, soy has become one of the biggest genetically modified crops in the world, with most (over 90%) of it being GMO. So, now we have all this soy milk, most of which is not organic, going into our babies, and our general population, who all believe it is healthy; all because of marketing.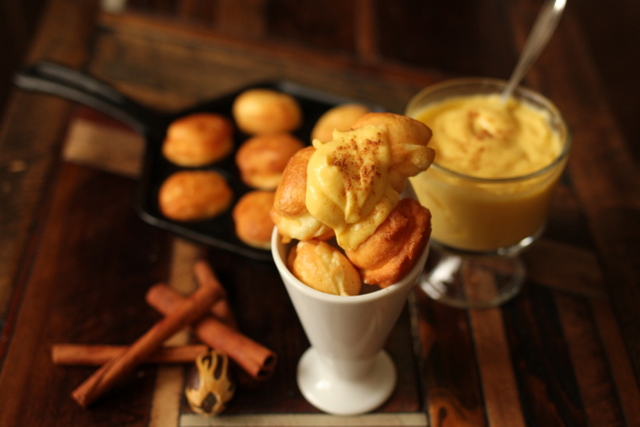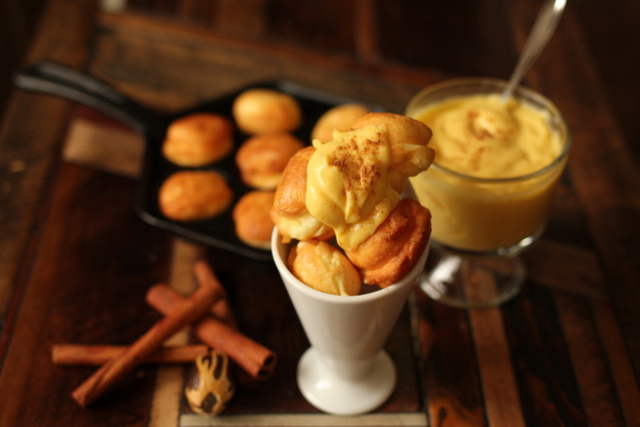 Protein Sparing Donut Holes
Ingredients
DONUTS:
2 tsp baking powder
⅛ tsp Celtic sea salt
4 TBS unsweetened almond milk
1 egg
2 TBS Swerve (or Erythritol and a few drops of stevia glycerite)
Coconut oil or Ghee (for frying)
EGGNOG DIP:
6 large egg yolks
½ cup unsweetened almond milk
¼ cup Swerve confectioners (or erythritol and ¼ tsp stevia glycerite)
¼ cup coconut oil, melted (or butter)
1 tsp nutmeg
1 tsp rum extract
Instructions
Mix topping ingredients and set aside. Whisk dry ingredients together. Whisk egg with other wet ingredients, add to dry ingredients, and whisk to combine well. Fill a donut skillet, cast-iron pan, or dutch oven with oil and heat (click HERE to find the cast iron donut pan I used). When oil reaches around 350 to 360 F, drop batter into the oil. The batter will spread and puff up. When the underside browns, flip. In another 30 to 45 seconds, it will be ready to remove. Be sure enjoy them ASAP, as they will lose their crisp if they sit too long. Sprinkle with Swerve and nutmeg.
DIP: Whisk egg yolks, almond milk, and natural sweetener in medium metal bowl to blend. Slowly mix in the melted oil/butter so the eggs don't cook unevenly. Set bowl over saucepan of simmering water. Whisk mixture constantly and vigorously until thickened and instant-read thermometer inserted into mixture registers 140°F for 3 minutes, about 5 minutes total (or coats the back of a spoon). Add nutmeg and extract. Remove mixture from over water. Serve warm or chilled. (If serving chilled, it can be prepared 1-3 days ahead and refrigerated. Re-whisk before serving.
Notes
NUTRITIONAL COMPARISON (per serving)
Traditional Donut Holes (using flour, whole milk and sugar) = 170 calories, 5.7g fat, 3.8g protein, 26.6 carbs, 0 fiber
"Healthified" Donut Holes = 83 calories, 5.2g fat, 7.2g protein, 2.5 carbs, 0 fiber