PROTEIN NOODLE WHITE LASAGNA
Testimony of the Day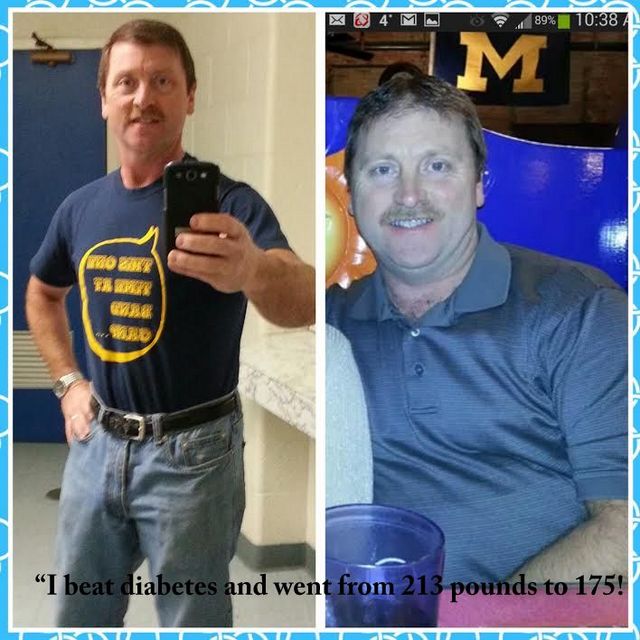 Another great Testimony
"Maria, I have been on your Accelerated Meal  plan for almost THREE WEEKS now. I have lost about 11 pounds. I can almost zip my skinny jeans, so the inches are falling off. Thank you so much for changing my life, and changing my way of thinking and living.
The aches and pains are disappearing and I have been walking for 30 minutes each day for the last week. I will be 50 in a month and now I am not filled with dread, but filled with hope of healing! All of that to say I appreciate your help. I appreciate your wisdom, recipes, and advice. Have a great rest of the week! Donna" 
Click HERE to start your journey to a keto-adapted diet like Jim and Donna!
3/4 cup minced shallots
1 cup butter
1 tsp grated nutmeg
12 ounces (1 1/2 blocks) cream cheese
1 1/2 cups chicken stock
4 large eggs, lightly beaten
1 tsp Celtic sea salt
1 tsp pepper
1/2 pound grated Parmigiano-Reggiano (1 cup), divided
6 cups freshly shredded mozzarella cheese
1 pound deli shaved chicken breast or ham
OPTIONAL: artichokes, capers, mushrooms, peppers or my favorite addition CRAB! LOTS of crab!
Preheat oven to 350°F with rack in middle. Cook shallots in butter in a heavy medium saucepan over medium heat, stirring occasionally, until tender, about 4 minutes. Add nutmeg, then slowly whisk in cream cheese and stock. Bring to a boil, whisking, then simmer, stirring occasionally, just until sauce lightly coats back of spoon, about 1 minute. Remove from heat and cool to warm, stirring occasionally. Stir in eggs, sea salt, 1 teaspoon pepper, and 1 cup Parmigiano-Reggiano cheese.
Spread about 1 1/4 cups sauce over bottom of an 11- by 8-inch baking dish. Cover with a layer of shaved chicken (for the "noodles"), then additional fillings such as artichokes, mushrooms, capers and crab if desired. Then top with 2 cup shredded mozzarella. Repeat layering 3 more times, then top with remaining sauce and remaining 1/2 cup Parmigiano-Reggiano cheese. Bake, uncovered, until browned, 45 to 55 minutes. Makes 12 servings.
NUTRITIONAL COMPARISON (per cup):
White Flour Noodles = 246 calories, 43 carbs, 5 fiber
"Healthified" Noodles = 84 calories, 2 carb, 0 fiber
NUTRITIONAL COMPARISON (per serving)
Traditional White Lasagna = 439 calories, 26g fat, 22g protein, 31g carbs, 0.9g fiber (30.1 effective carbs)
"Healthified" White Lasagna = 376 calories, 28g fat, 25g protein, 5.5g carbs, 0.5g fiber (5 effective carbs)
"Healthified" Lasagna with artichokes, capers and crab = 394 calories, 28g fat, 29g protein, 7.4g carbs, 1.4g fiber (6 effective carbs)