Protein Hot Chocolate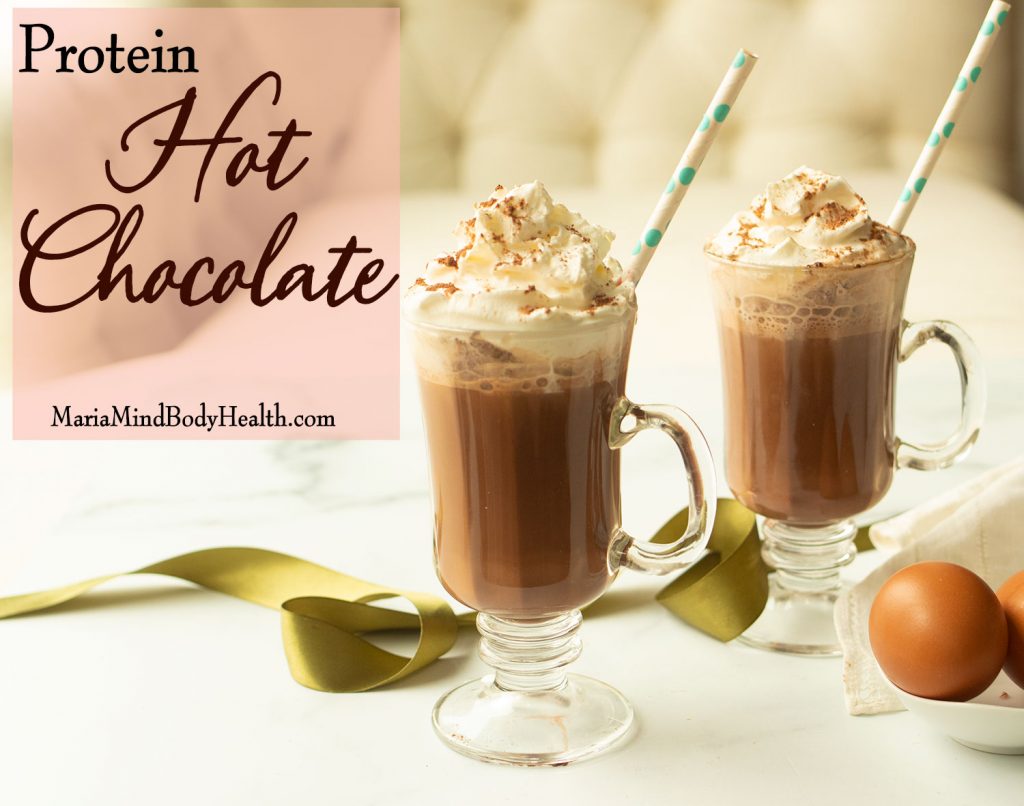 Once in awhile my boys get sick of eggs for breakfast and they ask for a protein-packed healthy Hot Chocolate made with eggs!
Today we made my Protein Hot Chocolate and I added a few drops of chocolate stevia and the boys absolutely loved it! Simple, sugar free and delicious! This thick and creamy hot chocolate is the best way to make hot chocolate in my mind!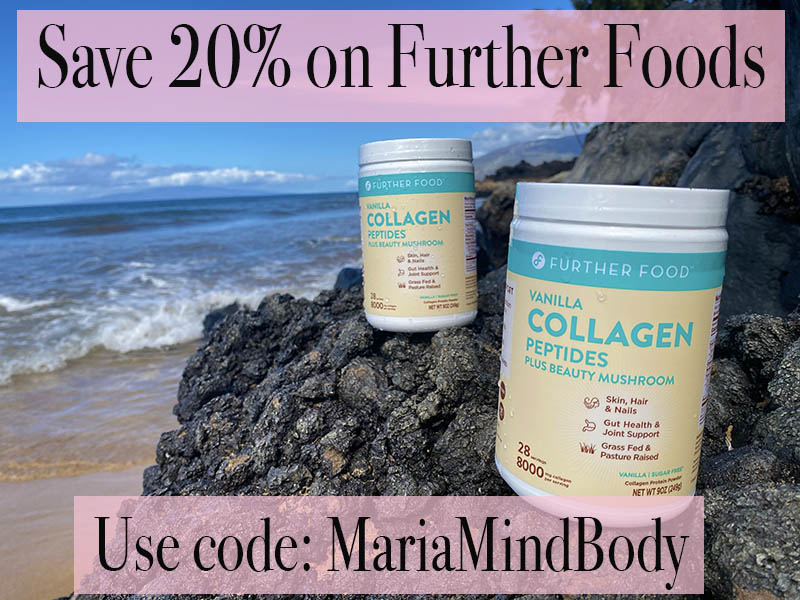 In my protein hot chocolate, I also added collagen!
love using collagen for the multiple benefits and I am picky about what brand of collagen I use!
You all know that products are not always created equal and that is the same with collagen brands. That is why we use Further Foods collagen and gelatin. The quality and potency is the highest you can find!
Further Foods has a Vanilla Collagen peptide with Beauty Mushroom!
The reason I love this Further Food product is because it is the ONLY collagen blends on the market made with 4 only real food ingredients and no  gums! It is just collagen peptides, mushrooms (reishi in the chocolate and tremella in the vanilla), cocoa powder/vanilla bean natural flavoring powder, and monkfruit.
Reishi mushroom is a natural mood & immunity booster. And Tremella mushroom is the ultimate beauty mushroom. It's even more effective than hyaluronic acid at locking in moisture, reversing wrinkles, and brightening complexion!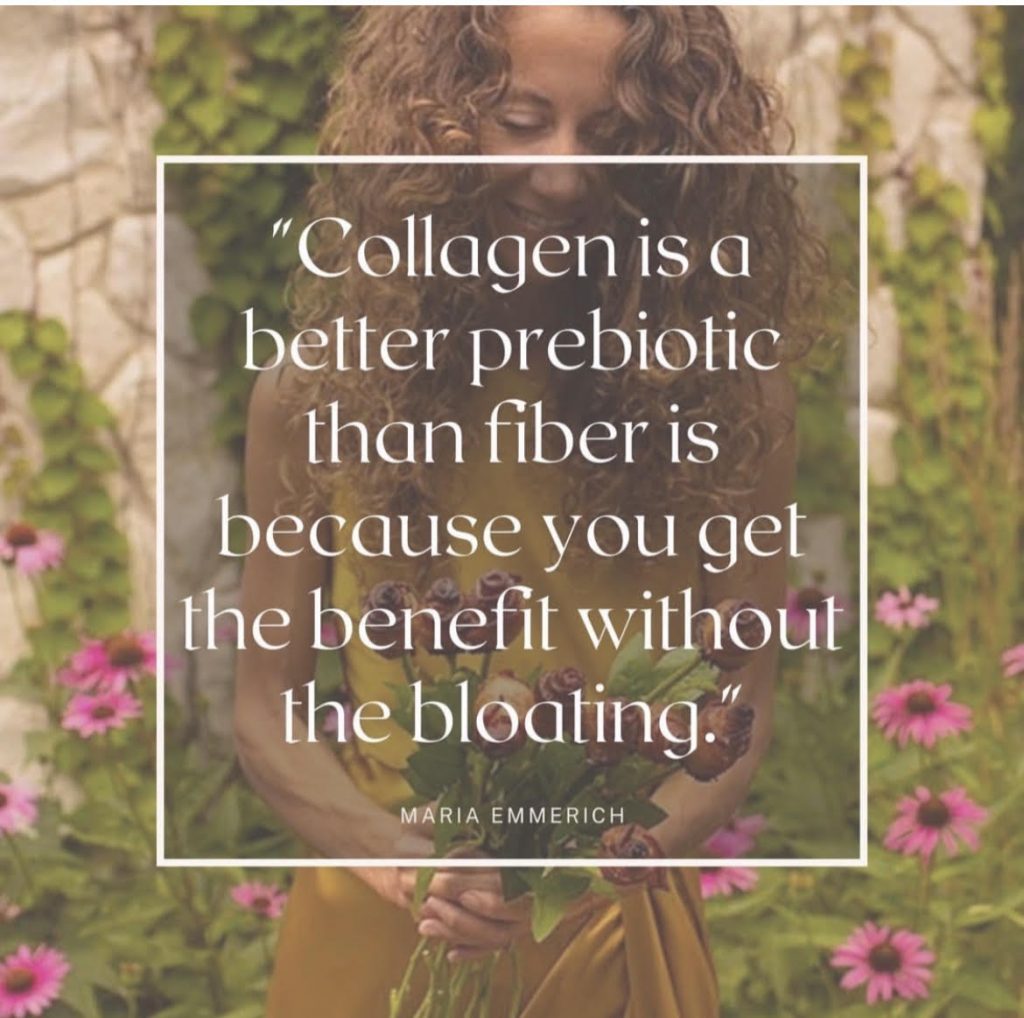 Here are some details about Further Foods Vanilla Collagen:
This expert developed collagen is made from high quality grass-fed, pasture-raised collagen peptides. It's keto approved, sugar free, and has 0g of net carbs, 0g of sugar! (note, if doing carnivore, I would stick with the plain collagen)
Daily use of collagen peptides can help reduce wrinkles (see the AMAZING TESTIMONY BELOW), promote youthful radiant skin, strengthen hair & nails, build stronger bones, and support gut health.
100% CLEAN INGREDIENTS: The ONLY collagen made with 100% real food ingredients. And it is sweetened with monk fruit, one of my favorite sweeteners.
It's super easy to use! Add 1-2 scoops of this healthy goodness to warm almond milk or water to make a delicious drink.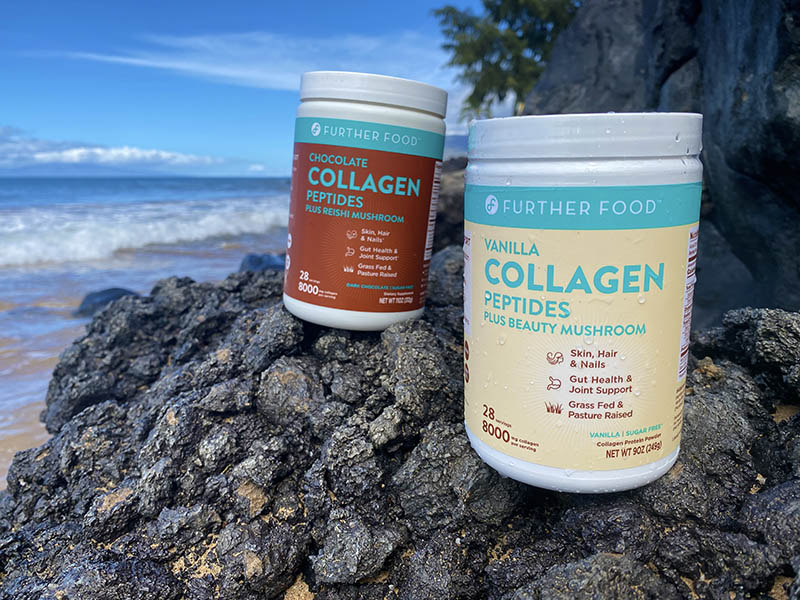 A few notes about making this Protein Hot Chocolate:
1. You have the option to use water in this recipe or unsweetened almond milk. Both ways were tested by many recipe testers and they thought both ways were fantastic!
2. You could sub half of the water with full fat coconut milk or heavy cream if you want to make this Hot Chocolate extra rich and creamy, but many of you know, I suggest dairy free for maximum healing and weight loss.
3. You can garnish this delicious Hot Chocolate with dairy free whipped cream or real whipped cream. If you don't have one yet, one of my favorite gadgets is a whipped cream dispenser (click HERE to find the one I have). Makes a great holiday gift!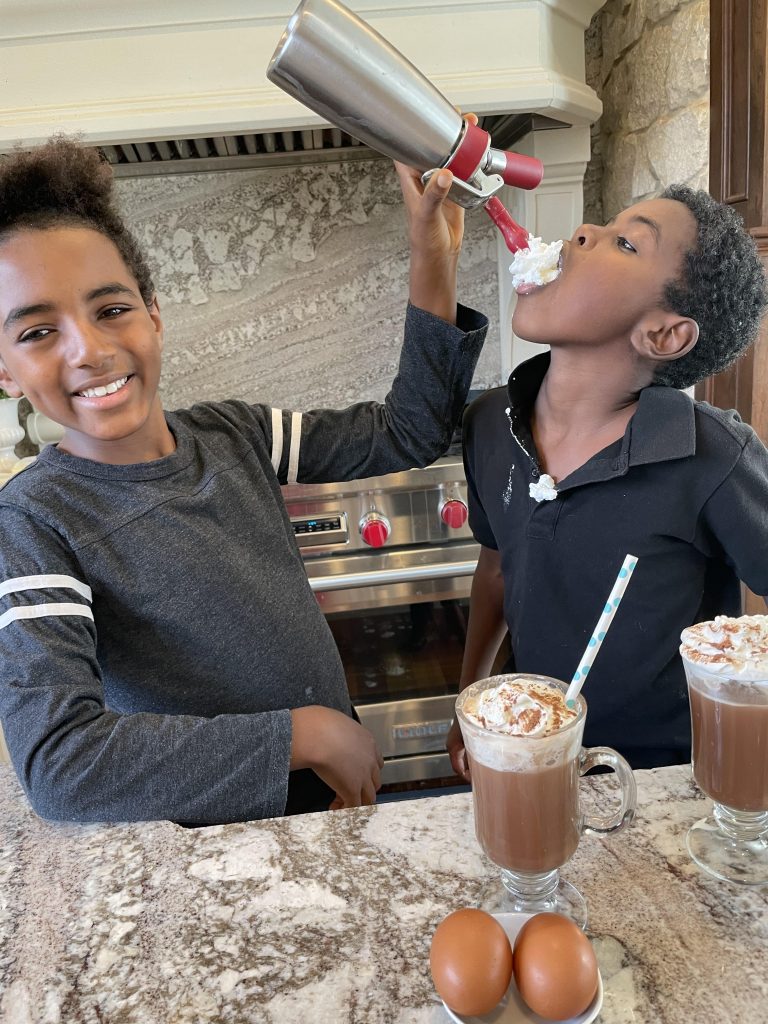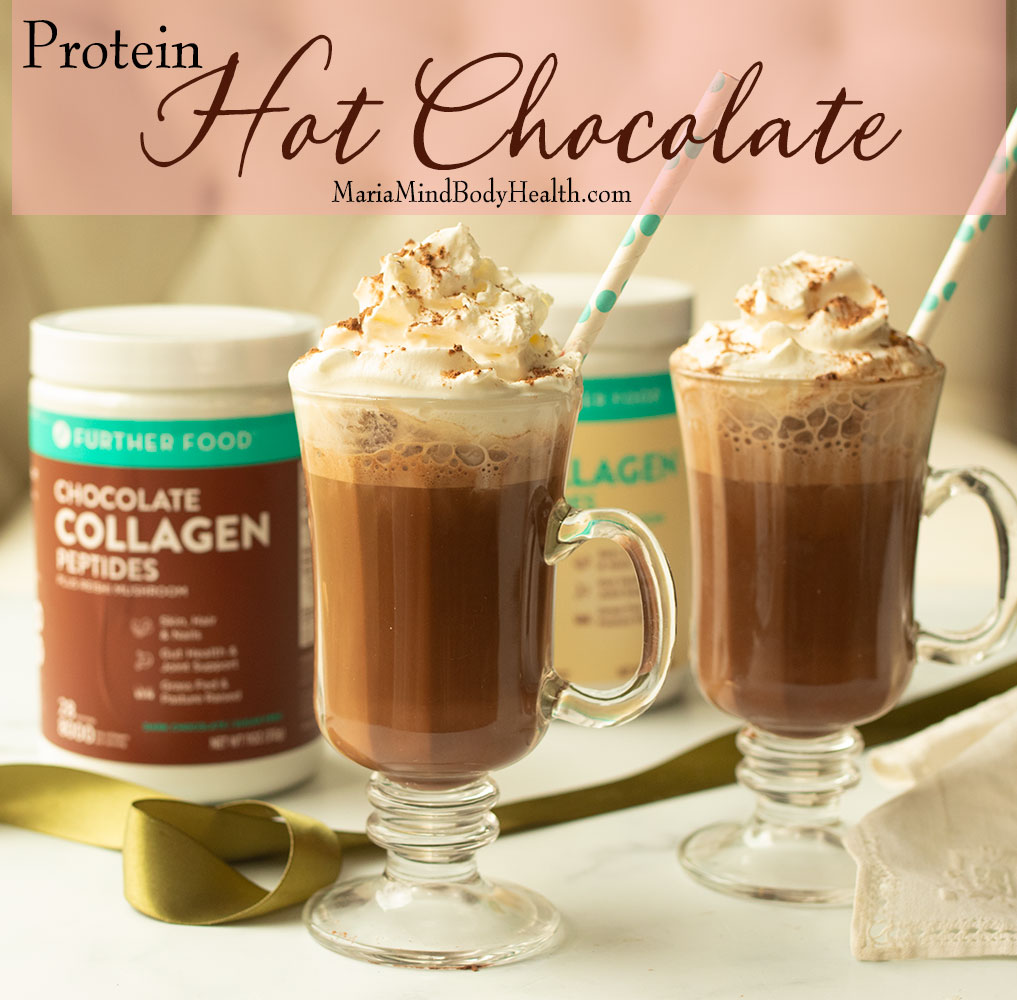 What's not to love about hot chocolate for breakfast?
Honestly, I feel good about having this option for my boys! It has healthy protein from the eggs, collagen, and it is sugar free and delicious!
Cheers to healthy keto kids!

Protein Hot Chocolate
Instructions
Heat the almond milk in a sauce pot over high heat until simmering.

Meanwhile place the eggs, chocolate collagen, vanilla, cinnamon, stevia and salt into a blender. Puree the mixture and while the blender is running over slow speed, pour the hot almond milk into the blender. Taste and adjust sweetness to your liking.

Garnish with whipped cream if desired! Click HERE to find the best Whipped Cream Dispenser!
Notes
Nutritional Information:
290 calories, 14g fat, 32g protein, 4g carbs, 3g fiber
TESTIMONY OF THE DAY
"I just started the Further Foods collagen Maria suggests three months ago (one scoop in my tea each morning) and I took a picture the day I started & today! Can't say I'd believe it if I didn't see so myself!
I can't believe so many wrinkles around my eyes are gone! Get some if you haven't already!!! It's flavorless & one tub of it lasts well over a month!! Great skin, hair, nails, gut health & most importantly bone & joint health!" – Betsy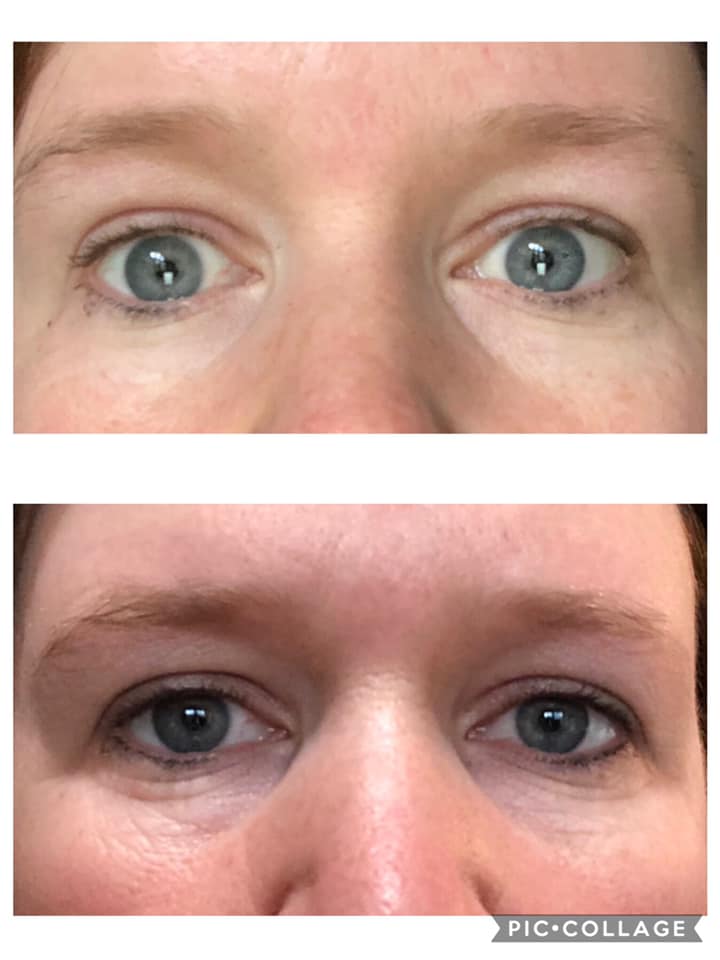 Most people I consult are doing keto totally wrong. Get fast results with the my NEW Keto Packages!