TESTIMONY OF THE DAY
Phone Consult Testimony: "First of all I want to start with a thank-you. I have learned SO much
from you this last month and I am very glad I bit the bullet and paid for the month of 1-1 conversations as it was well worth the expense. You always answered my endless questions quickly and with great enthusiasm and I felt motivated and supported.
I appreciate your kick-ass, take-no-excuses approach! I am thrilled to have lost 6 of my mystery 10 pounds of peri menopause weight gain and I am following all your recommendations – and will continue you to.
PS, all of the suggestions regarding leg cramps and headaches from last time worked like a charm." Laura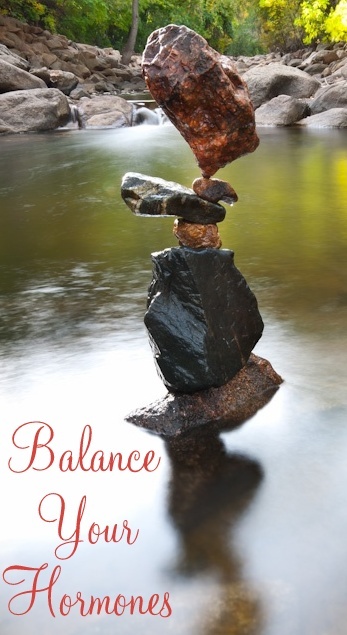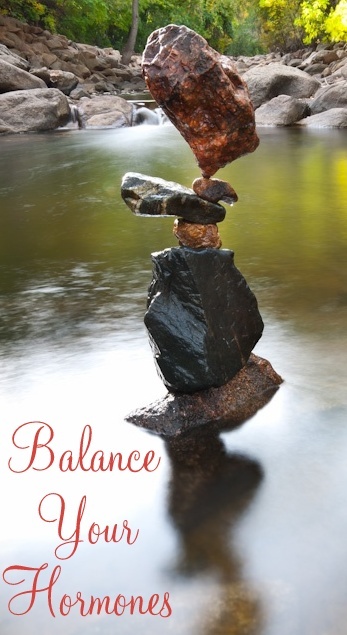 The other week I was contacted by a lovely woman named Morgan who is in charge of Mark Sisson's Primal Kitchen Foods company. What an honor to be on their radar! I am more than a fan of Mark Sisson, I think you could say I have a bit of a celebrity crush on him!
I am more than excited to talk to him tomorrow on the phone about keto products on the market. I would love to collaborate with him on more keto products for Primal Kitchen to create!
Click HERE to find the Primal Kitchen products I LOVE!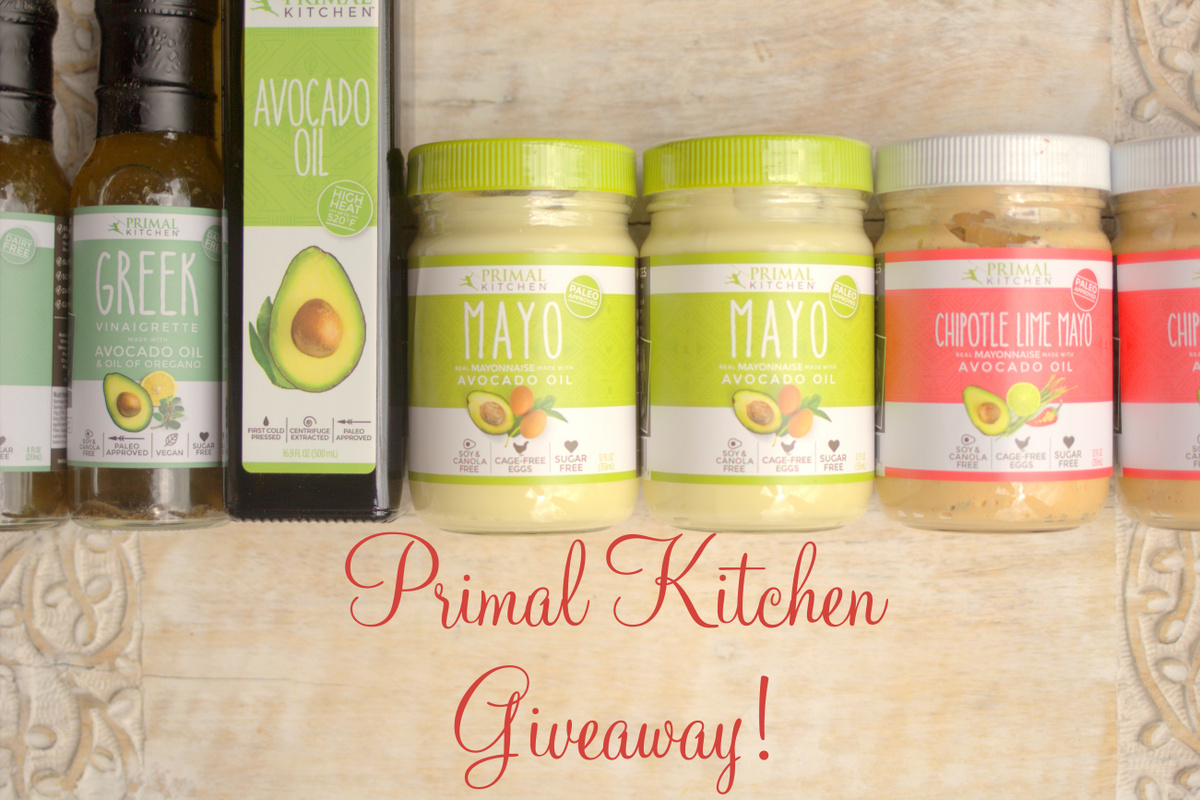 Anyway, he graciously donated a box of yummy keto goodies to giveaway to one lucky winner!
The Greek Vinaigrette is more than amazing!!! We love it on salads and on my "healthified" GYRO recipe! Click HERE to find! 
You will also win a bottle of Avocado oil, 2 jars of Primal Mayo as well as 2 jars of Chipotle Lime Mayo!
It is easy to enter! All you have to do is:
1. Like Keto Adapted on Facebook and share with your friends and family!
2. Like Primal Kitchen on Facebook.
3. Comment below on what new keto products you would like me to create with Primal Kitchen so you can have more options without the hassle of making them yourself!
The winner will be chosen on May 31st. Good Luck!
AND THE WINNER IS.. Jacquie Zombar! Congrats and thanks everyone for entering!