PORK-tober
TESTIMONY OF THE DAY
A great 30 Day Meal Plan photo testimonial!: "Went and renewed my license since my weight loss. Wow what a difference. Ill take the one on the left any day. Lol"
If you want to get started on a path to health and healing, click HERE. You will not regret it!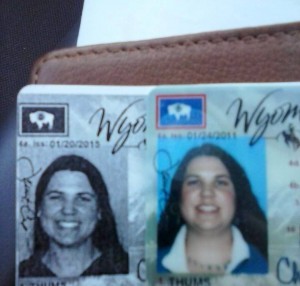 PORK-tober
If you weren't aware next month isn't October… it is PORKtober!
Craig and I are both of German descent and have celebrated October Fest in the past. But since we don't drink anymore we thought we would celebrate it as Pork-tober Fest instead!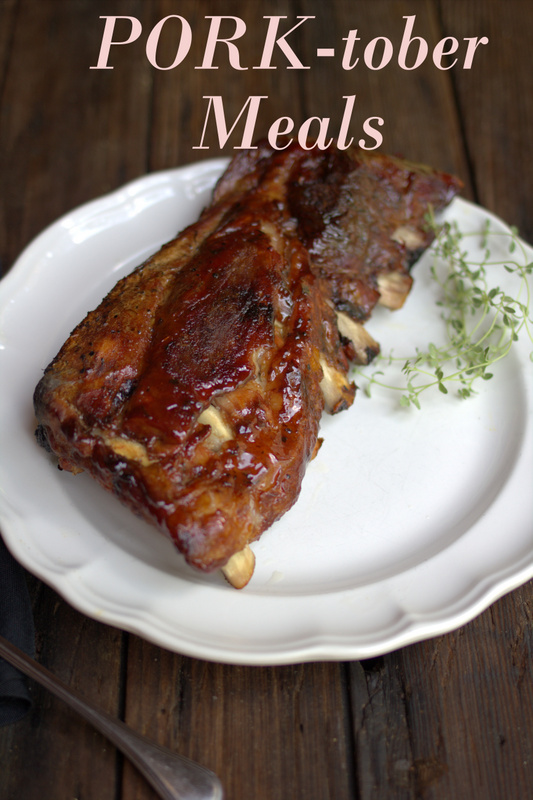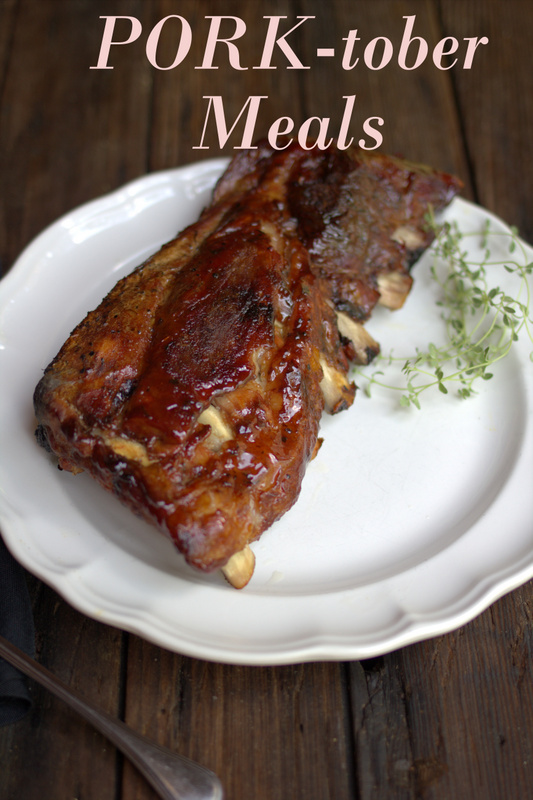 We live next to a small town of River Falls and they hold a Bacon Bash every September and it has become a huge hit! It starts next Thursday and runs through Sunday afternoon.
There are cooking demonstrations, kid's cooking competitions sponsored by Le Cordon Bleu, live music all day, pig-themed costume contest and even a Pig Paddle River Battle for kayakers on the river.
Hopefully they will contact me about next years Bacon Bash and I can enter a contest where I serve my "healthified" maple-bacon ice cream.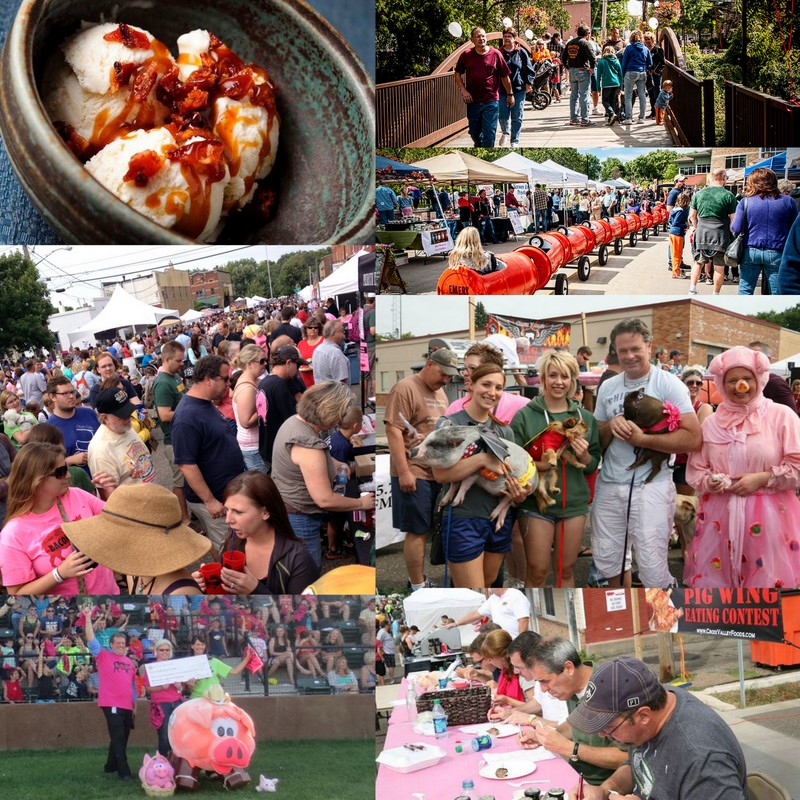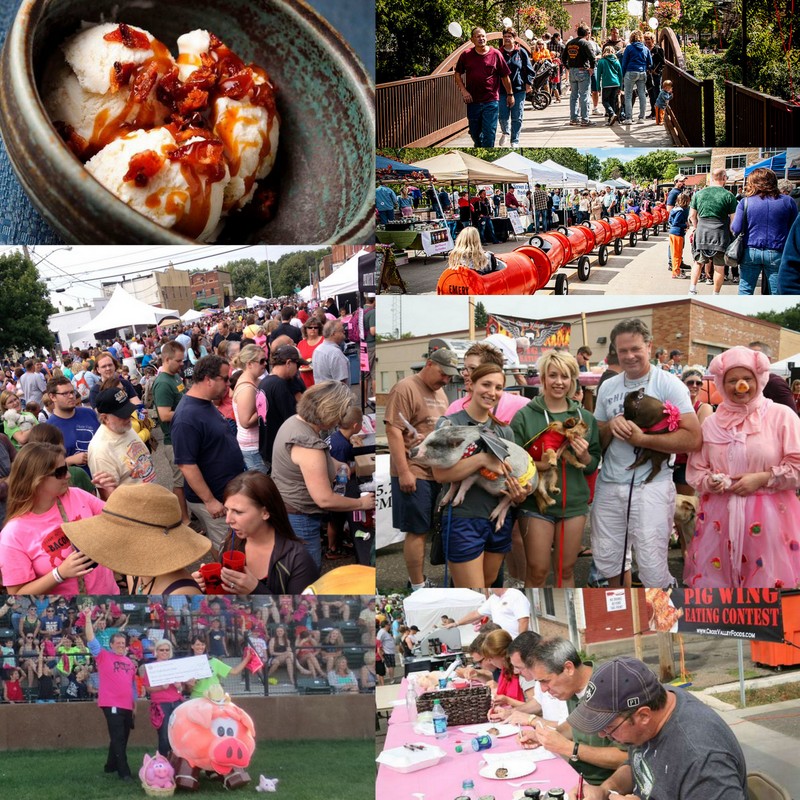 I haven't been there in the past but we will for sure be there this year! Watch for my family walking around with bacon. Maybe next year I will have the boys enter the kid's cook off. I just want to see how that works first so I can plan on what they can make. Any suggestions?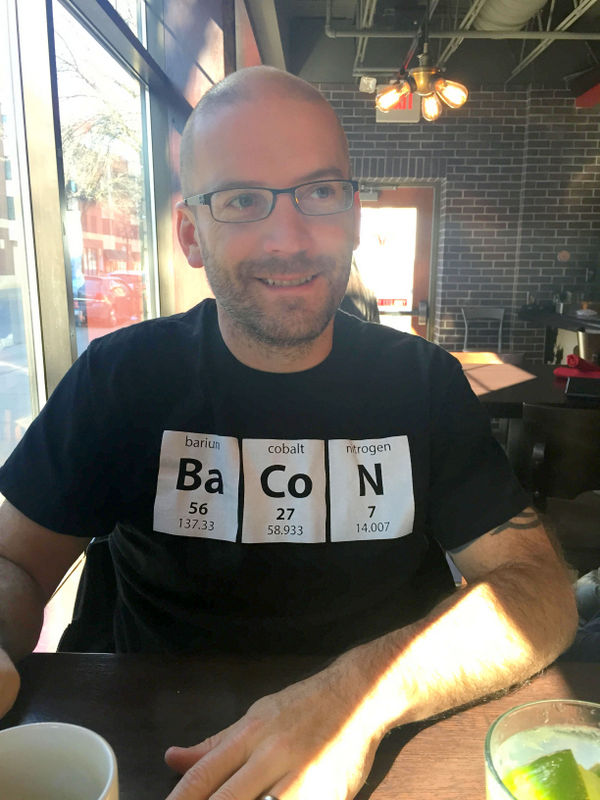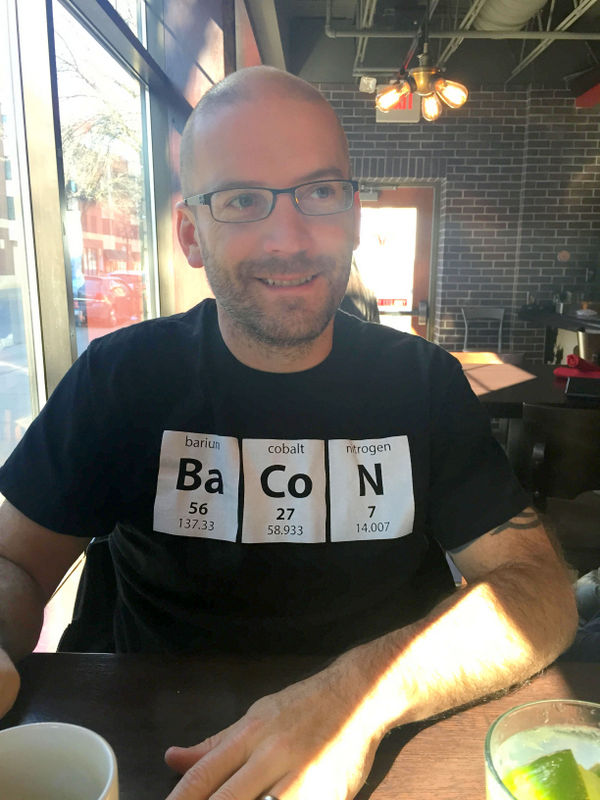 If you love bacon as much as my husband does, click HERE for some cute bacon apparel! 
PORK-tober MEALS
If you want to join in and celebrate PORK-tober with us here are some of my top choices for PORK-tober meals:
1. Biscuits and Gravy! "Mind your own Biscuits and Life will be Gravy!" 
Seriously! I serve this at brunches and it is the first thing to go! And who doesn't love "breakfast for dinner?"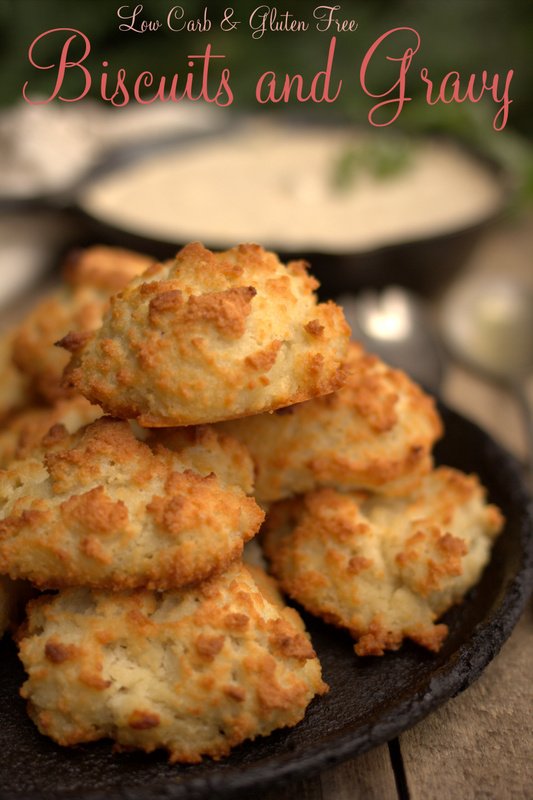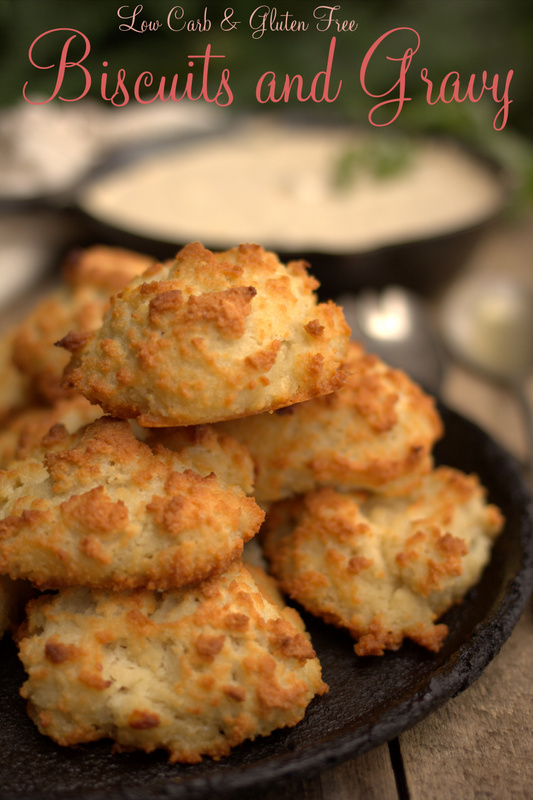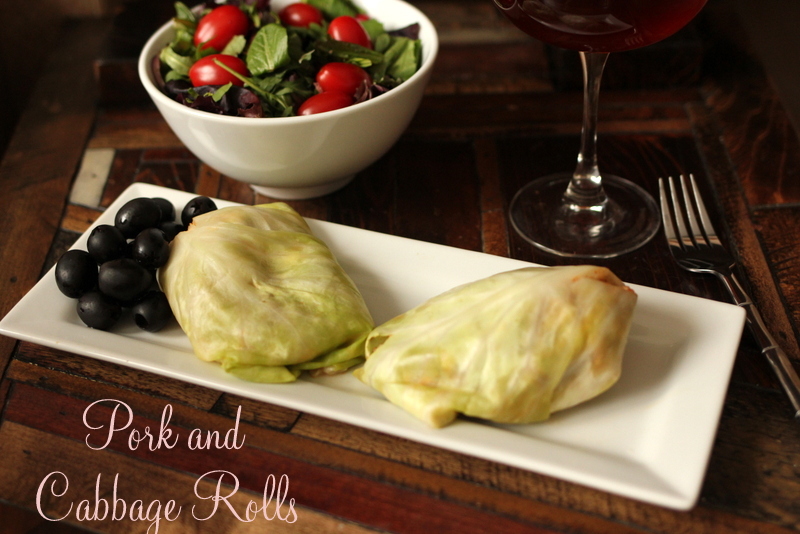 3.  Easy Roasted Pork Shoulder by I Breathe I'm Hungry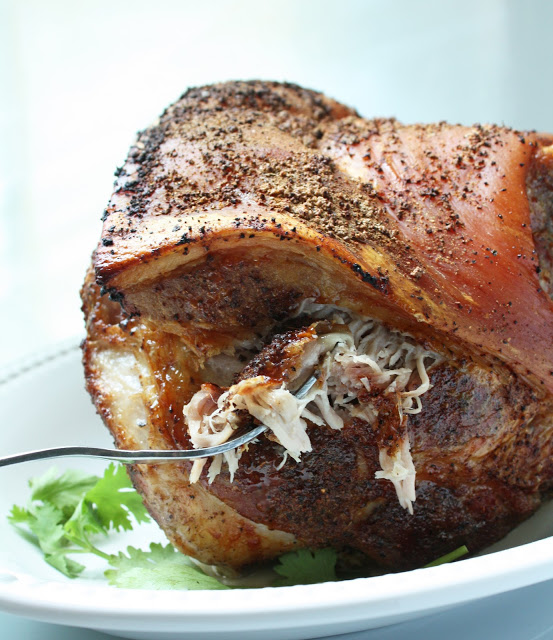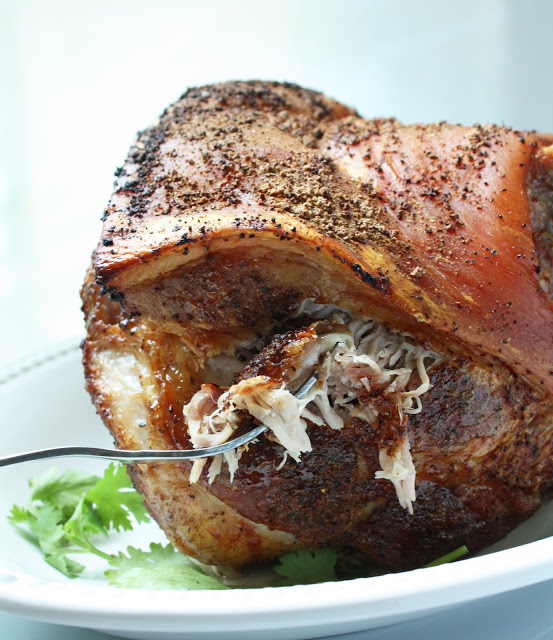 4. Smoked Ribs (with Tutorial Video).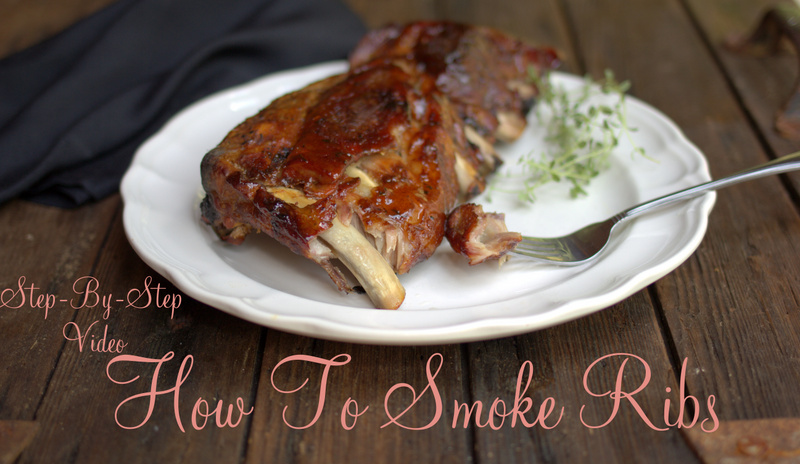 5. Pulled Pork with BBQ Sauce by Keto Diet App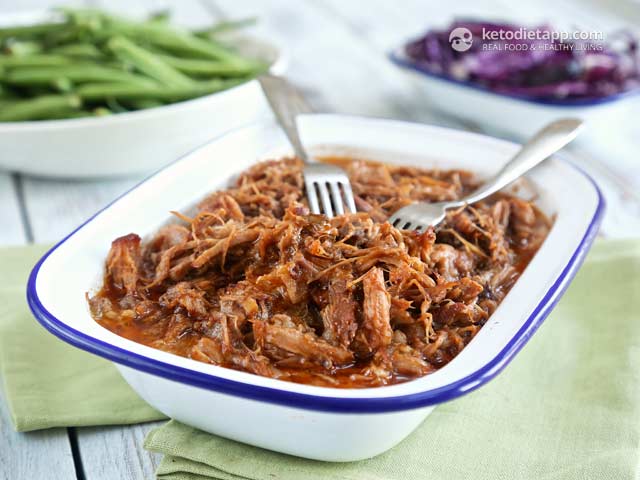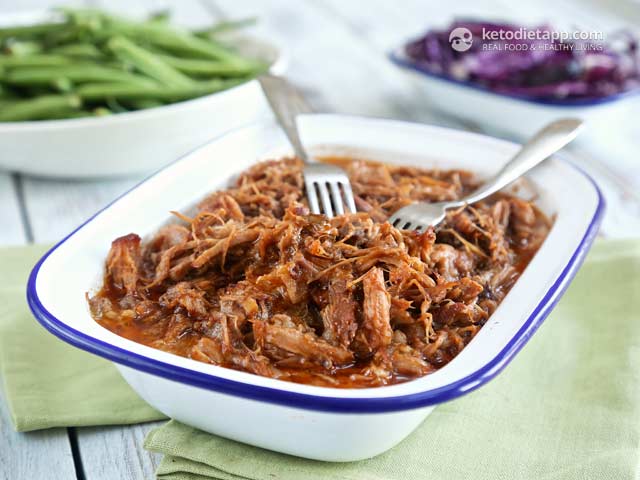 6. French Pate from Nourished Caveman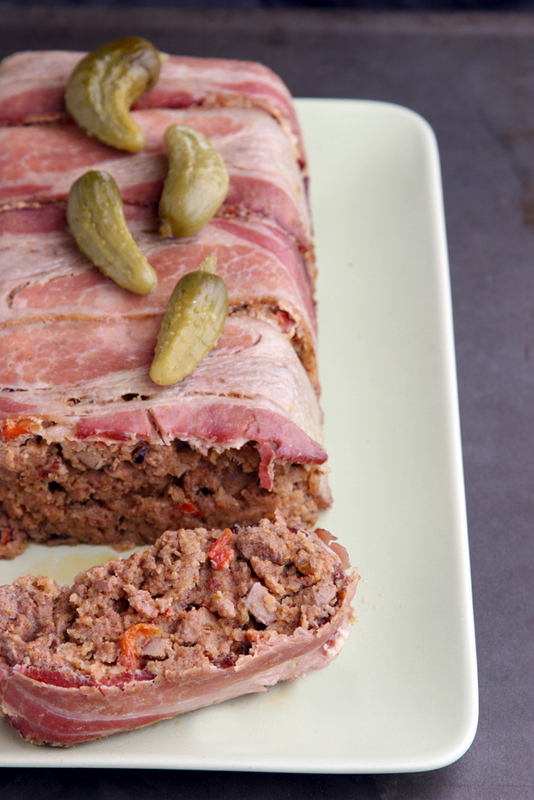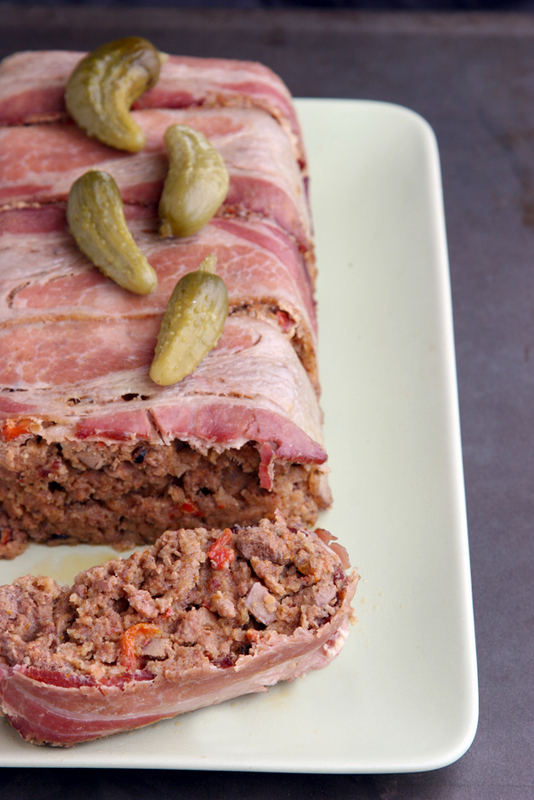 7. Caramelized Onion and Bacon Smothered Pork Chops by All Day I Dream About Food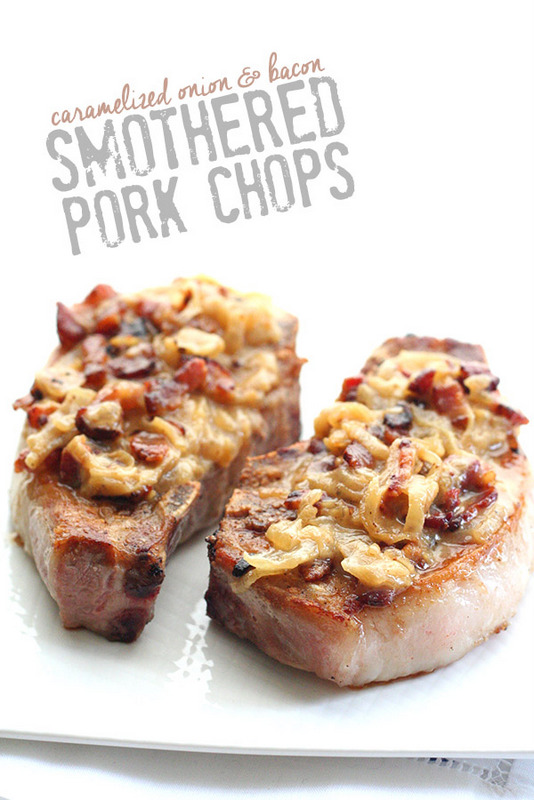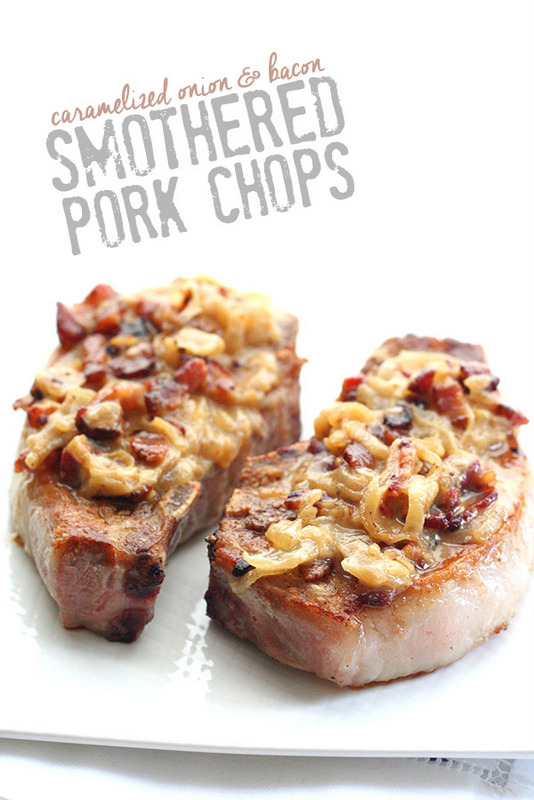 8. Mustard Crusted Pork Loin by Fluff Chix Cook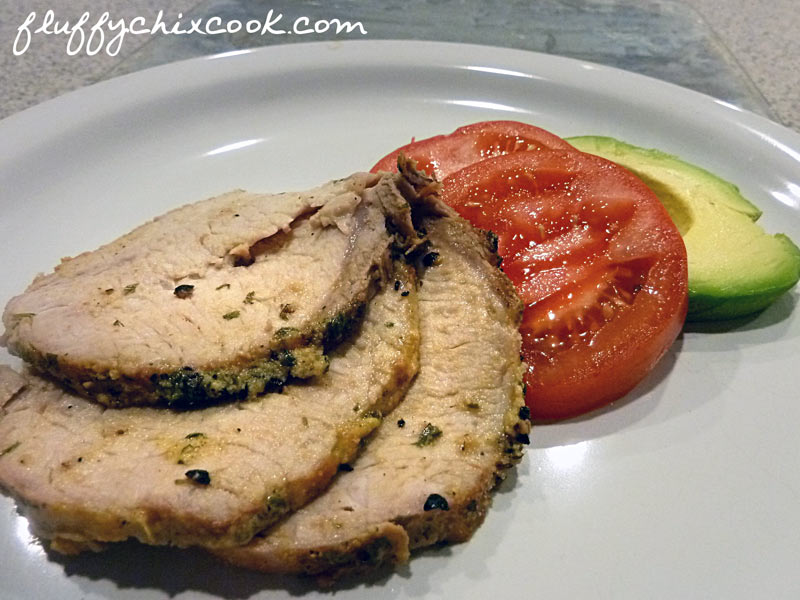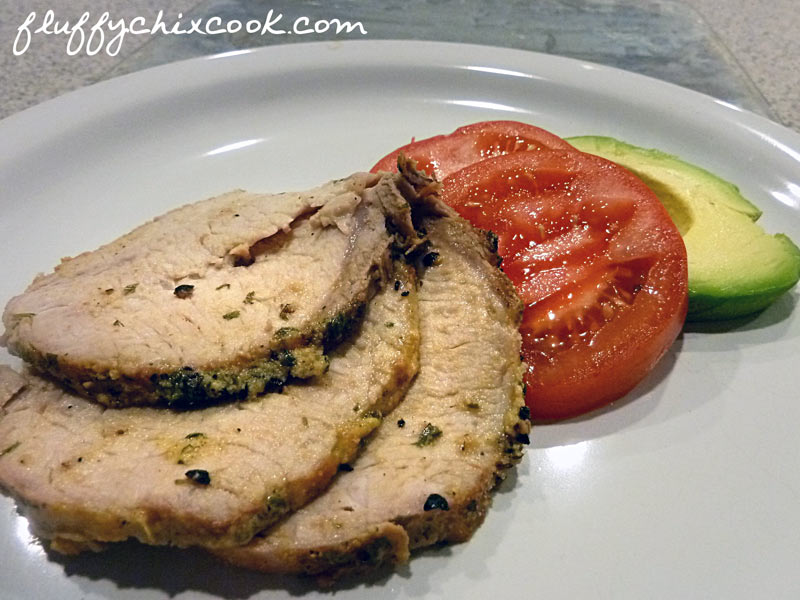 9. Shredded Pork Tacos by Peace Love and Low Carb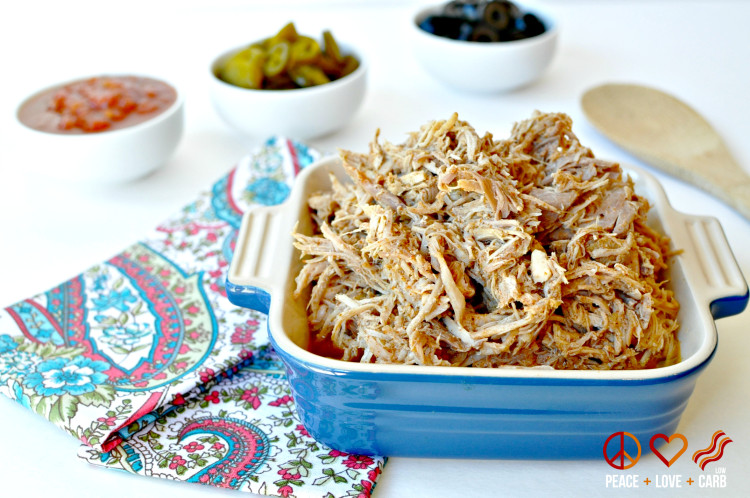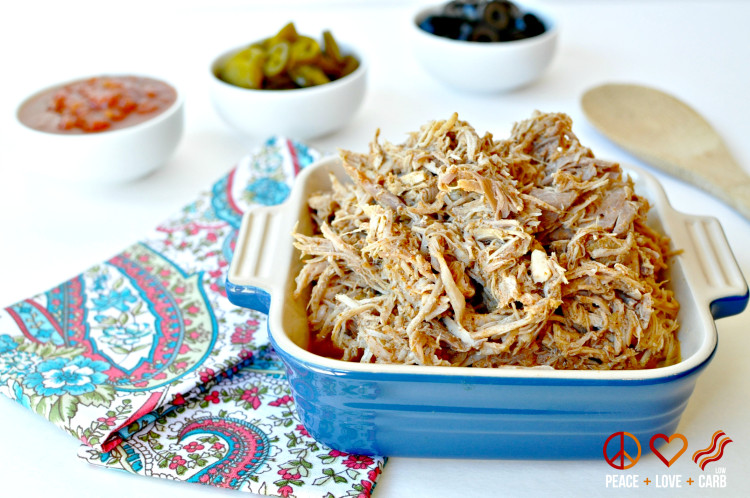 10. Potsticker Meatball Asian Soup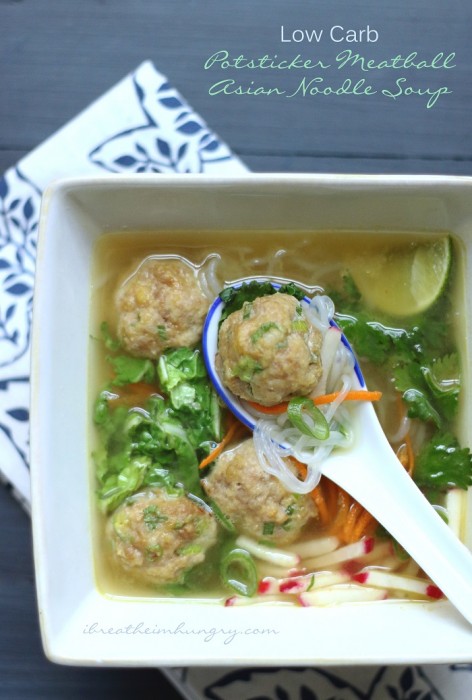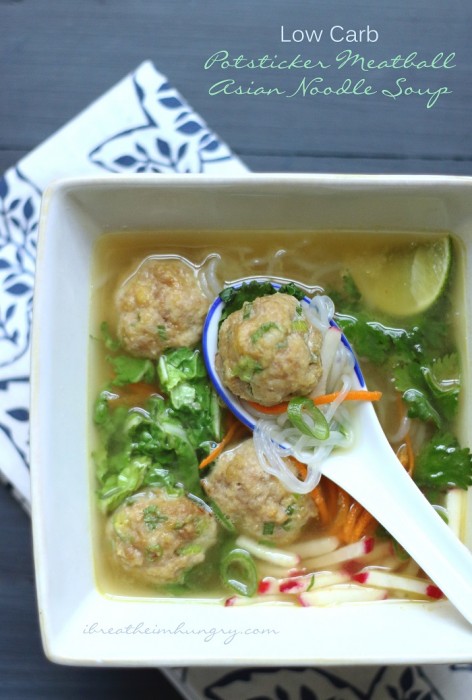 11. Pan Seared Pork Chops with Roasted Poblano Sauce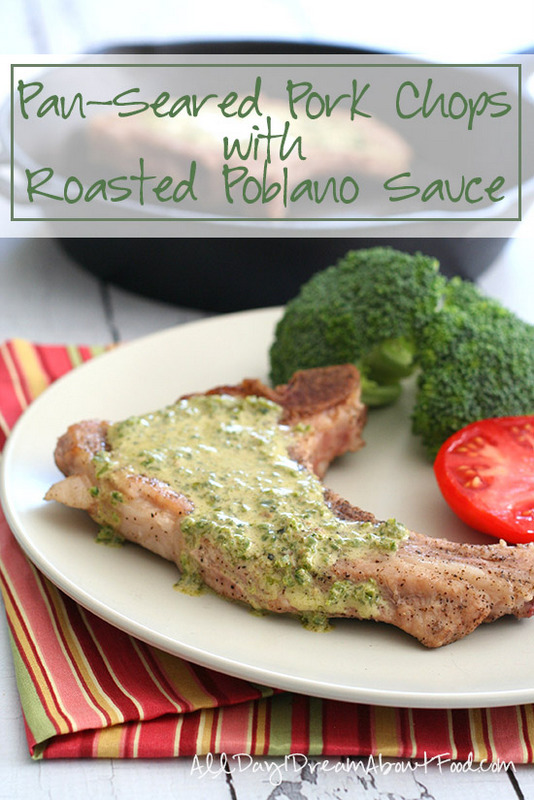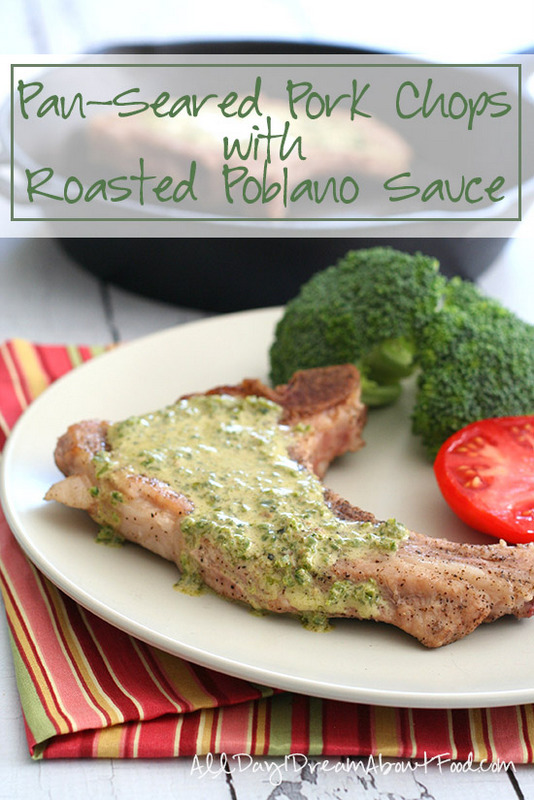 12. Sausage Stuffed Mushrooms by Peace Love and Low Carb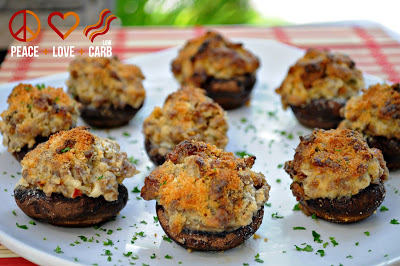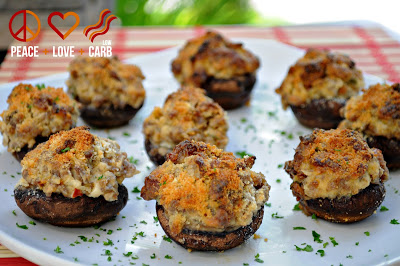 13. Bacon Wrapped Little Smokies by Holistically Engineered