Pili Nuts Giveaway
PILI NUTS
Pili Nuts Giveaway
I had the great opportunity to try Pili Nuts by Hunter Gatherer Natural Foods and they are beyond fantastic! As you all know, I'm not a huge fan of nuts and nut flours as they are so high in fiber and for true keto weight-loss success you need to count total carbs. (Read more HERE).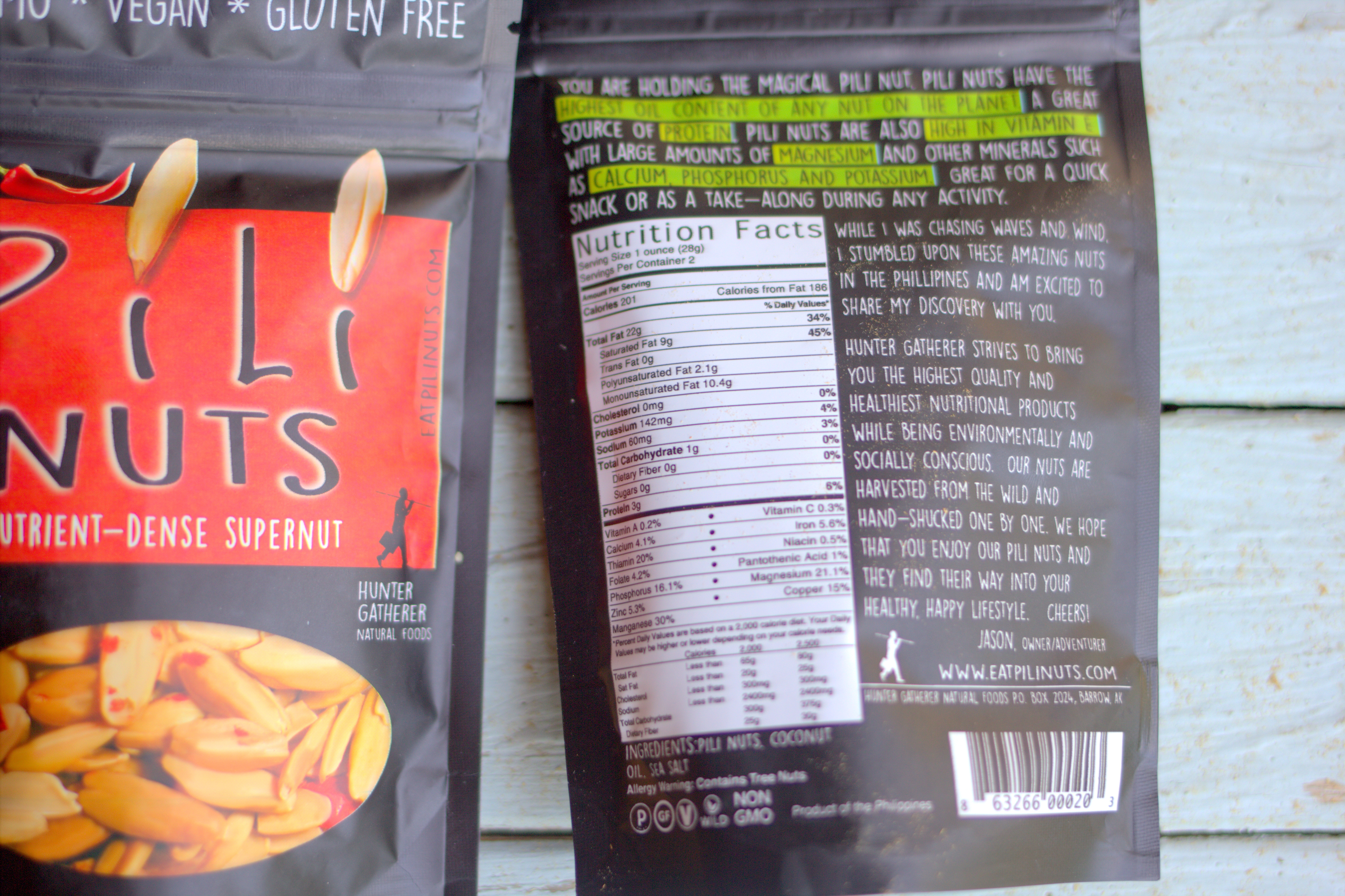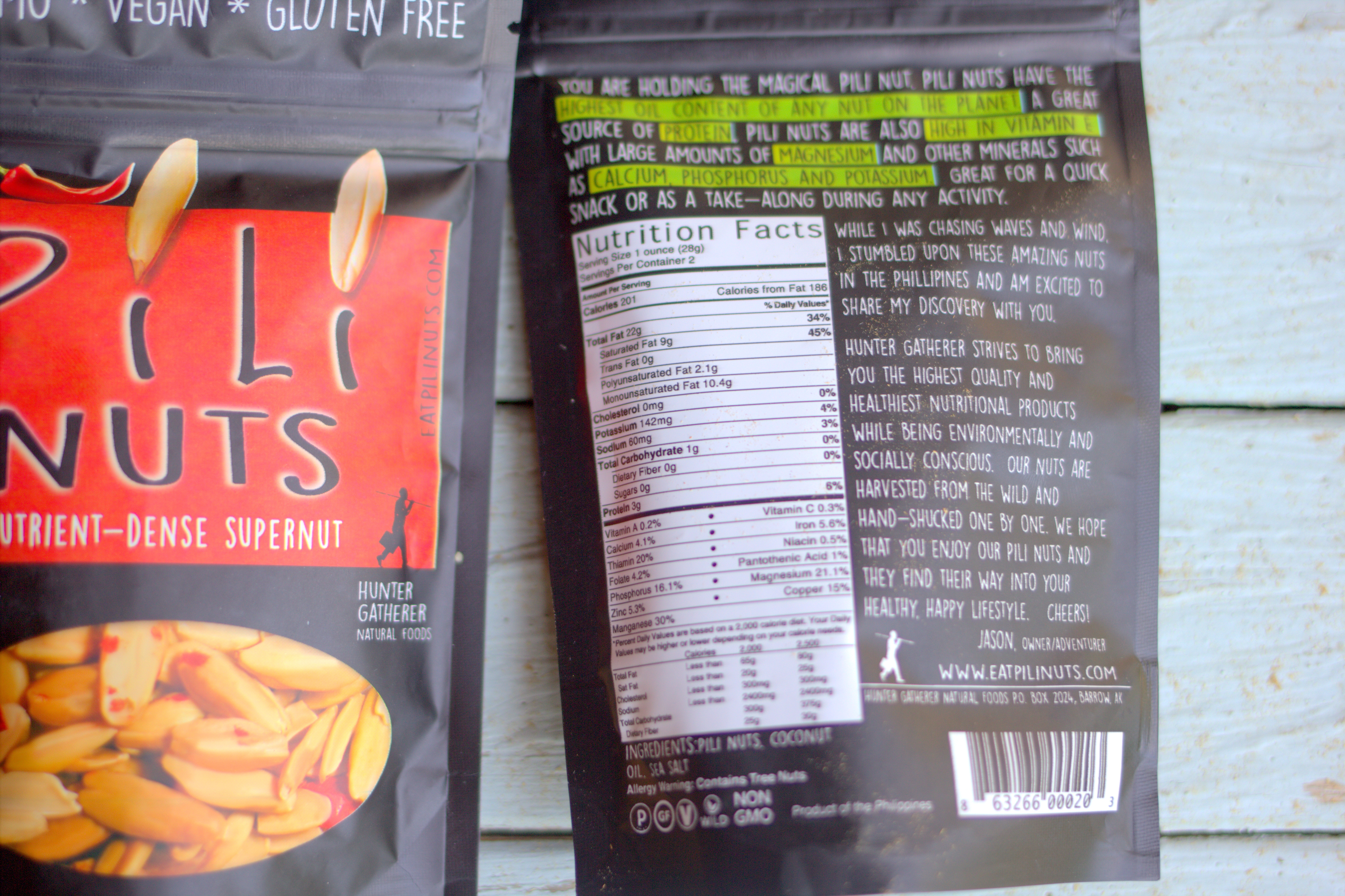 But that is where Pili Nuts RULE! Not only do they taste like a crunchy buttery mouthful of goodness, they also are only ONE gram of TOTAL carb per ounce! The fat percentage also far exceeds any other nut!
Want to win a variety box of these tasty nuts?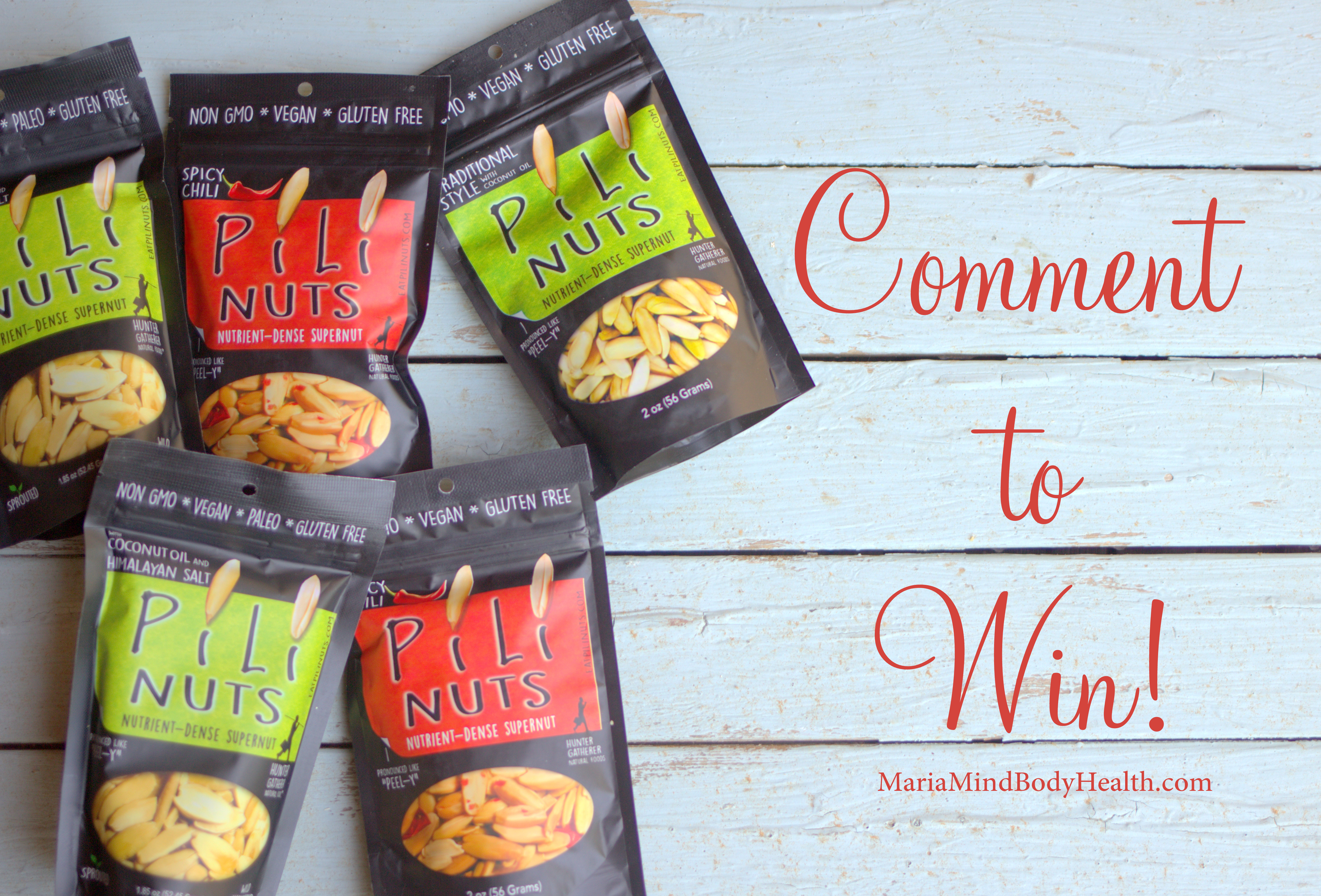 It is Easy to Enter!
All you have to do is:
1. Follow @mariaemmerich on Instigram
2. Follow @eatpilinuts on Instigram
3. Comment below on what your favorite keto snacks are when traveling!
Winner will be chosen on June 22nd. Good Luck!
AND THE WINNER IS…  Kailee Carlson!! Congrats!
TESTIMONY OF THE DAY
Keto-adapted.com Testimony: Dear Craig and Maria,
Thank you so much for your encouragement during the webinar. Since Sunday, I have  cleaned out the cupboards and am working on eating ketogenic. Two days in. 🙂
You both so kind and I just wanted to say thank you!
Sabrina
You too can join our Weekly Group Webinar! Click HERE to get started!