NEW CLASS: BEYOND KETO
Have you fallen off the Keto Wagon? Or need some inspiration to stay on the diet?
Summer is often a time when people start to waiver and end up gaining weight. Join this class and support group to help inspire you to stick with it!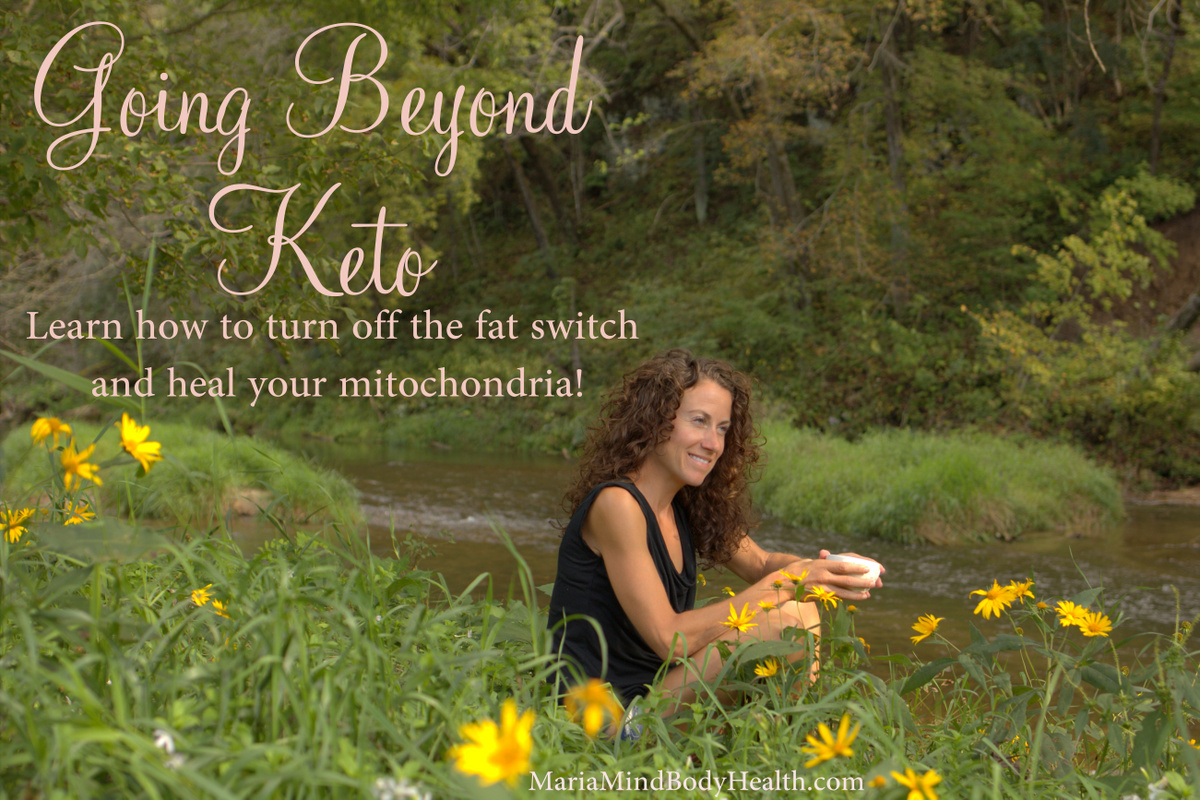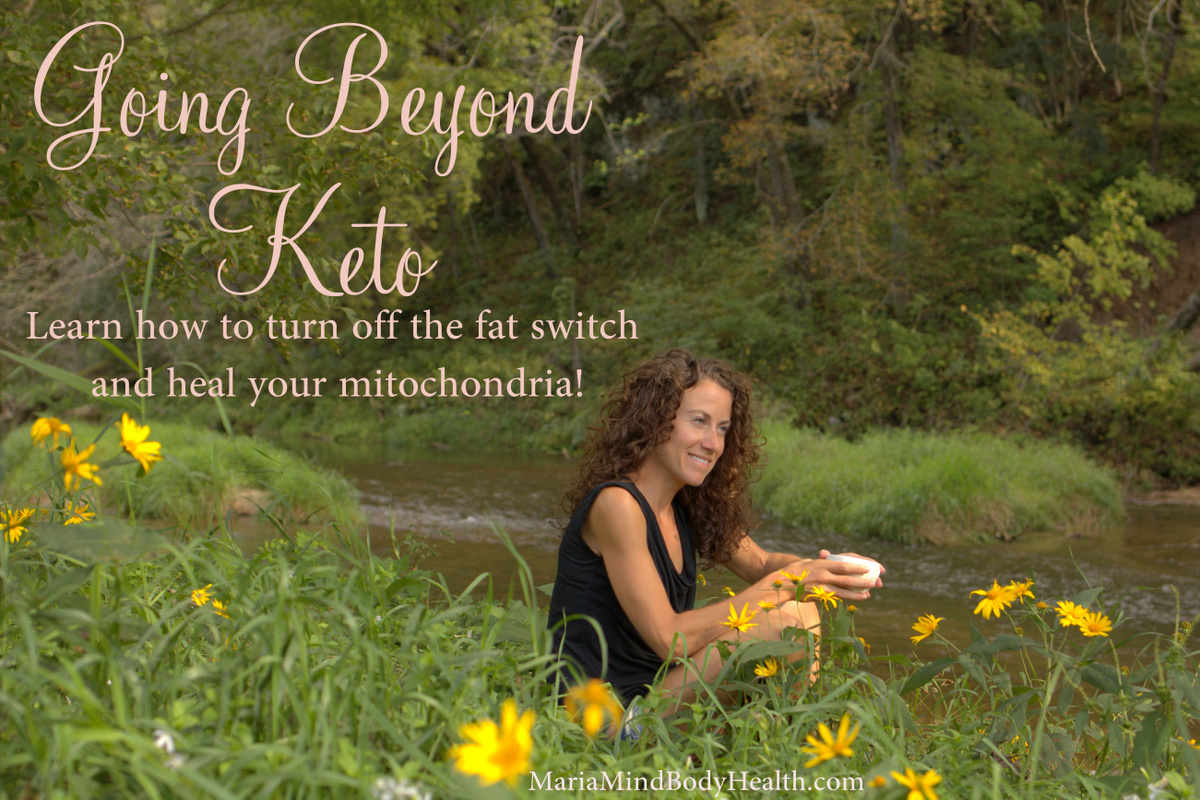 WANT TO LEARN MORE ABOUT KETOSIS AND WHAT YOU CAN DO TO MAXIMIZE YOUR RESULTS?
You wouldn't put diesel in a gasoline engine and expect it to run…but that is what Americans are guilty of doing to their bodies on a daily basis. We consistently fuel our bodies with processed, pre-packaged foods that evolutionary science has proven makes our bodies stop running efficiently. I also was guilty of this.
I still remember sitting in the library at age 16. I tried on my friend Lisa's jacket. All of a sudden, I heard a boy sing, "fat girl in a little coat." That started my wake up call.
I have struggled with food and weight for my whole adolescence and into adulthood. My weight loss was a hard goal to achieve, but once I found the secrets to healing my mitochondria not only with the right foods but also healing my hormones and mitochondria, I had re-sensitized my biochemistry to turn off the fat switch and heal my body. Best of all, my diet makeover required a lot less self-deprivation than what I was suffering from when I wasn't losing weight.
NOTE: IF YOU ARE NEW to the ketogenic lifestyle, you might want to start with the Keto Life Class HERE.
WHY
I haven't held a class in a year because I have been working non-stop with phone and Skype consultations. I love being able to help people understand their lab numbers and how to shift their diet but I understand that isn't something everyone can afford so I decided to hold another new class to help everyone be able to get some hand-holding and secrets to why they might not be seeing the success they expected.
I want to teach you how to find total peace with food, something I never imagined possible. And the weight will off, most of the time clients lose even more than their original goal.
By joining this class, you too will understand how to eat to balance your hormones, sleep better, heal your mitochondria and lose the weight!
SOME THINGS YOU WILL LEARN:
What is Mitochondrial Biogenesis? And how does that burn fat?
Why water, light, grounding and magnetism all effect your cellular health.
Are you fasting if you are only consuming bone broth?
Why am I in ketosis but not losing weight?
What compounds as well as foods that some professionals claim are "keto foods" but I know they take you out of ketosis.
What are obesogens and how to get rid of them.
How should an athlete eat if they want to perform while in ketosis.
How many calories do I need?
WHEN:
SUNDAY MAY 15th from 3:00-5:00pm central
WHERE:
CLICK HERE for the class video.
TESTIMONY OF THE DAY
Phone Client Testimony Update!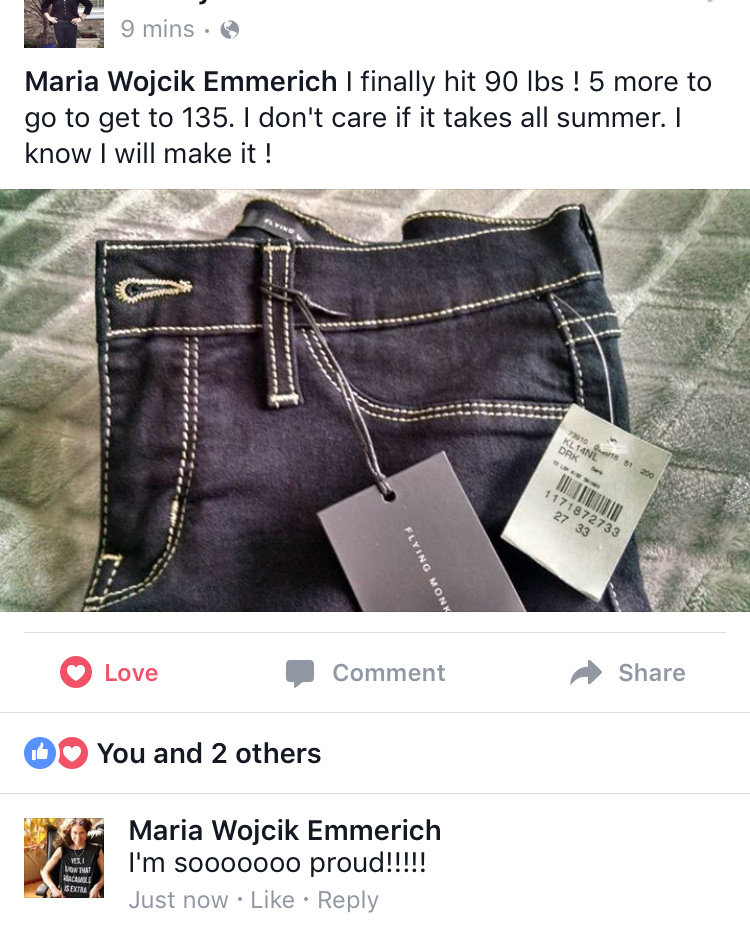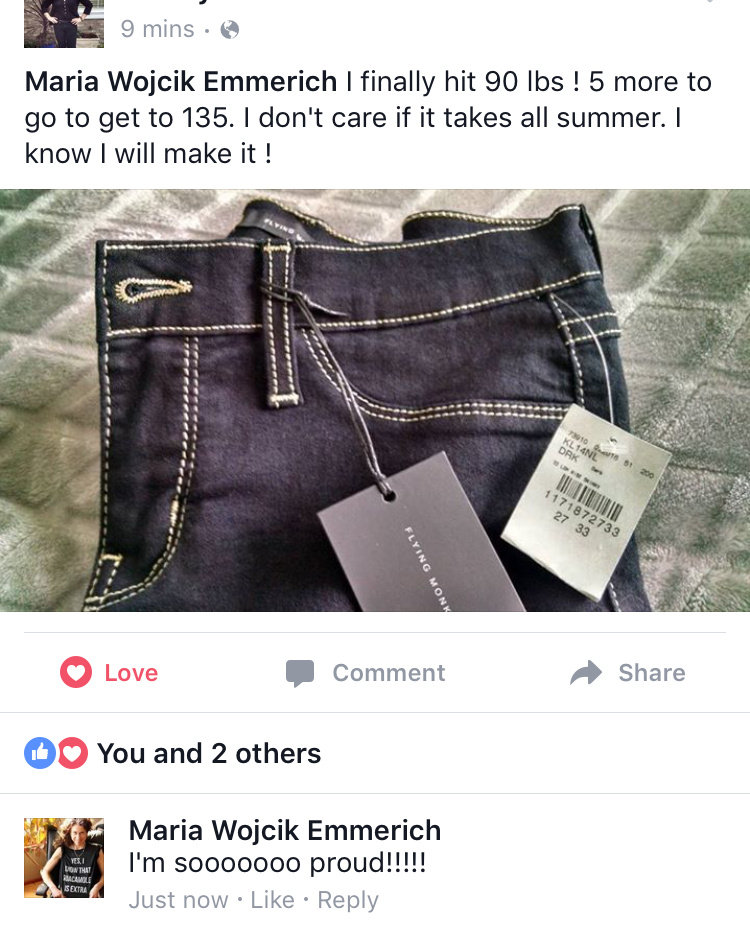 Stop wasting your time and efforts doing the wrong thing!