TESTIMONY OF THE DAY
"Just started my journey your plan and supplements and within 2 weeks I've had changes that I can't explain. I've been searching for an alternative to depression medication, thyroid medication and heal my so called perimenapouse symptoms.
These are my results in two weeks:
1. my skin cleared up from acne,
2. my period lasted 3 days, no pms,
3. no yeast infection due to hormones fluctuating.
4. My depression is lifting and I'm started to breathe again.
I'm praying that this is from learning to eat again and these good changes will stay. I don't believe in the traditional medicine because it had never gotten to the root of the cause. I'm on this journey to heal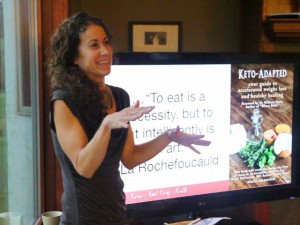 and take back my body from the pharmaceutical company's. I'm so happy that I found your website and that I could look at the success of other people and know this is the real deal and to believe that I'm doing the right thing.
I don't have a before or after picture just right now because I just started but what has changed on the inside is something you can't see." – Donna
Click HERE to learn more this weekend in the supplement class!
 NEW BEAUTYCOUNTER PRODUCTS!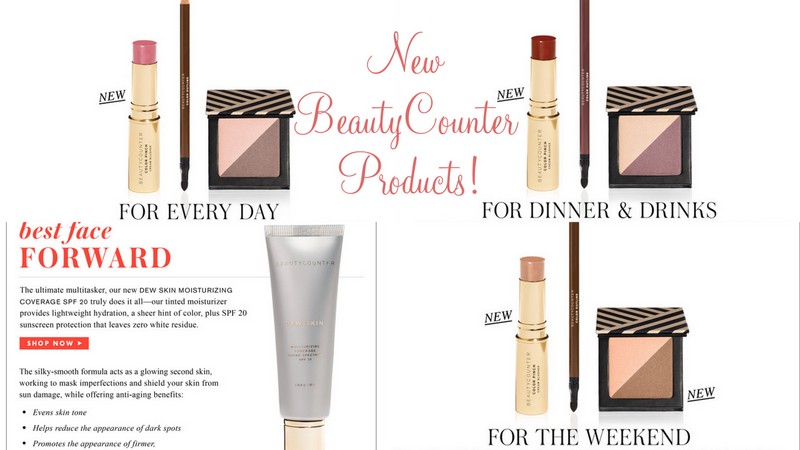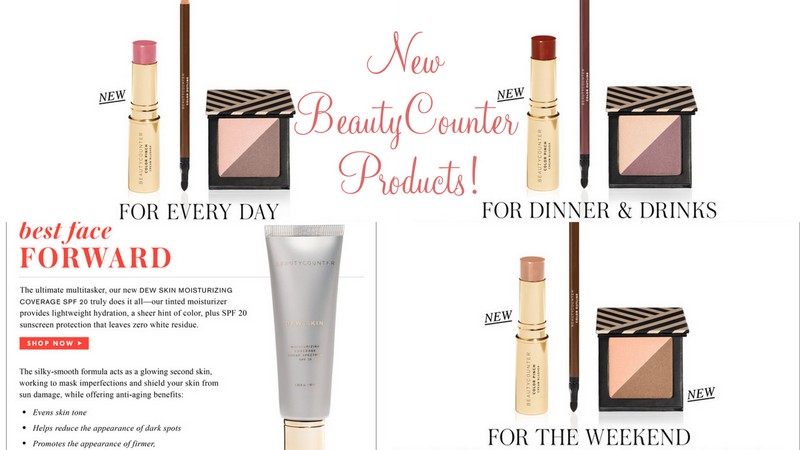 Are you looking for the perfect SPF? I always despised the chemicals in most sunscreens, but I adore this new product called Dew Skin Moisturizing Coverage SPF 20! It is a must-have for a beautiful summer face.
I also love the new "For the Weekend" line! I'm not much for colorful make-up and this shade is totally my style! I can't wait for it to arrive!
Click HERE to find these awesome new products! 
Thank you for your love and support!
A great testimony on my last class: "So excited about this Webinar! My only regret? After viewing the two delicious recipes, I regret that I only have one stomach to give to the Keto cause:)! Thanks for all of your hard work and for the marvelous recipes, information and enthusiasm that you both bring to those of us who have entered into this lifestyle. Looking forward to tomorrow.
Many thanks, Diane Guthrie"