National Pig Day
TESTIMONY OF THE DAY
30 Day Meal Plan Testimony:"So it's now day 21 – just got back from a wonderful weekend at the sea. I didn't feel self-conscious in my bikini, even though some bits are a little too wobbly for my liking – the toning and firming will take time! Best of all though, is that I had a cooler filled with food and ate lots of curried chicken, cabbage fried in masses of bacon grease, pork pot roast, and bacon grease and celery sticks whenever I needed a snack. I did not go hungry. I did not get all bent out of shape because other people were eating ice cream. Instead I rolled along the water's edge, covered in sand, getting dumped by waves, with sea water up my nose, in my eyes, in my ears… This is miracle stuff Maria – I have not played in the ocean like this for FIFTEEN years!!
The last time I was able to dip my head with impunity into the ocean, was in 1999! I have gone through a hundred kinds of hell with my sinuses for the last decade or so. Maybe it's a little premature to start raving with joy, but ten days ago, I stopped squirting cortisone up my nose and so far I've had no stuffiness or headaches and this is huge. I used to be in awful pain if I got so much as a drop of water in my ears and was forever anxiously mucking about with ear plugs which never worked.
This weekend I simply removed my contact lenses (and hoped that I didn't fling myself at some strange man, having mistaken him for my husband) and flung myself with childlike glee into the ocean. Biggest problem was making sure that my bikini remained on in the waves! Thank you Maria!" – Lucrecia
Click HERE to get started on your path to healthy healing! 

NATIONAL PIG DAY!
Did you know there is an actual "National Pig Day?" I didn't! But what a fun day to celebrate with your Keto family!? The candy companies made Valentine's day and Easter and Halloween a disaster.
I think this Keto community should make a special day out of National Pig Day!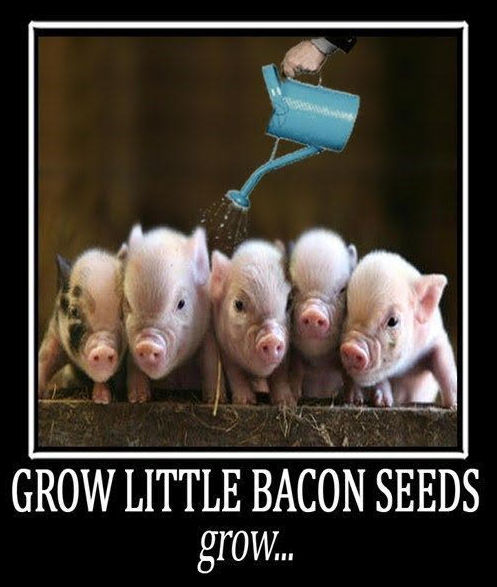 I jokingly wrote on Keto Adapted Facebook wall that I wasn't going to plant a garden last year because all my boys seem to like is bacon and I said too bad I can't grow "bacon seeds." Someone posted this photo in a comment. How cute!?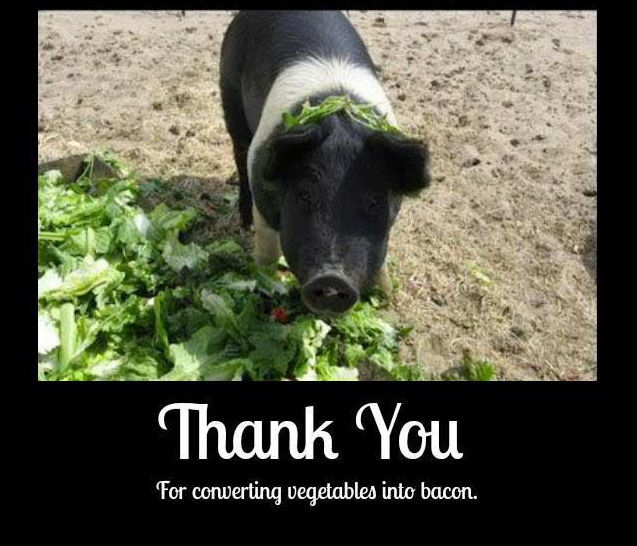 I gave this shirt to Craig as a gift because it combines his two favorite things in life… bacon and science! Click HERE to find my favorite Bacon shirts! 
Thank you for purchasing from my astore! It helps me not have advertisements on my blog:)))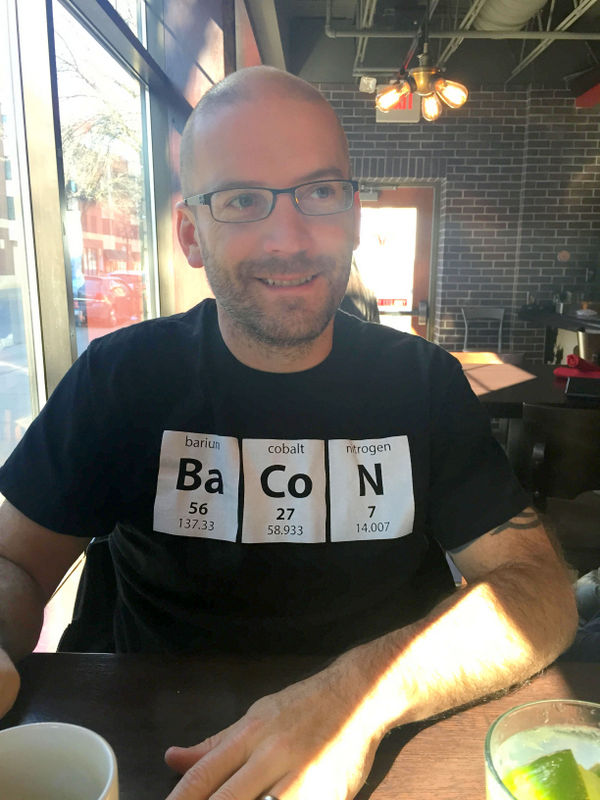 Some awesome ideas for National Pig Day are:
Maria Mind Body Health: Paleo Egg Rolls!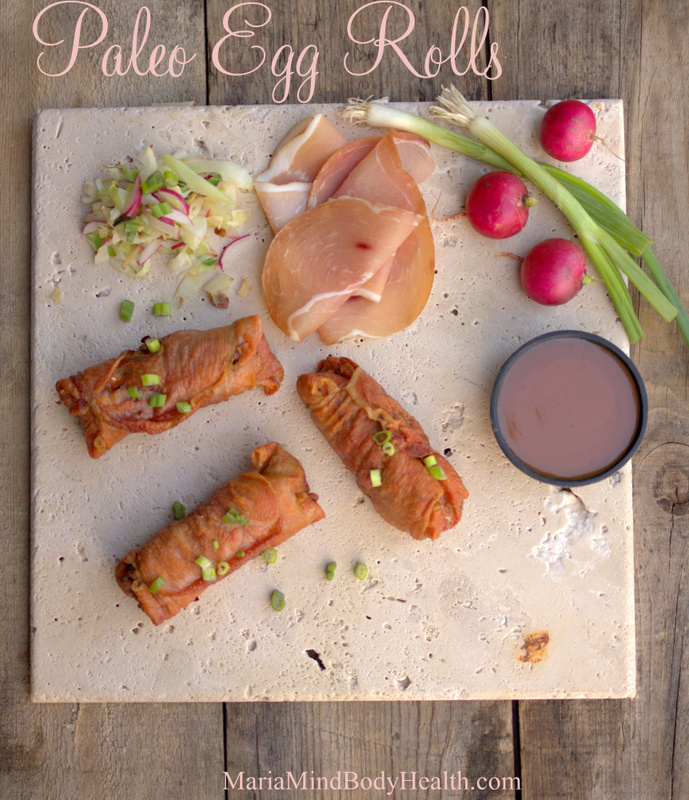 Maria Mind Body Health: Bacon Cannoli!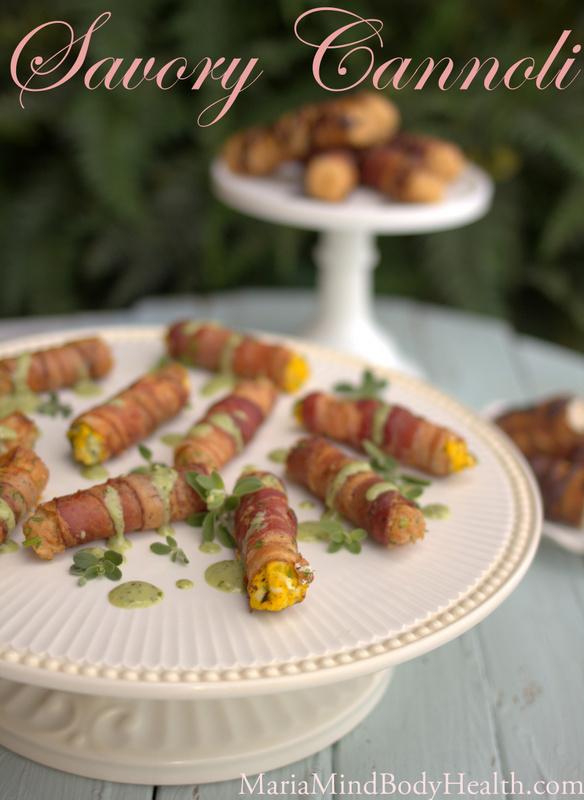 Ditch the Carbs: Cracker Cracklings!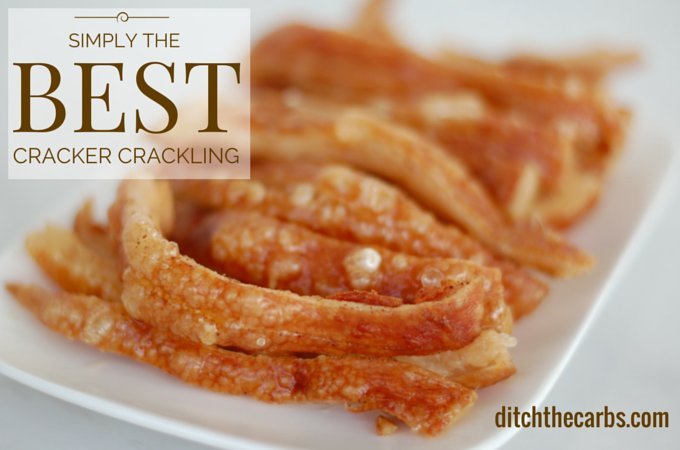 Maria Mind Body Health: Paleo Scotch Eggs!
Low Carb Maven: Pork Loin Piccata!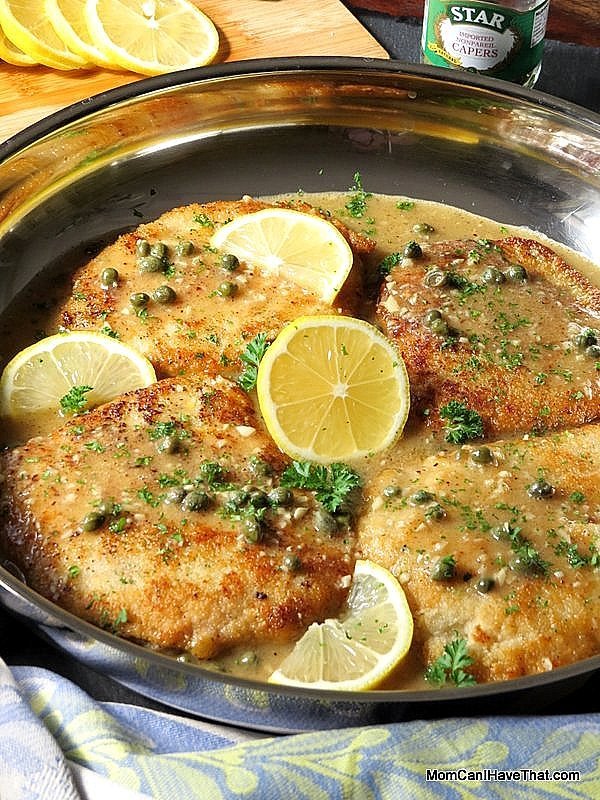 All Day I Dream About Food: Easy Carnitas!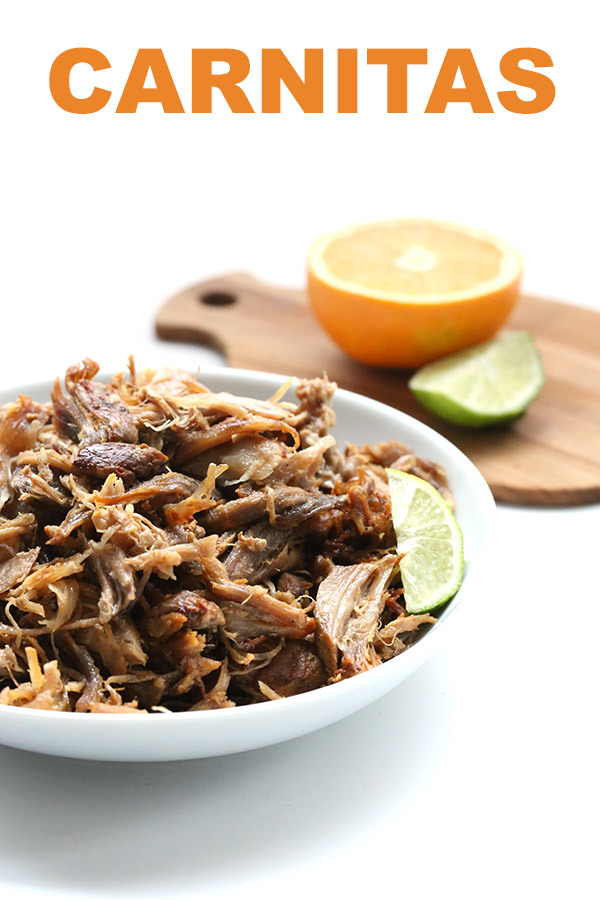 i Breathe I'm Hungry: Tourtiere (Canadian Pork Pie)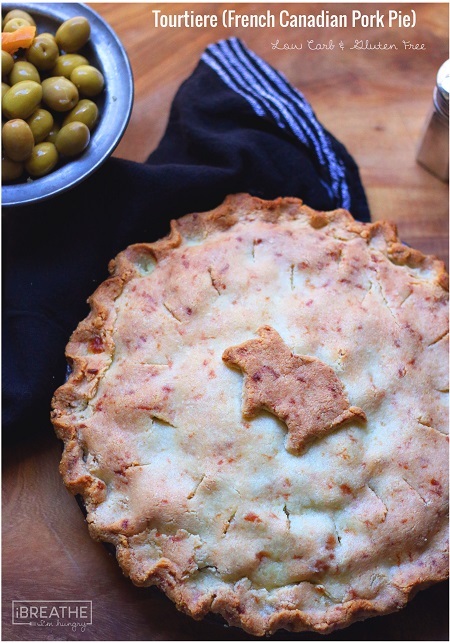 Low Carb Yum: Spicy Pork Kelp Noodles!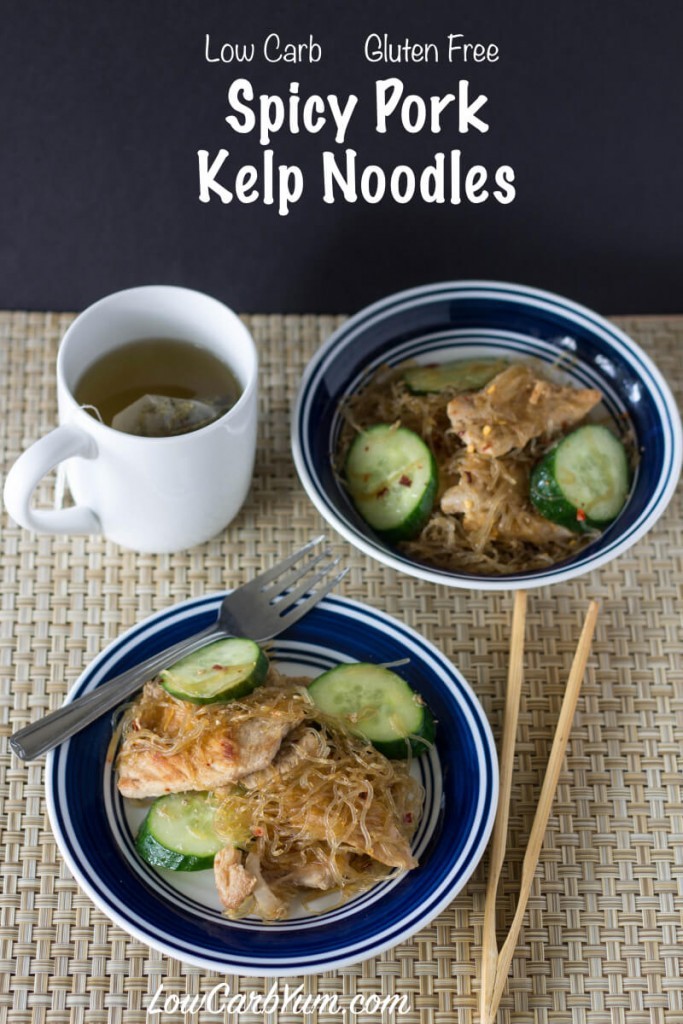 Ditch the Carbs: Pork Schnitzel!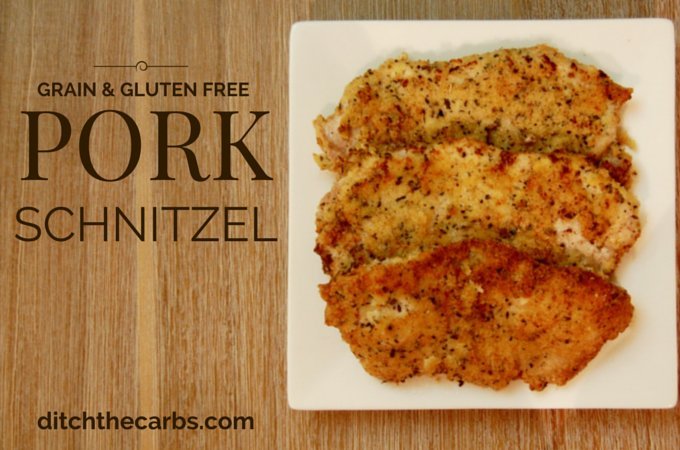 Low Carb Maven: Homemade Chorizo!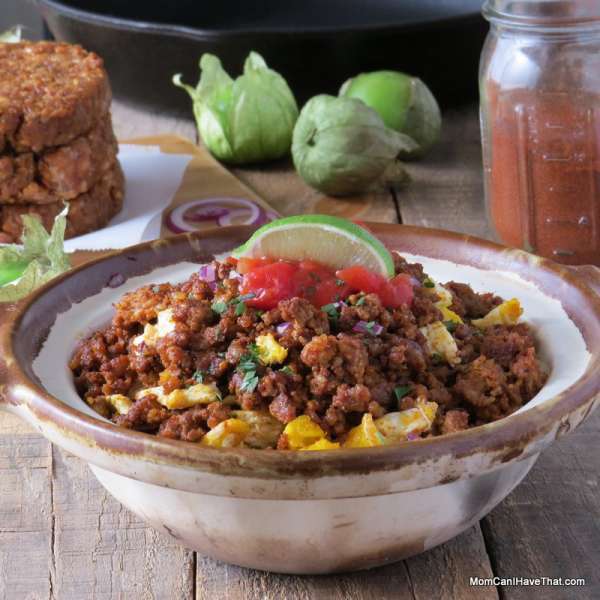 All Day I Dream About Food: Caramelized Onion & Bacon Smothered Pork Chops!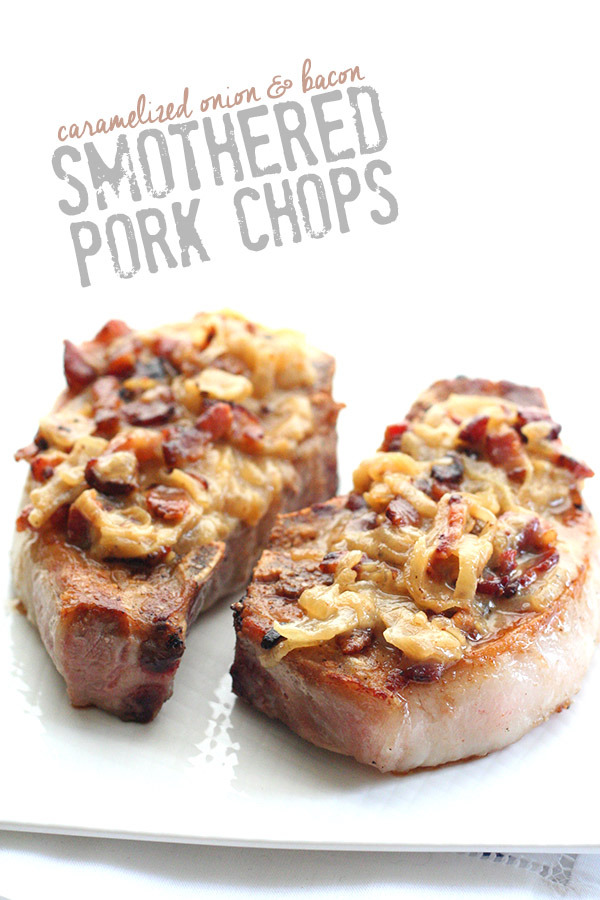 i Breathe I'm Hungry: Low Carb Pork Lo Mein!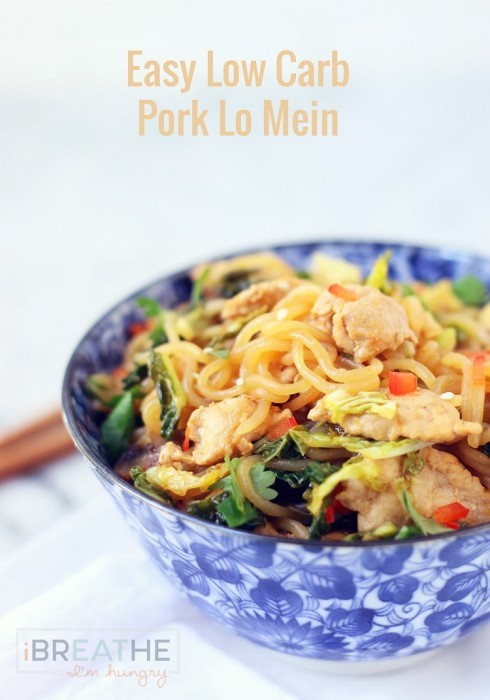 Holistically Engineered: Slow Cooker Pork Loin!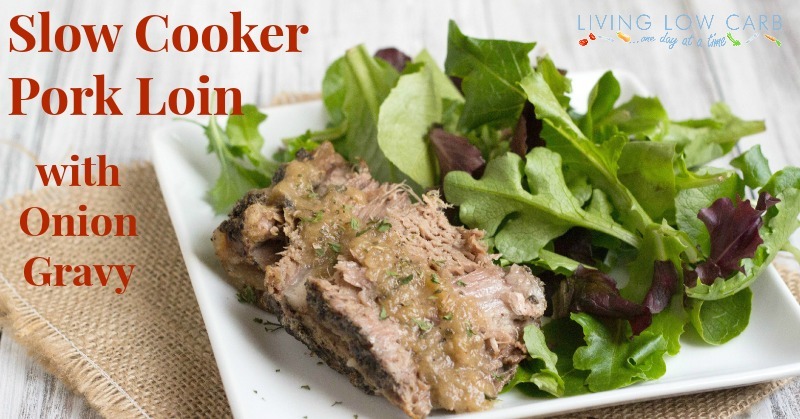 Low Carb Maven: Easy Green Chile Stew!