National Pig Day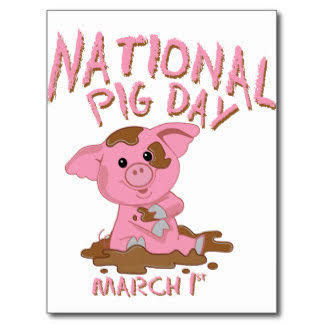 Did you know there is an actual "National Pig Day?" I didn't! But what a fun day to celebrate with your Keto family!? The candy companies made Valentine's day and Easter and Halloween a disaster.
I think this Keto community should make a special day out of National Pig Day!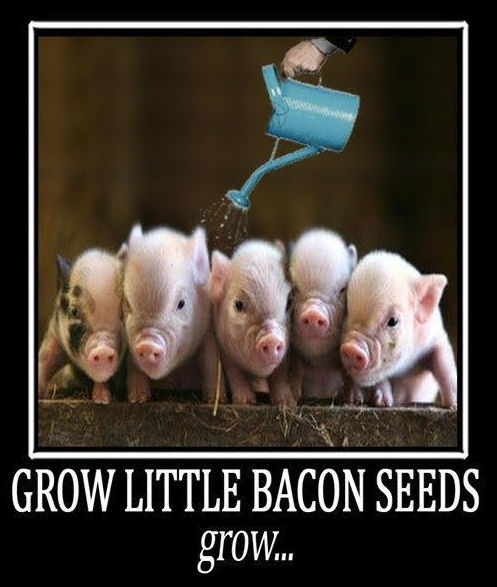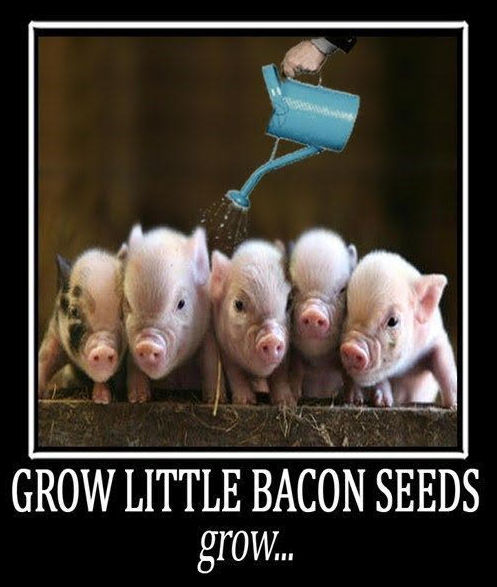 I jokingly wrote on Keto Adapted Facebook wall that I wasn't going to plant a garden last year because all my boys seem to like is bacon and I said too bad I can't grow "bacon seeds." Someone posted this photo in a comment. How cute!?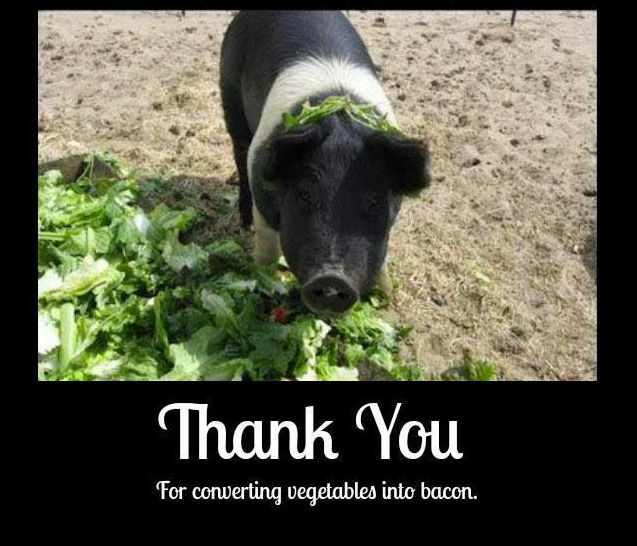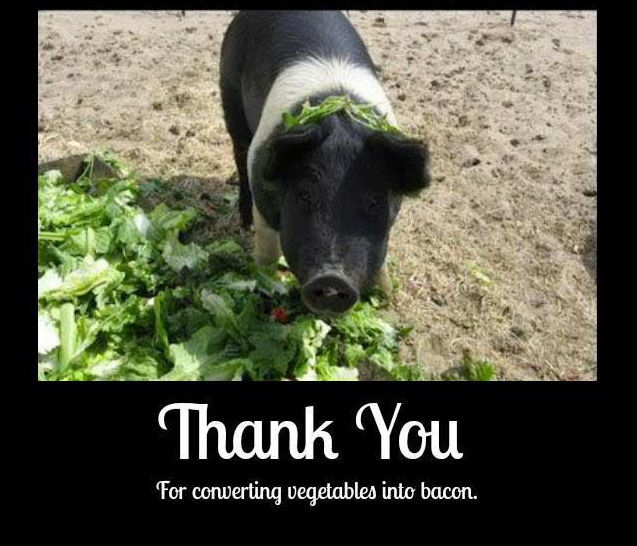 I gave this shirt to Craig as a gift because it combines his two favorite things in life… bacon and science! Click HERE to find my favorite Bacon shirt!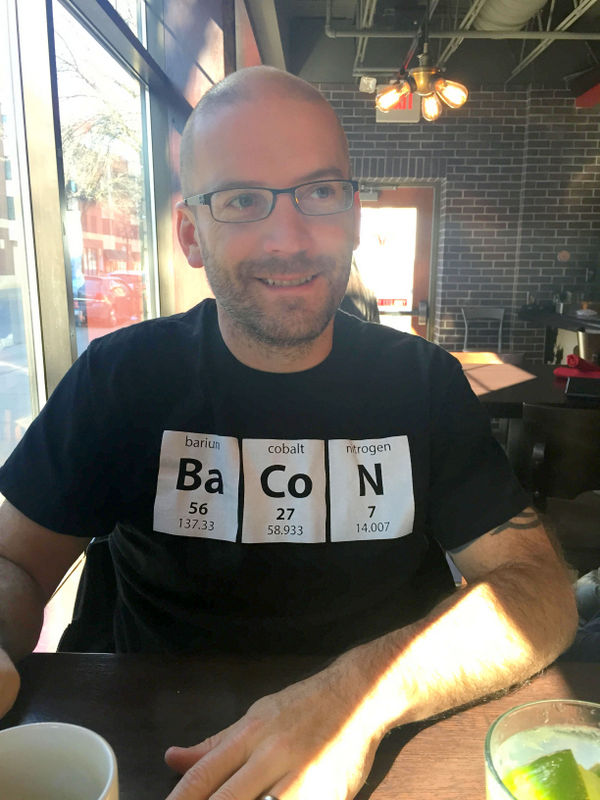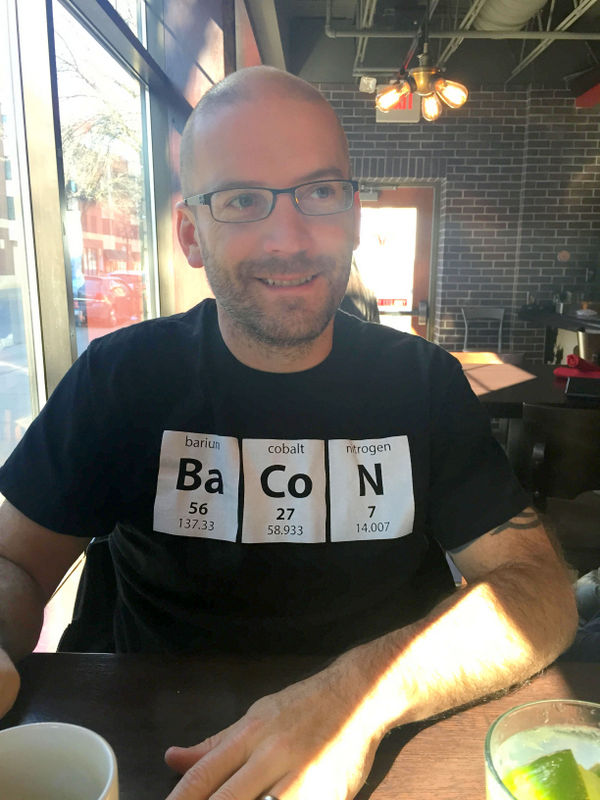 Some awesome recipes for National Pig Day are:
Maria Mind Body Health: Paleo Egg Rolls!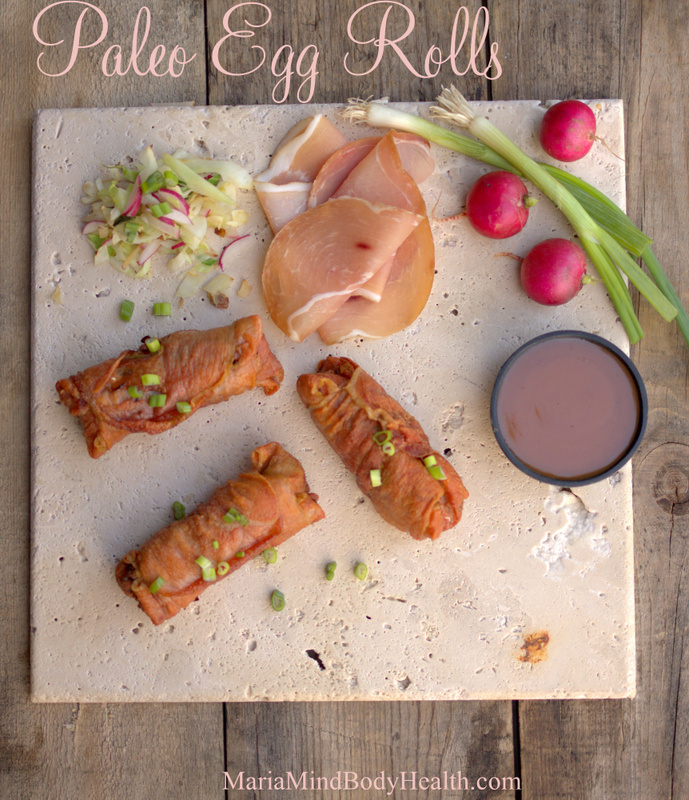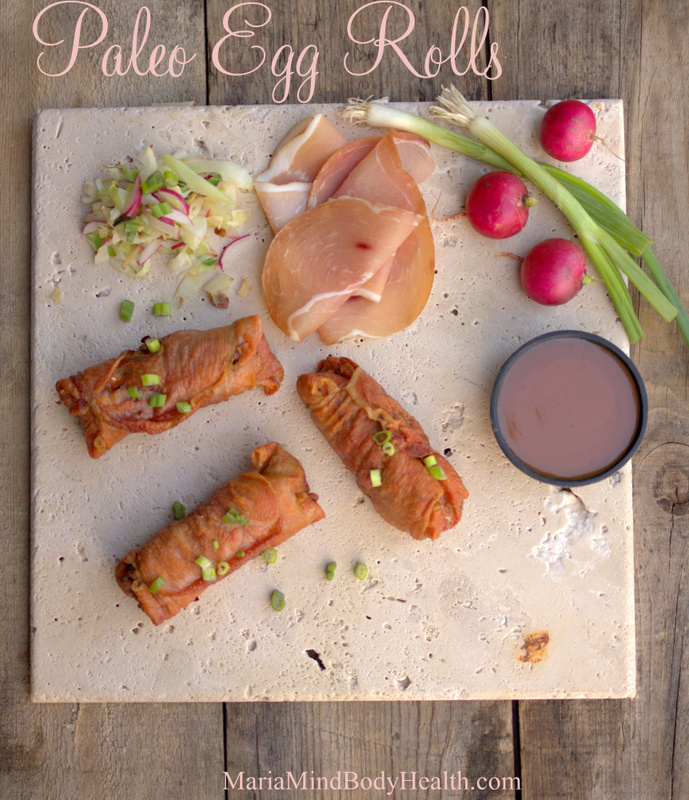 Maria Mind Body Health: Bacon Cannoli!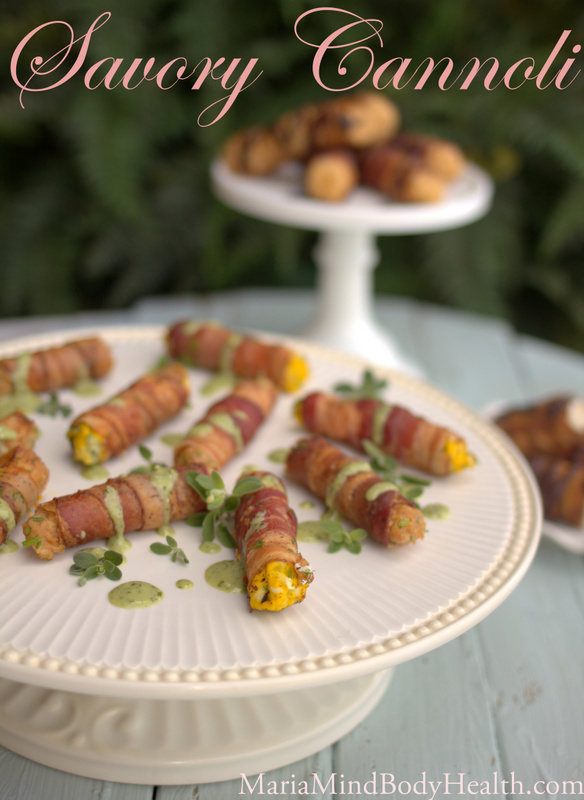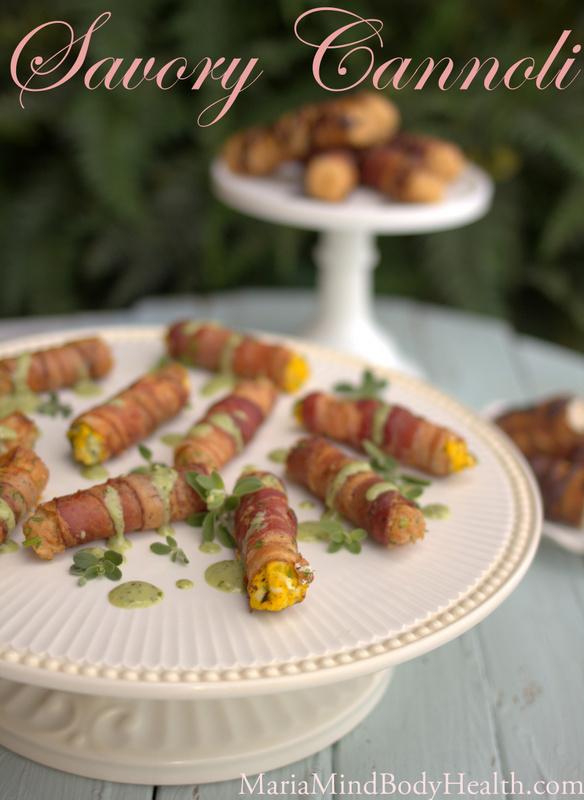 Ditch the Carbs: Cracker Cracklings!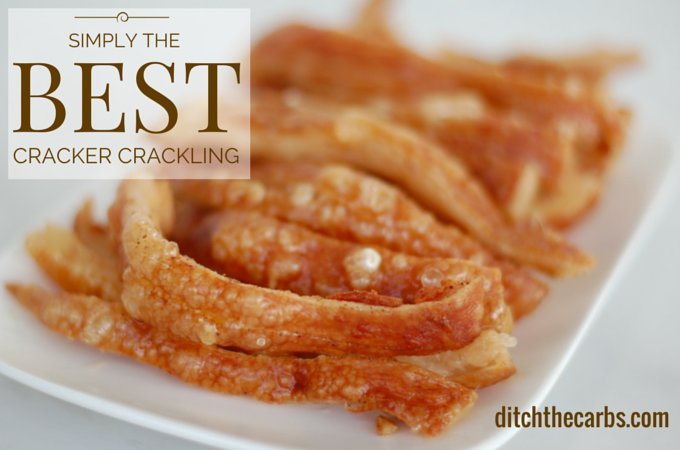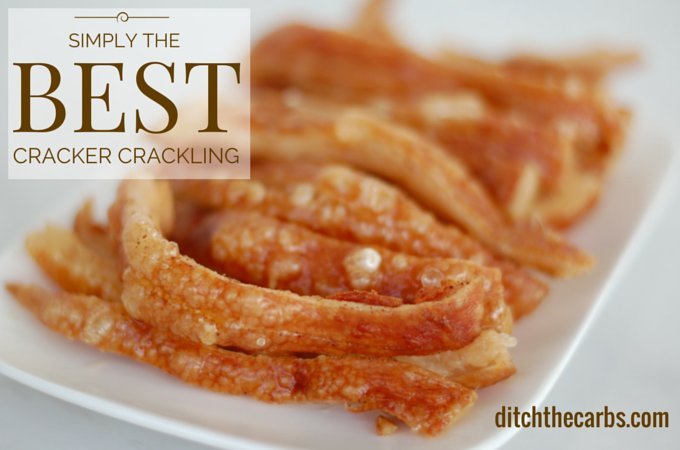 Maria Mind Body Health: Paleo Scotch Eggs!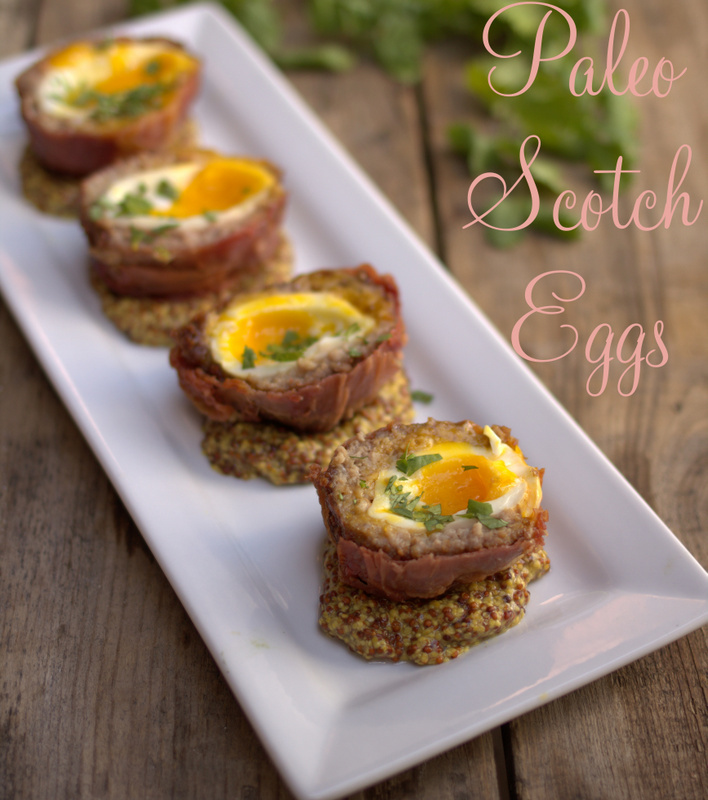 Low Carb Maven: Pork Loin Piccata!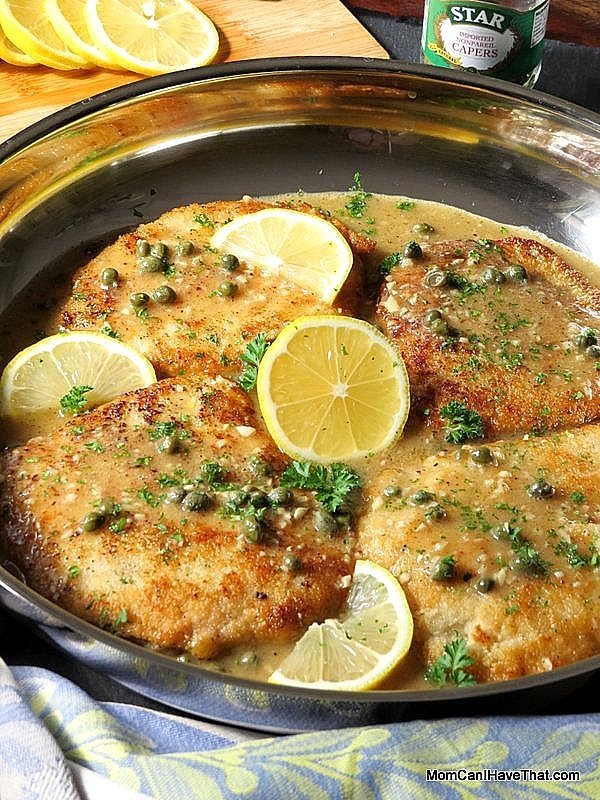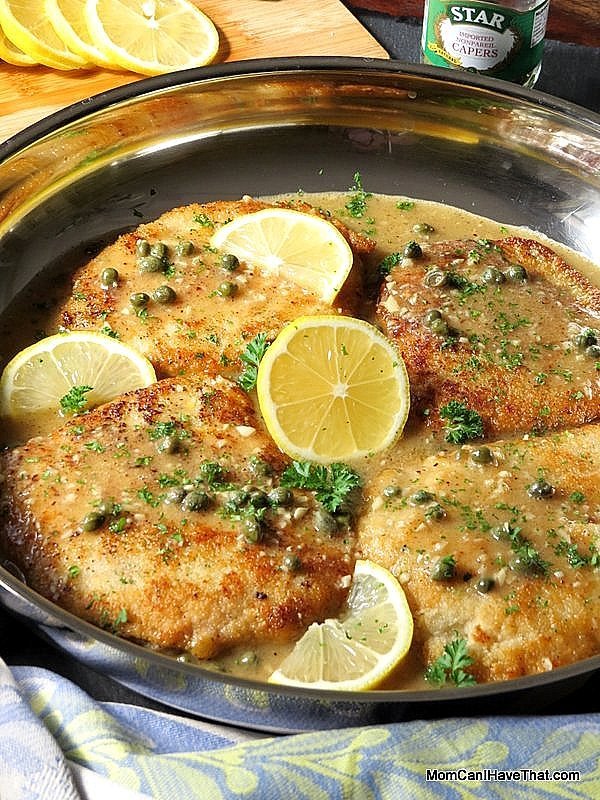 All Day I Dream About Food: Easy Carnitas!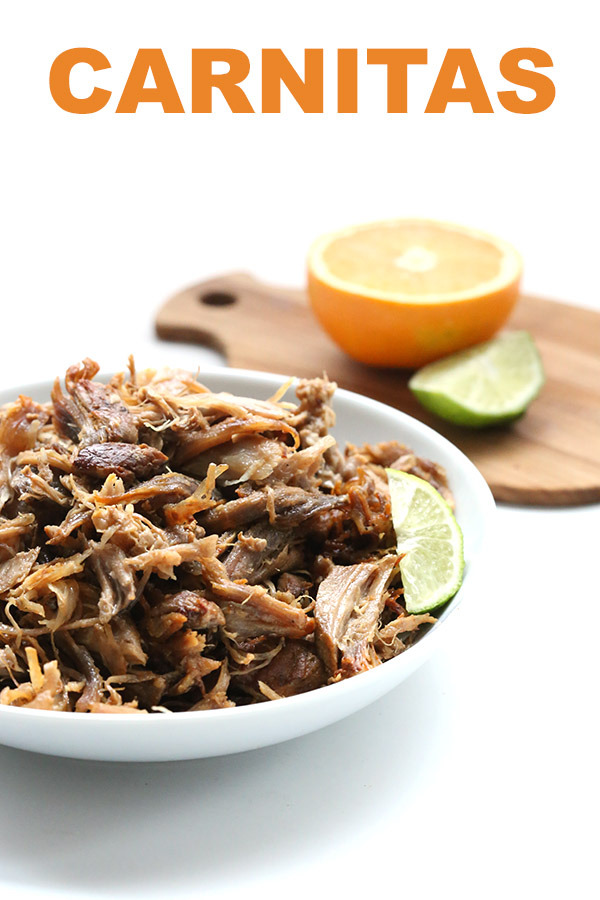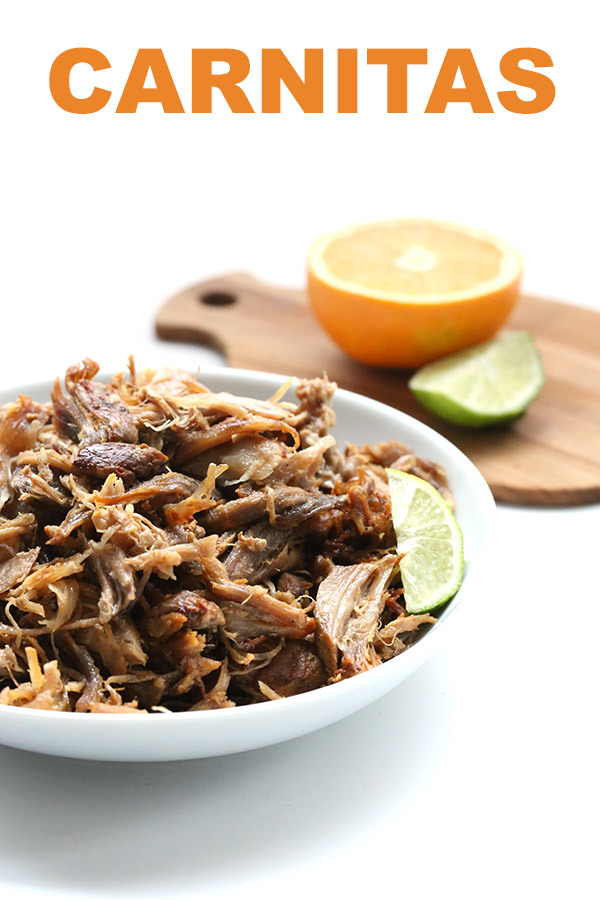 i Breathe I'm Hungry: Tourtiere (Canadian Pork Pie)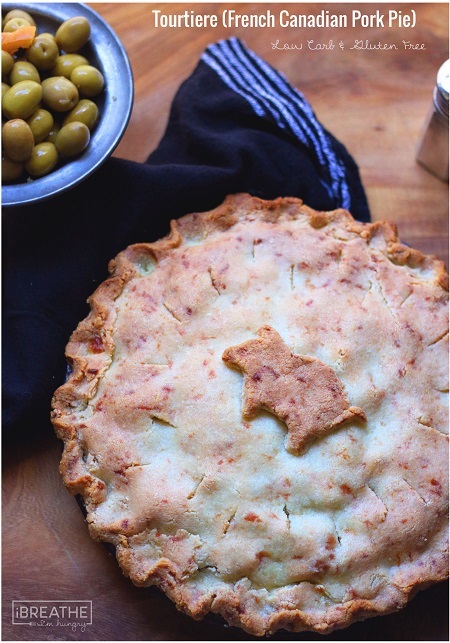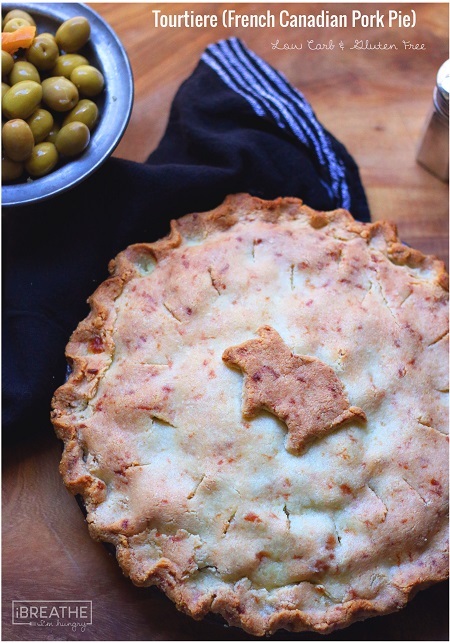 Low Carb Yum: Spicy Pork Kelp Noodles!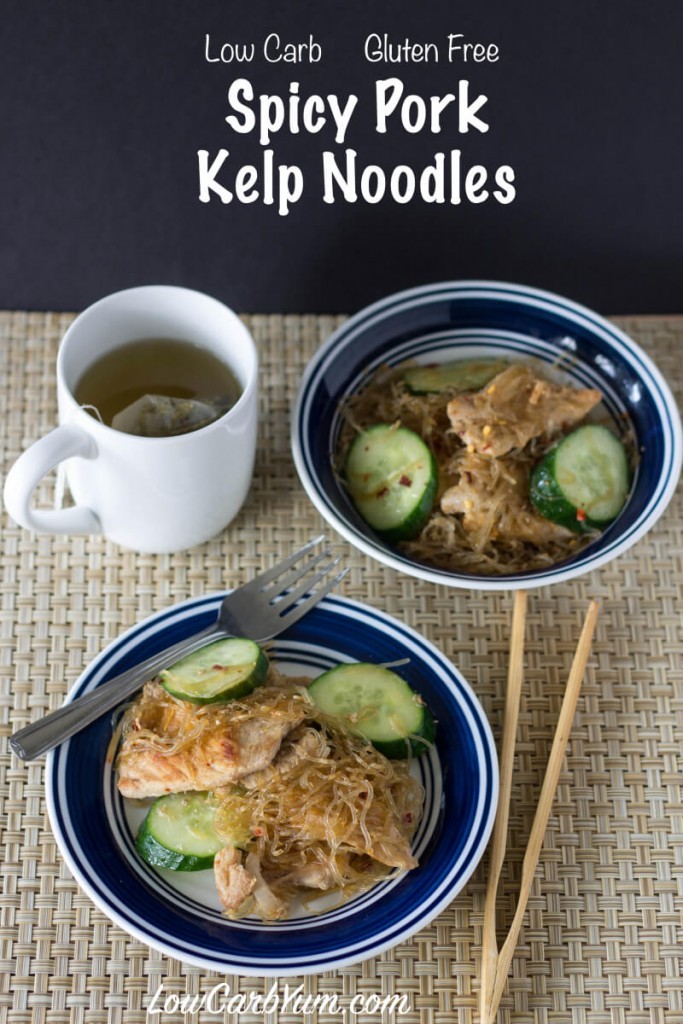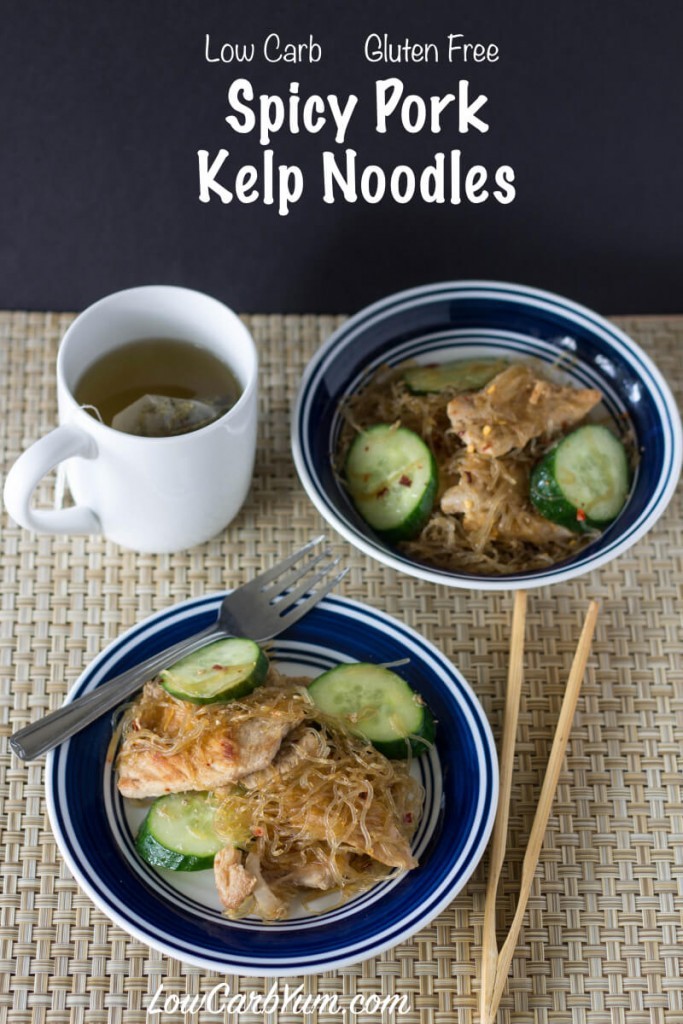 Ditch the Carbs: Pork Schnitzel!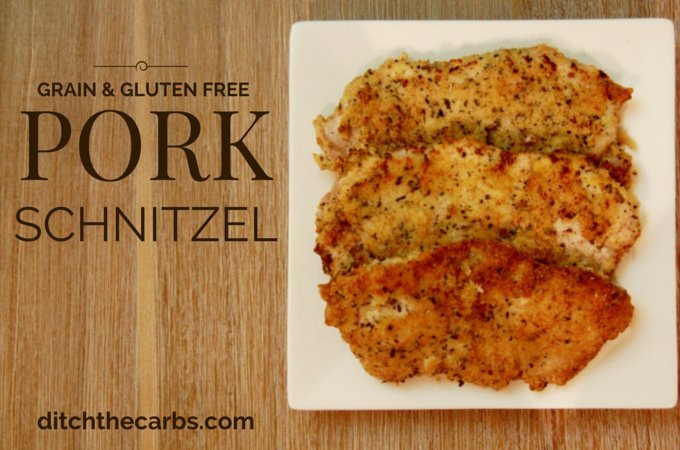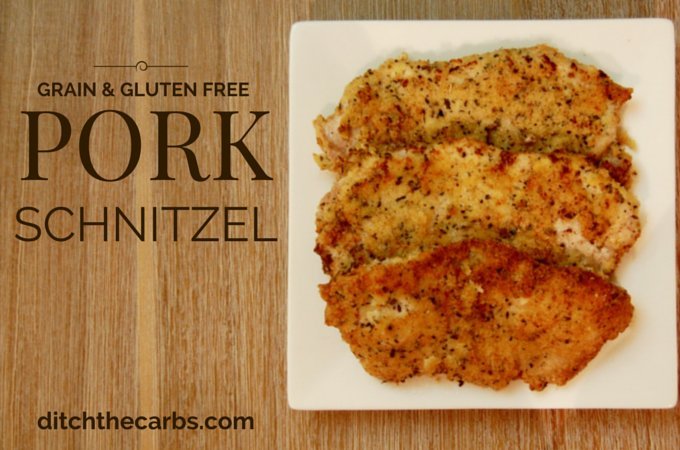 Low Carb Maven: Homemade Chorizo!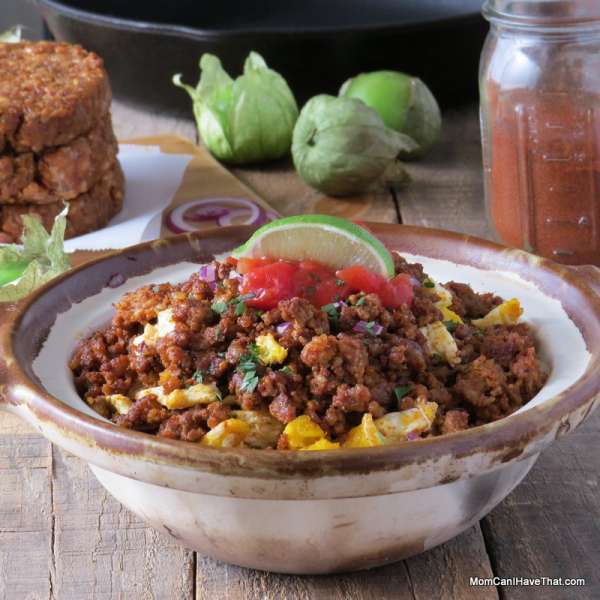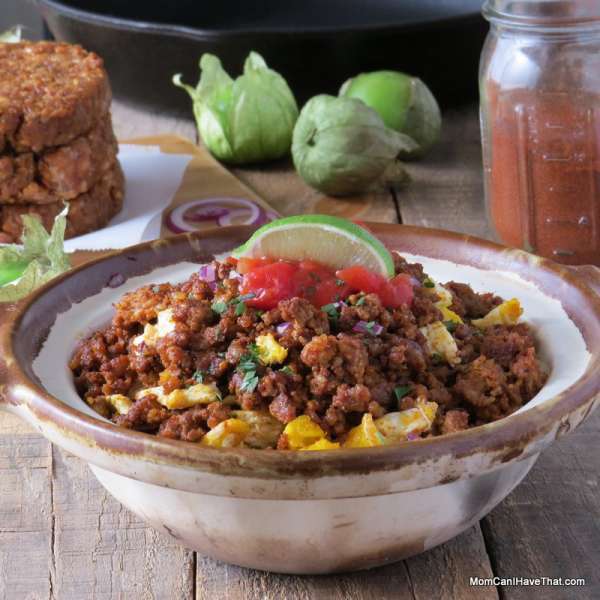 All Day I Dream About Food: Caramelized Onion & Bacon Smothered Pork Chops!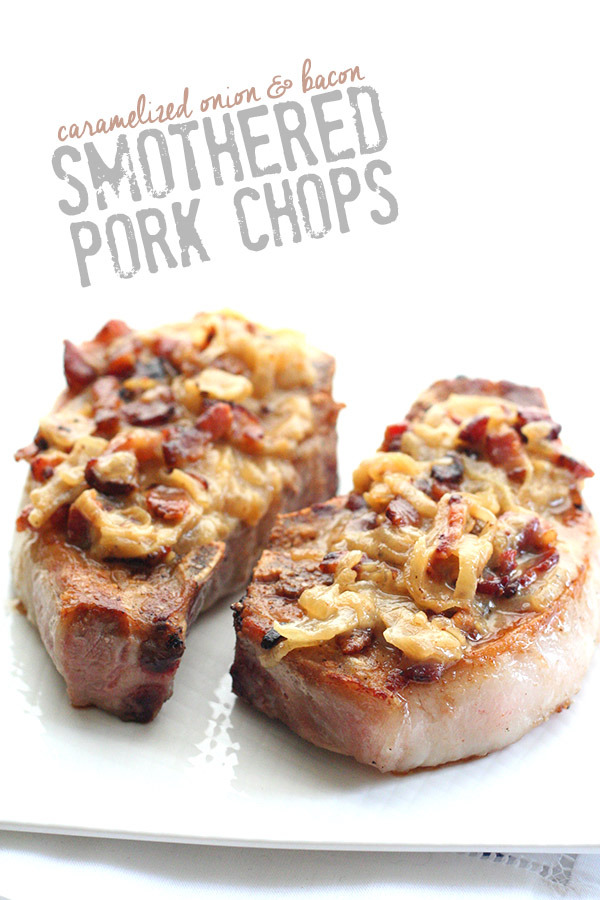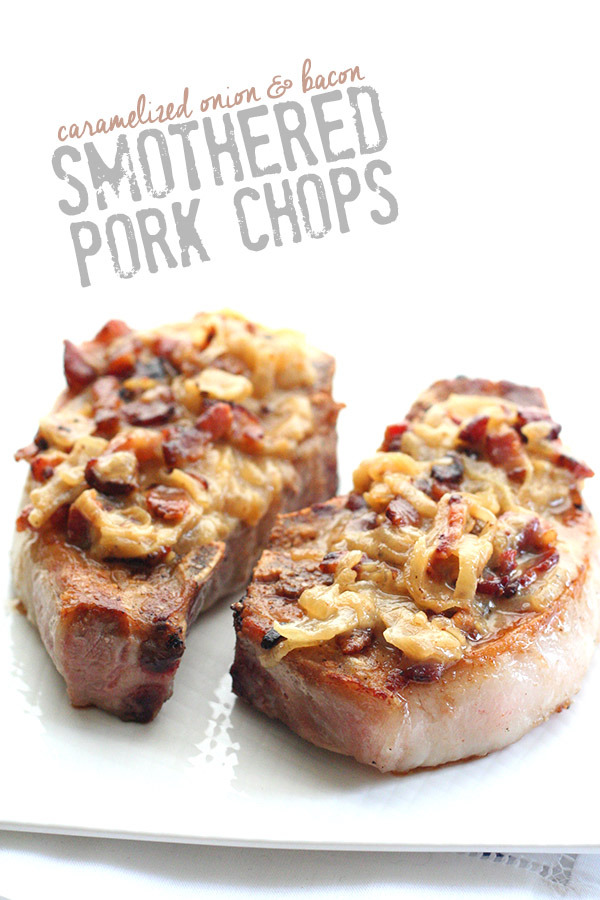 i Breathe I'm Hungry: Low Carb Pork Lo Mein!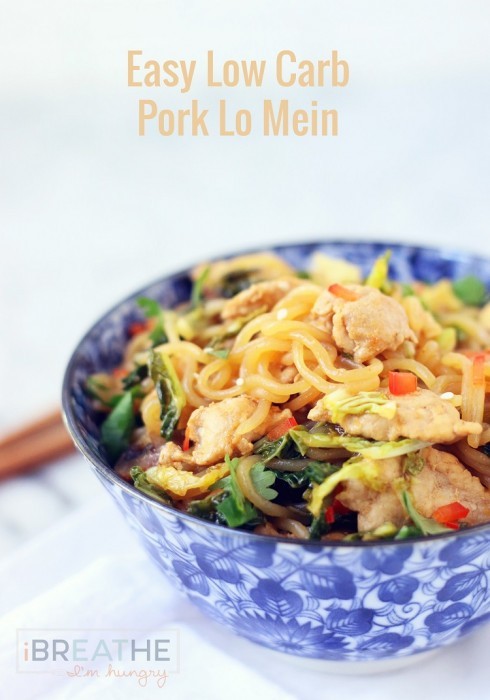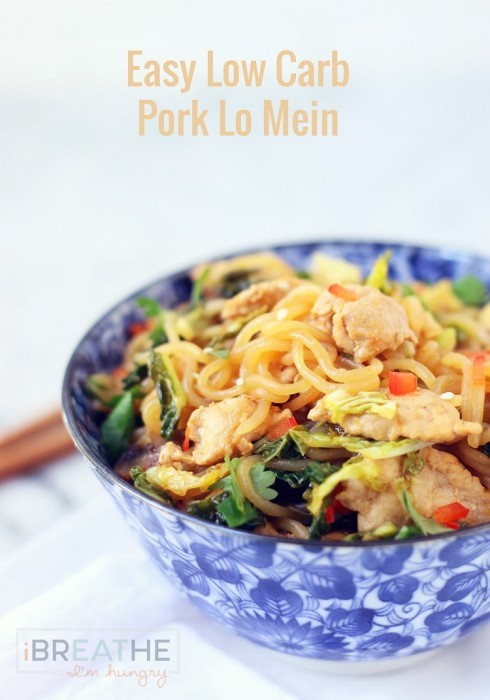 Holistically Engineered: Slow Cooker Pork Loin!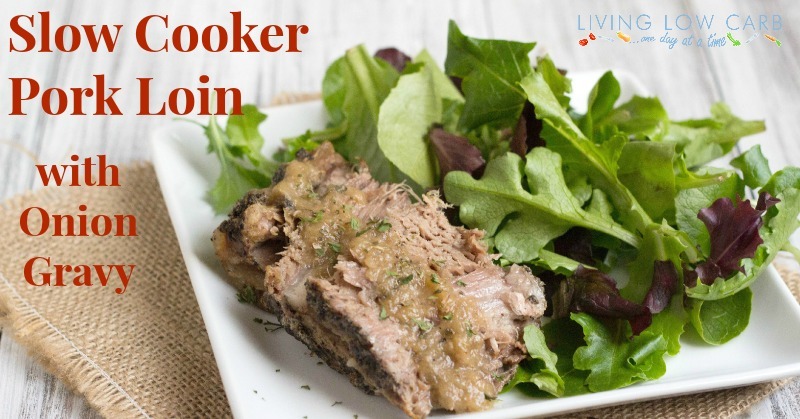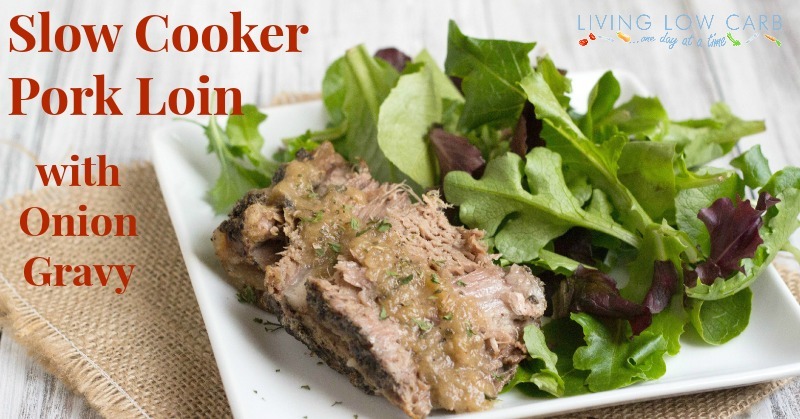 Low Carb Maven: Easy Green Chile Stew!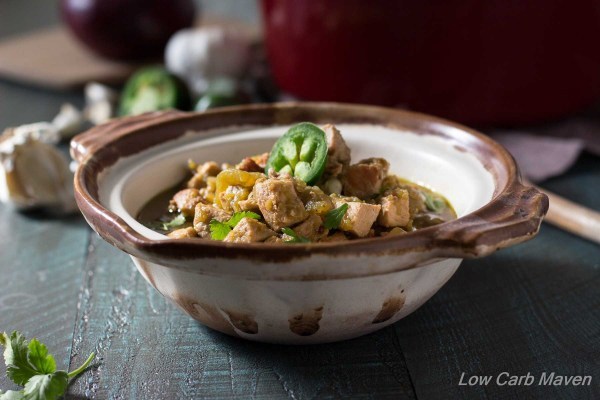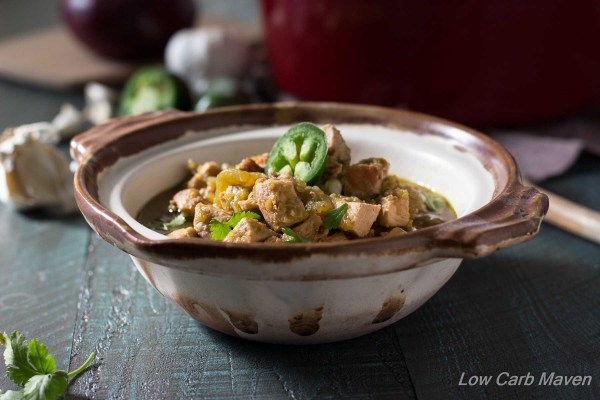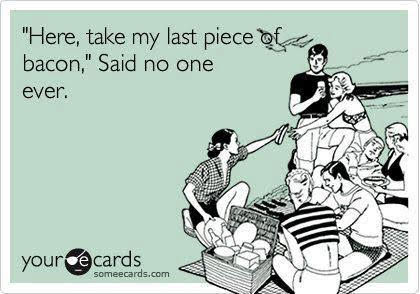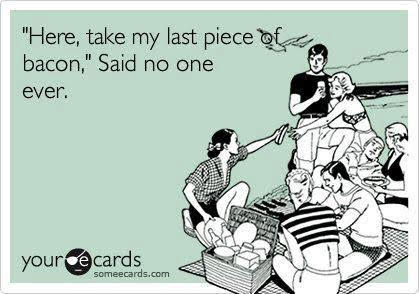 TESTIMONY OF THE DAY
"I would like to thank Maria and Craig!
In 2016, I was desperate. I was DOWN to 230 from 260+ but couldn't lose more. I had tried every diet. At age 62, I had lost 100 lbs at least 4 times in my life (coming from an obese family). I needed a knee replacement and spinal lumbar surgery. Then I started hearing about Keto and Maria's name popped up.
I checked out her credentials and took a chance on a consultation. That started my new way of eating/life. It was hard to change the way I saw food but, most of all, control my sugar addiction (which will always be a part of me). Honestly, there have been ups and downs. Sometimes, I've had periods of childish resentment, wanting to have unlimited sweets 24-7. That ended up with a 75 lb gain before I wrestled control back from my addiction. You learn a lot from these set-backs! Addiction never goes away.
But back to the point, Maria gave me all of the knowledge and support that became the basis for my Keto way of life. To this day, it still helps me weed through the true and false info I read on line! I love how she has Keto community spirit and has led me to some great women bloggers with great recipes. My current weight is 123 lbs, ht is 5'3", BMI 21.8. I take less medication. No longer pre- diabetic.
Thank you. You changed my life. God bless!" – Pam
Most people I consult are doing keto totally wrong. Get fast results with the my NEW Keto Packages!