MIRACLE NOODLE GIVEAWAY
Miracle noodle giveaway has been announced below.
When I first started low carbing I often used Miracle Rice and Miracle Noodles.
Click HERE to find them on sale!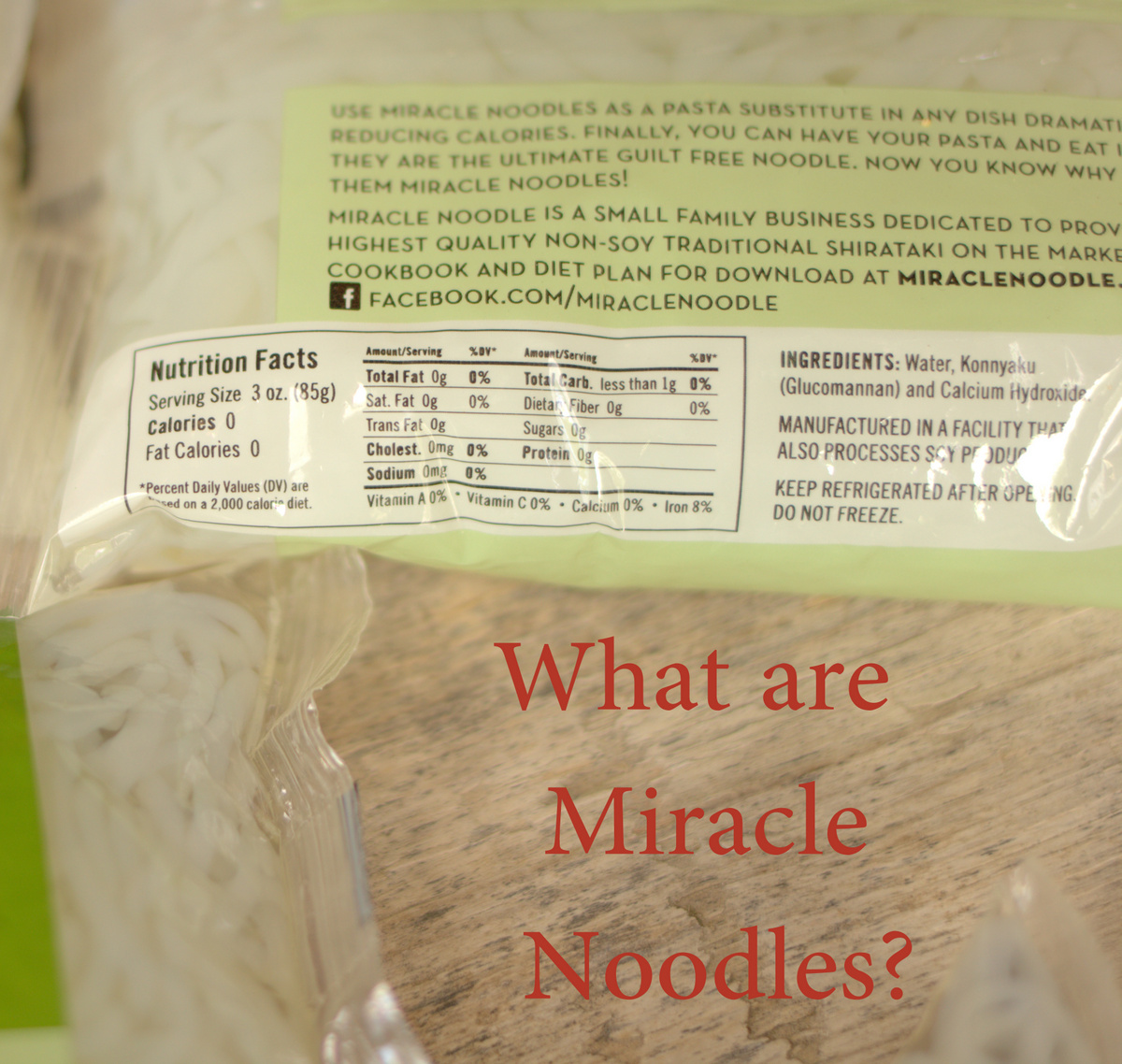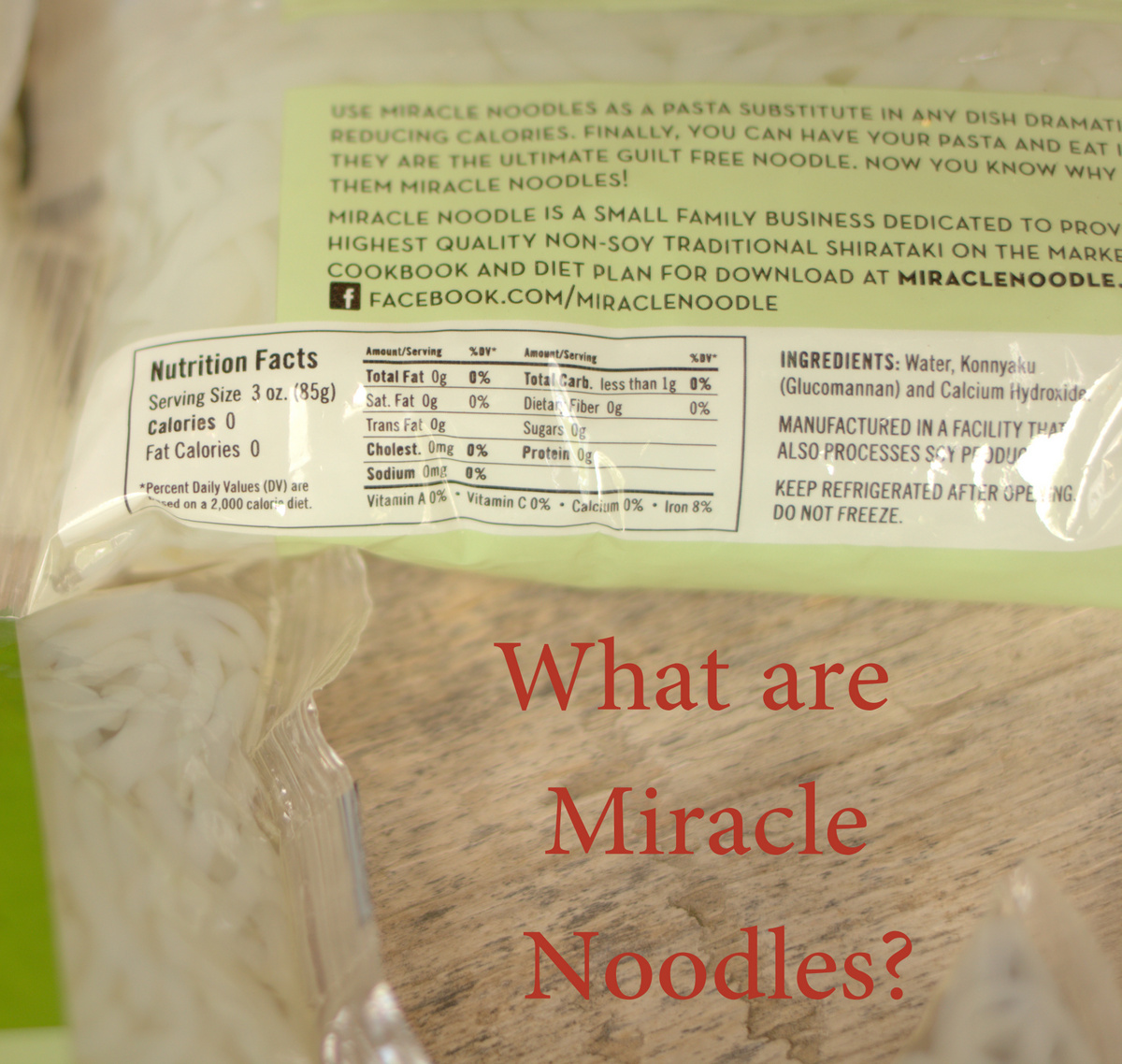 Some of my favorite recipes and ways to use Miracle Noodle products are: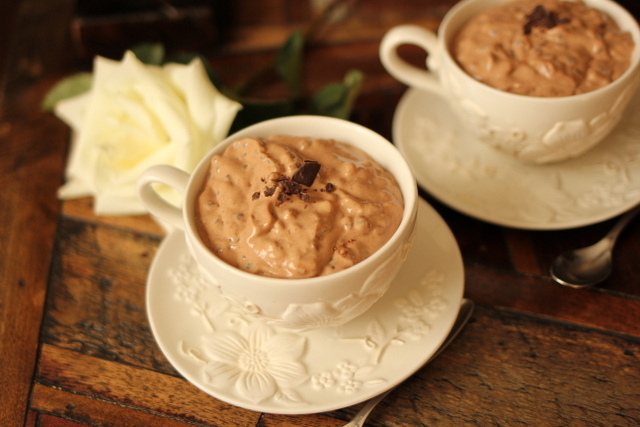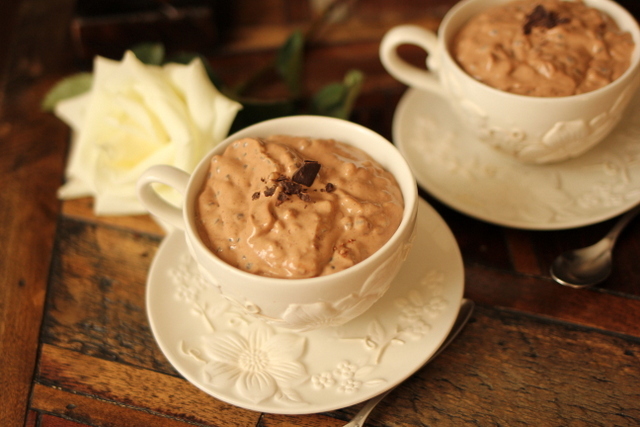 3. Curry "Rice" and Coconut Chicken
4. Shrimp Etouffee with "Rice"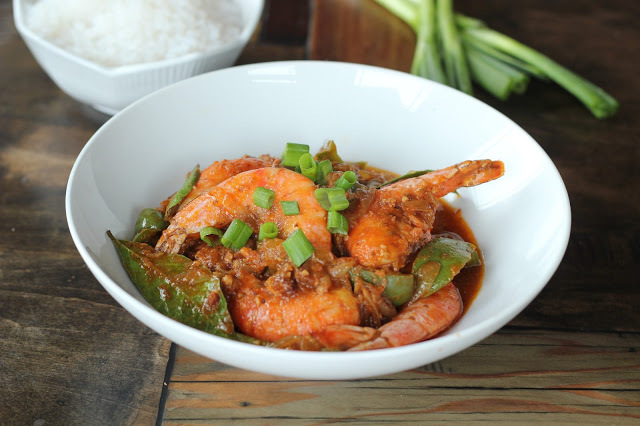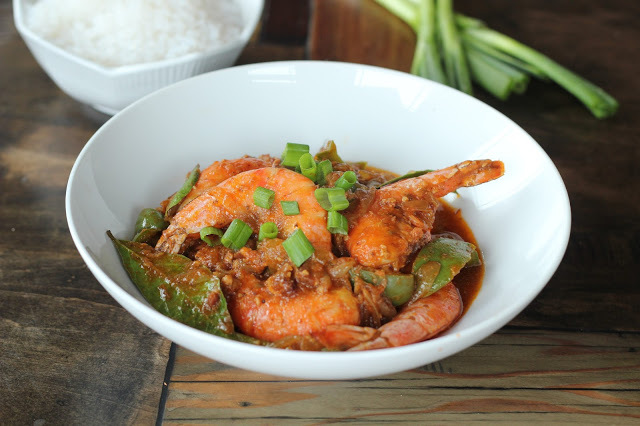 8. Sesame Noodles with Scallions 
10. Noodles with Lemon Cream Sauce
11. Pesto Pasta
12. Bubble Tea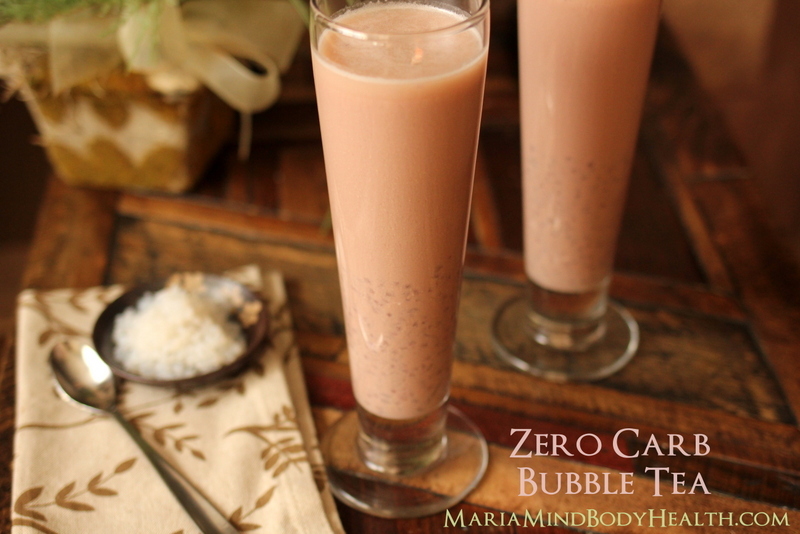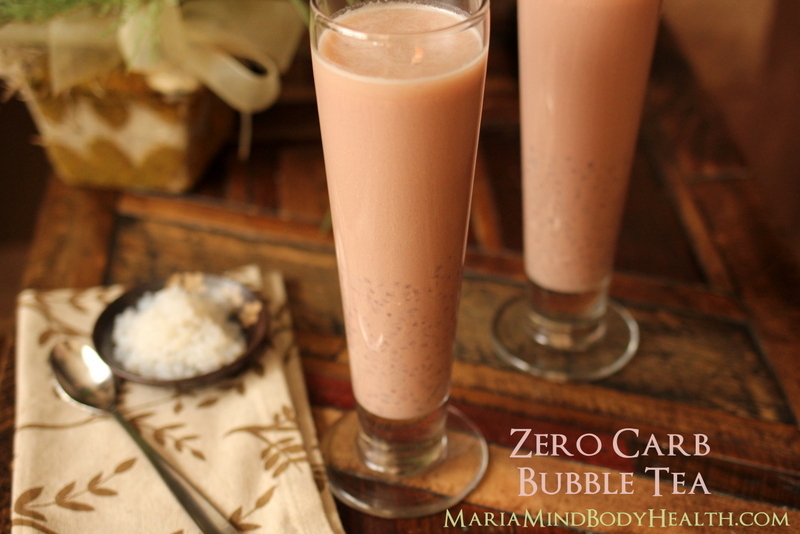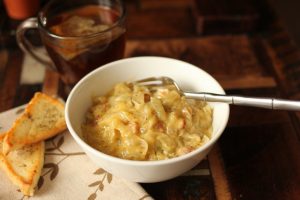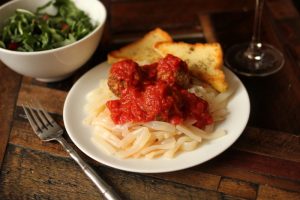 16. Indian Shrimp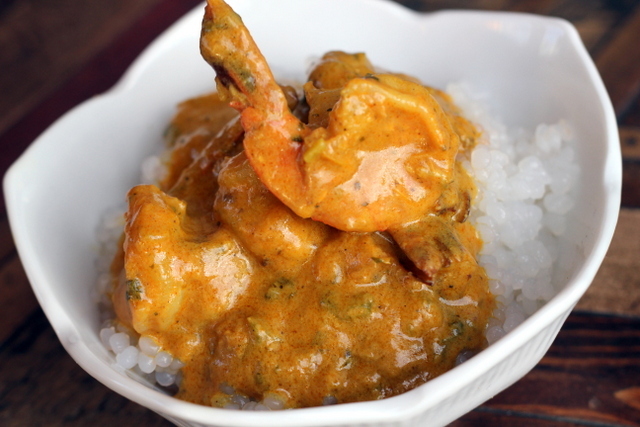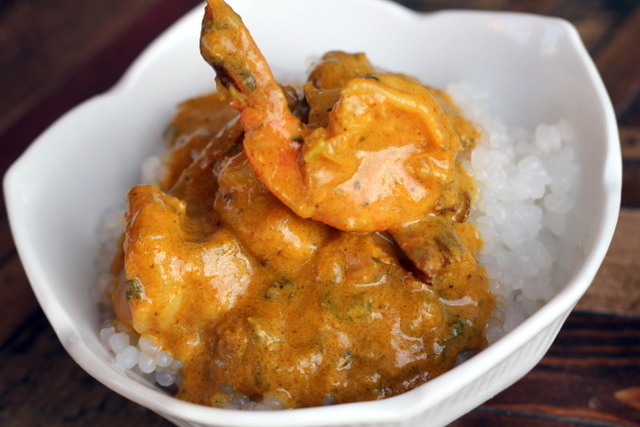 17. Cheesy Grits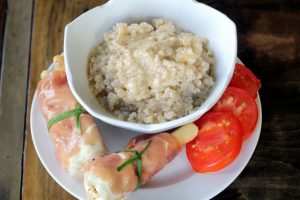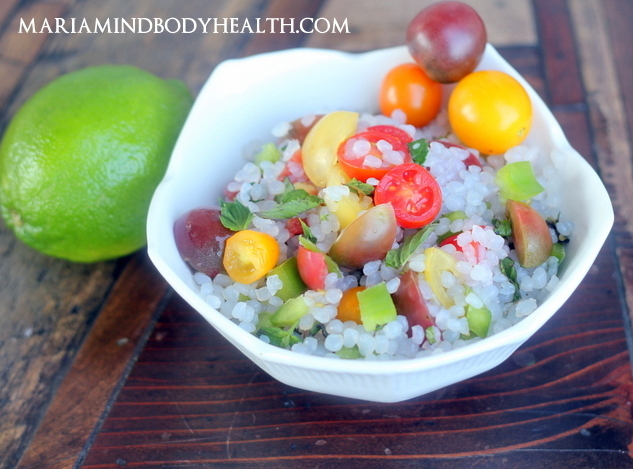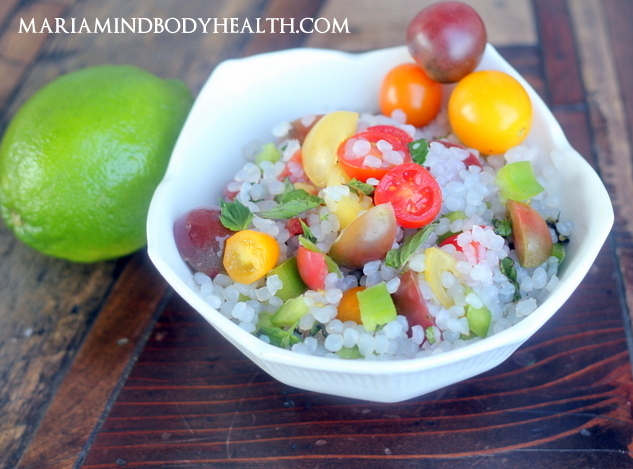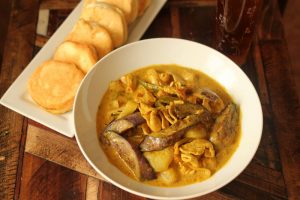 20. Slow Cooker Beef and Broccoli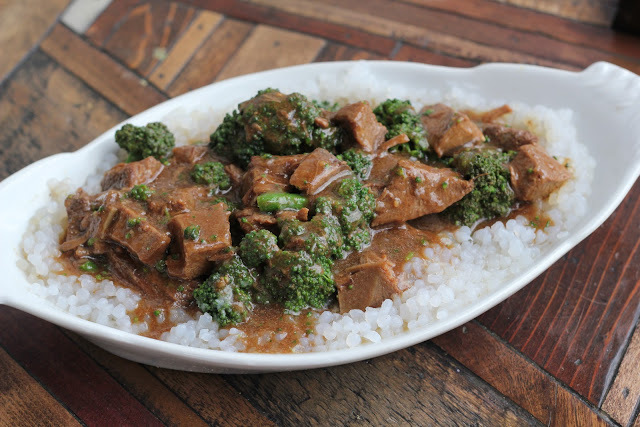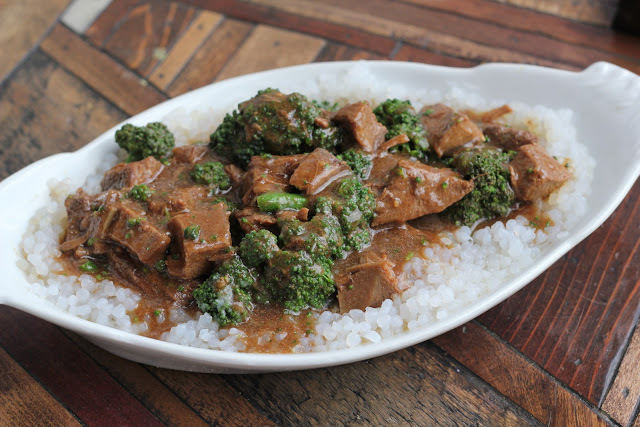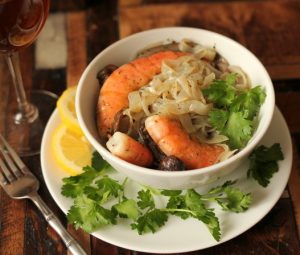 COMMENT TO WIN!
If you would like to win a large variety box of Miracle Noodle products, it is easy to enter! All you have to do is:
1. Like Keto Adapted Facebook page and share with your friends and family!
2. Like Miracle Noodles Facebook page!
3. Comment below on what your goals are this summer!
Winner will be chosen June 2nd! Good Luck!
And the winner is…. Jean Frederickson! Congrats!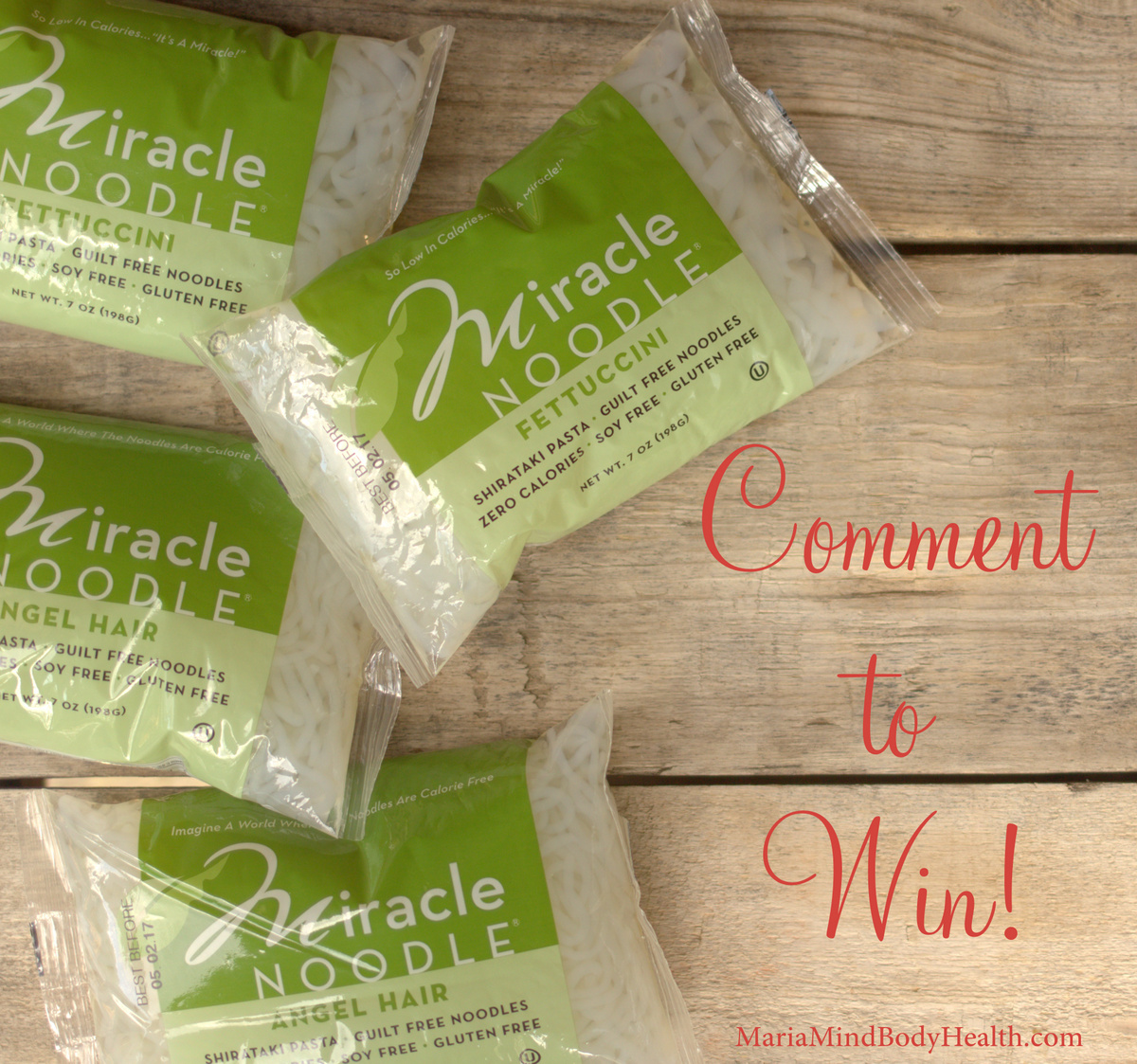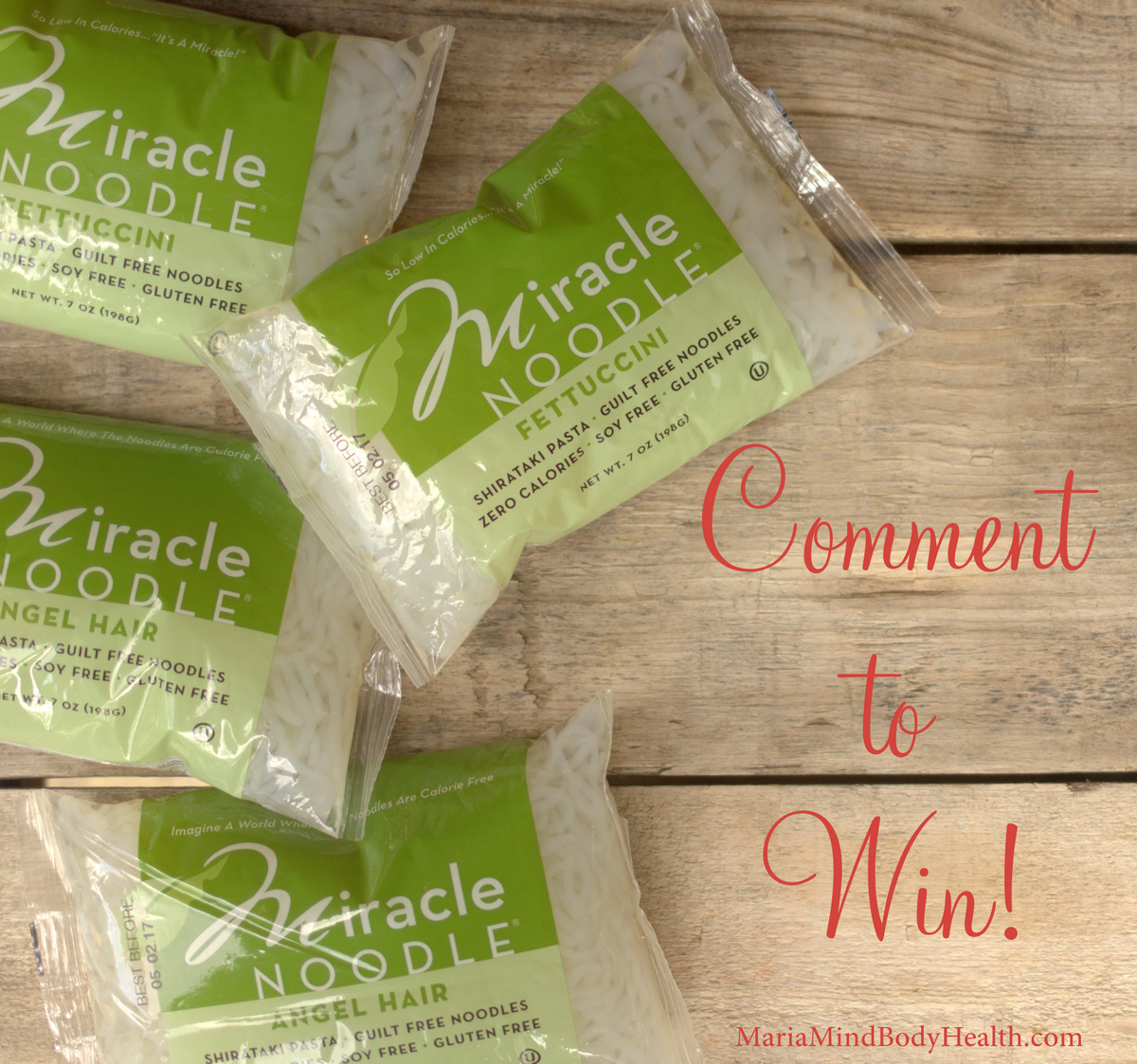 TESTIMONY OF THE DAY


Not only are there amazing exclusive recipes and meal planning capabilities on our new site keto-adapted.com, you can also save money on yoga classes! As well as weight lifting classes (like the photo shown below).
Check out Keto-Adapted.com and join our weekly support group meeting to help you stick to the keto lifestyle!