Maria's Favorite Things #7
TESTIMONY OF THE DAY
Child Testimony on Anxiety: "My four year old daughter is 10 days into eating your keto diet. I decided after repeated trouble with attitude, listening, and increasing bad anxiety to change what she was eating. Also my daughter has had very dry skin and KP which I read could be related to gluten sensitivity. I was having so much trouble controlling my daughter she was so hyper, unfocused, and having bouts of anxiety.
Anxiety with a four year old seemed so strange to me because we are very scheduled and nothing has changed in our lives. On the first day of eating Keto she was resistant but I just asked her to try everything on her plate to see what she liked. She is extremely picky. She tried everything ate a few bites of chicken and wouldn't eat anything else.
On the next day we had a hard detox day. She asked for sugary treats all day! She even said I just need a piece of bread and pleaded with me to give her some. It is kind of sad to see a small child that addicted to sugar. Having gone through my own sugar addiction two years ago before becoming Keto I knew what she was going through but we kept up and I made her Maria's Bread she loved it!!!! It was our first milestone on day 3 we noticed a big difference in her hyperactivity. She was much calmer and her teachers both remarked on her excellent behavior. The improvements have continued and my picky eater is trying everything now because her taste buds aren't constantly looking for a sweet taste. I'm so happy with all of our progress and her dry skin and KP are nearly gone!! 
Thanks Maria for all of your free info and books you provide to everyone!!" – Amanda
Click HERE to start your child on the path to health!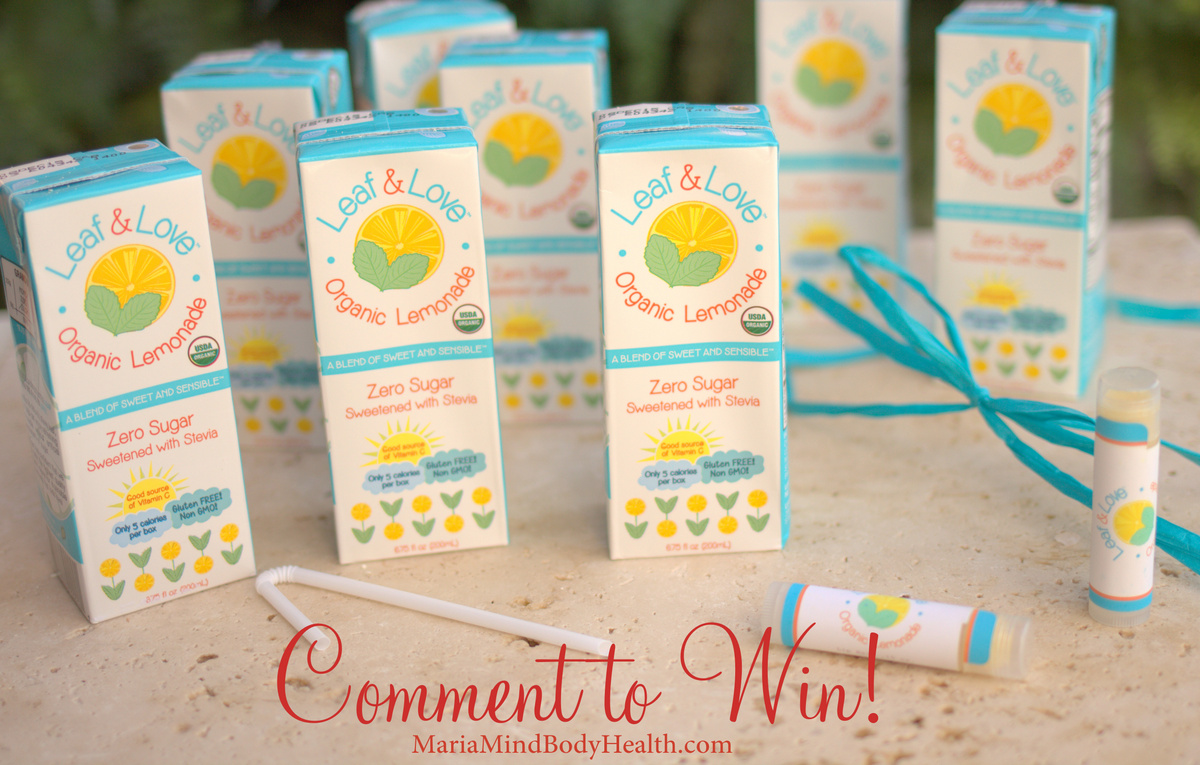 Leaf & Love Lemonade is packed with us everywhere! My kids adore this lemonade! It not only looks super cute, it also tastes amazing!
Click HERE to find it for FREE shipping!
AND THE WINNER IS… Megan Savage!  Congrats and thanks everyone for entering!
I pack it on our hiking trips…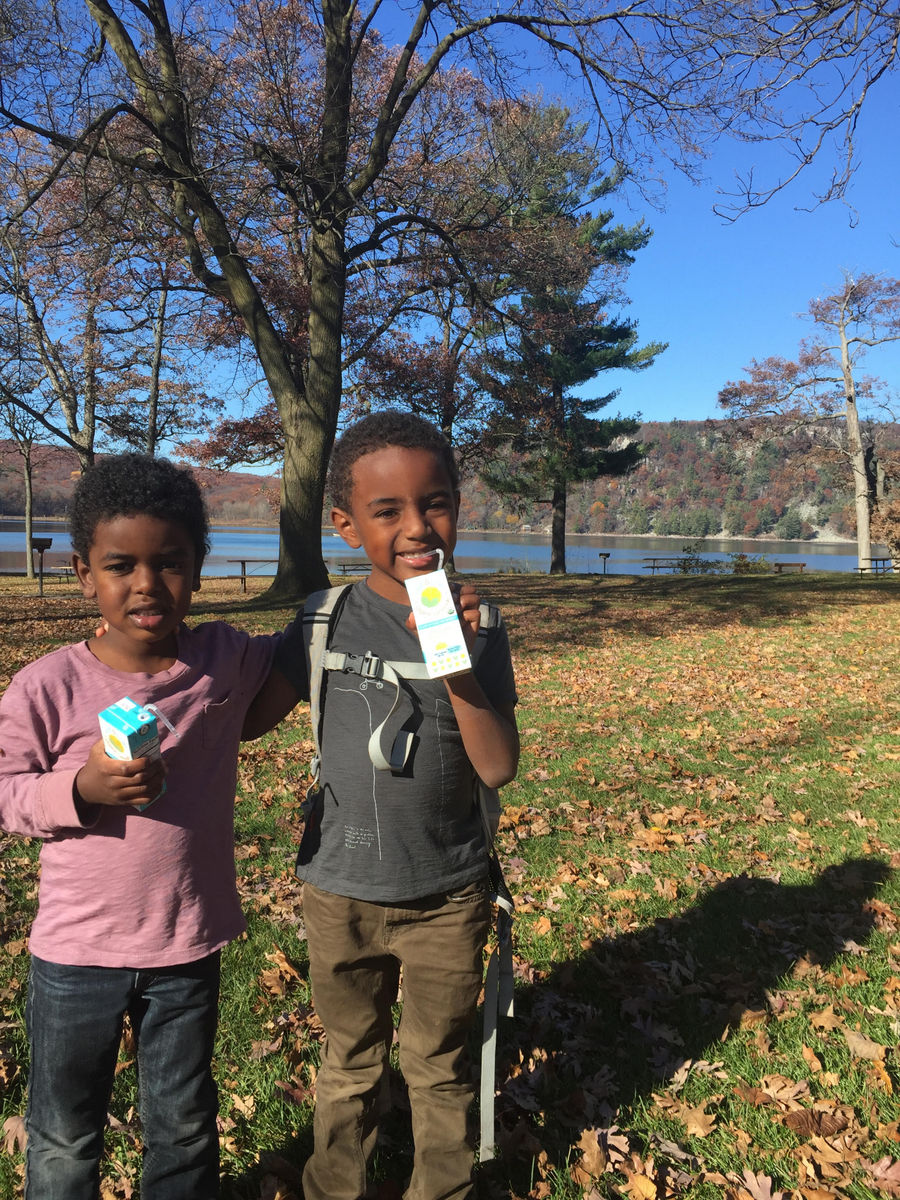 Serve it at beach parties…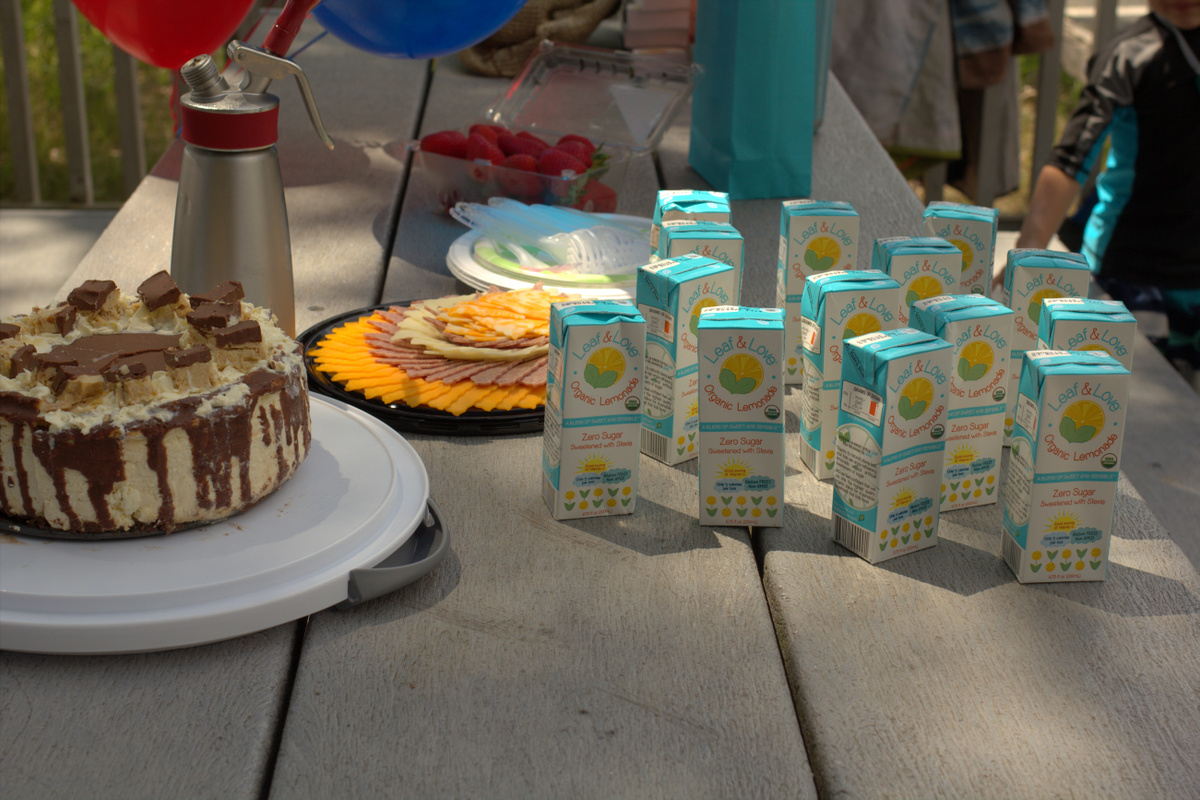 Pack it to our adventures to the Como Zoo…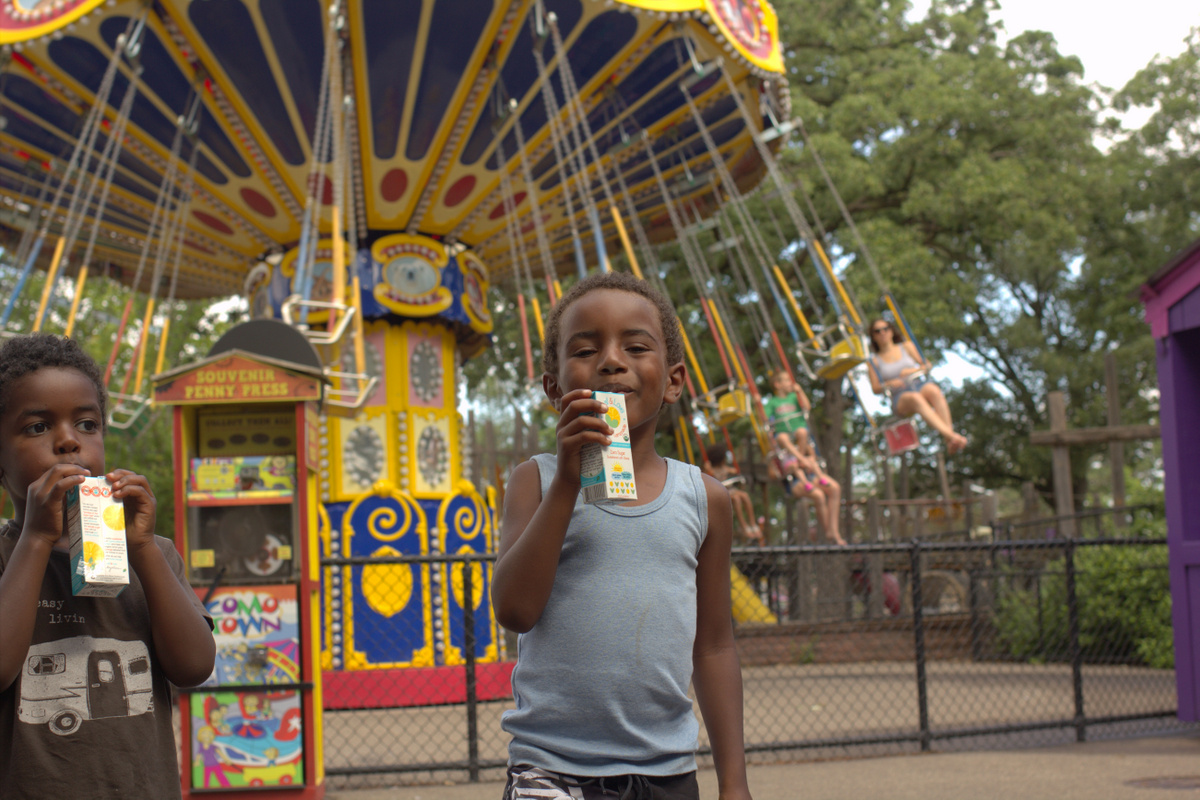 Pack it on our vacations…
Serve it at birthday parties…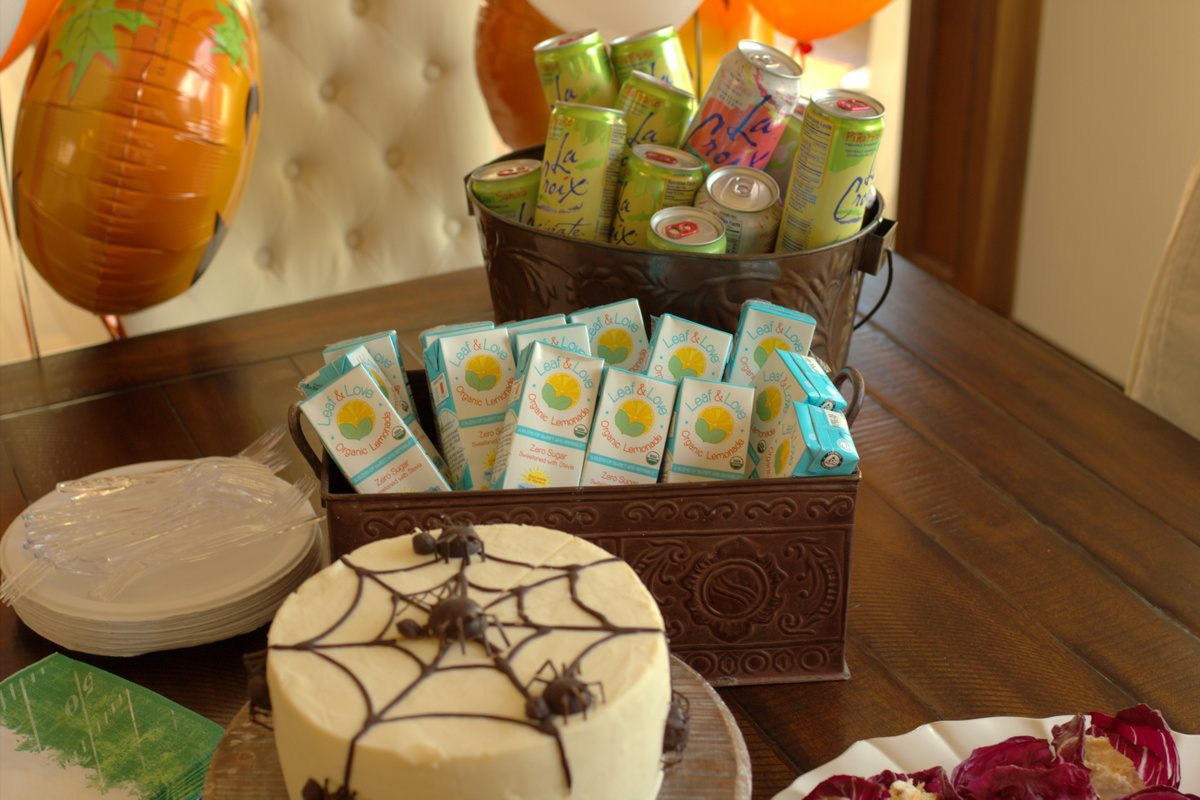 You know I love stories of small business doing a world of good and the story of Leaf & Love is awesome!
There are two moms and childhood friends, Amy DiBianca and Sara Williams-Curran, behind this cute company. They have always been passionate about providing the highest quality food to their children.
When they were dissatisfied with the sugar content in the current selection of kids' juice boxes, they decided to put their heads together.  After months of perfecting their delicious secret recipe, they created the first USDA organic, zero-sugar and naturally sweetened  beverage for kids!
They have generously donated a box of 32 lemonades!
It is easy to enter! All you have to do is:
1. Like Keto Adapted on Facebook and share Keto Adapted with your friends and family!
2. Like Leaf and Love on Facebook!
3. Comment below what your best tips are on how to keep your kids healthy and sugar-free.
Winner will be chosen on December 20th so you can enjoy these cute boxes at holiday celebrations! Good Luck!
AND THE WINNER IS… Megan Savage! Congrats and thanks everyone for entering!
Is it ever too cold for lemonade???