Maria's Favorite Things #1
TESTIMONY OF THE DAY
I LOVE it when kids benefit from my help!!!: "Good afternoon – I have had a few email conversations with you regarding my 7 year old son. He was diagnosed with Crohn's disease this past summer. You recommended certain supplements. He is doing absolutely fantastic.
At his month check up with his GI Doctor the Doctor was completely floored with how well he was doing. He weene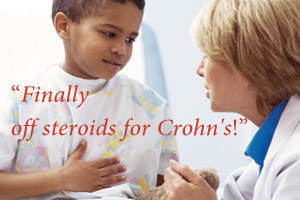 d him off of steroids, he has now been off them for well over a month. We were scared of a possible flare up but hopeful everything we're doing with his diet changes, supplements, chiropractic care as well as reflexology would keep him from any flare ups. It definitely has!
He has continued to grow and be a champ with understanding his lifestyle changes. We couldn't be more proud of him. Our entire household has become gluten free as well as mostly grain free.
My husband has lost nearly 20 pounds because of the changes we've made. I have followed your advice for several years which has changed my life so transitioning my son was not difficult. Because you are so passionate you have allowed so many of us to educate ourselves.
Thank you for all you do!" – Nicole
BEAUTYCOUNTER BLACK FRIDAY DEAL!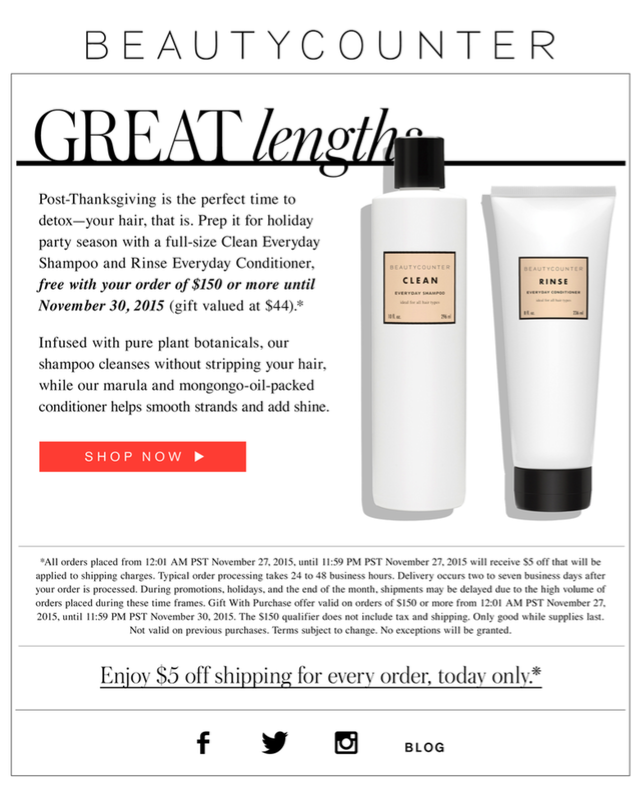 Black Friday Beautycounter deal! Check out this awesome black Friday deal from Beautycounter. Spend $150 and get a free bottle of Shampoo and Conditioner ($44 value). Plus also get $5 off shipping! Ends Monday (11-30)! So stock up! CLICK HERE.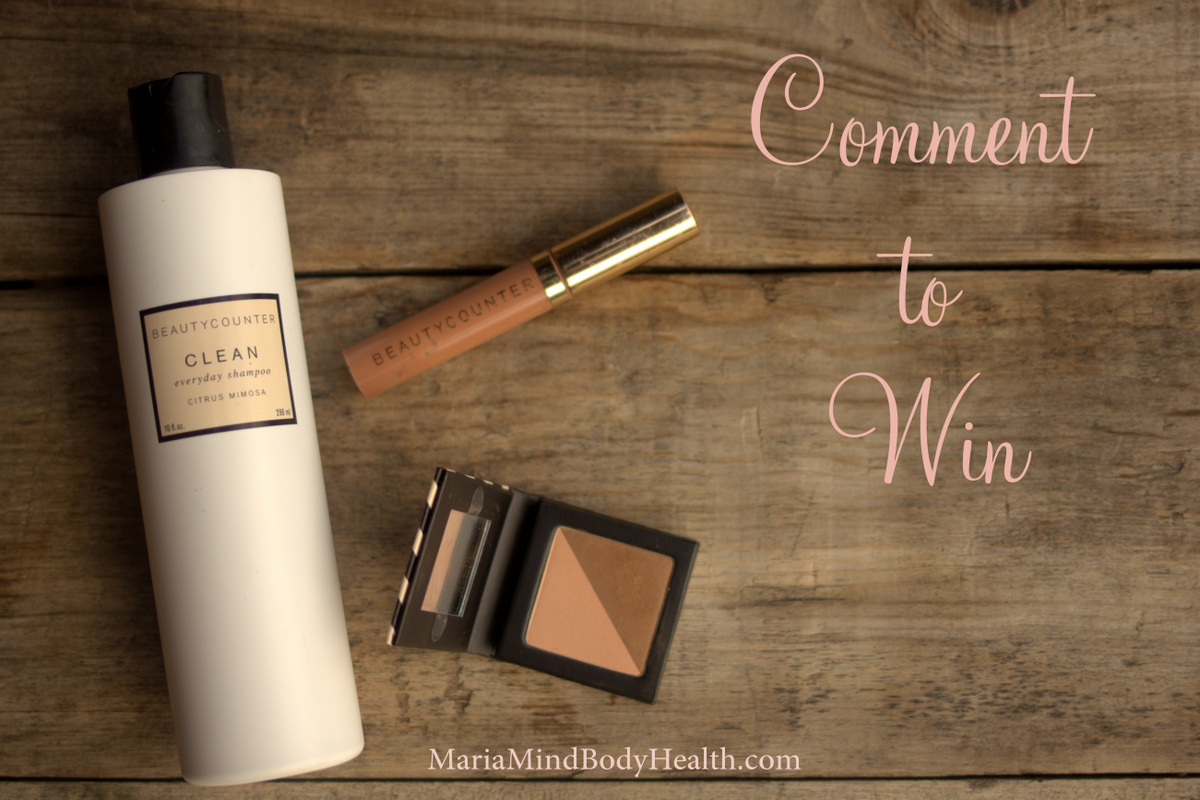 Maria's Favorite Things Giveaway! 
I don't wear a lot of makeup but when I do, I make sure it is quality stuff.
My favorite things are this lovely natural lipgloss and eyeshadow.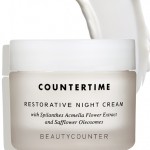 I also only use BeautyCounter Shampoo for my family. I only wash my hair about once a week so this bottle lasts me a long time!
For Christmas I am asking for the Restorative Night Cream! 
One reason I adore this company is how it was developed. Here is a letter from the founder:
"Like many of you, I'm a wife and mom—and like many of you, I didn't know what I didn't know. As I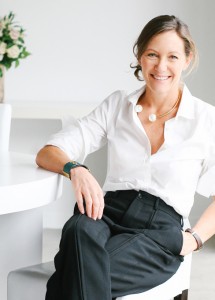 applied sunscreen, lotion, and any number of beauty products on myself and my kids, I never thought for a second they might not be safe: After all, I thought, we live in a country that regulates everything. So imagine my surprise when I learned that when it comes to the personal care industry, that's simply not the case. Companies are allowed to use known toxins—ingredients that have been linked to cancer, reproductive issues, hormone disruption—without telling us.
As I learned more—1 in 2 men and 1 in 3 women in the US will be diagnosed with cancer—I had to do something. So I started Beautycounter, a company devoted to progress. You'll find a wealth of empowering information about ways we can all make the world healthier, along with products you can trust are safe. Because we all deserve better. Our vision is bold—real answers are never timid. Help us put truth back in beauty."
Decades of studies indicate that serious health issues (including, but not limited to asthma, learning disabilities, cancer and infertility) are on the rise, and due in some part to our ongoing exposure to toxic chemicals—whether it's in the shower, on our commute, while we eat lunch at a local restaurant, or when we clean our kitchens at home.
There are more than 80,000 chemicals on the market today. Only about 10% of the 10,000 chemicals commonly found in personal care products have safety data.
What's worse is the Food and Drug Administration (the agency that regulates cosmetics) allows companies to use chemicals known to be extremely harmful (lead, formaldehyde, and phthalates) in the products we put on our bodies and on our kids every single day, day after day.
If you would like to win a fantastic travel gift package, which would be perfect if you have to travel this holiday season, all you have to do is:
1. Comment below on what BeautyCounter product you would like me to giveaway next!
Click HERE to find all BeautyCounter products.
2. Like Keto Adapted on Facebook and share my information with friends and family!
Craig and I love to be tagged in your posts of ours that you share!
Good luck! Winner will be chosen on December 14th.
AND THE WINNER IS…. Della Burruss!  Congrats and thanks all for entering!