Low Carb Sweet and Sour Chicken
Low Carb Sweet and Sour Chicken
About a year ago Craig created this amazing BBQ sauce using Yacon Syrup which made me think about adapting his recipe to make the perfect Sweet-n-Sour sauce for my low carb sweet and sour chicken.

What is Yacon Syrup you ask? It is a very thick syrup that is fresh pressed from the Yacon ro
ot (Smallanthus sonchifolius) and has been consumed for centuries in Peru.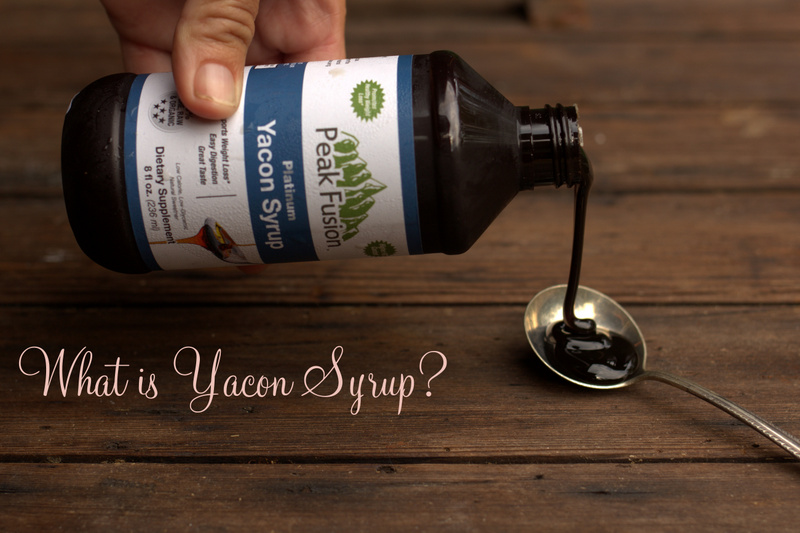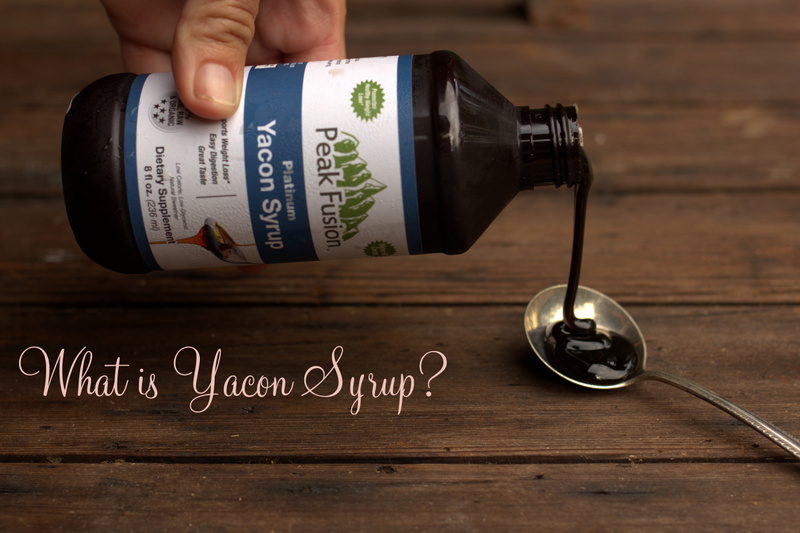 Not that I'm a fan or you can trust everything he says, but Dr. Oz even did a segment on his show about how awesome Yacon Syrup is.
You can use Yacon Syrup has a wonderful thick and smooth texture to create a perfect mouth-feel in my Sweet-n-Sour sauce.
Click HERE to find Yacon.
My boys devoured this recipe and they are like me… we are not huge fans of chicken!
Low Carb Sweet and Sour Chicken recipe
Sweet-n-Sour Chicken
Ingredients
SAUCE:

6

oz

tomato paste

1 1/2

cups

water or beef/chicken broth

boxed will work, but bone broth will be thicker and you will not need guar gum to thicken

1/4

cup

coconut vinegar

1/3

cup

Natural Sweetener

1

TBS

yacon syrup

3/4

tablespoon

fresh squeezed lime or lemon juice

3/4

teaspoon

fish sauce

1/2

teaspoon

Redmond Real salt

1/2

teaspoon

garlic powder

1/8

teaspoon

freshly grated ginger

OPTIONAL: ¼ teaspoon guar gum

to thicken

CHICKEN:

2

eggs

beaten

1 1/2

cup

6 ounces freshly grated Parmesan cheese

1/4

tsp

fresh ground pepper

1

pound

boneless skinless chicken thighs

cut into nuggets

1

cup

coconut oil

for frying

OPTIONAL GARNISH:

with green onion and serve over Miracle Rice
Instructions
To make the Sweet-n-Sour Sauce, place all the ingredients in a medium size saucepan over medium heat. Stir until well combined and heated through.

Allow mixture to boil, stirring often. Reduce heat to a simmer and let cook for 30 minutes, stirring occasionally. Remove from heat and let cool. Add guar gum to thicken if desired. Pour into glass jar and refrigerate until ready to use. The sauce will make 12 servings.

Preheat a deep cast iron skillet with 1 cup coconut oil (or reserved bacon fat to 350 degrees F. In a medium bowl, mix the eggs. In another medium bowl, mix the cheese and pepper.

Cut the chicken into bite sized nuggets. Dip the nugget into the egg mixture, then into the cheese mixture. Coat each nugget well.

Once the oil is hot, fry nuggets in batches for about 5 minutes or until no longer pink inside and you have a nice golden color on the batter. Timing will depend on how big you make the nuggets.

BAKING OPTION: Preheat oven to 350 degrees F. Place on a greased baking sheet. Bake for 20-30 minutes or until golden brown. Timing will depend on how big you make the nuggets.

Remove chicken from heat. Reheat sauce if it was stored in the fridge. Coat chicken in ½ cup of the Sweet n Sour sauce. Serve over Miracle Rice.
Notes
NUTRITIONAL COMPARISON (per serving)
Traditional Sweet n Sour Chicken = 734 calories, 27g fat, 49g protein, 89g carbs
"Healthified" Sweet n Sour Chicken = 456 calories, 26.6g fat, 49g protein, 4g carbs
(53% fat, 43.5% protein, 3.5% carbs)
I am more like you than you realize… you can find me opening a Kettle and Fire organic beef broth instead of making my own broth quite often.
Special Deal!
Kettle & Fire have setup a special deal for our followers. Get $10 off your first order! Just just CLICK HERE to get this great deal!