Testimonies of the Day
30 Day Accelerated Testimony: "Maria, I am so excited to get started on my new journey.  I am going through your videos and learning so much.  I have cleaned out my pantry and ordered the items I don't have so I can really jump in and start my new healthy eating.
I am going through all the videos, making copies of recipes while waiting for my product to come in.  I will jump in and start my journey by Monday.
Thank you Maria, I am 73 and didn't realize how food affects our body and mind.  But, I am learning even at my age. Blessings to you and your family" – Char
30 Day Plan Photo Testimony: "Oh my goodness…at 56 years young…I have tried every diet there is and list lists of weight….and then gained it back plus more!!! Since starting Maria's Way…by the third day, I was graving free, and eating things I was told I should never eat..bacon, avocado, bulletproof coffee, nuts!!! Ten months in….just sat with a friend last night to try to break down all the info in "Keto-Adapted", which by the by, if anyone has not read, get your hands on a copy!!! No cravings have returned, sleep like a baby, still can't believe all the food options!!!! Thanks Marie for all you do!!!! Keep sharing the truth!" – Pat
Click HERE to start your journey to a keto-adapted diet!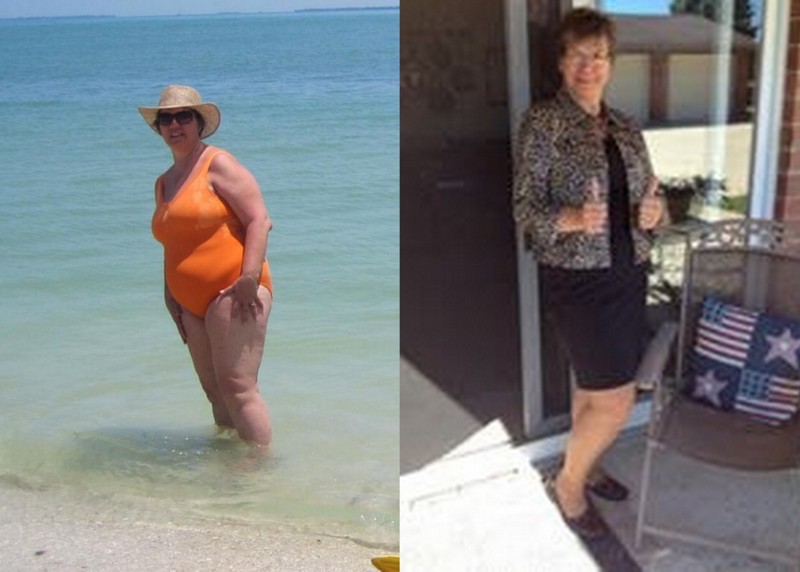 L-Glutamine and Cravings
Are you plagued by sugar? emotional eating? diet soda? alcohol? Do you often blame yourself on having low will-power after a binge? What if I told you it wasn't your fault. Rather that you were low in neurotransmitters. There was a time when I blamed myself for being weak too. 10 years ago, (before our ketogenic lifestyle) if Craig ordered a dessert at a restaurant, I would have to excuse myself from the table while he enjoyed it. I was just too tempted if I saw it… even if I read it on the menu, I was too tempted. I was low in dopamine.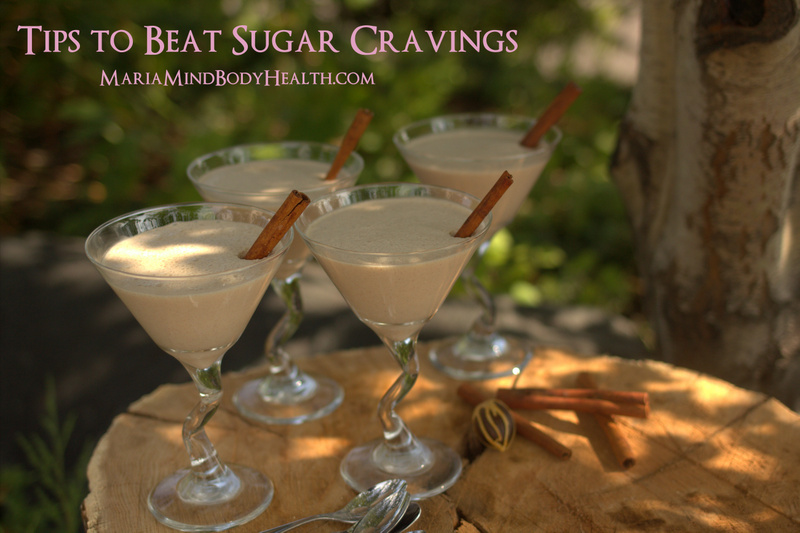 One risk factor for sugar cravings is having overindulged in the past. Once you have over-indulged with sugar, that habit triggers more of the same behavior.  When someone binges, there are fewer receptors for the neurotransmitter dopamine, which signals pleasure, in the striatum, a brain area activated by rewarding stimuli.
Fewer receptors suggest a lowered sensitivity to a substance such as food, an effect that may motivate an animal to consume more to get the same "high." Similar decreases in dopamine receptors are seen in overweight people, as well as rodents and humans addicted to cocaine and heroin. Amino acid supplementation helps increase dopamine a lot. When blood sugar goes too high, it falls too low, causing low blood sugar. This is when sugar and carbohydrate cravings consume your mind.
Hunger happens when blood sugar is falling and it doesn't have to be low to cause hunger. This is why people can eat at a Chinese buffet and eat a lot of food, but be hungry an hour or 2 afterwards. The rice and sugary sauces cause high blood sugar, as it starts to fall, we need another fix. Overtime this extreme shift in blood sugar causes low neurotransmitters. GABA is a neurotransmitter responsible for lowering emotional eating and anxiety. When eating a ketogenic diet, the blood sugar stays in a nice and narrow range; it doesn't get too high so it doesn't fall and cause hunger. This is why Intermittent Fasting is much easier while on a ketogenic diet.
L-glutamine acts like a second level of blood sugar to stop cravings.
 I hear from clients all the time that within minutes of consuming a proper dose of l-glutamine, cravings are gone and the mind is clear. The sugar addiction is gone within a month of proper supplementation which helps them stay on the ketogenic diet.
Willpower is a muscle in the brain that can get over worked! You NEED to limit temptations! You only have a finite amount of willpower as you go through the day, so you should be careful to conserve it and try to save it for the emergencies. Work and family obligations may be using all of your willpower and you end up giving in to food temptations.
Here are some ideas:
1. Clean out your pantry. Other people in your house don't need that stuff either.
2. Don't put it those temptations near you. Just putting food where you can see it next to you depletes your willpower.
3. Cravings, frustrations, desires — all become overwhelming. MAKE "HEALTHIFIED" Brownies and "Healthified" Ice cream. I keep that in my freezer AT ALL TIMES! Especially in the summer, I feel no desire to eat the sugar and wheat-filled treats that are going to set me off course… it is a down-hill spiral!
4. In the short term, self-control is a limited resource. But over the long term, it can act more like a muscle. Practice Practice Practice = better willpower. It will get easier everyday.
5. Supplements like Bifido bacteria, 5-HTP, l-glutamine, Magnesium, zinc and some others I recommended all help with those nasty cravings and temptations!
To read more on neurotransmitters and the brain, check out my book Secrets to Controlling Your Weight Cravings and Mood.
Thank you for your love and support!