Keto Ice Cream Bars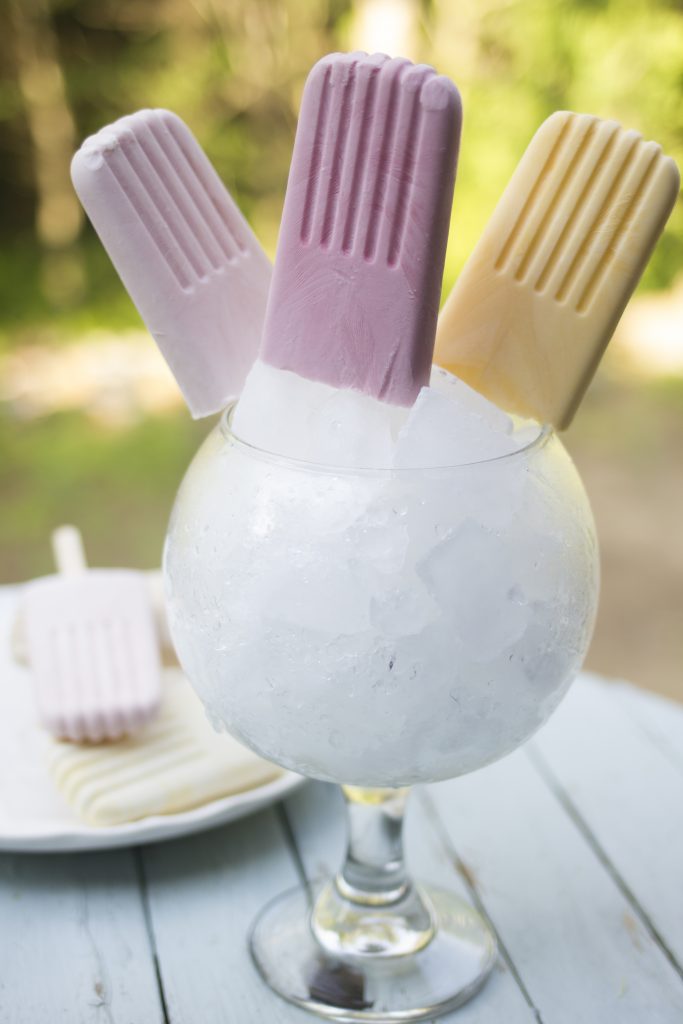 I know you might get confused about the best Keto Foods and ingredients so I feel I need to tell you something important.
My amazing uncle (who is also my godfather) has a line of ice cream bars that are very popular but are not Keto. When he started the product line 6 years ago, I encouraged him to make a Keto ice cream bar but he didn't think it would work.
However, he is now starting a line of Keto ice cream bars. They started trying different sweeteners like stevia and other natural sweeteners and I still can't promote them until they use quality ingredients without a blend with tapioca syrup or lactose. Until he listens and gets it right (which I do have faith he will) I will not promote them.
Why am I expressing this?
Because I want you to trust me. If I wouldn't eat it or let my kids eat it, I won't promote it. Not even if it is my favorite uncle!!! I give you my word!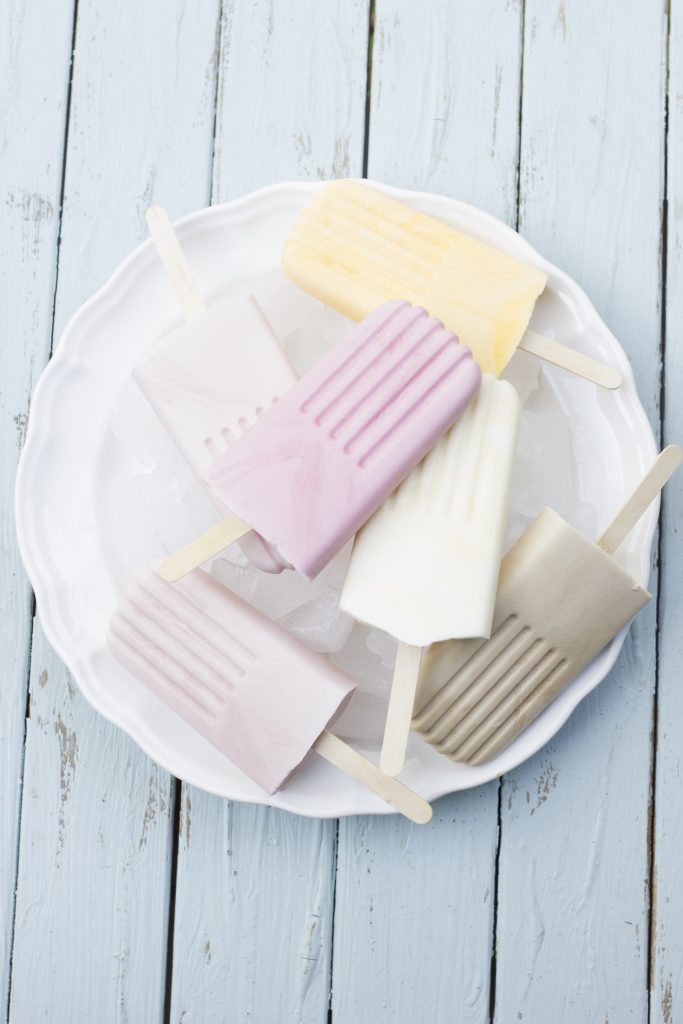 Everly is a tasty keto drink mix that I pack with me when we travel! I love the peach mango Everly!
Everly is such an awesome and responsive small business they offered my readers a coupon code!
Our customers can try it now for 15% off with the coupon code maria15 
Keto Ice Cream Bars
Ingredients
1 cup heavy cream (or coconut milk)
1 cup unsweetened (unflavored or vanilla) almond milk
1 teaspoon strawberry,orange, or raspberry extract (or other flavor of choice)
Instructions
In a blender, blend all the ingredients until well combined. Pour the mixture into 4 Popsicle molds.
Place in the freezer for at least 2 hours before serving. Store covered in the freezer for up to 1 month.
Notes
114 calories, , fat 12g, protein 0.9g, carbs 1.3g, fiber 0g
"Hi Maria, I am so excited that you are coming to Edgerton WI the end of April. Keto has literally saved my life. I follow you for continued inspiration!
I've lost 105lbs with about 50 to go!!! Thank you

" – Tracy
 Thank you for your love and support!