Testimony of the Day
"Hi Maria, You have been helping me get my life back by getting healthy. My main request was to help me get pregnant.
Since starting your way less than 3 months ago I have lost 31 pounds and am off all my autoimmune disease medications. And today, I can tell you that I found out I am expecting. I am only a few weeks along and so I can't share with everyone yet but I owe you my gratitude. After a year long emotional journey, your way restored my body back to health." Carrie
Most people I consult are doing keto totally wrong. Get fast results with the my Mind-blowing Keto School!
Keto Fudge Cookies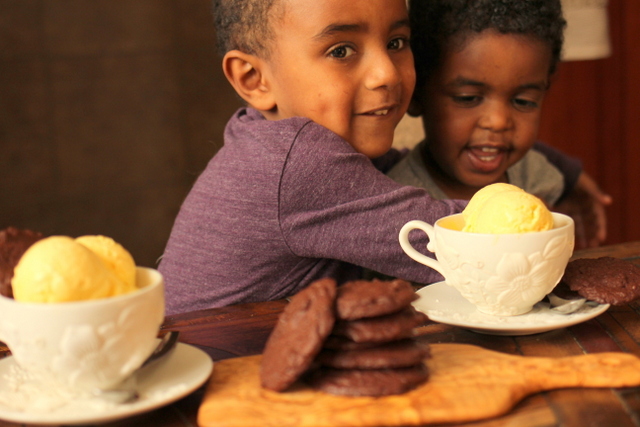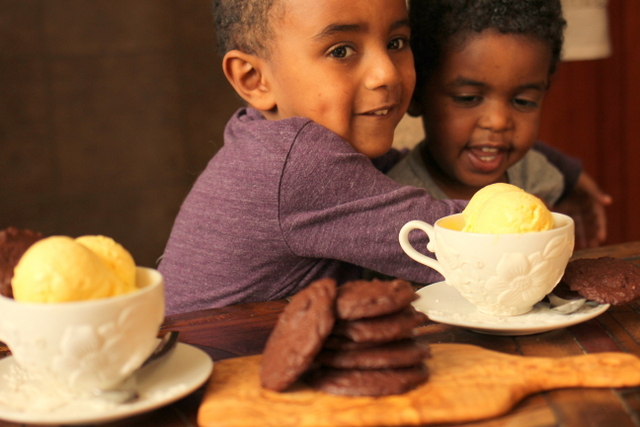 If you would like to help out a small family, rather than large business, I am happy to announce that you can now get my books as a high-quality ebook that works on any platform.
This is an ebook format that works on any computer or mobile device. It is a beautiful pdf that has all the full-color pages and layouts as the printed books with a click-able table of contents and searching capabilities. This is extremely useful when trying to find a recipe. These books are much higher quality than the ebook platforms (kindle, apple). Plus, most of the profits don't go to Amazon or apple! Just go here to get your copy!
Thank you for your kindness and support!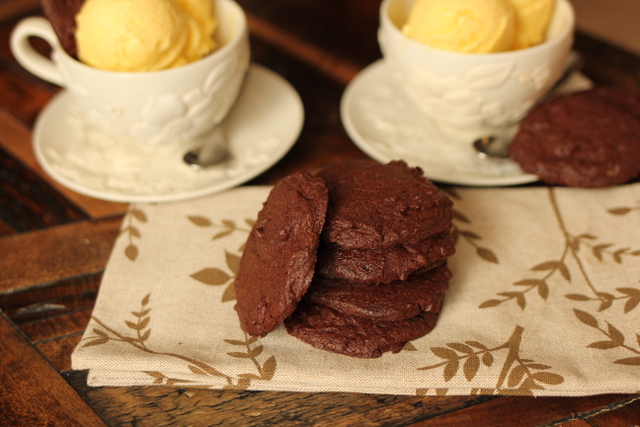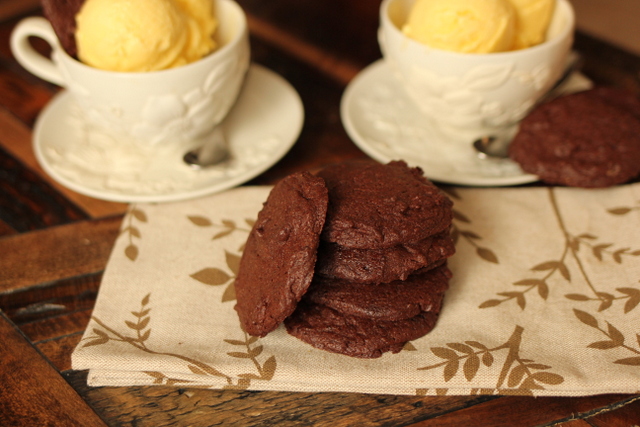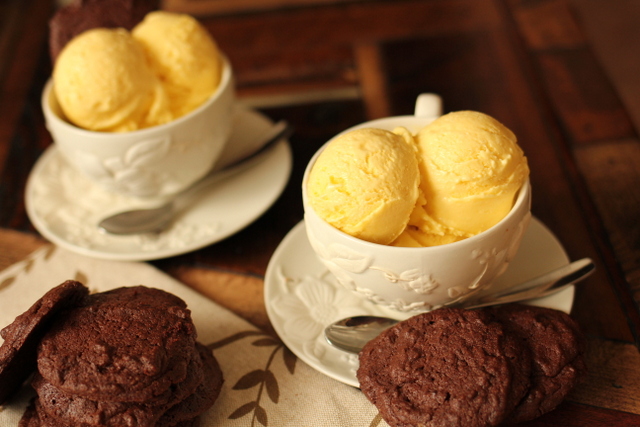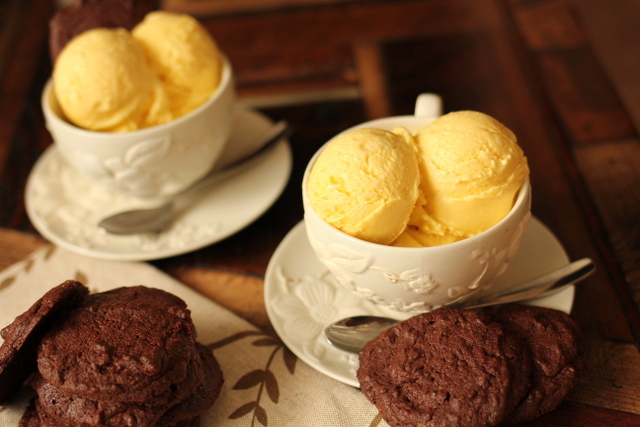 Keto Fudge Cookies
Instructions
Preheat the oven to 350 degrees F. In a medium bowl, cream the butter, sweetener and stevia together. Add in the eggs, stir until well combined. Finally mix in the cocoa powder, salt and vanilla. Form 1 inch balls. Place on a cookie sheet about 2 inches apart. Bake for 10 minutes. Allow to cool on the cookie sheet before removing.

VARIATION: Smoosh in-between my easy keto ice cream recipe!
Notes
NUTRITIONAL COMPARISON (per cookie)
Traditional Cookie = 151 calories, 9.4g fat, 1g protein, 21 carbs, 2g fiber
"Healthified" Cookie = 97 calories, 9.4 g fat, 2.4g protein, 6.5 carbs, 4.6g fiber (1.9 effective carbs)