Keto Ask Me Anything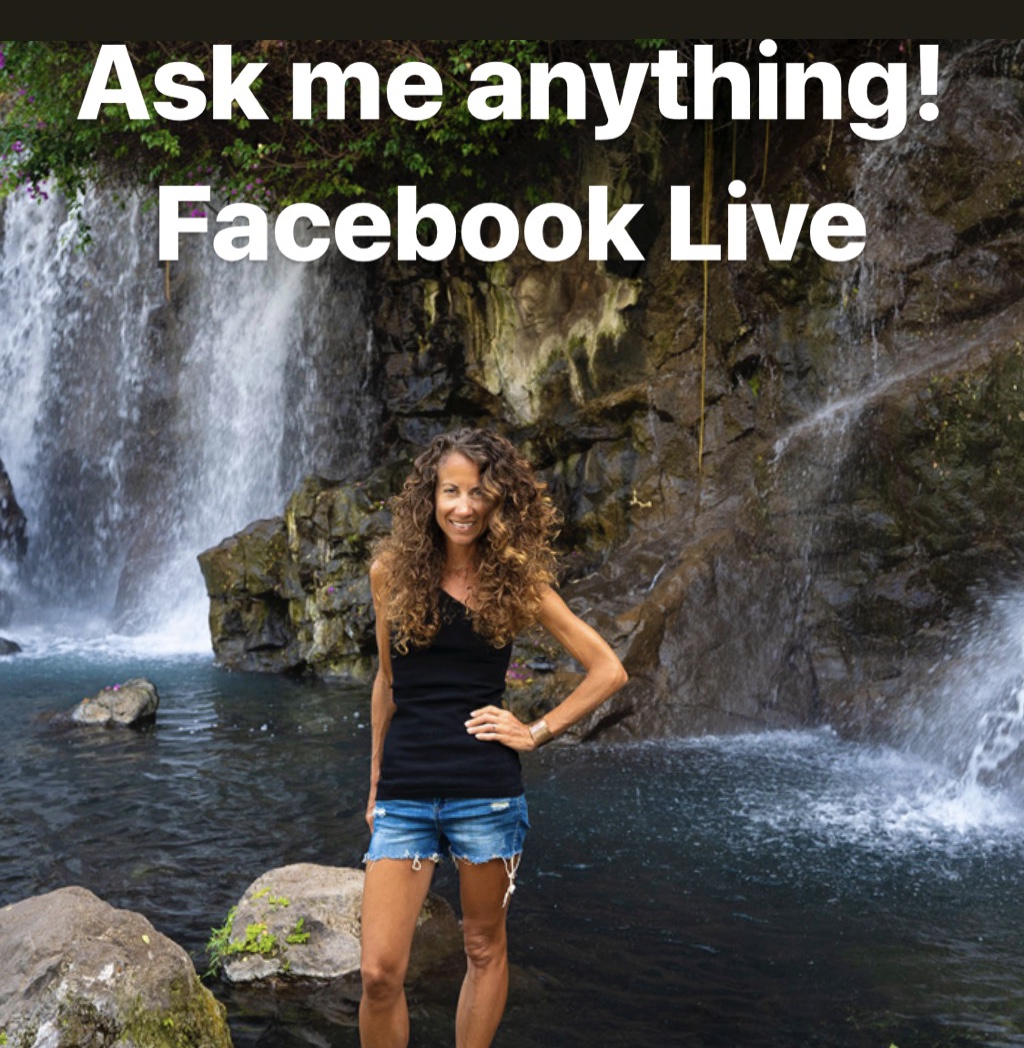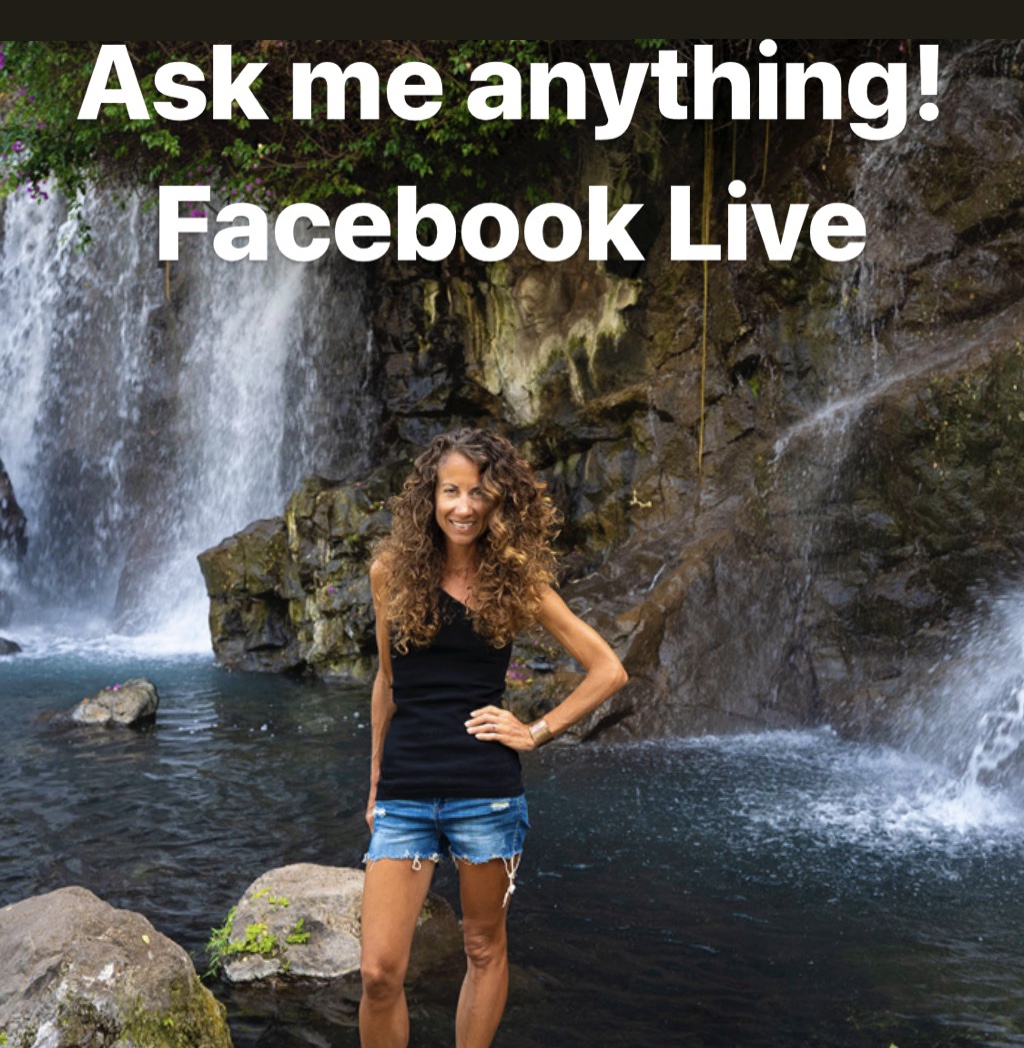 I get asked some of the same questions about the keto diet everyday. Is keto bad for kidney disease? Can I do keto without a gall bladder? What about my cholesterol? In this Keto Youtube video, I help answer all of your keto questions!
If you would like me to do more Facebook live videos and keto Youtube videos, comment below or comment on my Youtube video on what you would like me to cover next!
TESTIMONY OF THE DAY
I had a great book signing the other day and the most amazing part was Lori who came to my signing in for my book The 30 Day Ketogenic Cleanse. 4 months later after following the meal plans…she lost over 40 pounds!
Most people I consult are doing keto totally wrong. Get fast results with the my NEW Keto School!