Keto Adapted Video
We are very excited about our new website keto-adapted.com.  We have always tried to help the most people we possibly can.  This new site gives us the ability to help many more people than in the past and at a lower price. Here is a video showing all the capabilities.  You can join now for as little as $4.95 a month.
CLICK HERE to sign up
!
Find exclusive recipes that are totally keto!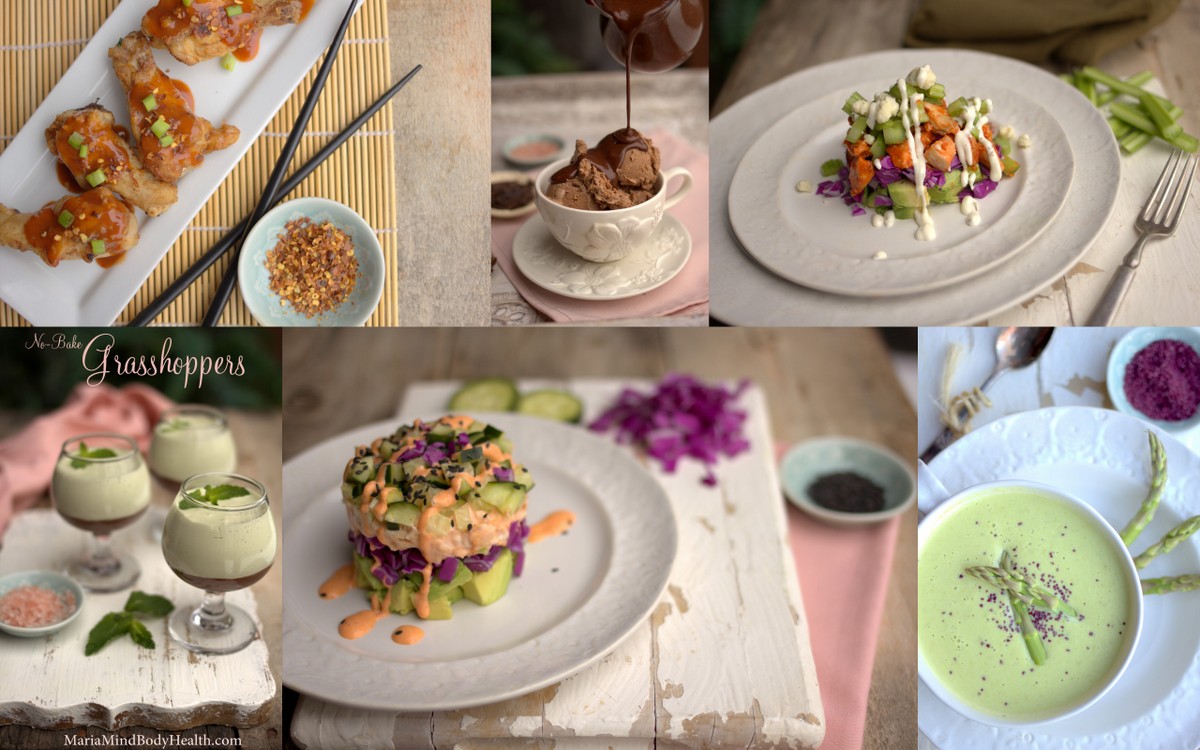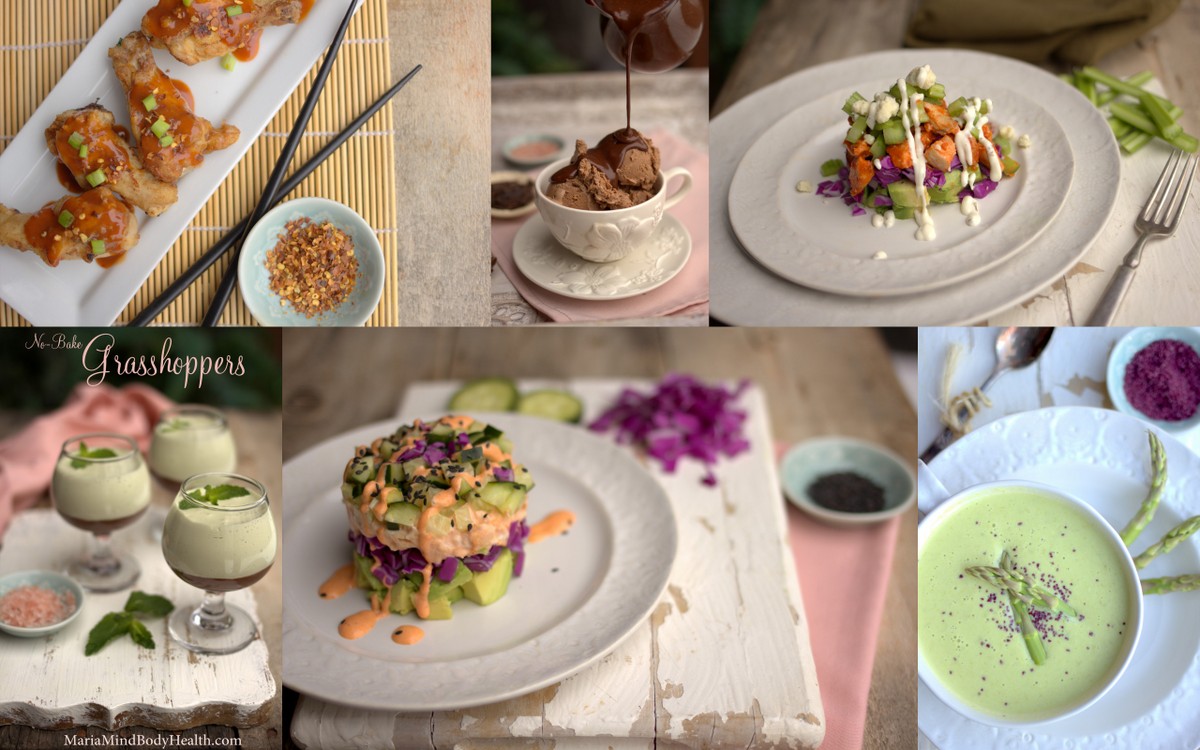 Find exercise and workout videos!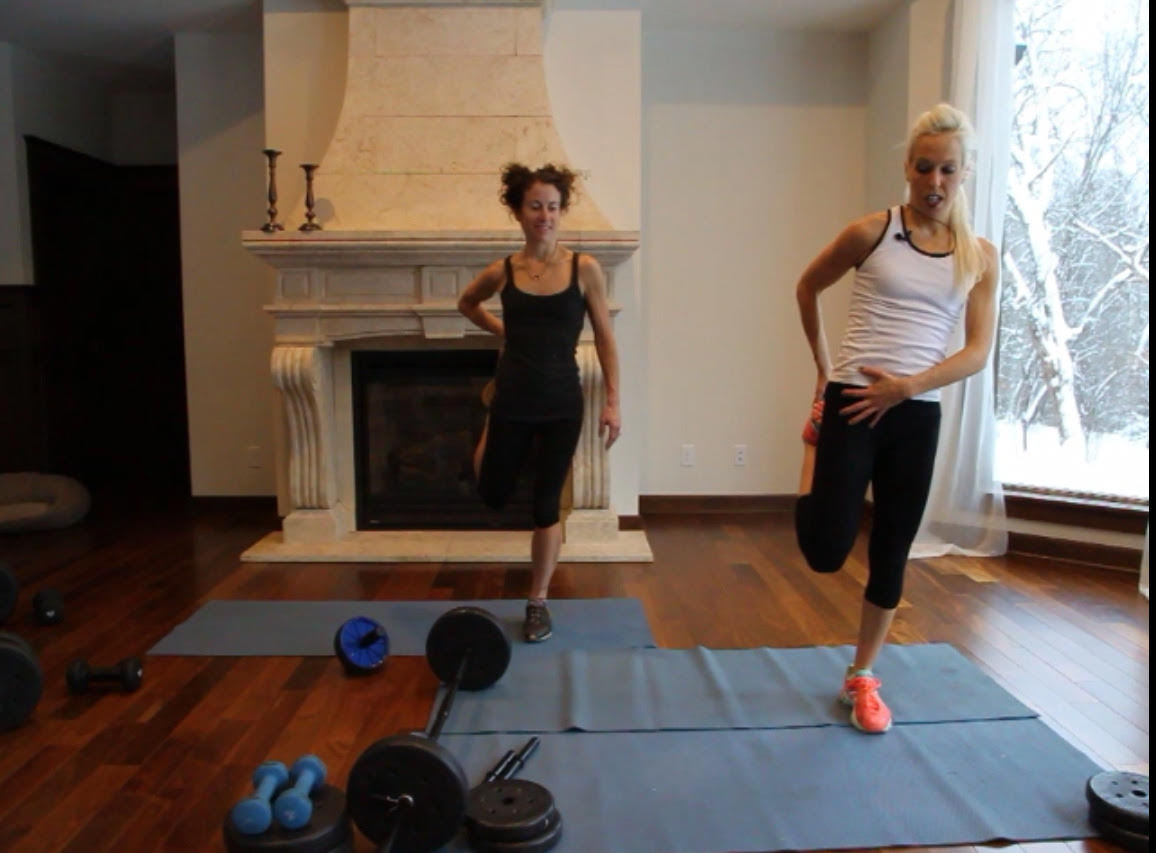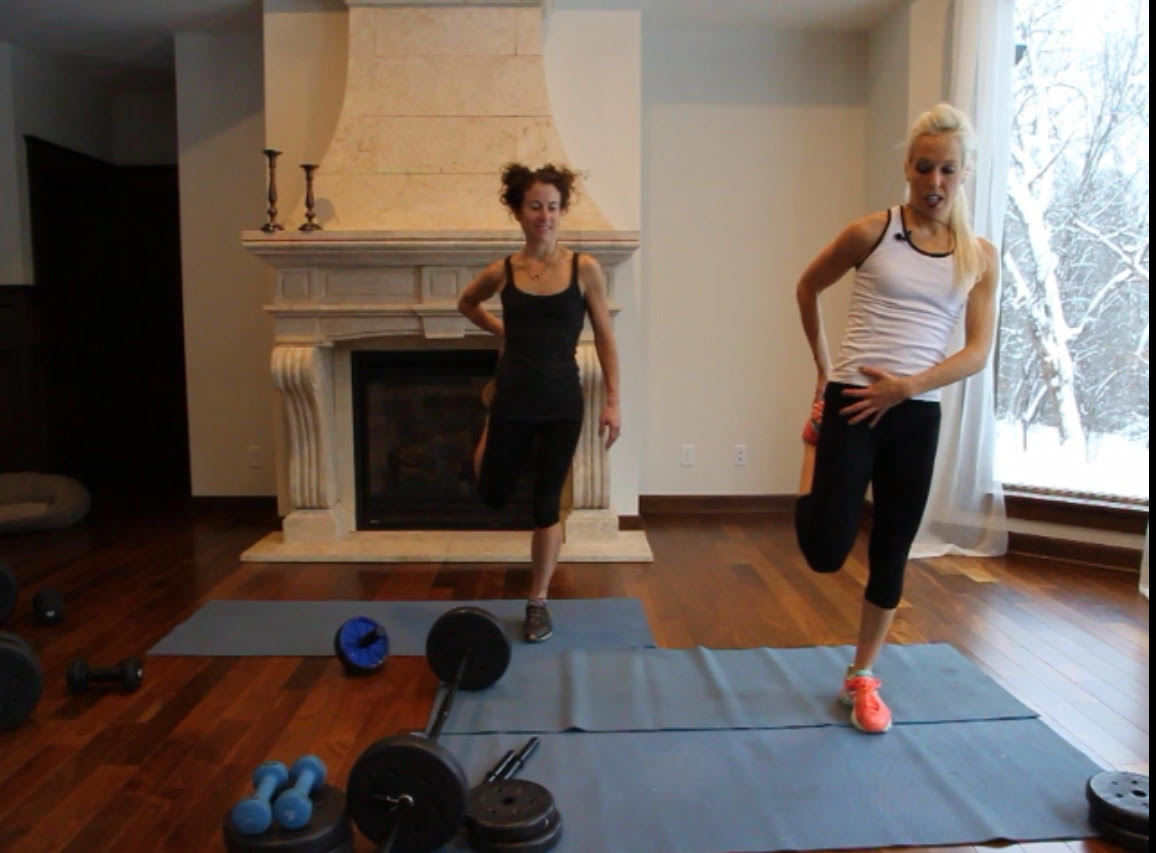 Yoga Videos!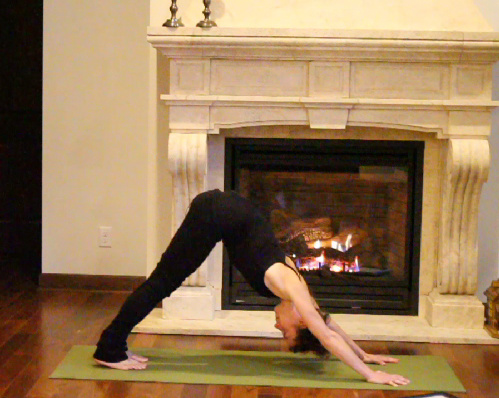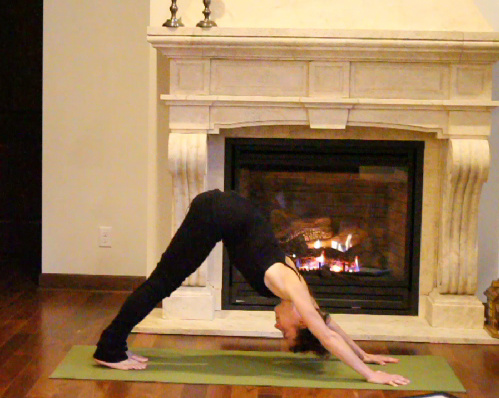 And tons of educational videos and materials. Plus weekly meetings on Sundays to keep you on track. Weekly meetings are a great way to ask questions and feel a part of the community!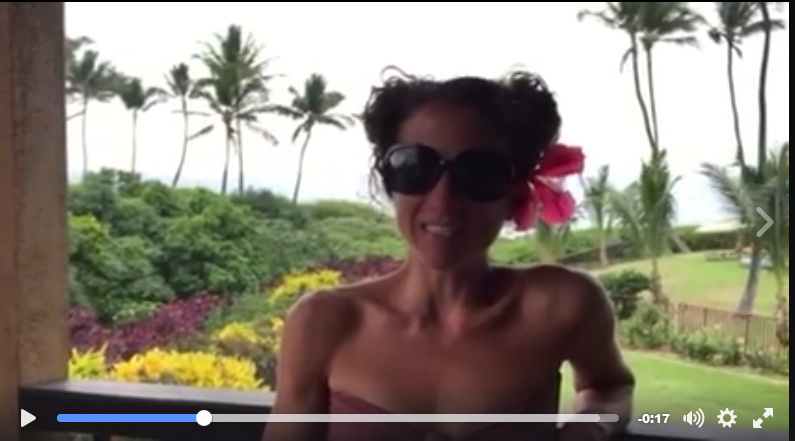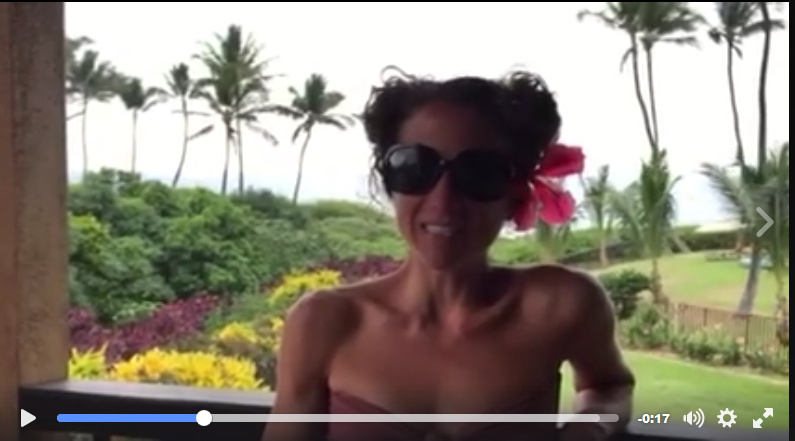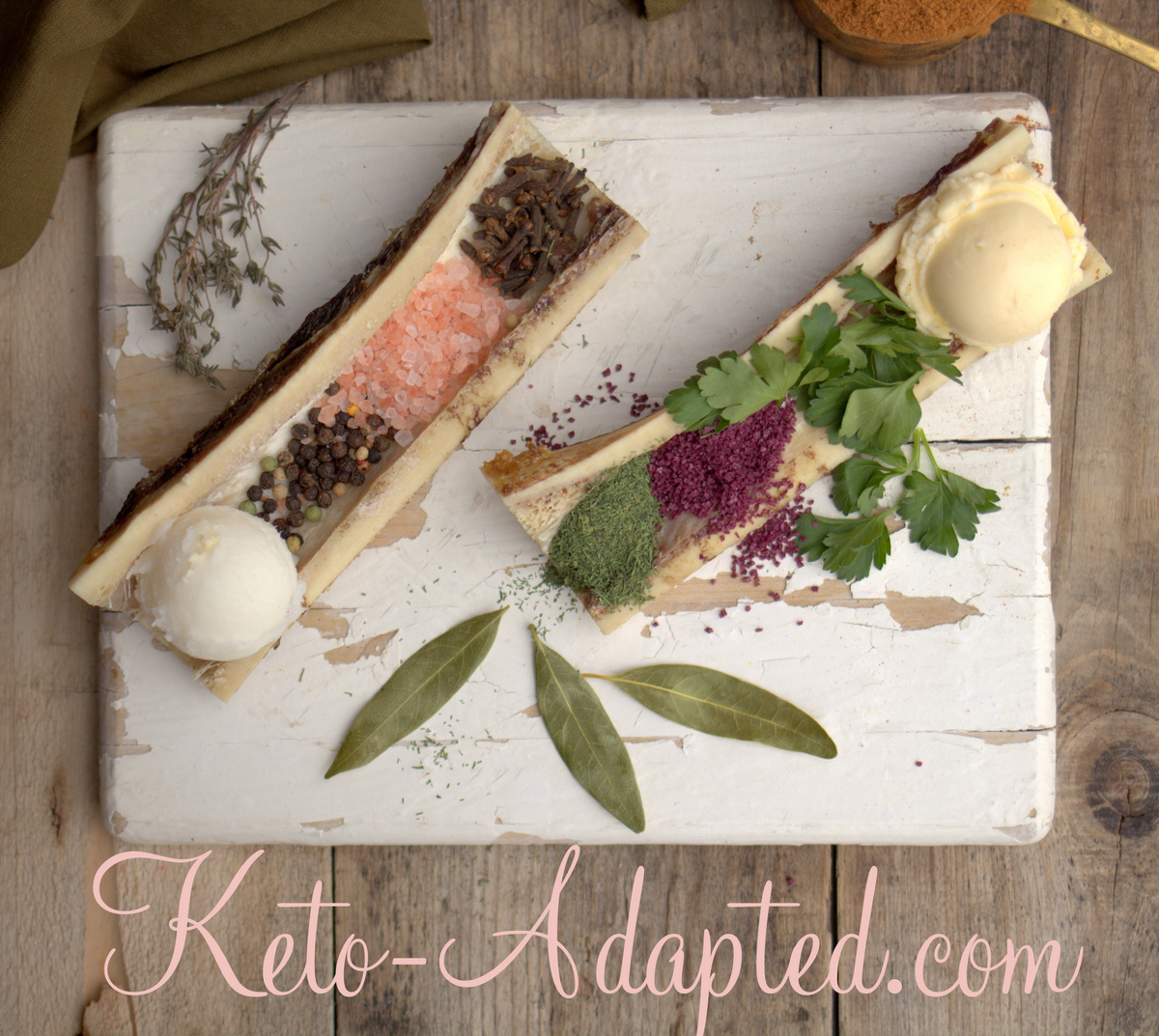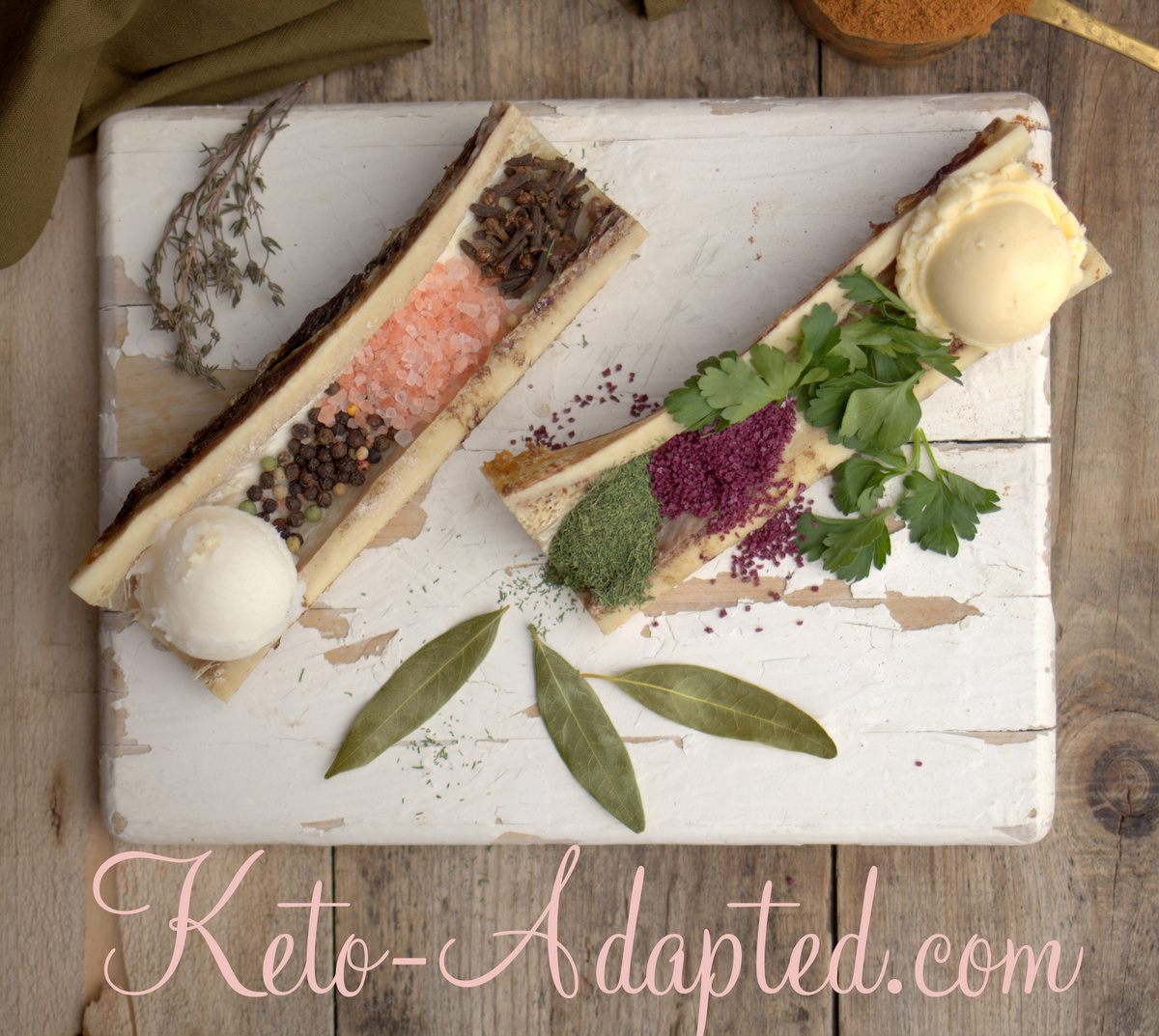 TESTIMONY OF THE DAY
Have you been keto for awhile and not seeing results? This phone client told me she was eating keto for 4 months before our call and this is an email from today:
Sorry for all the e-mails but I just had to let you know that I am walking around in amazement here, checking my stomach in every mirror I pass by: the swelling is visibly down by more than 50% in just four days and I'm down six pounds! I'm flabbergasted!
MOST people do keto totally wrong. Let me help you take the guessing work out of it!