TESTIMONY OF THE DAY
 "By the way, I'm down 15 pounds in 16 days of the nutrition plan! I'm under 150 for the first time in years!" – Dawn
Get started on your path to health today!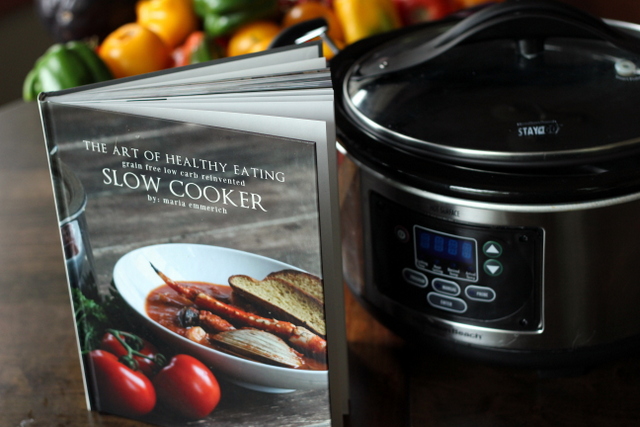 Plan Plan Plan is the key to success
One trick that works for our family is that Craig helps clean up after dinner, while I prepare dinner for the next night. I often fill my slow cookers with a main dish, side dish and dessert (yes, I have 3 beloved slow cookers). Then in the morning, all I have to do is take the slow cooker shell out of the fridge and turn them on. That takes so much stress and anxiety out of my day!
To get over 300 slow cooker recipes, check out The Art of Healthy Eating: Slow Cooker, click HERE to order. My favorite slow cooker is $40 off today!
Click HERE to find. And this one is more affordable and is $10 off today.
Click HERE to find.Happy Eating! Thank you all for your love and support!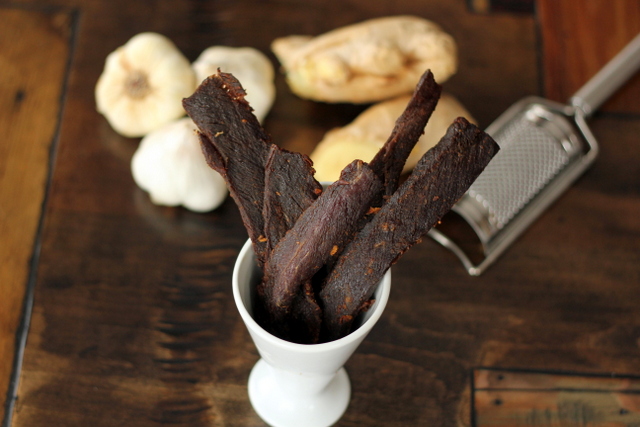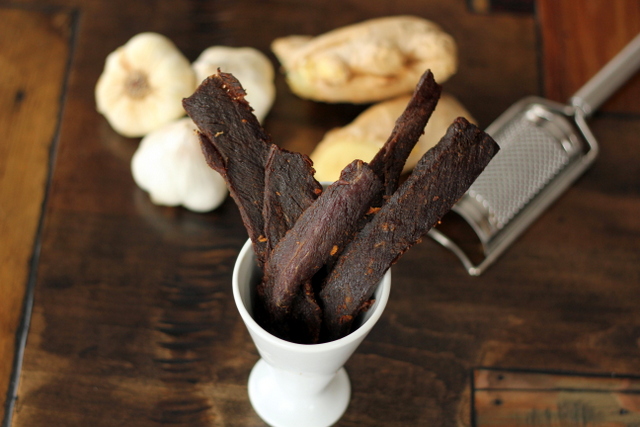 Are you aware that most store bought jerky has wheat in it?
Find this recipe in my new Quick & Easy Ketogenic Cooking Cookbook!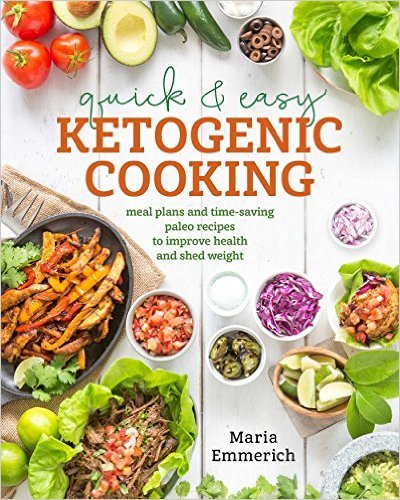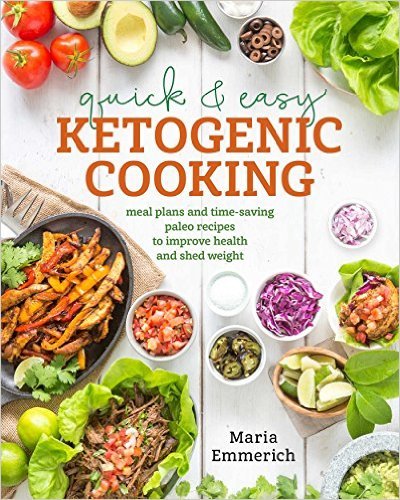 Thank you for your love and support!
Another Great Testimony of the Day
""I just wanted to share how GREAT your supplement plans are, Maria! I recently started on your plan for controlling blood sugar, but had to stop taking vitamins and supplements for a week leading up to an outpatient surgery. I was able to start up again immediately following the surgery, and the FIRST day back on the supplement plan I felt human again – more consistent energy, no cravings, able to focus and think more clearly! SUCH a difference! All along I have been trying to adhere to a keto-adapted diet, so the only thing that changed was not being able to take the supplements. They make an amazing difference! Thanks for making these tailored supplement plans available to help us sort out what's needed for specific health goals." – Debby
My pre-packaged supplement plans are only $25 and can make a big difference in your health!
To get started on your path to health and healing, click HERE.